The desire for financial independence and earning money away from public money was the biggest goal that prompted the Duke and Duchess of Sussex to reduce the size of their royal duties according to the statement he issued weeks ago as the couple wanted to earn income professionally while the big individuals in the royal family were not allowed to harvest their own money.
The couple indicated, through their website, that they are not the first members of the royal family who are looking for financial independence through profession in some areas, and in this report we monitor the most prominent works of the members of the British royal family.
Peter Phillips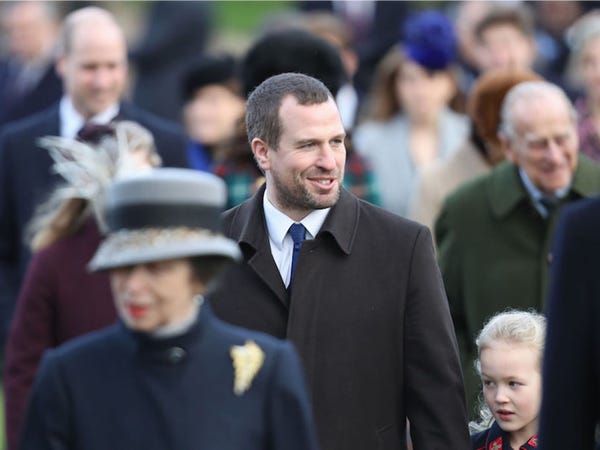 Peter Phillips owns a company running sports competitions
Peter Phillips is the grandson of the Queen, who owns a sports management company Sports & Entertainment Limited, Which specializes in events and sponsorship according to its website.
Princess Beatrice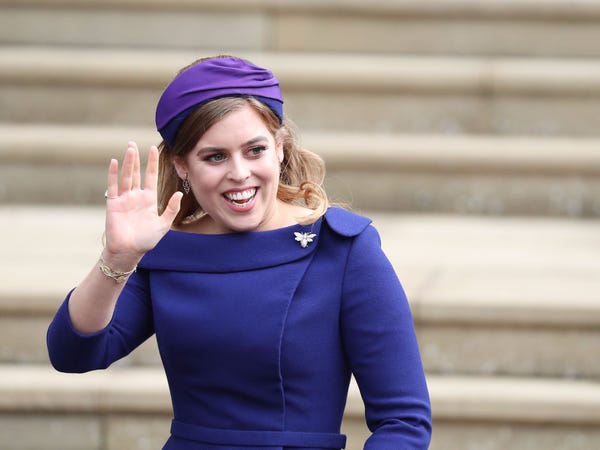 Princess Beatrice is in business
She is ranked ninth on the throne, and she is also the second woman in the line of succession, just behind Princess Charlotte, she works in the field of business, as she works full time in the field of business.
Princess Eugenie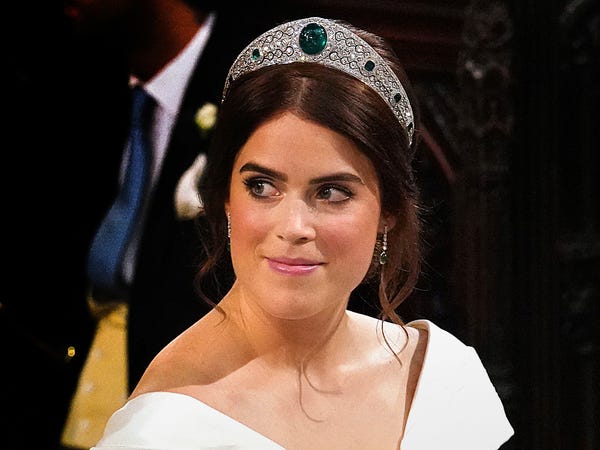 Princess Eugene works in the technical field
Princess Eugenie, Beatrice's sister, is ranked tenth on the throne, as she is the Queen's granddaughter and according to the Duke of York website, Princess Eugene works full time in the art world, although she does not specify the form of this work.
David Armstrong Jones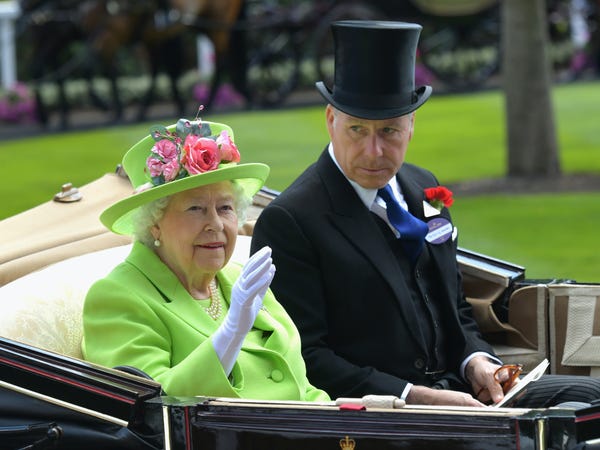 The nephew of Queen Elizabeth works in the field of furniture
David Armstrong Jones also known as the Earl of Snowdon II, the son of Princess Margaret, meaning that he is the nephew of Queen Elizabeth, works in the furniture business, where he founded a furniture manufacturer in 1982.
Zara Tyndall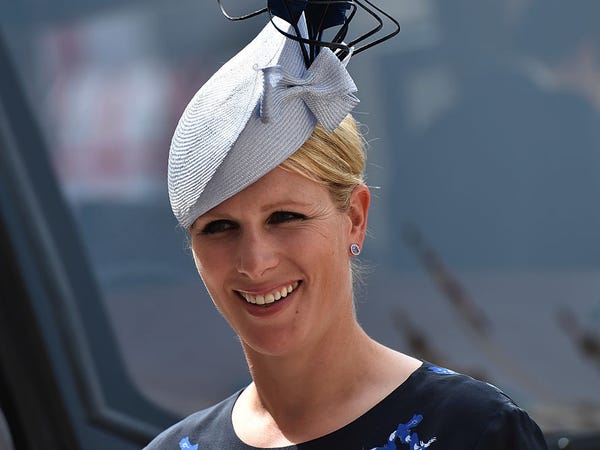 Zara Tyndall wins a silver equestrian medal
Queen Zara Tyndall's granddaughter got many jobs, including winning a silver medal in equestrianism at the Olympic Games, which is like her brother Peter Phillips, Zara Tyndall does not have a royal title at the request of her parents.
She has held many jobs throughout her life, one of which was working as a professional horse riding competition and in 2019, she was appointed director of the British jumping circuit Cheltenham, according to the Telegraph .
Amelia Windsor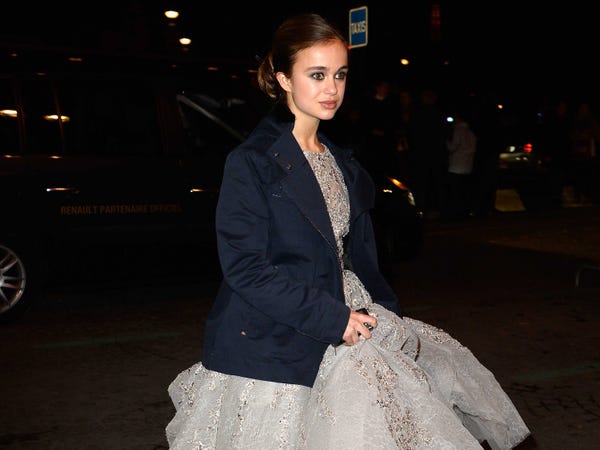 Amelia Windsor works as a model
She is ranked 39th in the line of throne, working as a model, her father is Duke Kent, cousin of Queen Elizabeth.