A frenzied campaign we are witnessing on social media these days to distort some of Lebanon's stars, the last of which was with Nancy Ajram, Haifa and Elissa from a Syrian designer.
Twitter pioneers launched a sharp attack on the Syrian designer, Mustafa Yaqoub, after designing scary pictures for three Lebanese stars, Nancy Ajram, Elissa and Haifa Wehbe, who changed the features of their faces to become more like the faces of horror characters.
A large number of Twitter pioneers attacked him, considering that what he had done was totally inappropriate and demanded that he be sued, and among the tweets: "Someone connects the tweet to Nancy Ajram's administration to take the necessary legal measures."
The case of armed robbery against Nancy Ajram's villa, and her husband, Dr. Fadi Al-Hashem, still controls the media, as well as on social media..
Many of the rumors had been linked to the accident, which the legal team of the Lebanese artist and her husband, Dr. Fadi al-Hashem, try to refute and respond to them first, before the rumors continue to spread, but in contrast, some interesting facts appear in the case, which makes the public opinion and the followers closely This puzzled case has always been baffled between what is truth, allegations and allegations.
The latest development in the case, which shocked many social media users, was revealed by the forensic report, last Friday, that the victim was exposed to 17 bullets from the gun of Nancy Ajram's husband.
The injuries came as follows: one shot in the right forearm, two shots in the left shoulder, one shot under the left armpit, 3 shots in the chest, two shots in the abdomen, 7 shots in the back of the body and on the back, and a shot in the left thigh, coinciding with that, Reports stated that there is a suspicion that another person was involved in the killing of the Syrian youth at Nancy Ajram's house, as the bullets were fired from front and back, according to the website "Lebanon 24".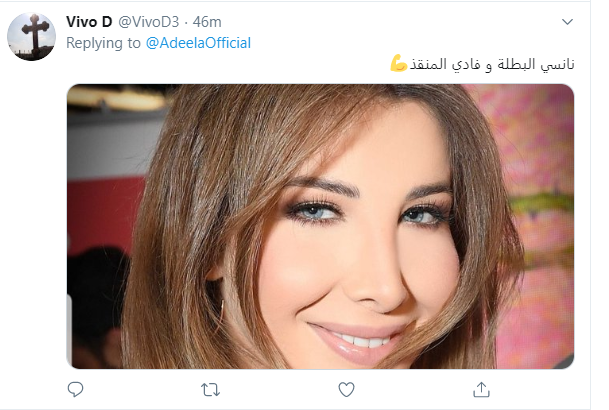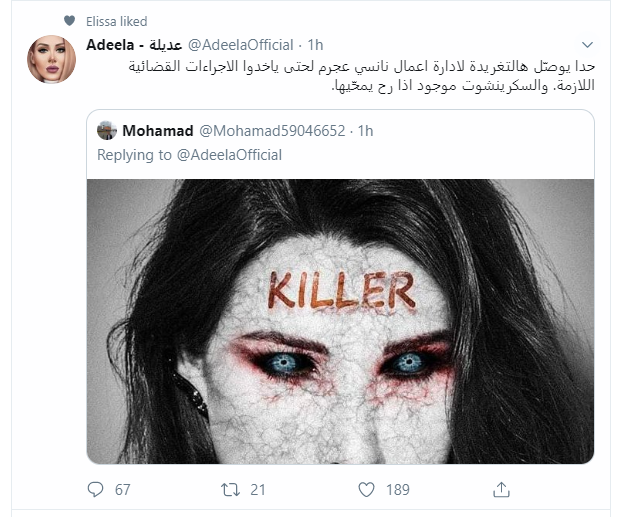 Mustafa Yaqoub