Filming kicks off Dina El Sherbiny series, "The Game of Oblivion", after two weeksIn the first decoration of the work that is currently previewed by director Hany Khalifa and we publish the dramatic plot around which the events of the series revolve in a suspicious framework, where Dina El Sherbiny is exposed to a painful accident that turns her life upside down and changes her life path completely and the series is still in the stage of writing the first episodes of the work.
The series "The Game of Oblivion" is taken from an Italian format, and belongs to the quality of social drama works, and the producer is scheduled to announce the names of the actors during the coming days, as a special chiha was contracted here that there is a desire to start filming the series at the end of January, to compete from During the next Ramadan race.
In another context, the artist Dina El Sherbiny is currently visualizing her role in the movie "Day 13", which is based on excitement, suspense and horror. A large number of artists are led by Ahmed Dawoud, Nisreen Amin, Jumana Murad, Muhammad Shaheen, Mahmoud Hafez and a number of other artists in addition to The emergence of more than one star of honor guests.
It is noteworthy that Dina El Sherbiny participated in the last Ramadan season through the series "Zay El Shams" directed by Sameh Abdel Aziz, and the work was a huge success, and the work starring Sawsan Badr, artist Reham Abdel Ghafour, artist Ahmed Salah Al Saadani and artist Ahmed Dawoud and Omar Al Saeed by Maryam Noam .
The events of the series took place in an exciting teaser, in which "Farida", the sister of lawyer "Nour", is killed by an unknown person. Her sister begins the search for the murderer, and the fingers point to the involvement of many of his close associates.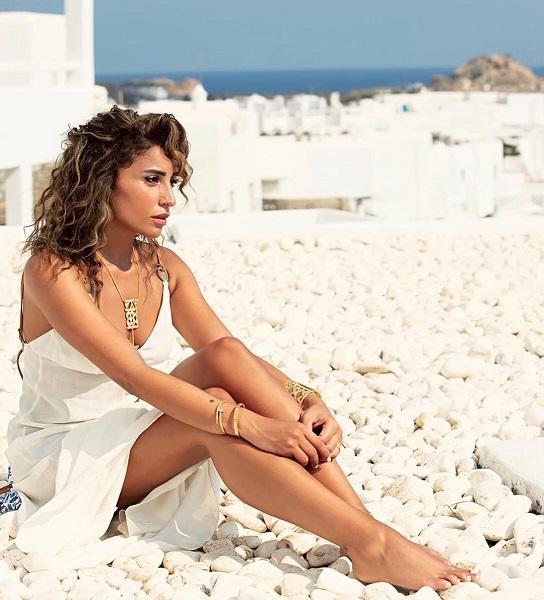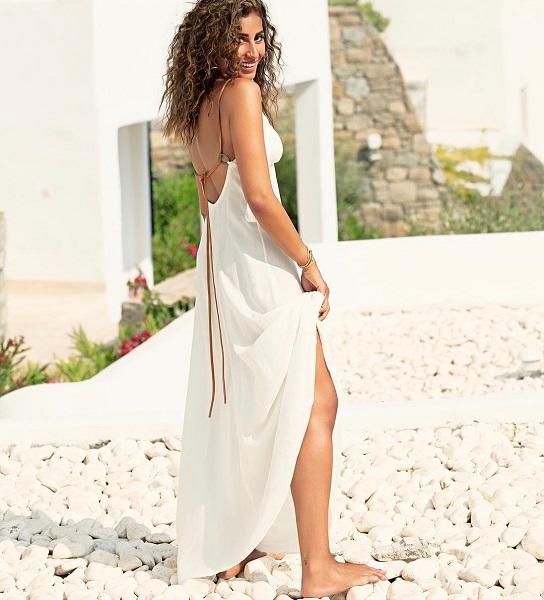 ---
---