The star made sure Yasmin Abdel Aziz On celebrating the 40th birthday, among her friends from the artistic community, she published many photos from her celebration in which a large number of movie stars and drama stars appeared, through her personal Asturian website, the famous Instagram photos.
A large number of stars were keen to participate in the ceremony, headed by the star Ahmed El-Sakka Karim Abdel Aziz, Ahmed Helmy, Sherif Mounir, Ahmed Rizk, Khaled Al-Sawi, Hala Shiha and Najla Badr, and the brothers Mohammed and Karim Mahmoud Abdel Aziz and Kinda Alloush.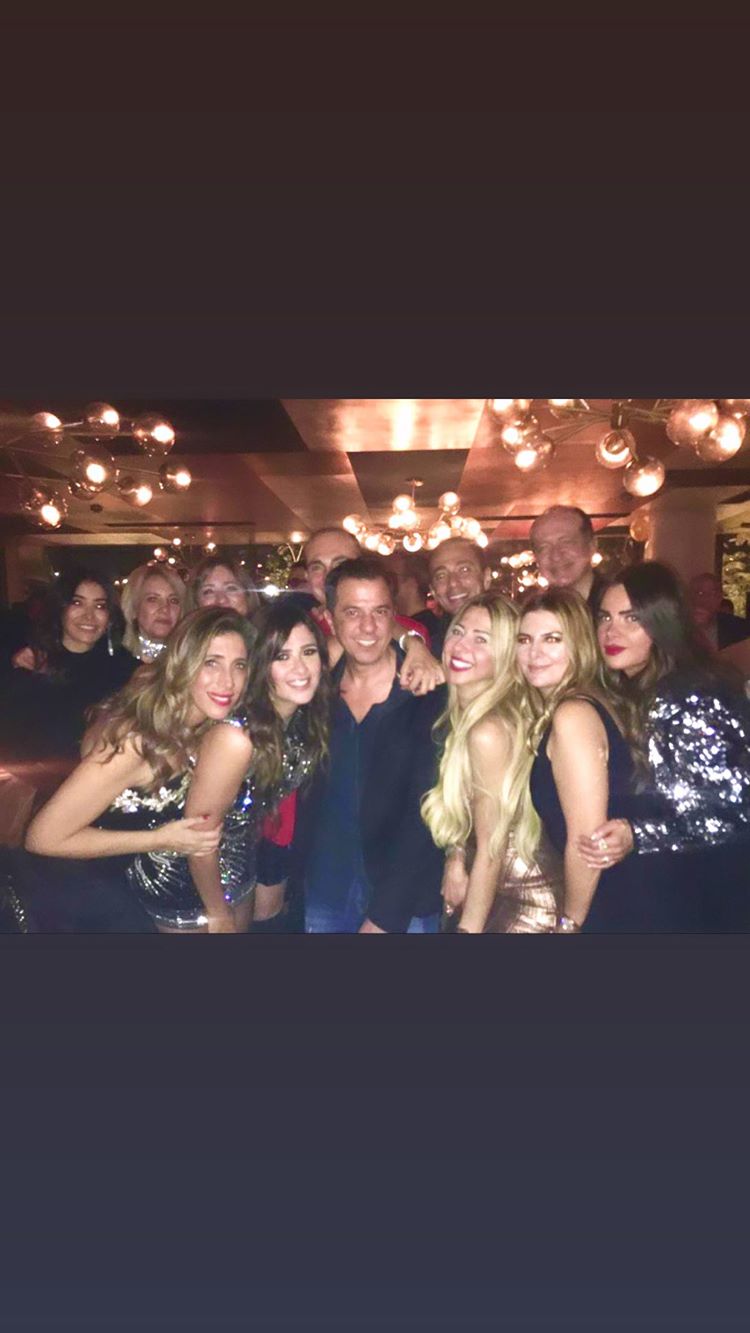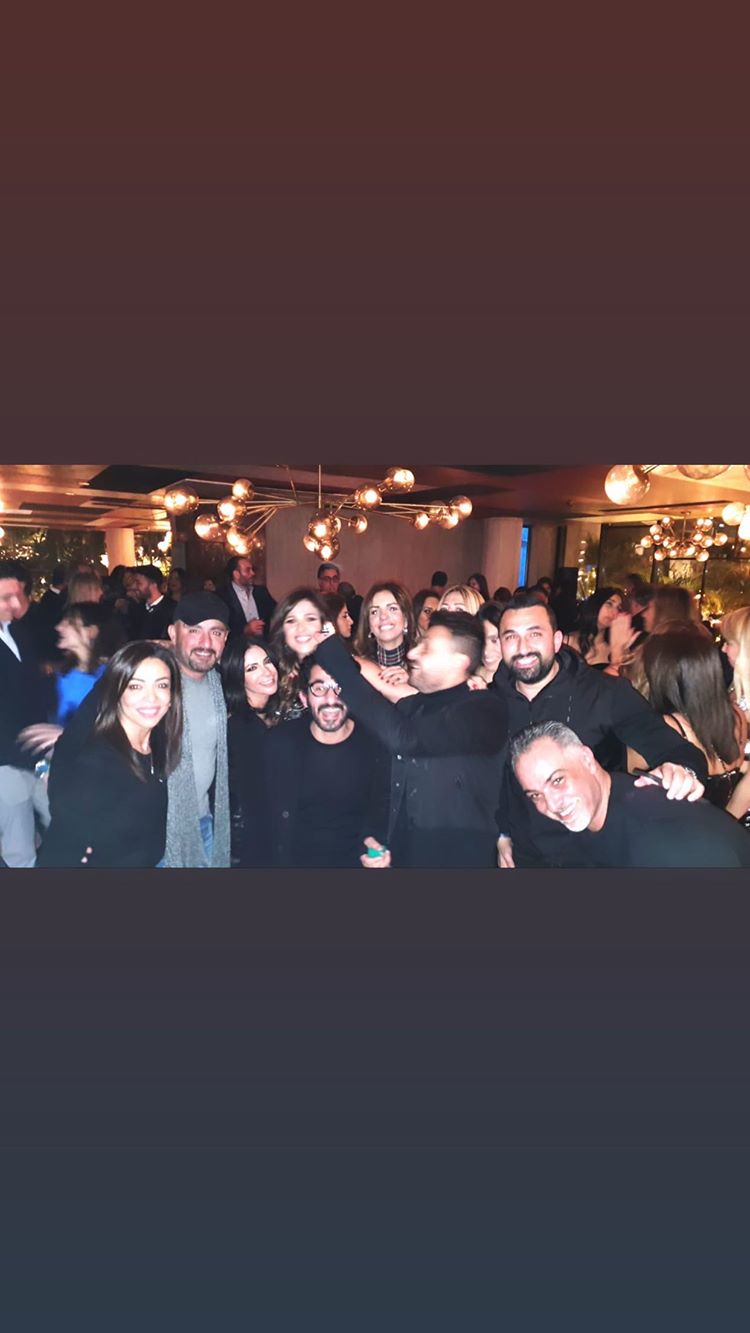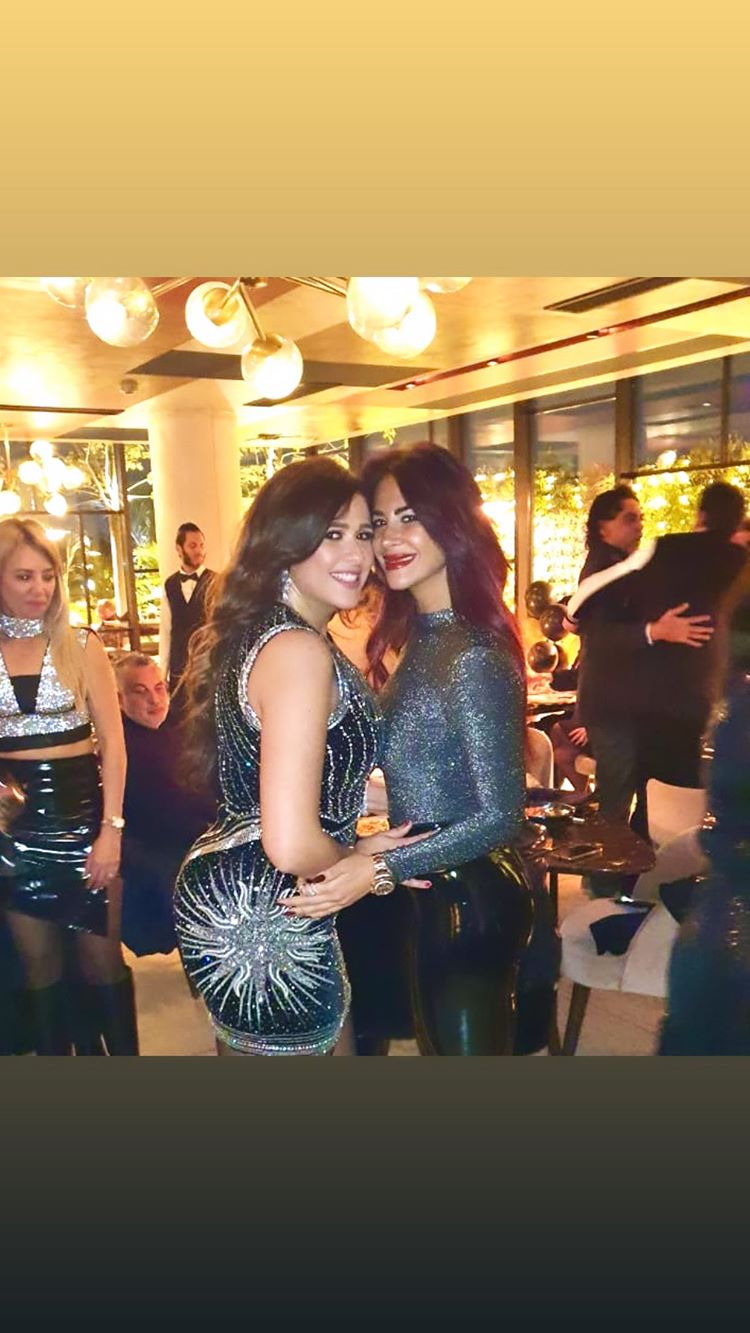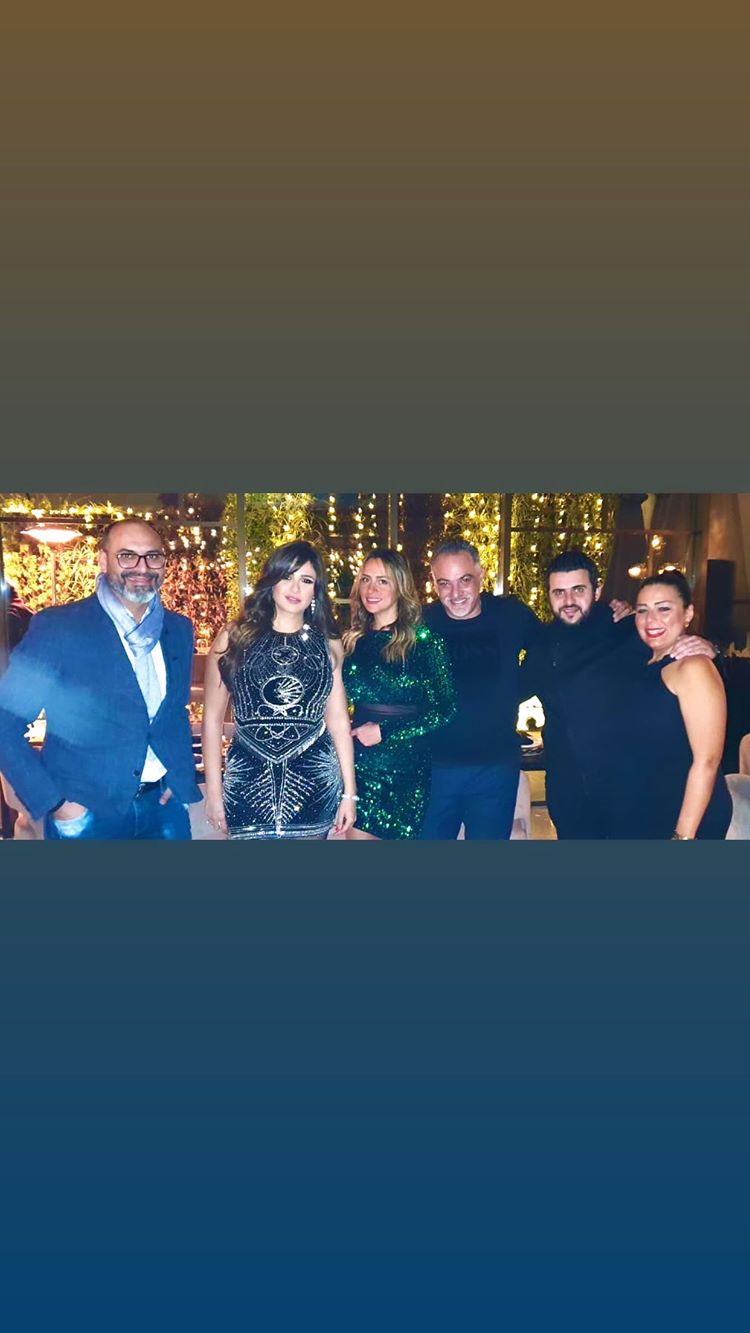 The star, Yasmine Abdel Aziz, will participate in the upcoming Ramadan race in the series "We Love Tani Les", produced by Synergy Company. The artist Sherif Mounir, who embodies the role of her husband during the events, and the artist Karim Fahmy and the artist Sawsan Badr joined the series, which was written by Amr Mahmoud Yassin, directed by Mostafa Fekry The rest of the contracts with the representatives are currently concluded.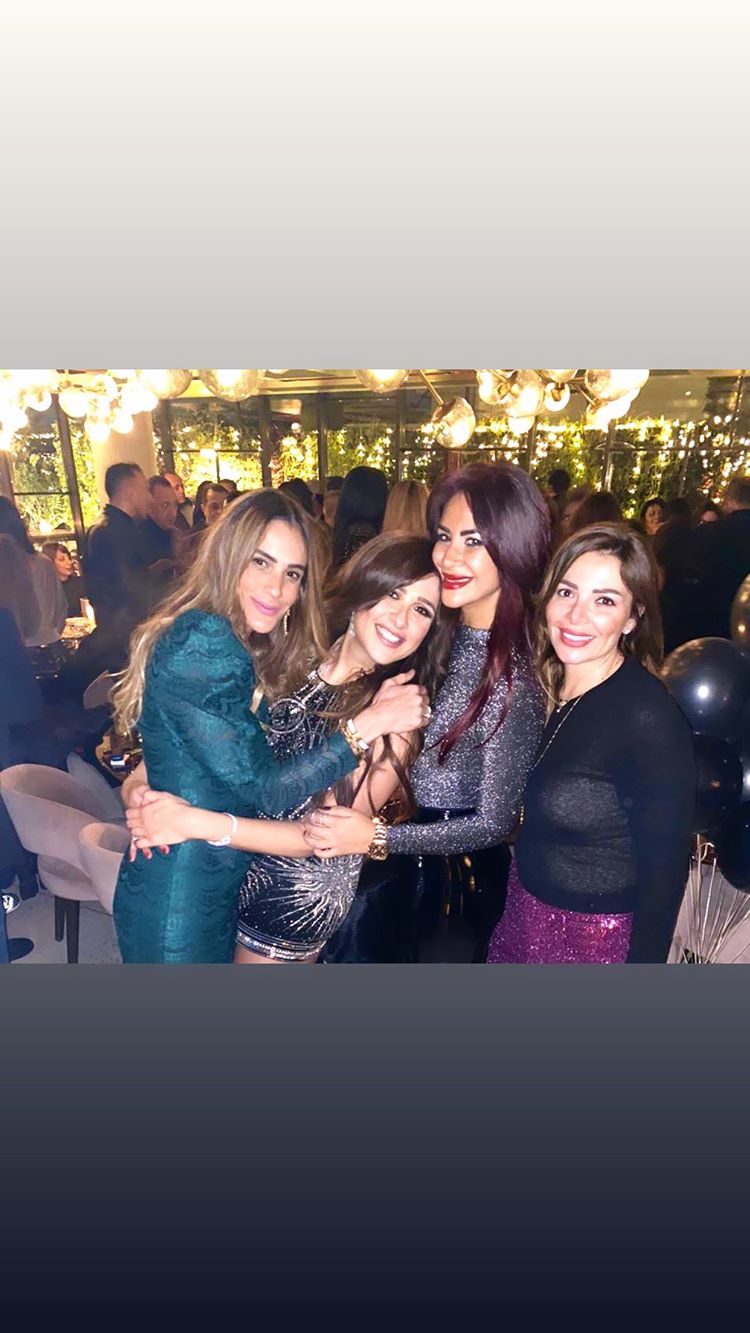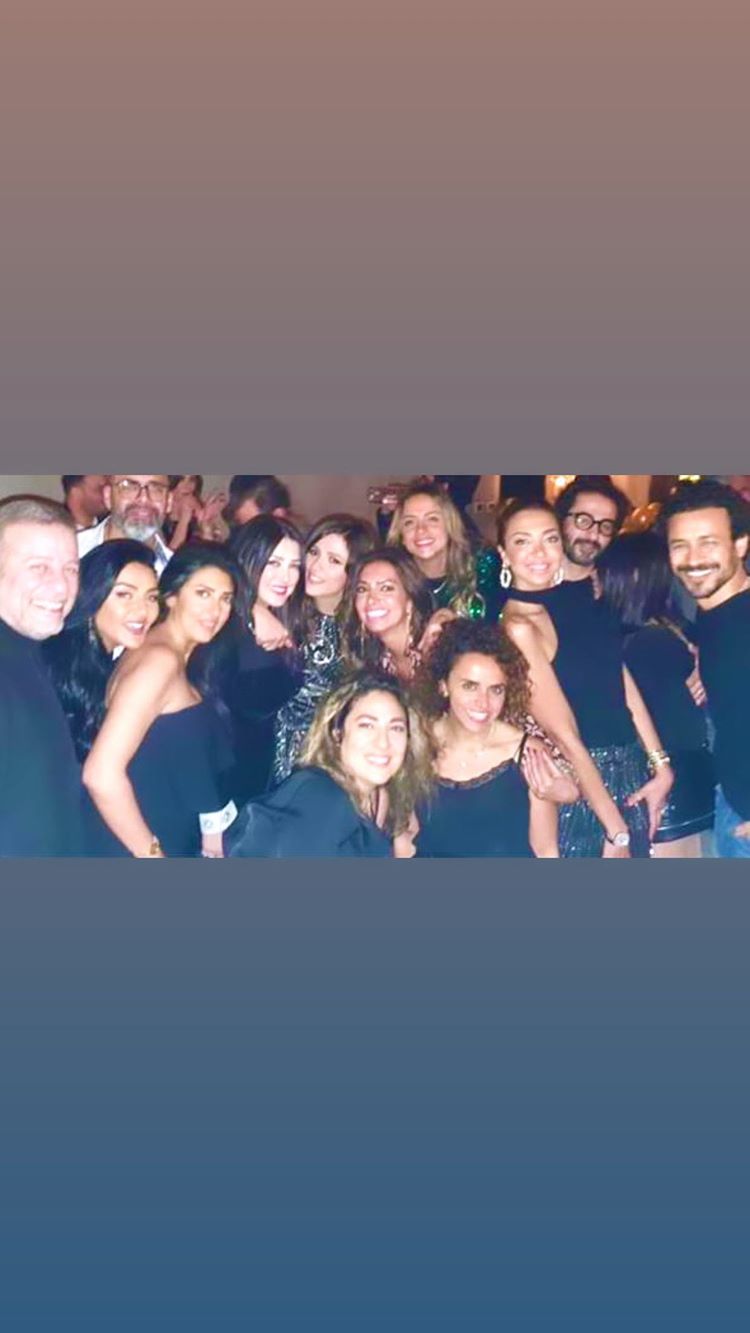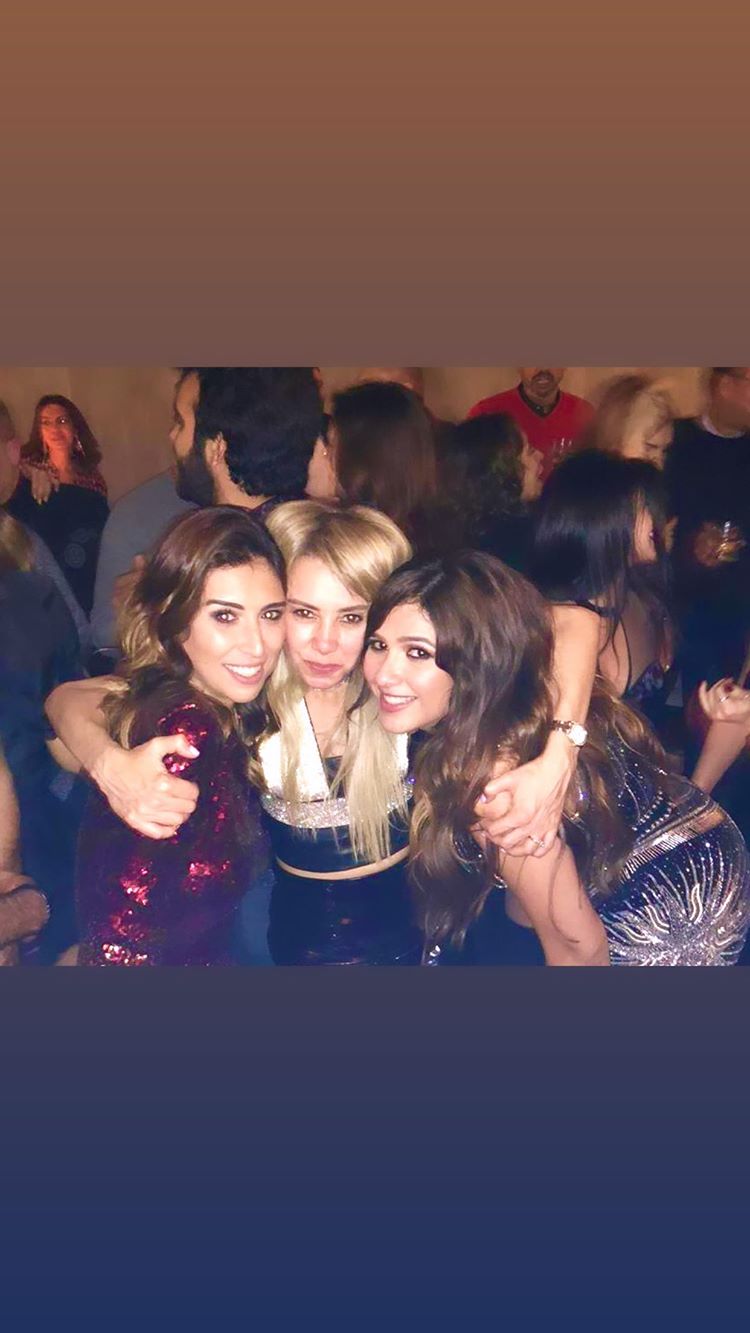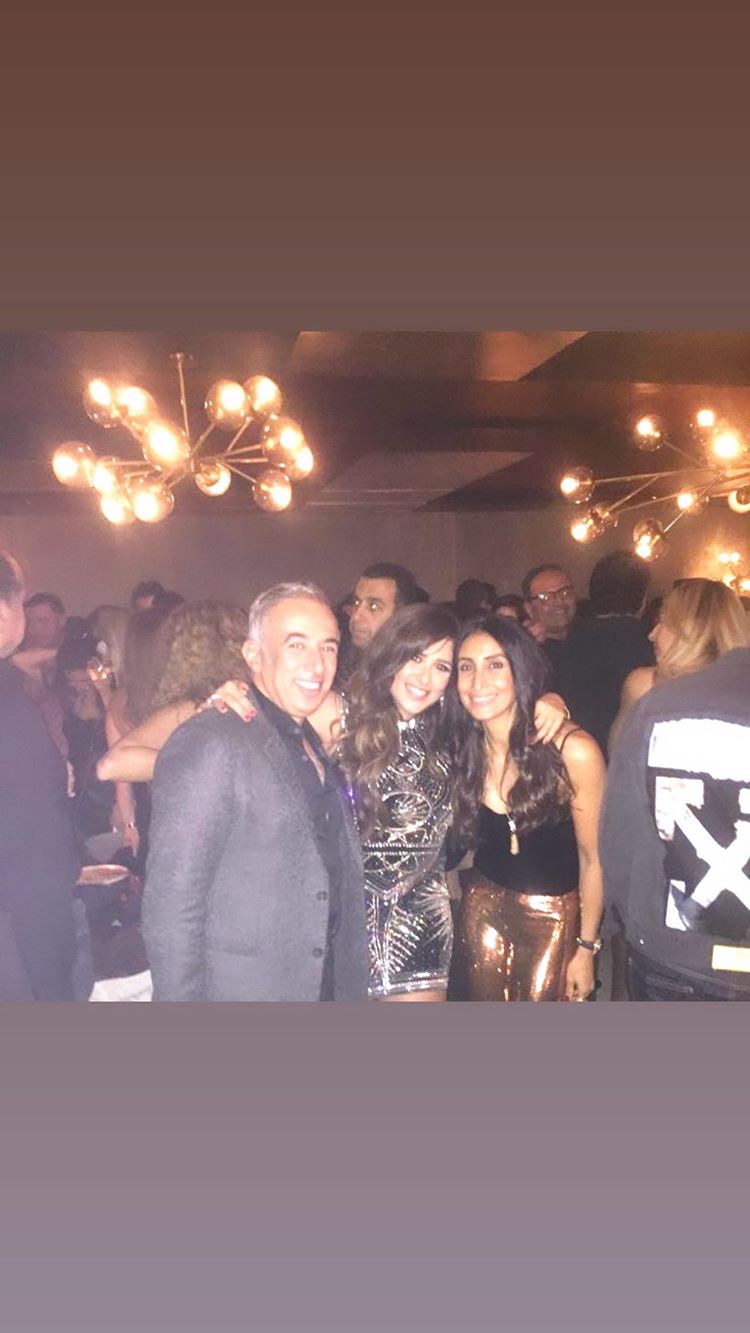 In the same context, the author Amr Mahmoud Yassin has finished writing the first 5 episodes of the series Yasmine Abdel Aziz, "We Love Tani Les", and he is currently writing the remaining episodes to deliver the first 10 episodes of the series to the producing party, and Yasmine Abdel Aziz appears in the series as a wife who is separated from her husband and how The decision of the separation affected her family, after she decided to choose a social, romantic topic for the woman to present in the drama.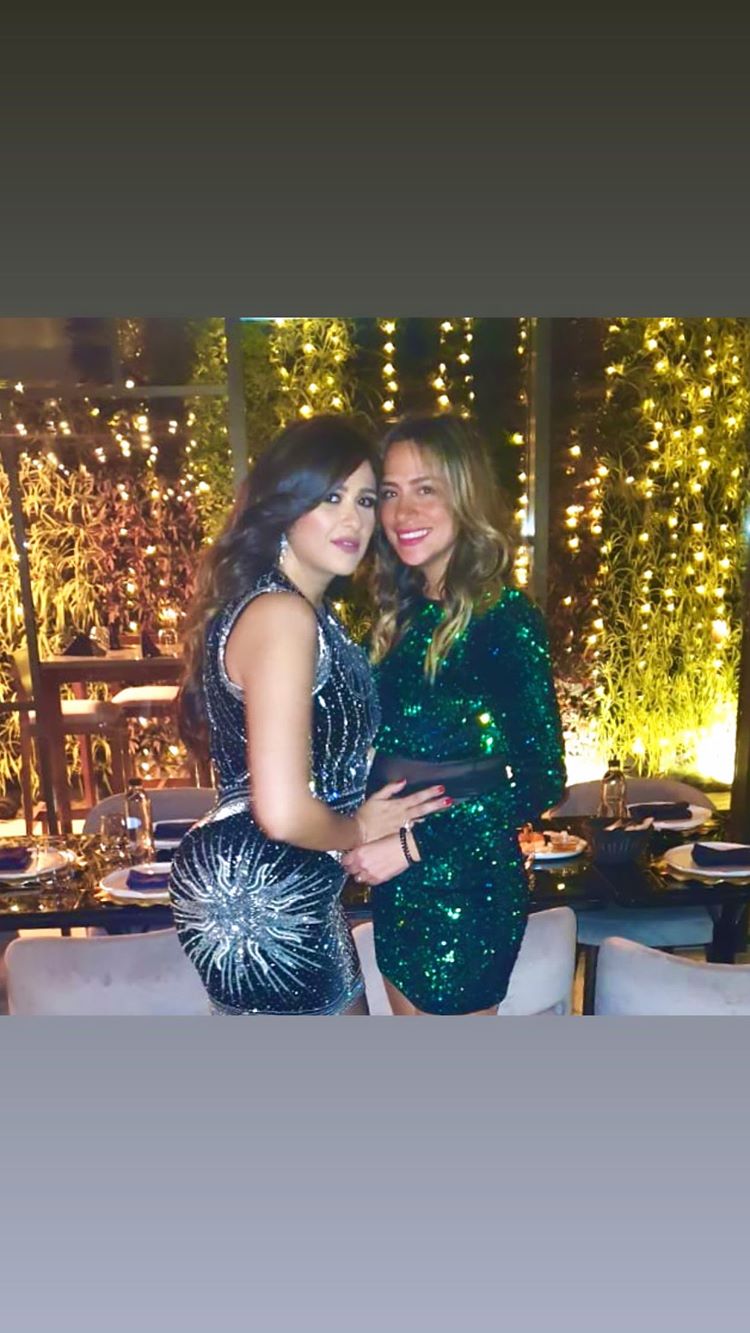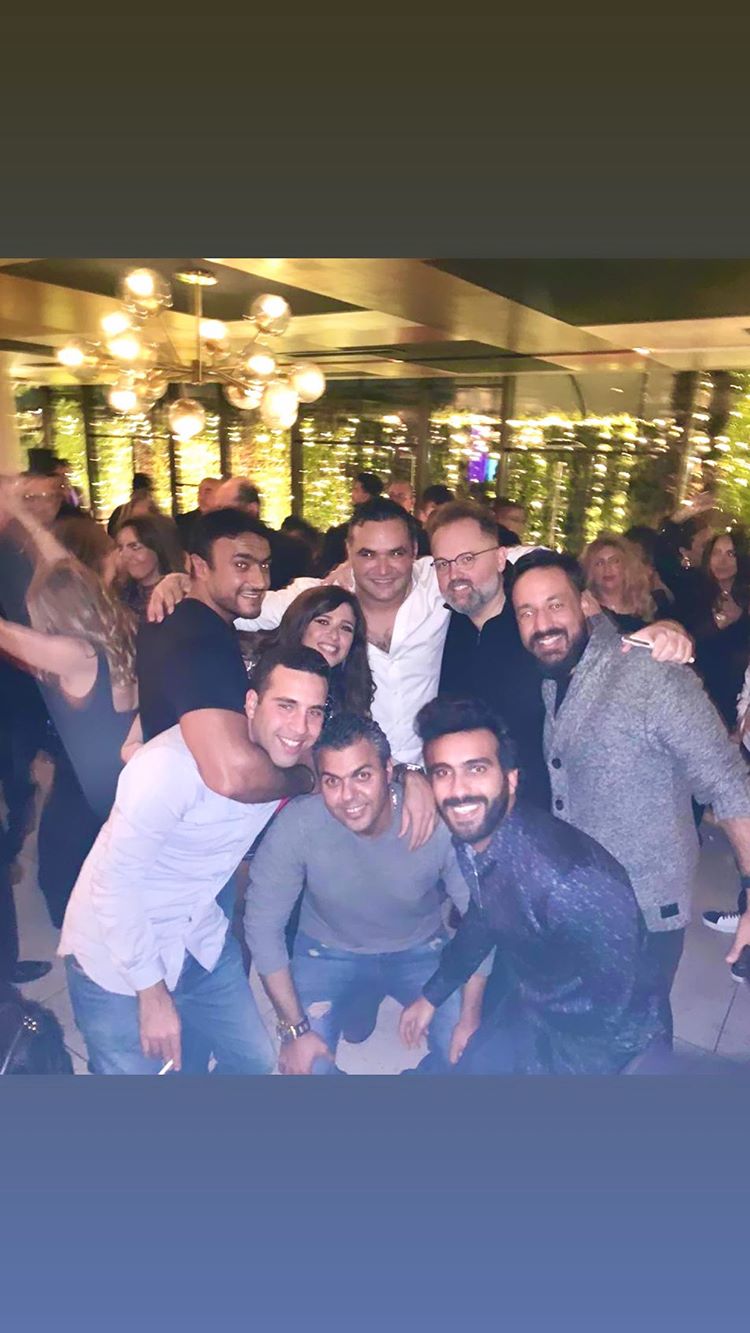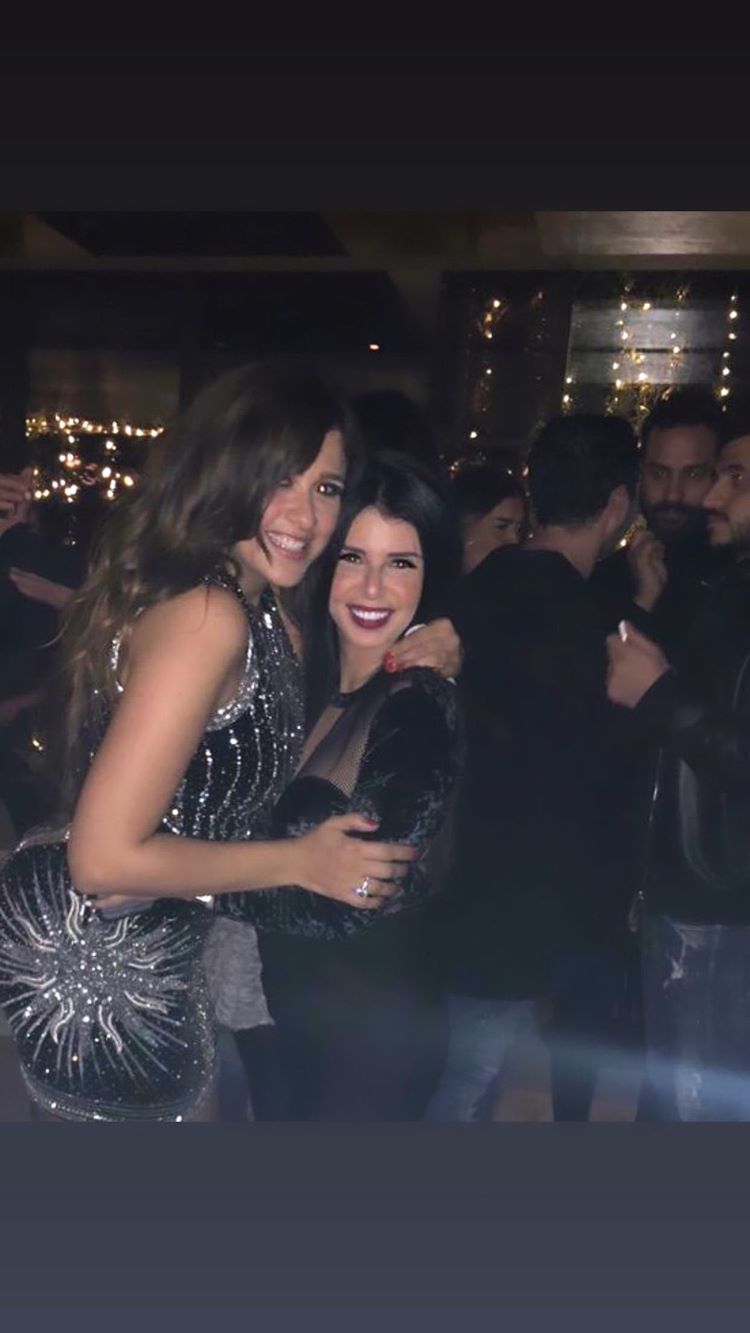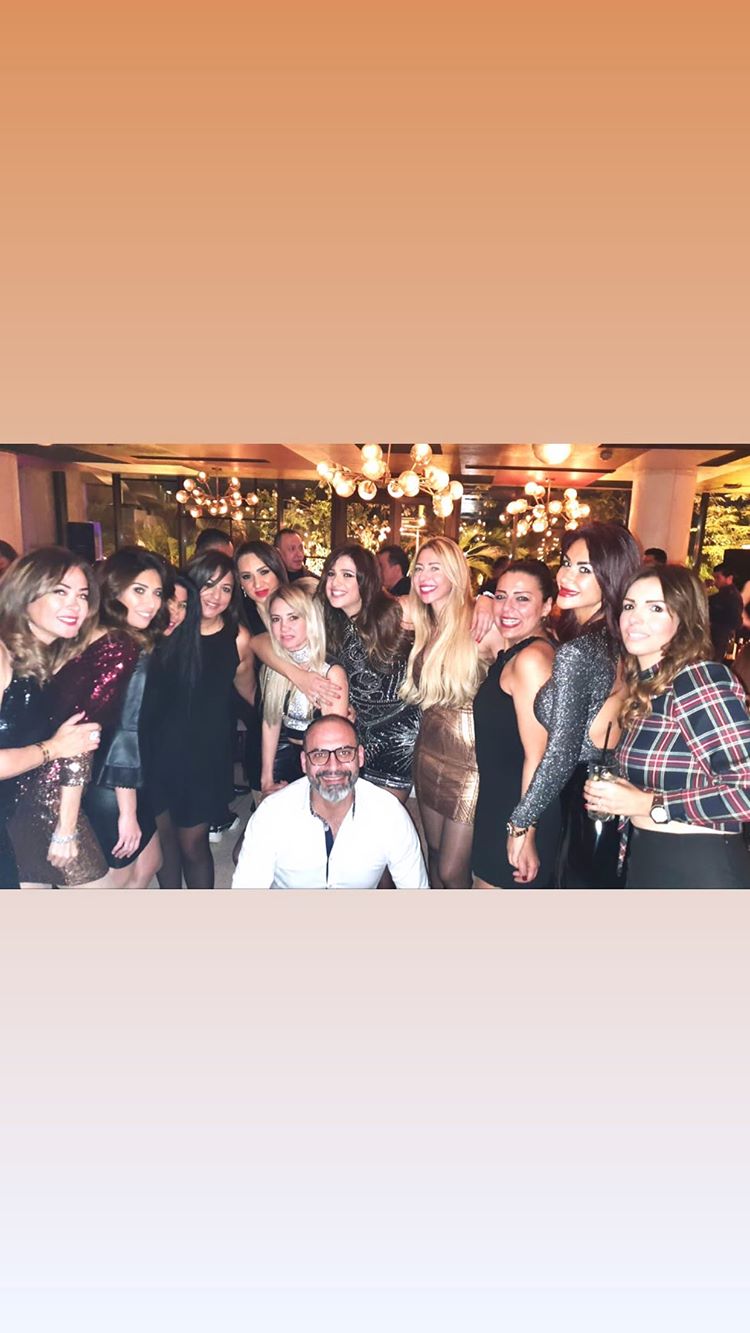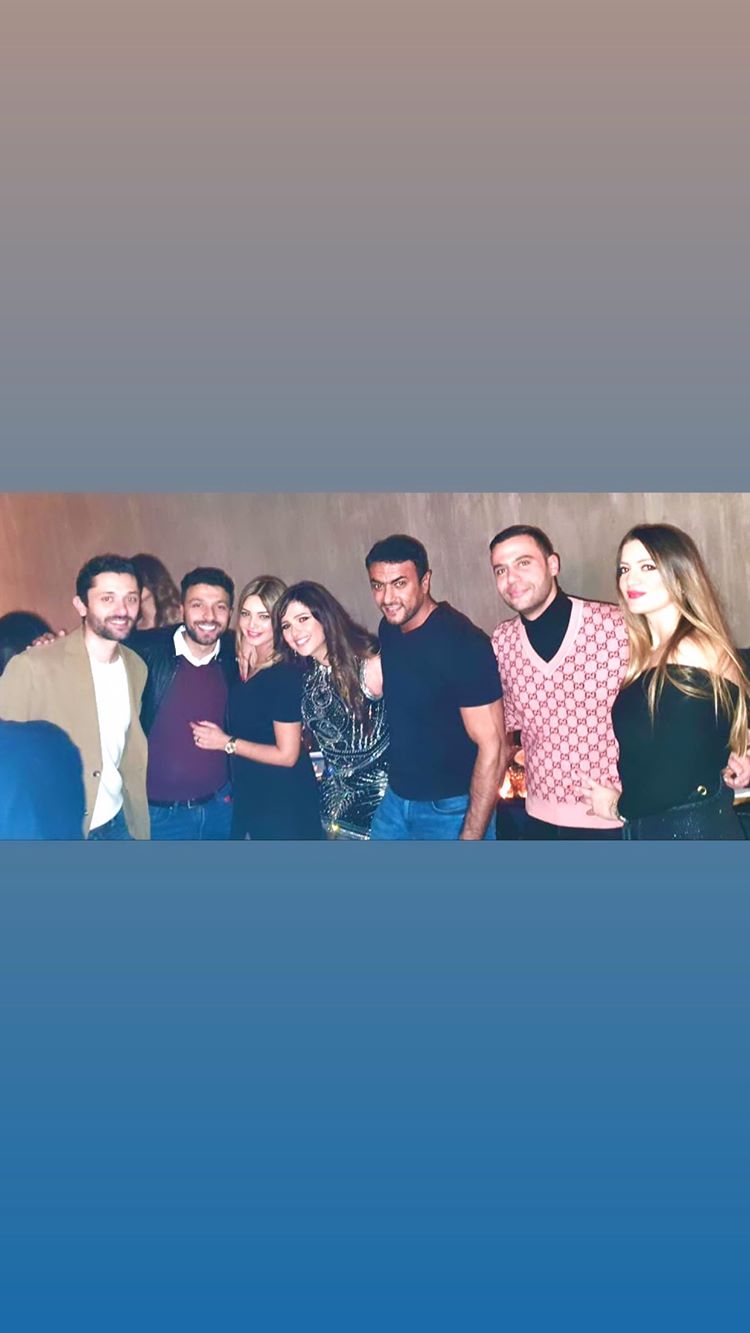 Yasmine Abdel Aziz stayed away from the comedy in the drama for the second year in a row, after she presented the Esperance and the thrill in the series "For the Last Breath" that was shown last Ramadan, which was her second heroism in the TV drama, where she presented the first championship in the series "Harbana from it" and relied on it Comic color.