A recent report revealed that the personal data of thousands of porn stars including financial and personal records, addresses, credit cards, passports and social security numbers have been leaked on the Internet as a result of penetration of a pornographic site for what is known as "adult camera" sites, where details were found Over 4000 of these artists are online in an unsafe database by security research firm researchers vpnMentor.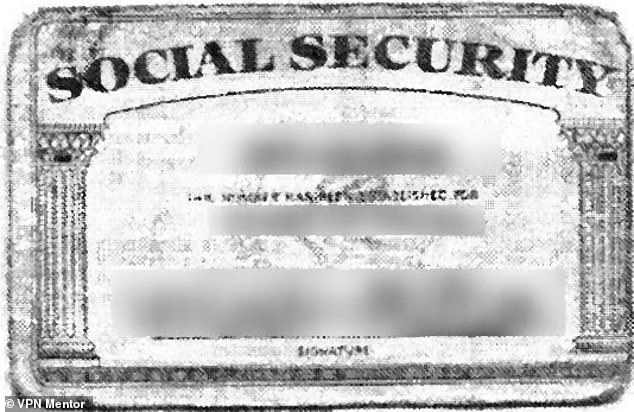 According to the British "Daily Mail" website, the report found that one of the companies responsible for managing dozens of pornographic sites for "live camera" services known as "Pu *** Cash", which has more than 66 million registered users, was storing sensitive records of models. In an unsecured and unencrypted database, folders that contain nearly 20 GB of unlocked files – about 875,000 documents in total – have sensitive data like full names, credit card numbers, social security numbers, passports, birth dates, addresses, and fingerprints Marriage certificates and more.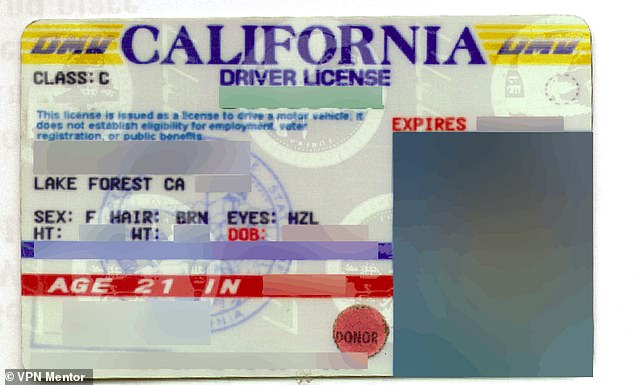 Other documents also included a handwritten CV, which reveals sexual preferences, hopes, dreams, foods and favorite music for each user, and some files were reported to be only weeks old, while others may reach 20 years, while this is not the time The only porn site is compromised. Last November, a porn site mistake led to the leak of data of millions of users.
The security research company said vpnMentor They called the owner Pu *** Cash And one of its subsidiaries, ImLive On January 4, they received a response from ImLive Only three days after they reported the documents uncovered, the researchers wrote, "He responded ImLive Finally for one of our emails, saying they will take care of it and pass the information on to the team Pu *** Cash tech".
It is not clear which of these sites the data comes from, but according to the researchers, they say that it can come from one or more of its sites, and for performers, the exposed data represent financial and financial security risks, while the researchers said that the data was " Information we see is sold regularly on a dark network, often at very attractive prices. "
Senior camera artists often rely on anonymity to help protect themselves from extortion and stalking, while 'this leak poses a potential serious threat to those whose data has been leaked,' 'the researchers say, having many implications, all of which could destroy the life of models / The actors involved.
According to the researchers, the sites could have avoided revealing the information easily by setting a password or other security measures and securing the servers that stored the data.