Enjoying The star Mahmoud Al-Aseily Spending the honeymoon with his wife, a cosmetic expert, Umniah Abdul Moneim, in the Maldives, and Al-Osaili posted many videos through the Instagram feature of "Instagram", to share his followers with his happy moments.
Mahmoud Al-Aseily posted videos while riding an amphibious plane, eating breakfast on the deck of a yacht, and also included a picture of the tallest building in the Maldives capital, as he ate food from the Indian cuisine, and jokingly commented: "All this is for me alone."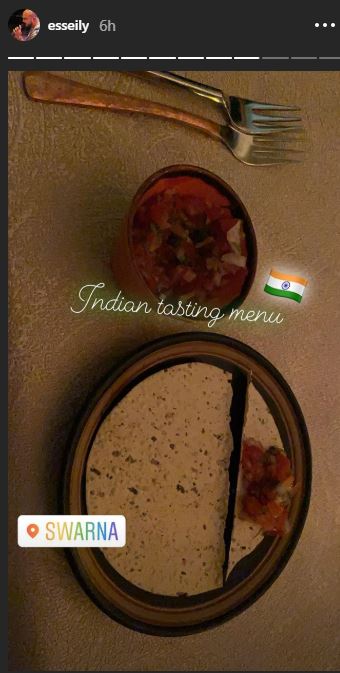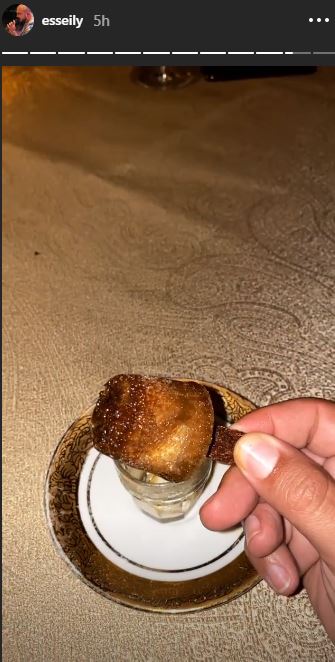 Al-Osaili held his wedding last Tuesday, and he celebrated his wedding, Friday, and earlier, Sunday, the star Mahmoud Al-Osaili incited to publish a set of photos via "Story", his account on Instagram, while he was at Villana International Airport, which is the main international airport in the Maldives Al-Aseeli also published a picture of the cockpit, while the captain was in it, and also filmed scenes of the sea in the Maldives. Al-Aseeli did not comment on any word.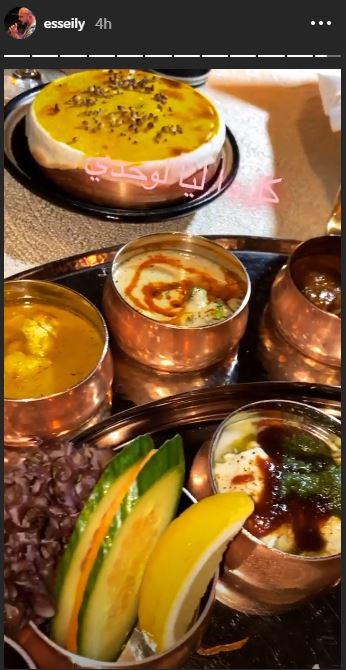 It is noteworthy that in his first reaction to his marriage, Al-Osaili said through his accounts on social networking sites, "Tabat and Nabat, the white dress, your sense of today, tonight, and last of joy, songs of her currency from the first thing I started until today, talking about family and stability. Love and dependents .. Every song in them talks about a beautiful situation and a lifestyle. I dreamed that I was living it, and in fact, I tried in two experiences, it is permissible that I see the life that I dream about. It is realized on the ground. It will be a default by both parties, and it will be hard and fateful".
Al-Osaili continued: "Failure is not old, but it was a defect, but the real catastrophe that many people work with is the continuation of failure and determination to misery because of external or imaginary circumstances. The songs are mine, and I wish from our Lord, the Most High, that I will be able to meet them and be the righteous woman.".