After the great success of the song Salmonella For the singer Tamim Younes, the author of the satirical videos Ahmed Bassiouni decided to respond to the song that dominated Trend Social Media for days, with a new song called "Cinderella". Bassiouni, who is very popular on the social media platforms, published the new song, which reached 1:50 on his personal account, just before, to the admiration of many of his followers, and he succeeded in drawing attention due to the satirical form he appeared dancing on the tunes of his song.
The lyrics of the song came as follows: "I saw you once in a moment and asked for a latte. I will leave you with the same body as far as I meet you, I will not marginalize you before I take your number indented. Similar to you, you Cinderella, you are at ease as you say oh.
Bassiouni took advantage of the presence of the singer "Mahmoud Al-Osaili" in the song Salmonella, and he was keen on the participation of a young man who resembles him very much in the middle of the clip. He also appeared inside the video.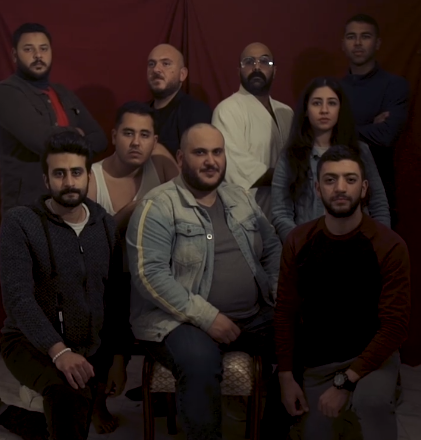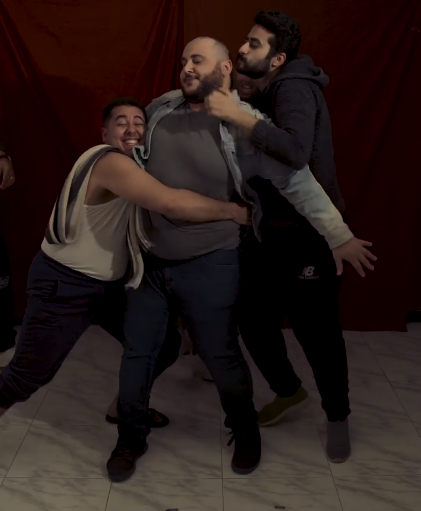 In a related context, the administration of "Facebook" made a notice about the song "Salmonella", to Tamim Younis stating that this song may contain "Qasi" content.", And the clip of the song is no longer available on "Facebook", as soon as it was passed on, as the Facebook administration put the phrase "This video may contain cruel or insensitive contentThis means that the Facebook administration considered the song to contain "harmful and cruel" content.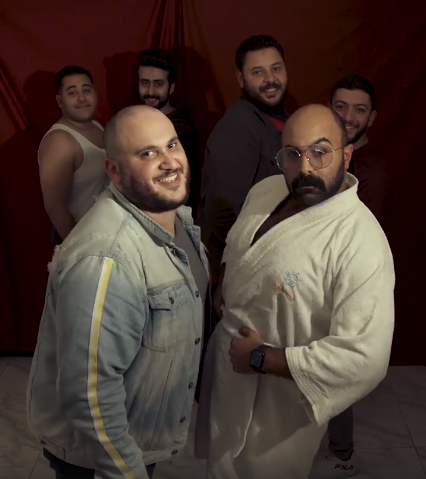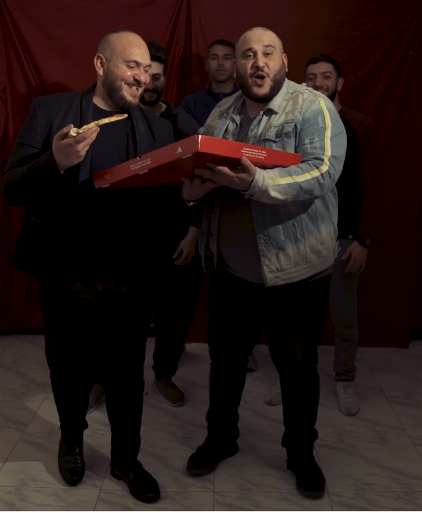 Tamim Younis had published the song through his account on "Facebook" on January 1, when it soon arrived in the "Trend", and it remained for several days the most frequently discussed and searched on "Twitter" and "Google".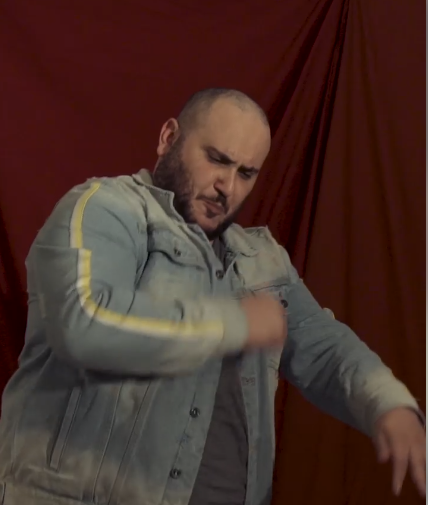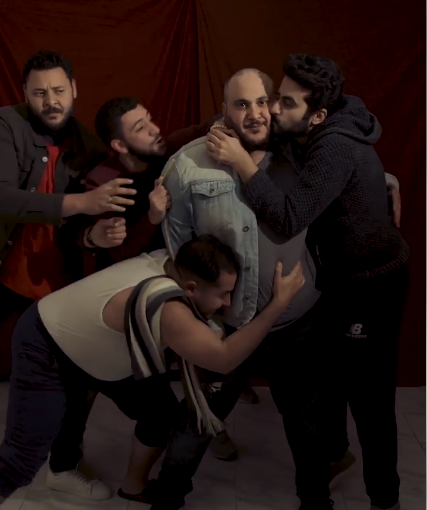 ---
---