Facebook has sought to test the provision of dark mode on more Android phones around the world. Almost a year ago, many applications began to support the dark feature or what is known as the "dark mode" among users, and with the emergence of more applications that support this situation, Some other applications have taken the exact opposite, by highlighting light colors and designs, on top of these applications was the main Facebook application.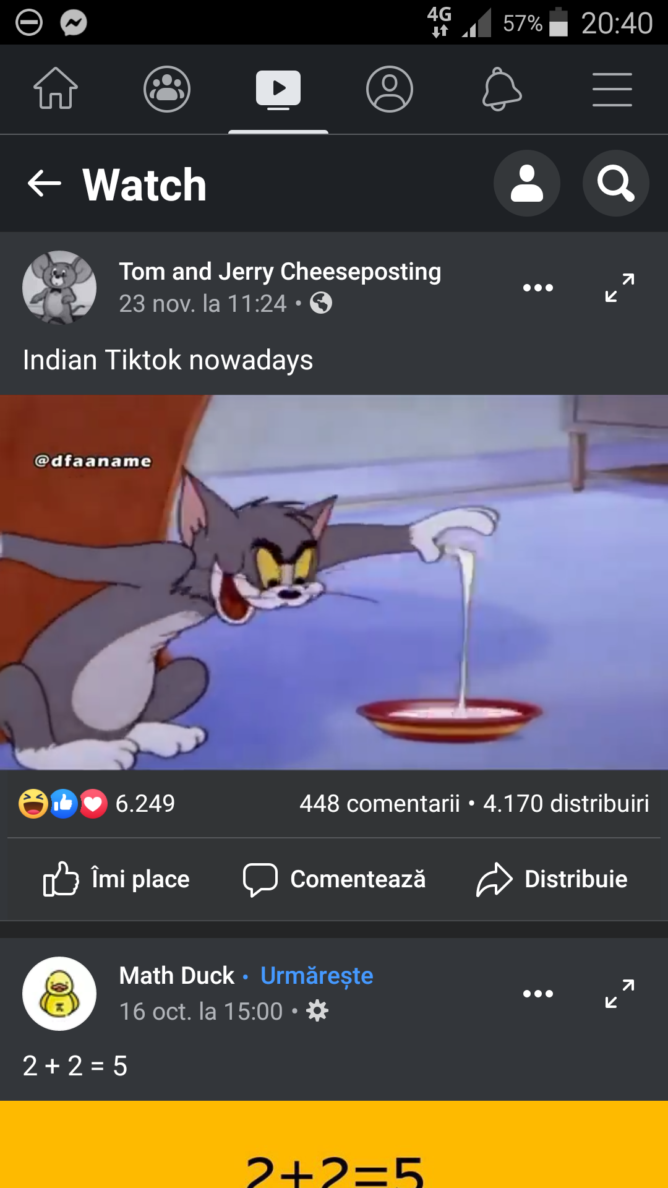 According to the Indian TOI website, the company recently started to take an approach contrary to the previous policy, as the company is currently working to provide the dark situation in its application, and it is known to everyone also that both Messenger and the website in the web have supported the dark situation since last year, and now the process of testing began On the application version on the Android platform.
But so far, there is no complete fumbling of the application, but it is available empirically for users, as it appeared previously for a limited number of users but it has disappeared, but now it has appeared widely among users, and it appears that the support process will be as is the case with WhatsApp, which happened recently On the dark mode for all users of the trial version.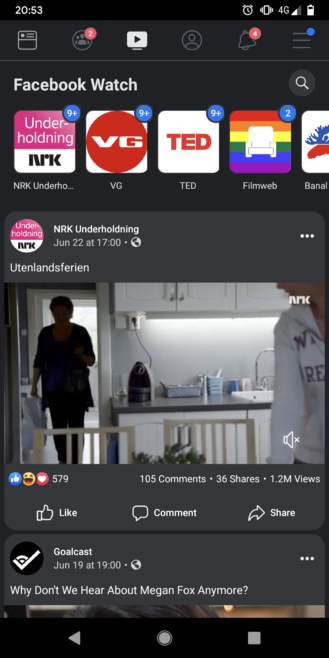 Where the instant messaging application "WhatsApp" launched a feature that has been talked about lately, which is the official dark mode, so that the dark situation around which a lot of leaks appeared and its effects began to appear in the application interface and its programming instructions months ago, eventually available to users.
Dark mode in WhatsApp is called Dark in the selection interface, and it adds a dark green profile to the entire user interface of the messaging app with some contrasting colors here and there.
The main screen and settings menu are now dark color, but in the case of the chat interface, only chat bubbles may be dark, while the background is white or reflects any other color that users set as wallpaper.
---
---