Want to know how many people save your photos to Instagram? There is a smart trick that enables you to do that, as "saving pictures" is a feature that Instagram provides for other users to keep your photos in the file they have, where it can reveal any of the common shots among friends, and every time someone saves your photo, it appears in a folder Its "Saved folder" – until it deletes the image, or removes it from its photo locker.
How to know the number of your photos saved on Instagram
According to the British website, thesun, Instagram usually does not reveal any data about the images saved to users, but there is a smart trick that enables you to know how many times each image has been saved, all you have to do is switch your Instagram account to a "Business Profile" To do this, go to your settings and click "Switch to Business Profile", Instagram will prompt you to connect to a Facebook business page, and you will also need to choose a category for your profile – like "Health Beauty or Personal Blog.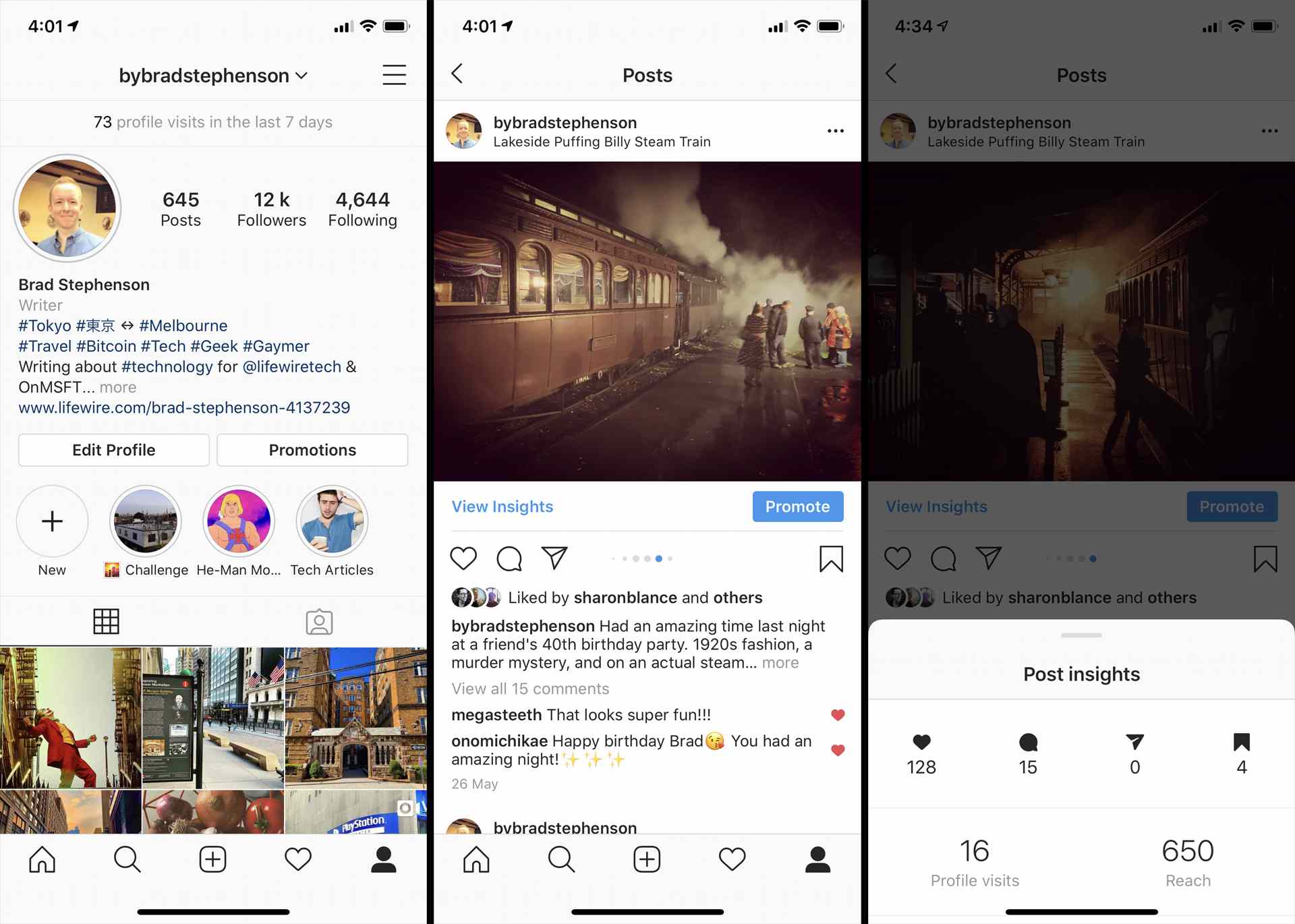 Then add your email address, phone number, and personal address, but you do not need to fill in all of these fields – only one must be completed, and once your business profile is ready, it can be returned back to a personal page at any time, where you can then click Any photo and know how many people have saved one of your photos exactly.
But there are other privileges for getting Business Profile on Instagram as well, if you have more than 10,000 followers, you can add a swipe up link to Instagram stories, and you can also buy ads that promote your page to other users, while the main benefit is getting data On how to perform your Instagram page.
And you can know when your followers are more active on Instagram, and where they are, and this allows you to better target your posts to get the largest possible number of likes – or save, if this is what you are looking for, but the downside is that you cannot make your commercial profile Especially, which some may see as a security risk.