Back The star Amir Karara differently after he "shaved his face" Because of the filming of his role in the series "The Choice", which deals with the life of the thunderbolt legend Ahmed Al-Mansi, and is scheduled to be shown next Ramadan, written by Bahir Dowidar, directed by Peter Mimi, and produced by Synergy.
The star Amir Karara, who used to change his appearance and the look that appears to his fans, is constantly changing and diverse, and therefore, Shanab Karara has become a fashion for many young people.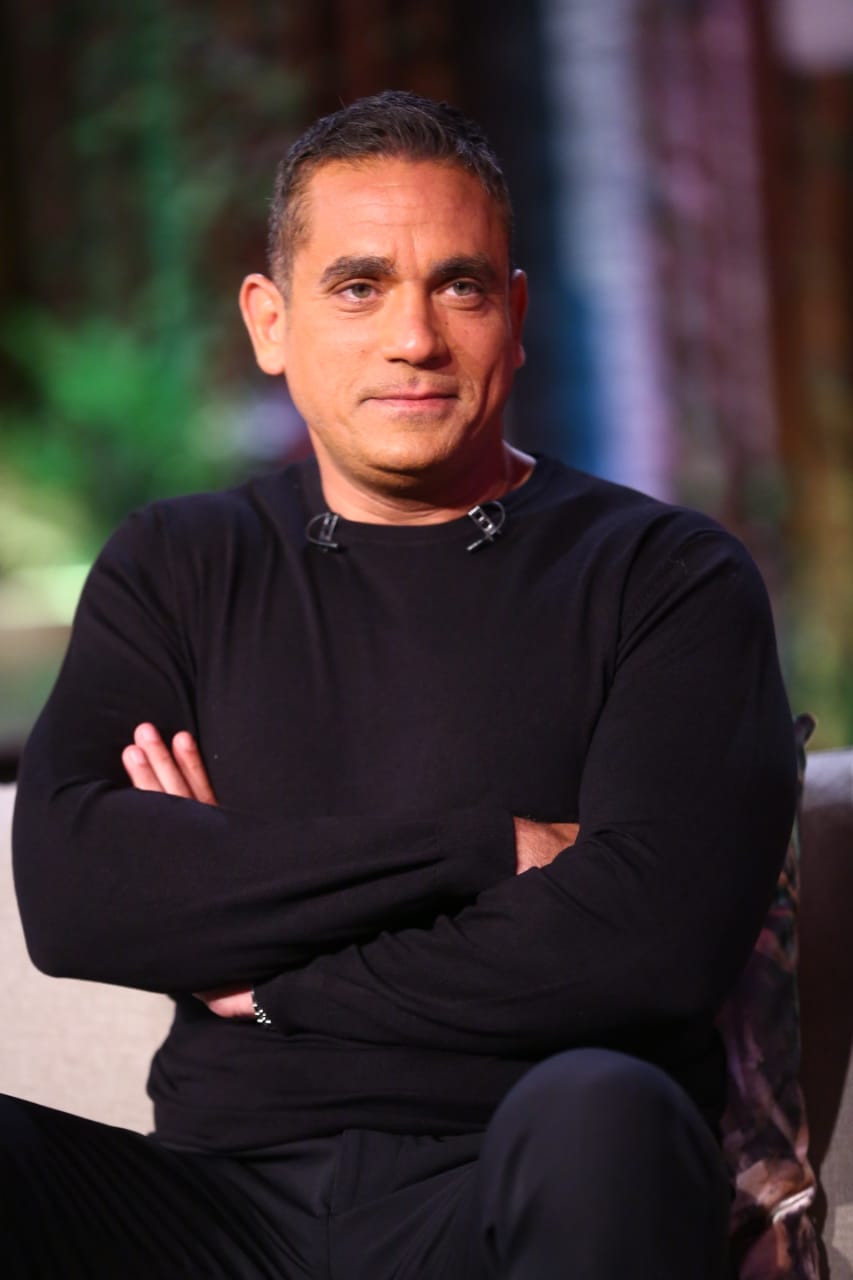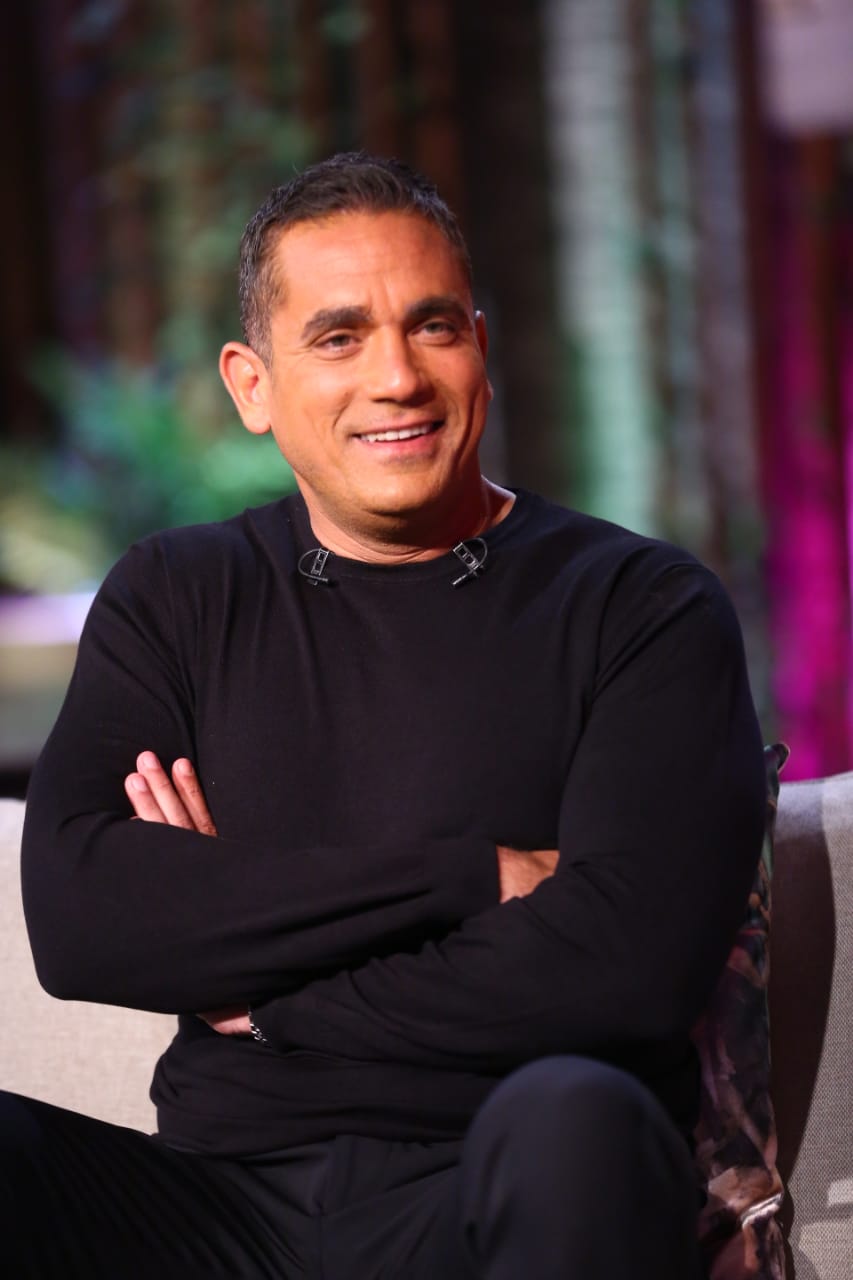 After the audience became accustomed to the appearance of Amir Karara in Shanab in "Kalbash", the star Amir Karara appeared in a new block, abandoning his youth, and this was evident during his hosting on the birthday of the channel. DMC Third, it is currently broadcast live.
During his hosting, Amir Karara confirmed that he felt sad when he "shaved his face" and stated that there was something he lacked during the filming of the series "Al-Ikhtiar".
The series "The Choice" deals for the first time in the Egyptian drama The life of Ahmed Saber Al-Mansi, Commander of the 103th Brigade Battalion, who was martyred in an ambush in the "Square of Perth", in the Egyptian city of Rafah in 2017, while responding to a terrorist attack in the Sinai, provided that the work shows many social aspects And humanity in the life of the late hero, starring Amir Karara, Ahmed Al-Awadi, written by Bahir Dowidar, and directed by Peter Mimi in their fourth collaboration in the drama after the "Kalbash" trilogy, which they presented together, produced by "Synergy"".
In a related context, Amir Karara finished filming 6 weeks until now of the work, during which he filmed many scenes in Ismailia and home decor – House of Mansi, as he currently depicts several scenes in Anshas and the Big Hill, and a number of filming sites, alongside filming in the desert, provided that He will then move on to other decorations in the coming days, and join the family of the series as honored guests of the artist Aser Yassin, Iyad Nassar, Mohamed Ragab, Salah Abdullah, in addition to a large number of young people.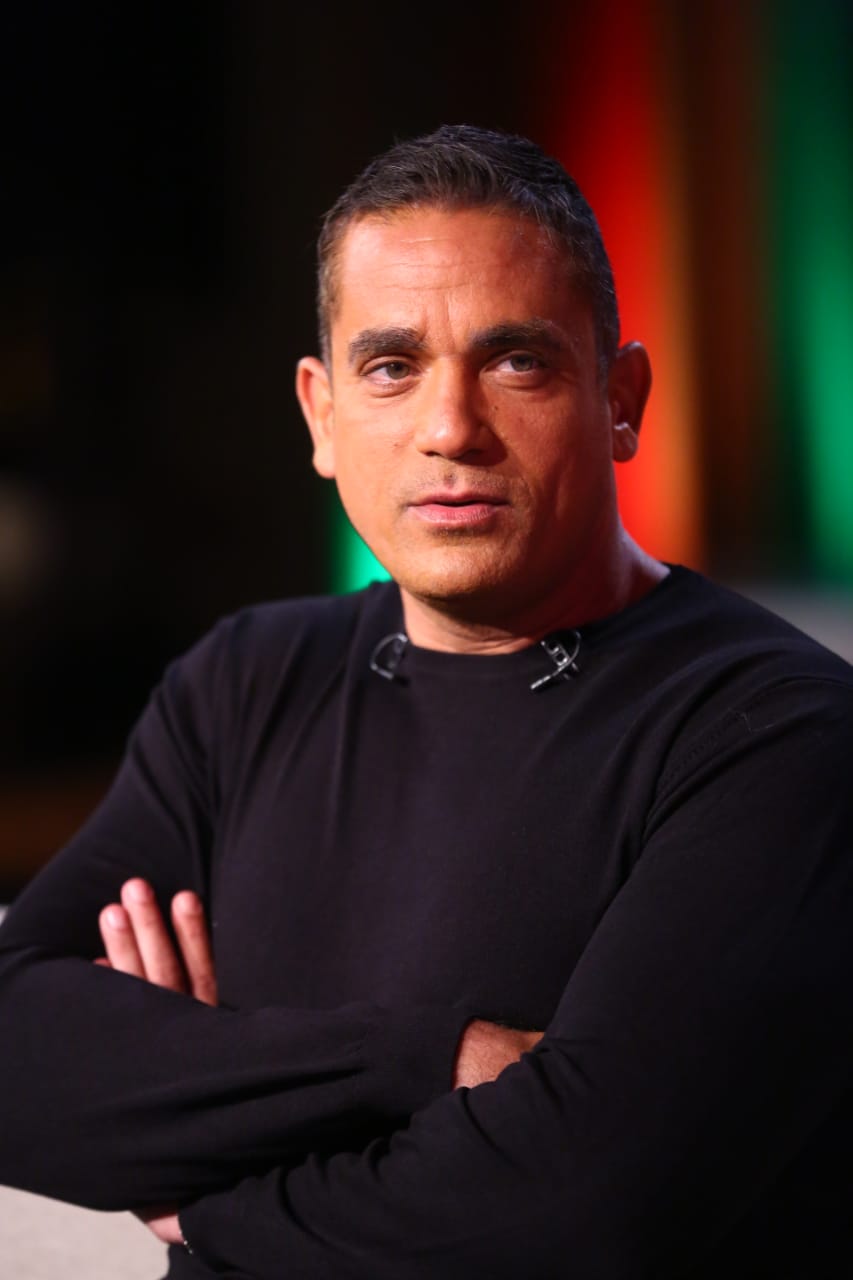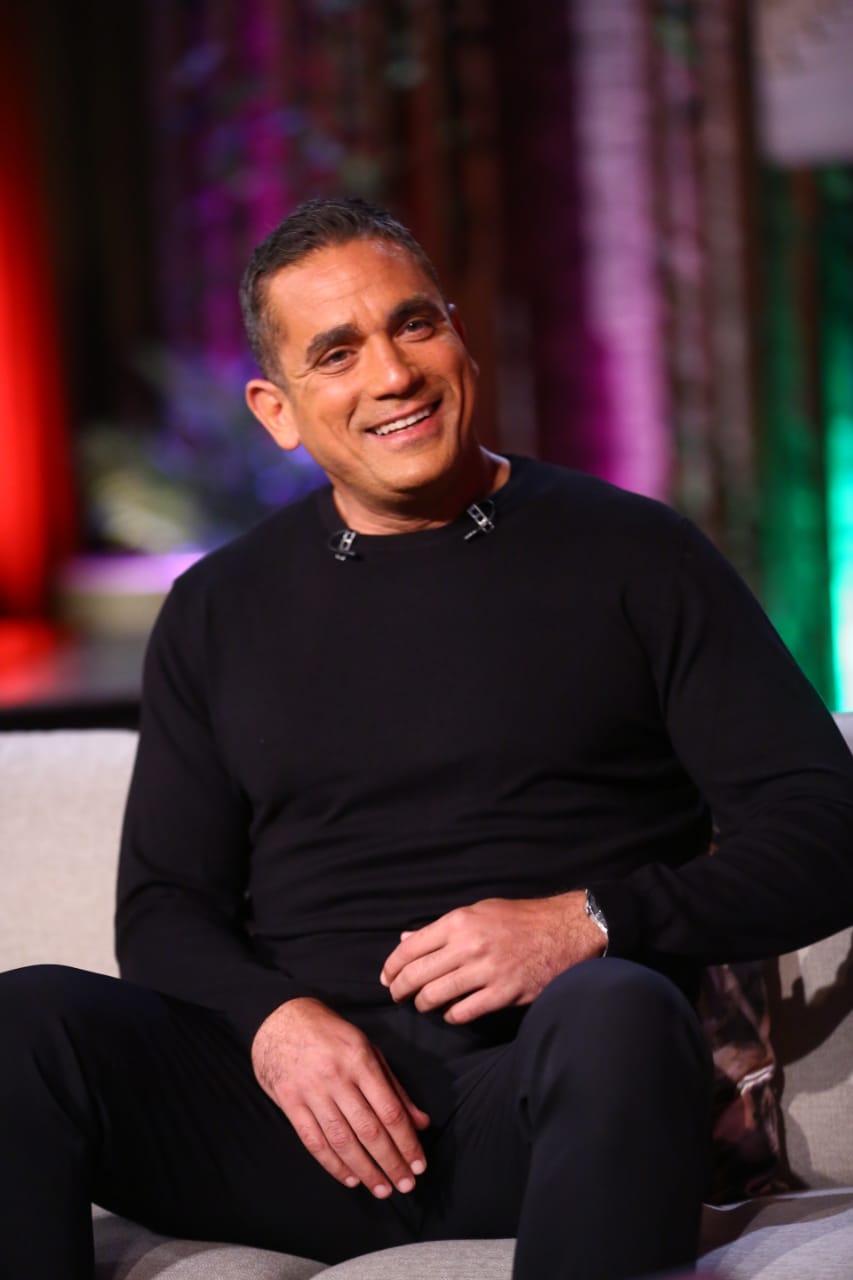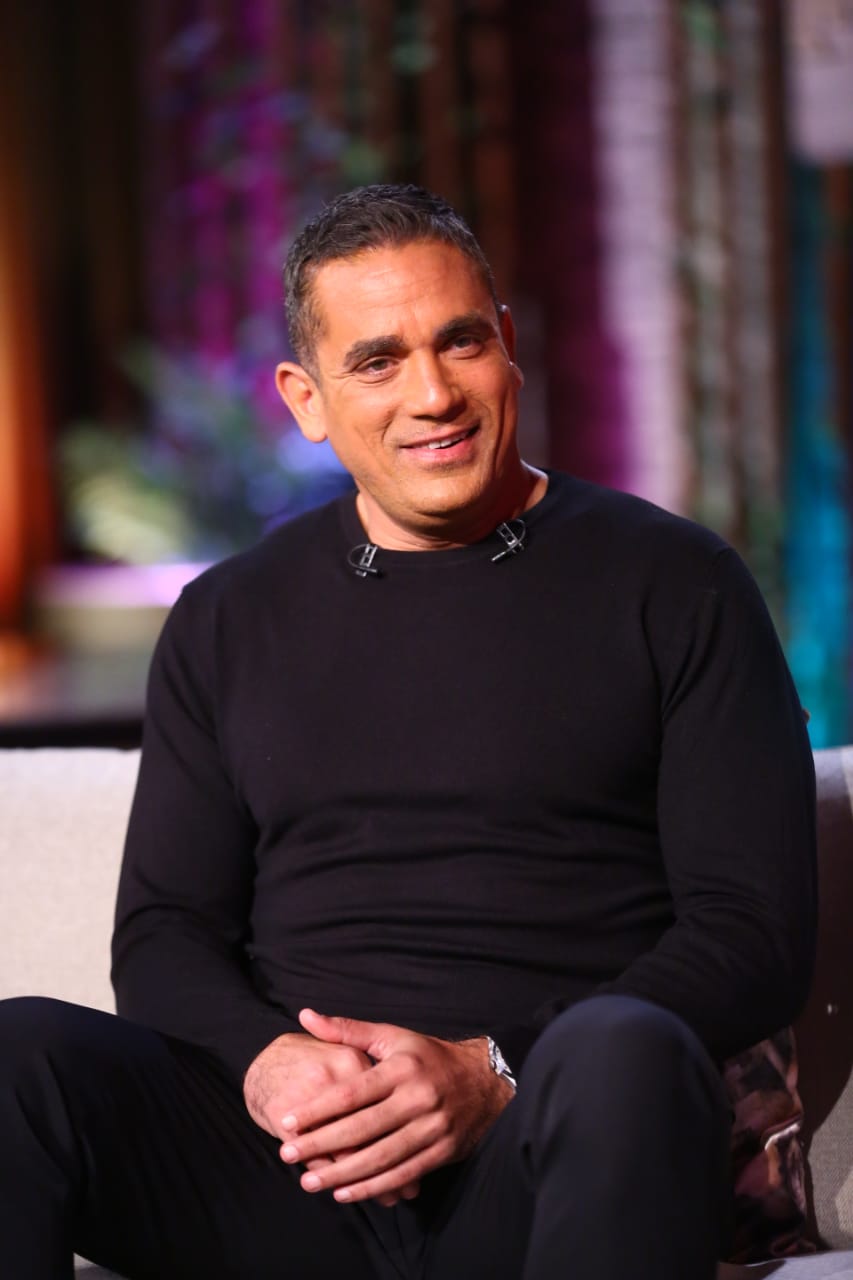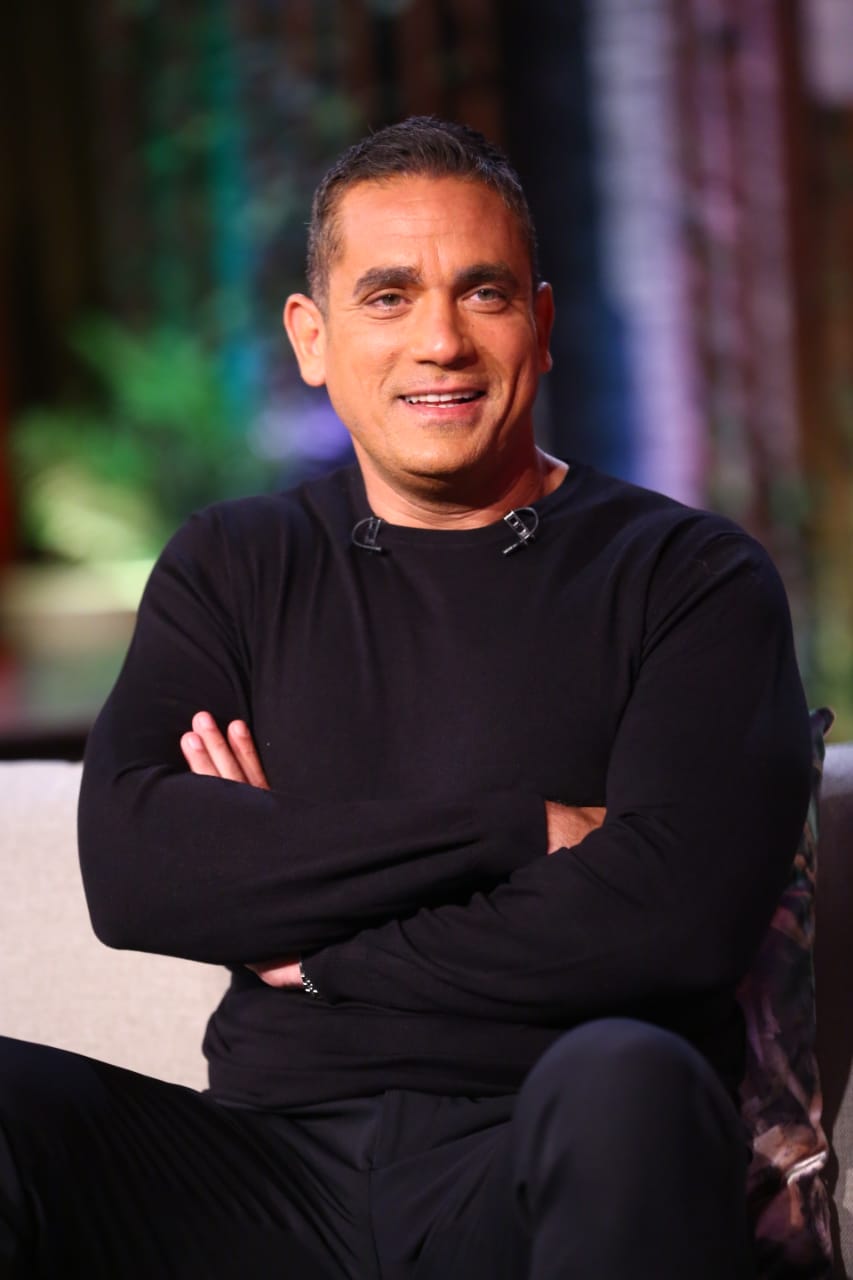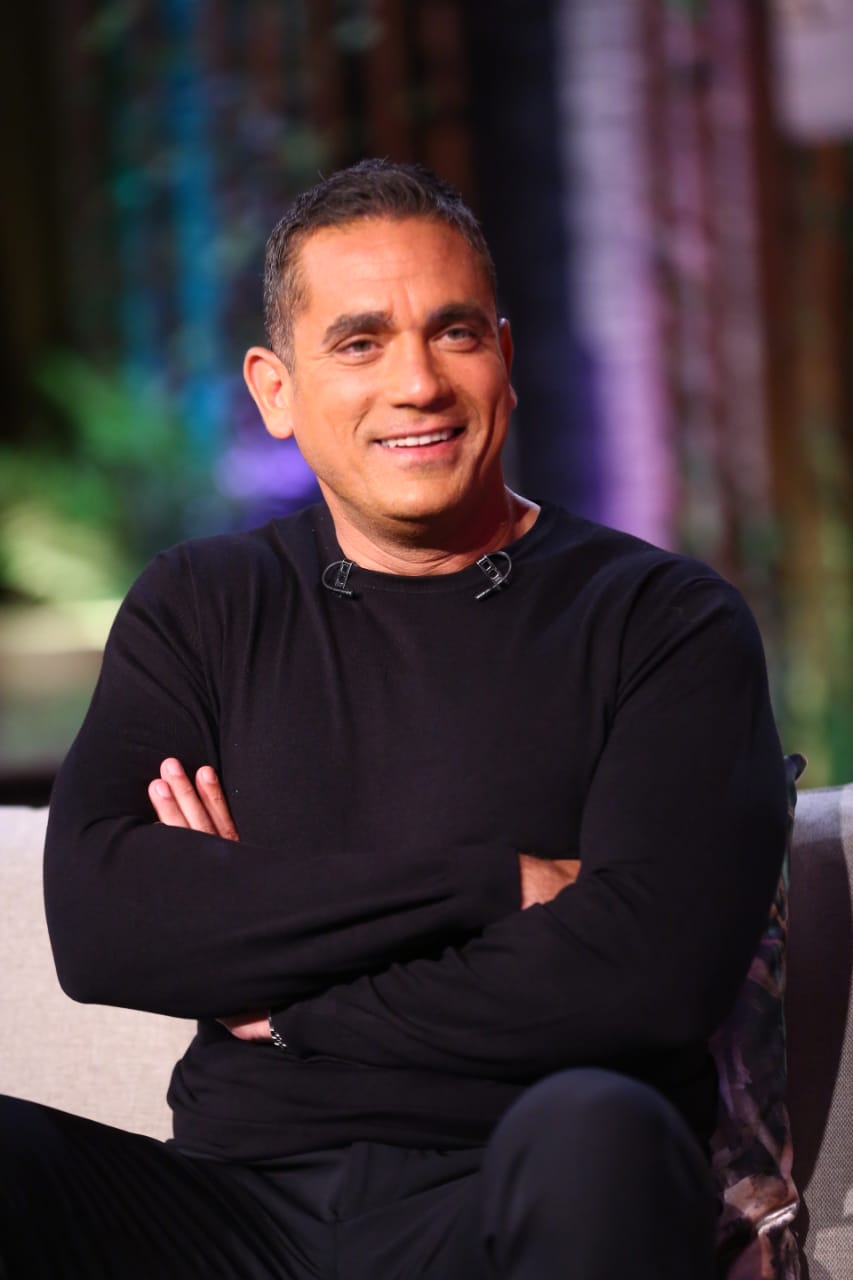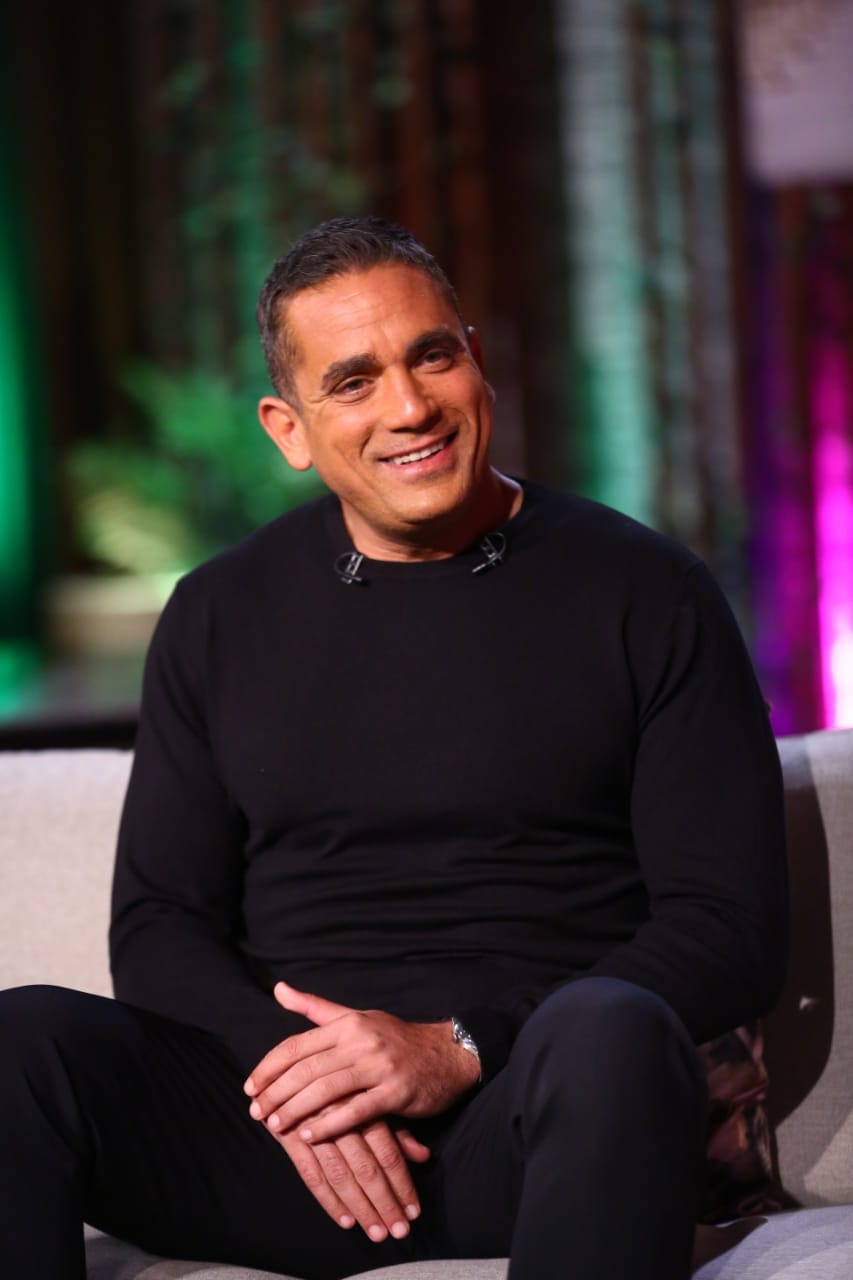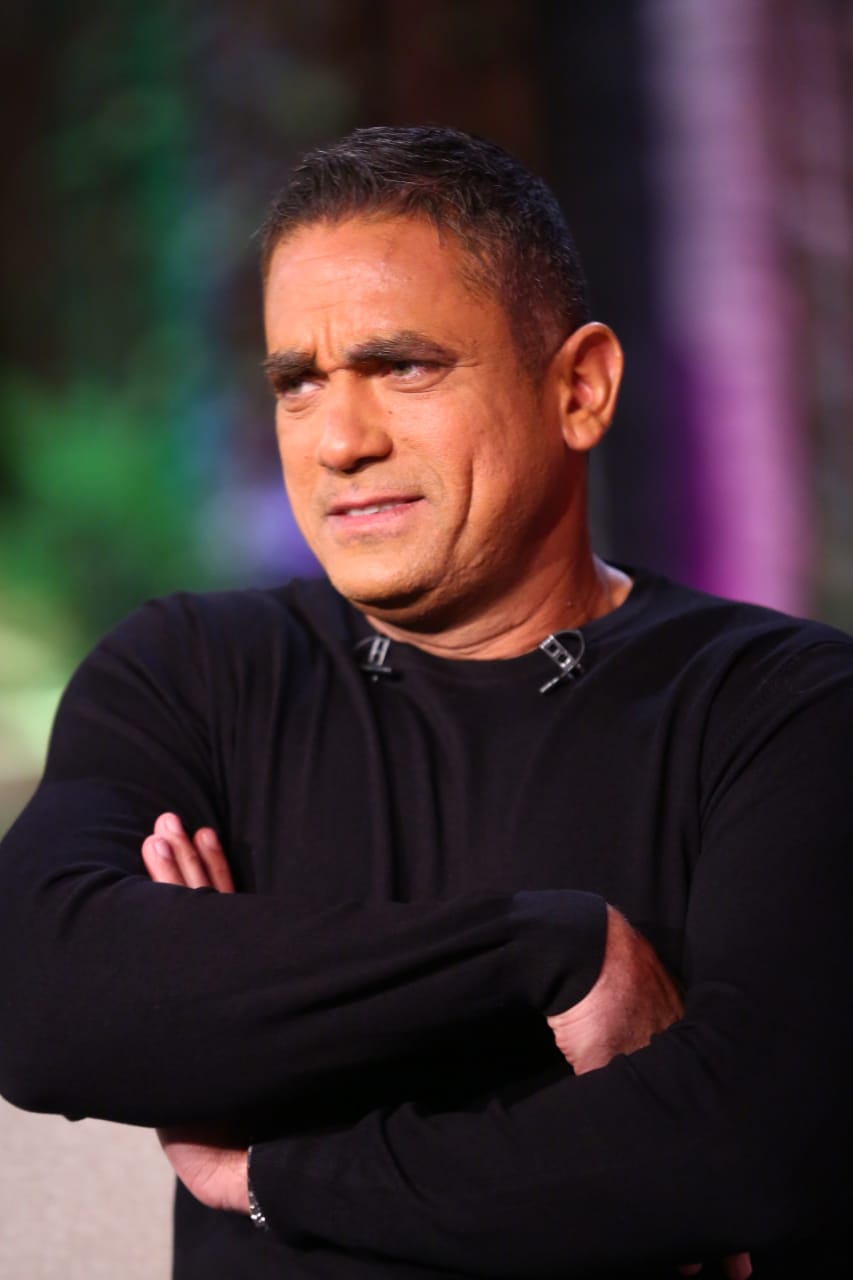 ---
---