Today celebrates the star Yasmin Abdel AzizHer 40th birthday, as she was born on this day in 1980, and since her first appearance in advertisements in the nineties has been able to kidnap viewers 'hearts due to her lightness and childhood features that persist with her until the present time, and she has maintained her position in the hearts of the public through her distinguished works, where She occupied the forefront among the daughters of her generation through her different performance, playful spirit and naughty.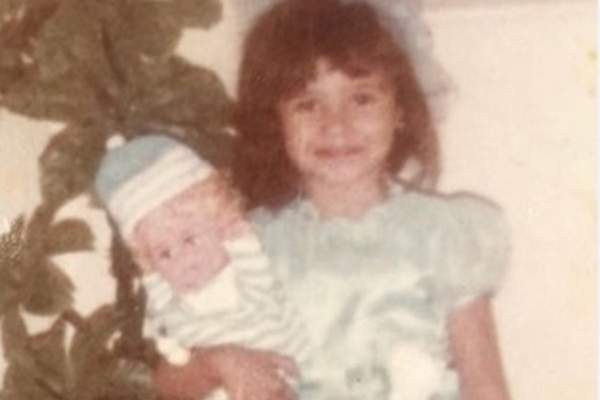 And Yasmine Abdel Aziz graduated from Maadi Modern Academy, and started to present advertisements at the age of twelve years of age through one of her mother's friends who runs a company to produce advertisements, after which she was nominated for acting in the series "A Woman from the Time of Love", during which she achieved success and attracted attention To her, she also took part in the Fawazeer Ramadan, "The Children Next".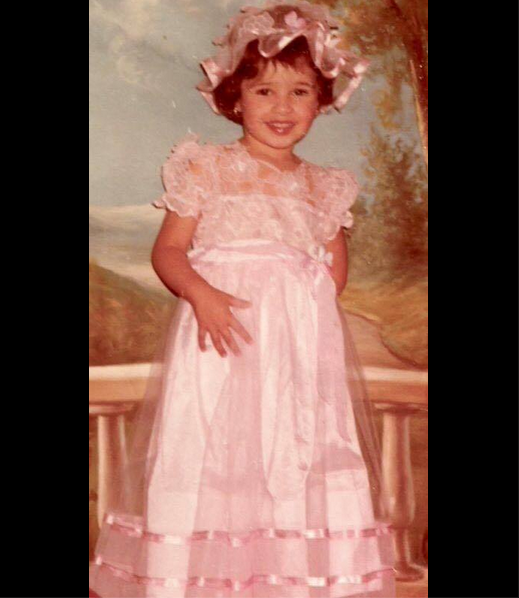 Yasmine Yasmine Abdel Aziz is participating in the Ramadan drama in the series "We Love Tani Laih", directed by Mostafa Fekry. Yasmine appears in the series as a wife who separates from her husband and how the separation decision affected her family, after she decided to choose a social, romantic topic for the woman to present in the drama.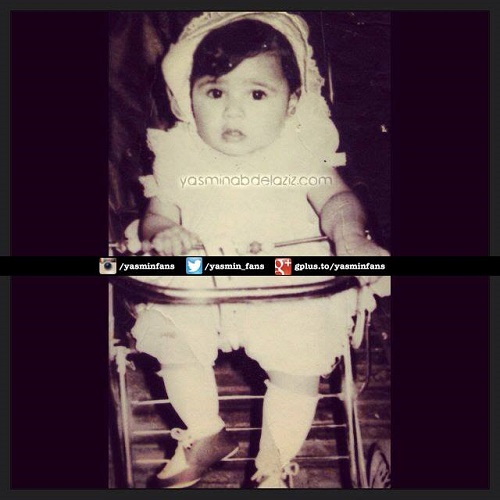 Yasmine Abdel Aziz stayed away from the comedy in the drama for the second year in a row, after she presented the Esperance and the suspense in the series "For the Last Breath" that was shown last Ramadan, which was her second heroism in the TV drama, where she presented the first championship in the series "Harbana from it" and relied on it Comic color.
The choice of Amr Mahmoud Yassin to write the director Mustafa Fikry to write and direct the series comes after they achieved good success in the series "Nassibi and Qasmatk" with its three parts and presenting them with important social topics related to women and their relationship with men, marriage, divorce, betrayal and other things at the core of society..
The last work of Yasmine Abdel Aziz was the series "For the Last Nafs" written by Amin Gamal, Abdullah Hassan and Tareq Al-Kashef, directed by Hossam Ali and produced by Synergy and starring Yasmine Abdel Aziz, Fathi Abdel Wahab, Ahmed Salah Hosni, Ahmed Al-Awadh, Ihab Fahmy, Mohamed Ezz, Tharaa Jbeil Ahmed Kamal, Hazem Ehab, Mourad Makram, Ismail Sharaf, Hind Abdel Halim, Heba Abdel Ghani, Awatef Helmy, Mostafa Hashish.