Global singer and actress, Jennifer Lopez prefers to wear millions of dollars worth of expensive jewelry on the red carpet, but she is also a fan of mixing affordable fashions with high-end clothing, especially when she shares her followers via Instagram, as she is wearing a white top worth $ 38 of Naked Wardrobe.
She also wore jeans from J Brand With a white price of $ 188, Lopez has completely completed her white look with the chic white Jocelyn shoes of $ 750.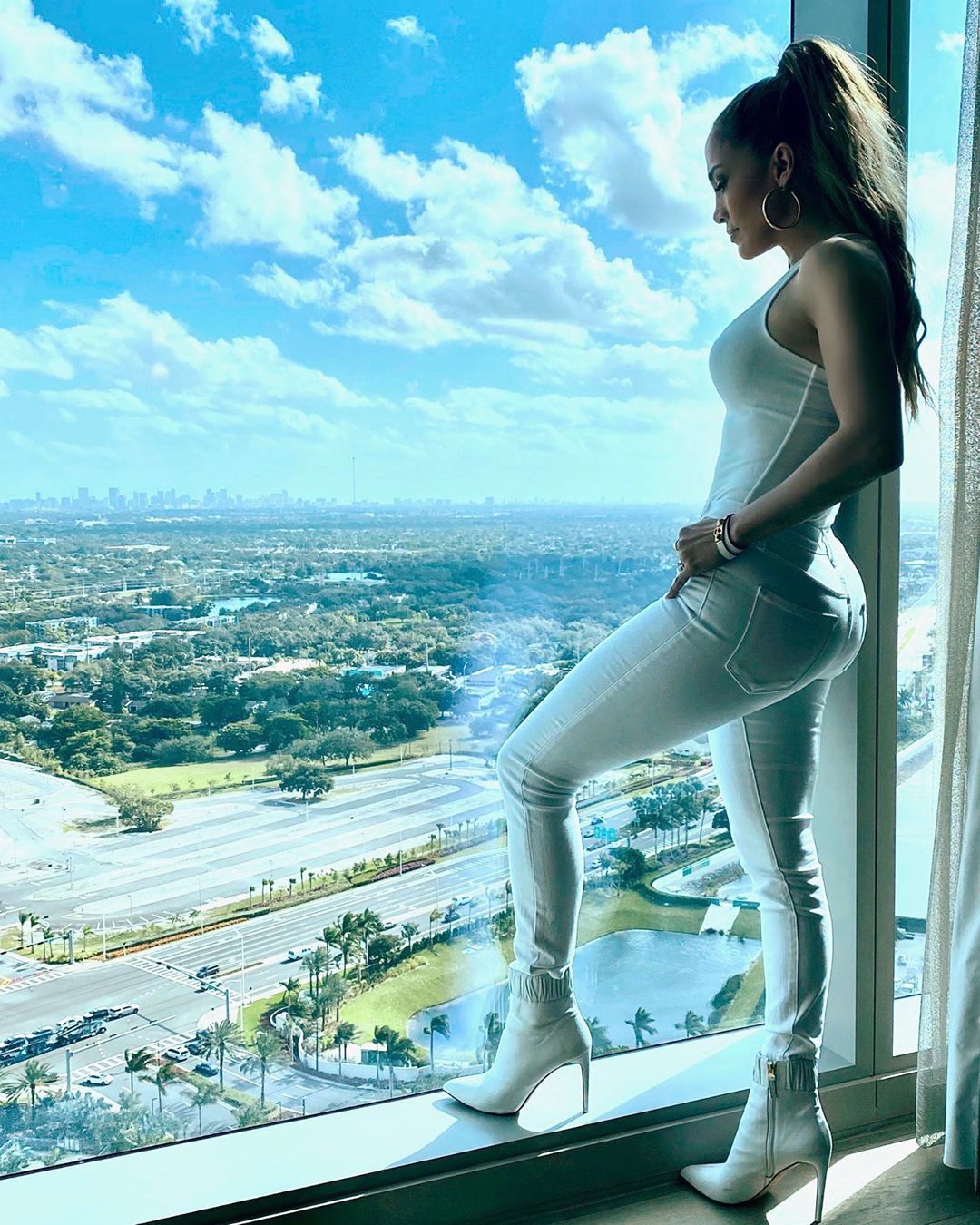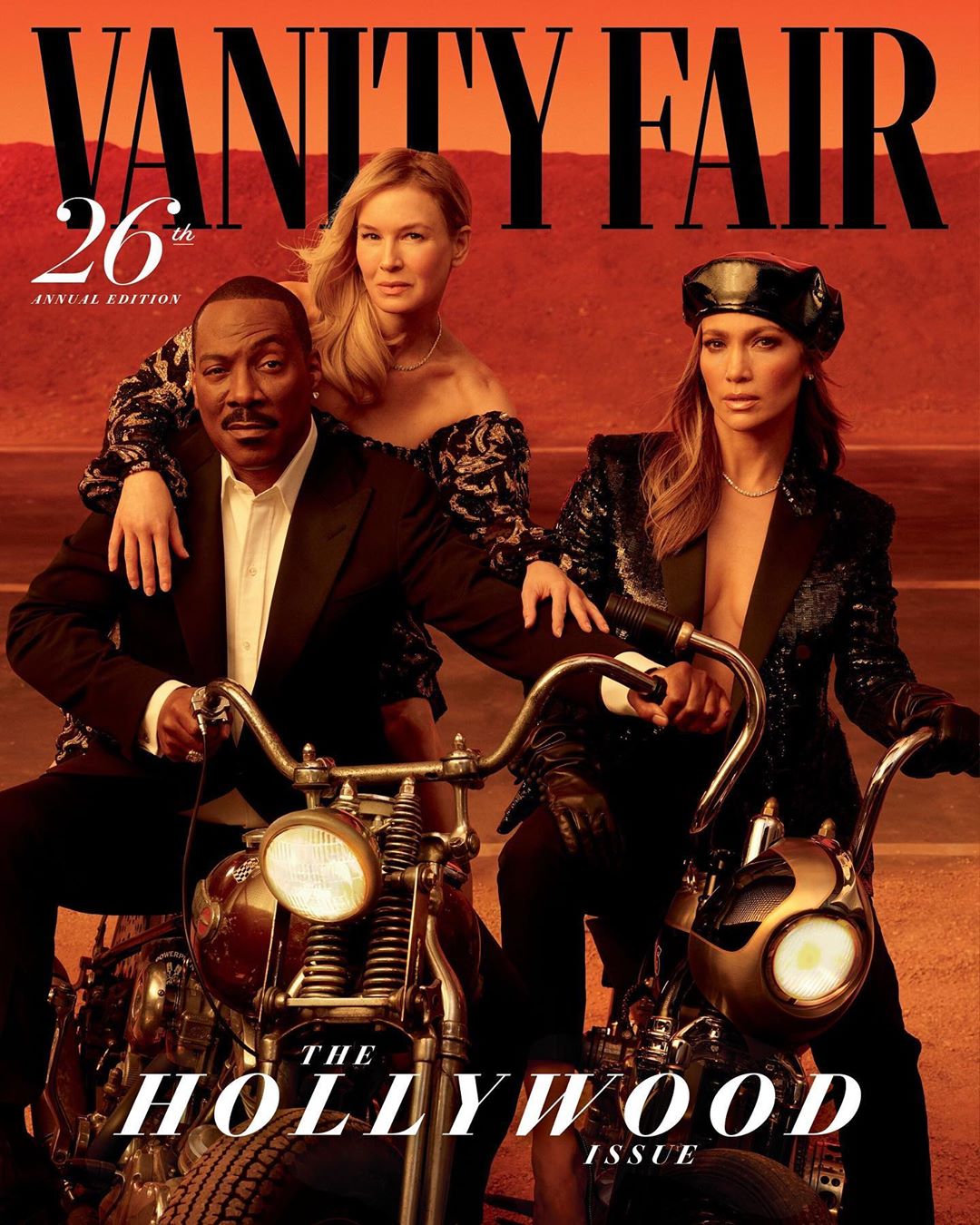 Jennifer Lopez on the cover of the magazine
International star Jennifer Lopez shared her picture on the cover of his magazine Vanity Fair, In her 26th annual edition, in which she appeared through her personal account on the popular photo site, in her first comment on her non-nomination in the 92nd Academy Awards.
Lopez, 50, topped a magazine cover W MagazineThis month, as she appeared in an Alberta Ferretti-style suit in the late 1960s. Which was one of the nine special cover photos that were photographed for the stars who won the title of Best Performance in the magazine's 2020 issue.