Global star Adele hijacked attention during the last period after her success in losing a lot of weight, which sparked the curiosity of the audience about the diet that she followed to reach this result, and this is what the personal trainer of the star explained, which revealed that she achieved elegant fitness by sticking to a system A strict diet consisting of "green juice and 1,000 calories a day," according to "dailymail."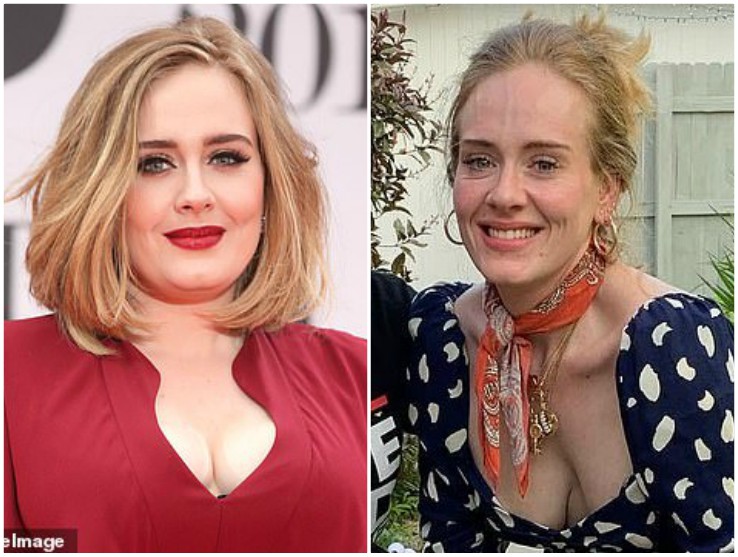 Adele
"And Camilla Godis said that Adele, 31, had committed to fixed meal times in addition to daily exercises.
The Los Angeles-based trainer revealed that the changes in Adele's body are largely due to a significant decrease in the calories you eat, which reduces the recommended daily allowance for females of 2000 calories in half.
"She does exercise, but I think 90 percent of it is a diet, because she doesn't like to exercise," Judes told anchor on the show's program, Lauren Kelly.
She explained that the diet that I followed to get rid of extra pounds relied in his first week on green juices not exceeding 1000 calories, saying: "She changed her lifestyle and diet until it became amazing."
The coach indicated that she had met Adele through Ruby Williams, and that they even performed a joint exercise in a palace. Take That star Previous in Los Angeles.
And photos of world star singer Adele revealed that her weight loss was very noticeable.