Yasmine Abdel Aziz celebrates her 40th birthday today, Thursday, among her family and friends, and director Ramy Imam extended her congratulations to her by reclaiming their memories with a group of old photos and videos that they gathered on "Instagram".
Yasmine Abdel Aziz published a photo and video of her preparations for her birthday, while director Rami Imam said in another video that he posted on Instagram Story: "Yasmina … Happy new year … Happy year to you … God willing, today we celebrate with each other and it is a great celebration .. and see you well in a few hours. "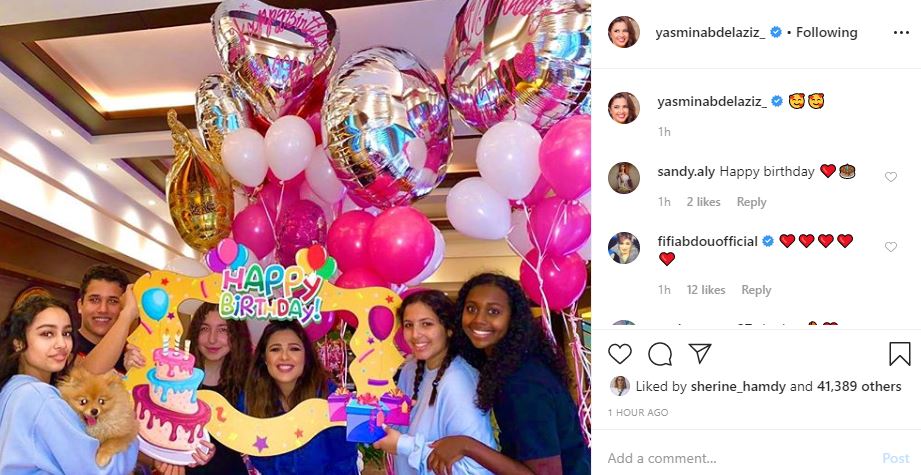 Today, celebrity Yasmine Abdel Aziz celebrates her fortieth birthday, as she was born on this day in 1980, and since her first appearance in the declarations of the nineties, she managed to hijack viewers 'hearts due to her lightness and childlike features that persist with her until the present time, and she also maintained her position in the hearts of the public from Throughout her distinguished works, she occupied the forefront among the daughters of her generation through her different performance, fun spirit, and naughtyness.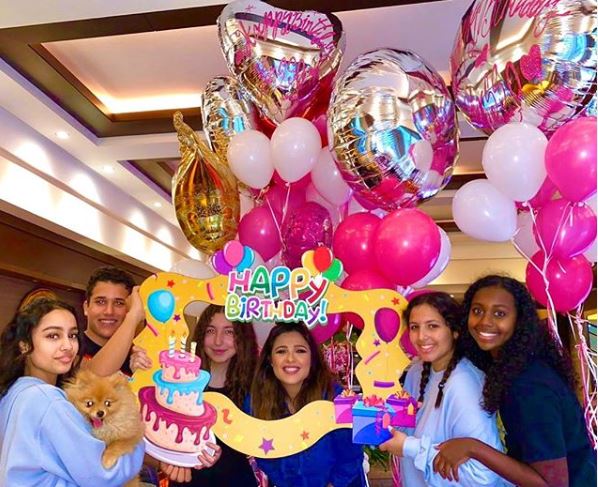 Yasmine Abdel Aziz graduated from the Modern Academy in Al-Ma'a, and started to provide advertisements at the age of twelve years of age through one of her mother's friends who runs a company to produce advertisements, after which she was nominated for acting in the series "A Woman from the Time of Love" during which she achieved success and drew attention to her Also, she participated in Fawazeer Ramadan, "The Children Are Crazy" after her.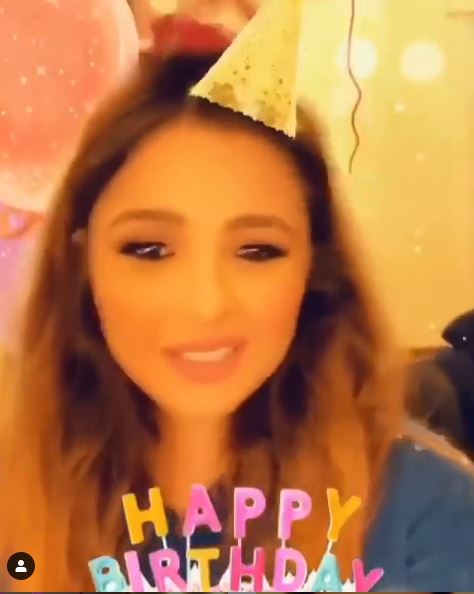 Yasmine Abdel Aziz is participating in the Ramadan drama in the series "We Love Tani Les," directed by Mostafa Fekry. Yasmine appears in the series as a wife who separates from her husband and how the separation decision affected her family, after she decided to choose a social, romantic topic for the woman to present in the drama.
Yasmine Abdel Aziz stayed away from the comedy in the drama for the second year in a row, after she presented the suspense in the series "For the Last Breath" that was shown last Ramadan, which was her second heroism in the TV drama, where she presented the first championship in the series "Harbana Mina" and relied on color Comedian.