Reem Al-Baroudi entered a crying cry on the air because of her friend remembering the late artist Mirna Al-Muhandis, confirming that she was her friend, but some differences occurred between them for a while, confirming that she regretted this period in which the estrangement between them occurred.
Reem said, during her meeting with the media Amr Al-Leithi: "I say to Mirna, I missed you very much, we were so friends that people told me that I likened her very much, my name was the conqueror of appetite because of laughter, humor, and eating."
Reem revealed: "One year before her death, he was in differences between us and before she died, she asked that she show me, and I was in Beirut with Ahmed Saad, with program pictures, and then Amir Shaheen, a mutual friend between me and me, told me and said that she is very tired, I told him why I do not want to see her, he said How can I tell him, La Bordeaux, "Then Omar, the engineer, told her brother, but the frustration was not my container, and we went from Beirut to it in the hospital and stayed the last 4 or 5 days before her death."
Reem added: "I regretted the words of Zaal and Ali al-Fadhi, our relationship was greater, that we are distracted from each other, up to now with a spirit that I visit her grave and invite her."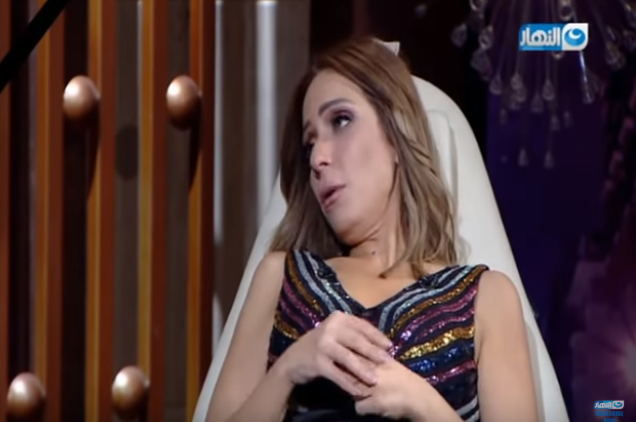 It is worth noting that the actress Reem Al-Baroudi recently participated in the second part of the series "Family Registration", and won many praises, including honoring her during the "Days" festival, which is held under the auspices of the Ministry of Culture in Algeria.
The series "Family registration" in which many stars participated, including Izzat Al-Alaili, Sabri Fawaz, Menna Fadali, Ehab Fahmy, Muhammad Mahmoud Abdulaziz, Nidal Al-Shafei, Mirna Walid, Caroline Azmy, Simon and others, written by Muhammad Raja, directed by Tamer Hamza, and investigated by the series Positive feedback while viewing on channel screen dmc.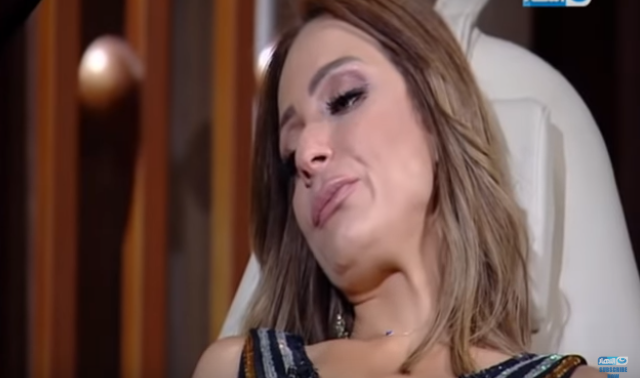 On the other hand, the play, Reem Al-Baroudi, returned to the stage after ten years of absence when she played the starring of the play, "Zee El Feel", which was shown on the balloon theater in 2009 in particular..
A play "A Relaxed Passport" written by Ahmed Al-Mallawani and directed by Muhammad Jabr, a comic show inspired by one of Shakespeare's most famous novels known as "Taming the Tiger", and starring Reem Al-Baroudi and Ahmed Safwat, as well as by Hisham Ismail and Menna Arafa, alongside them. For a period of three days a week, then a fourth day was added at the time due to the demand for the play.