The American traveler Kerry published "Crazy" the Egyptian pharaoh Mohamed Salah The Liverpool player player pictures her during a trip she is currently taking to the Tanzanian capital, Dar es Salaam, with a number of Lumu fans around the world.
The American travelers confirmed that they followed the Liverpool match against Southampton in the twenty-fifth round of the English Premier League "most famous patrols of the world" from Dar es Salaam, which ended with the victory of the Reds by a clean quadruple, during which the Egyptian star scored the third and fourth goals.
The American woman toured a number of countries in the world, including China, Cambodia, the Dominican Republic, and the Jordanian city of Petra, other than Cairo, to express her love for the Egyptian international Mohamed Salah, the star of Liverpool's English team, who wore his shirt with the team in all the cities she visited recently..
The American lady named Kerry confirmed that she is a fan of Mohamed Salah and that she loves Liverpool and among his fans in the United States of America..
And Kerry works in the field of tourism and specifically campaigns to preserve the environment and natural reserves and monuments in various parts of the world, which makes them always travel between countries of the world.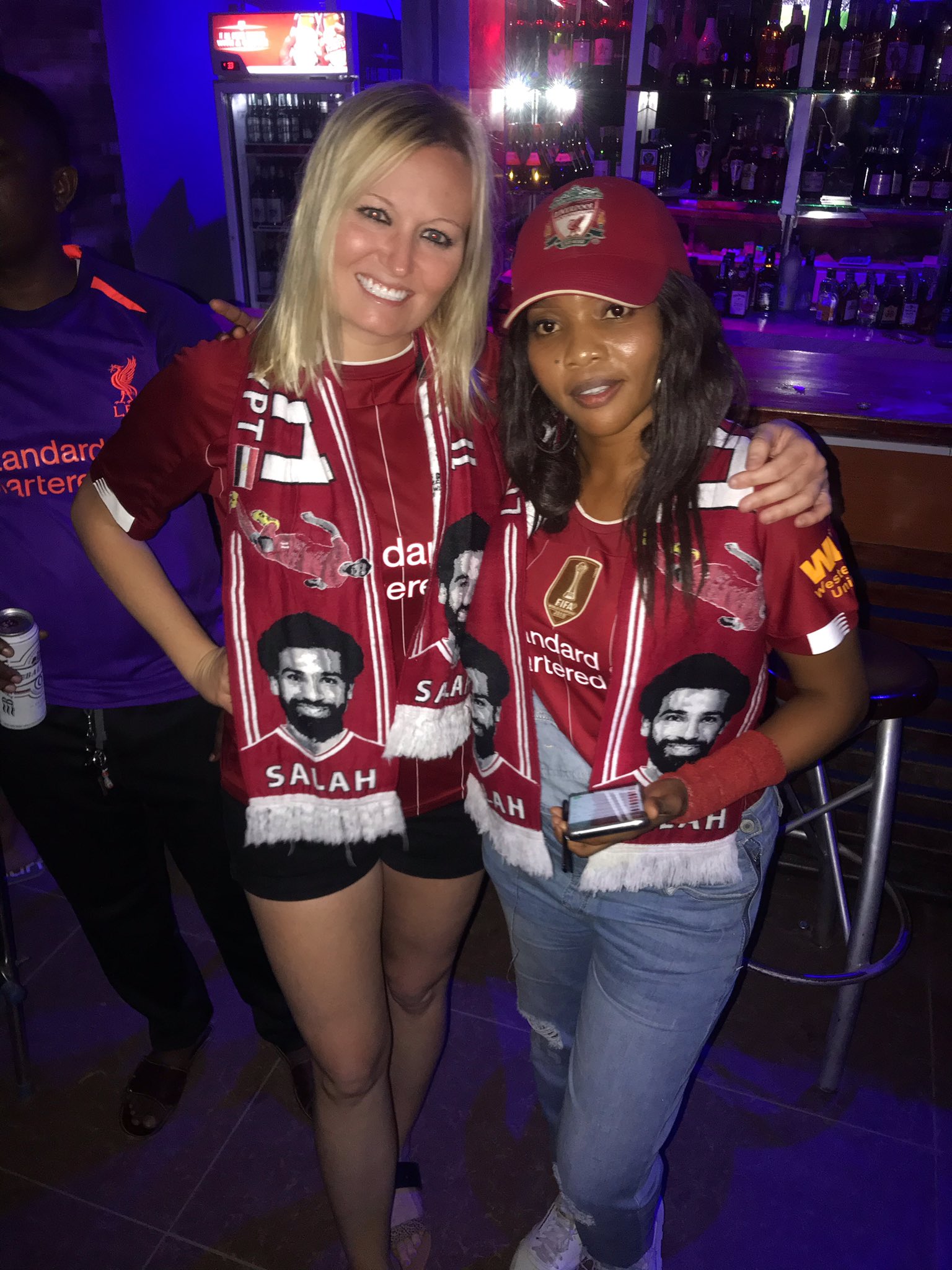 Mohamed Salah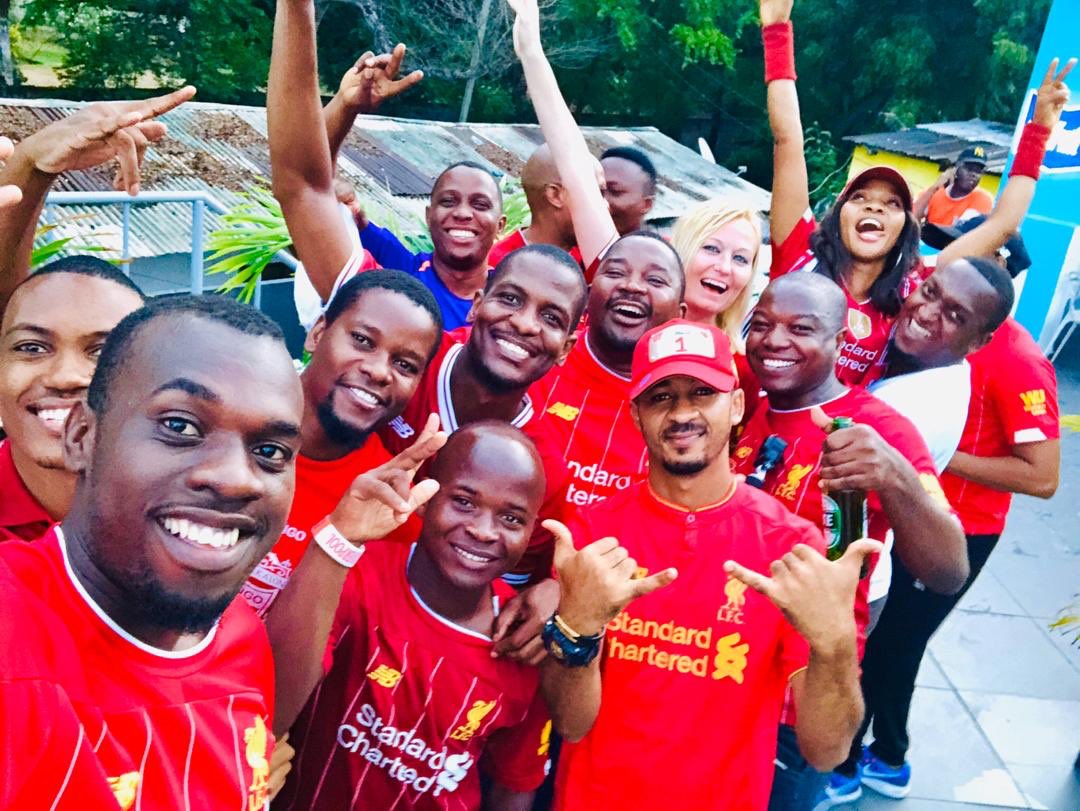 Mohamed Salah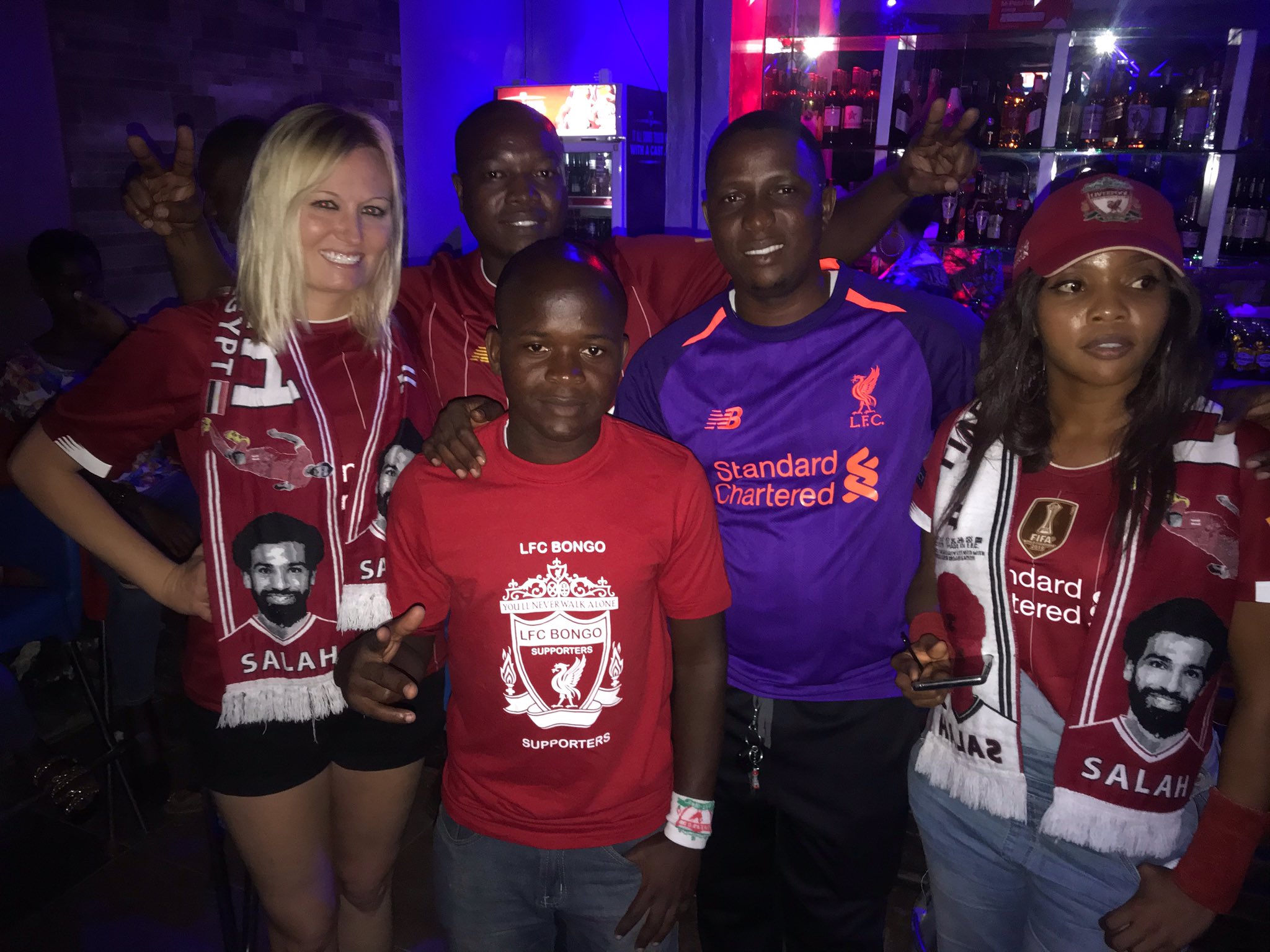 Mohamed Salah