Portuguese star Cristiano Ronaldo, player Juventus Italian teamThe first goal was scored by his counterpart Fiorentina through a penalty awarded by the referee after returning to the video technique "Mouse" in the 40th minute of the match time being held between them at the "Allianz Stadium", as part of the 22nd round of the Italian league competition "Calcio", and the lady seeks The old man to reconcile his fans after the unexpected loss from Naples in the last round, a score of 1-2, which erupted volcanoes of anger against coach Mauricio Sari.
Juventus against Fiorentina began with the following formation.
Chesney – Quadrado – De Licht – Bonucci – Alex Sandro – Pjanic – Rabio – Bentancourt – Costa – Cristiano Ronaldo – Higuain.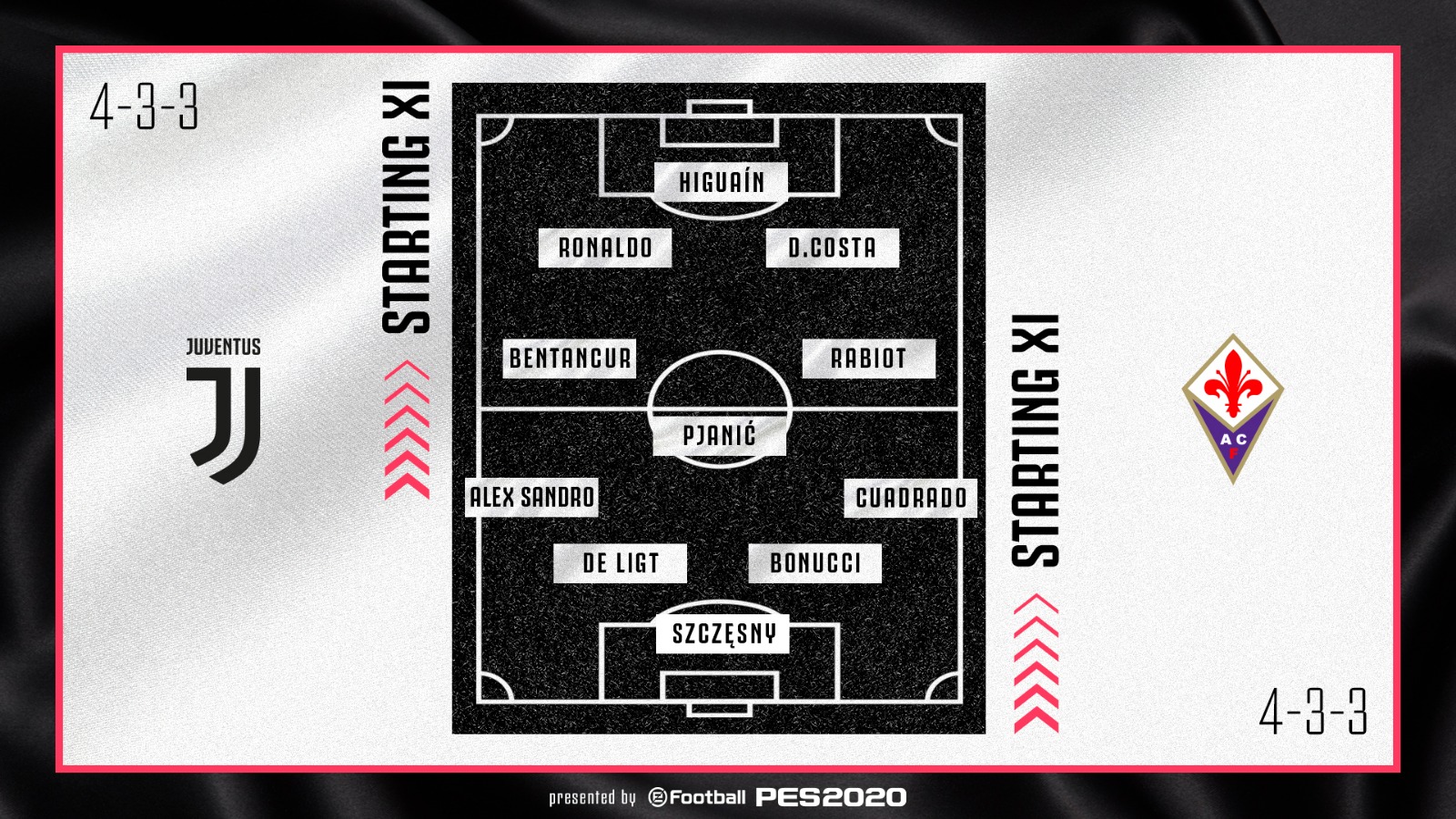 Juventus formation against Fiorentina
The formation of Fiorentina against Juventus was as follows.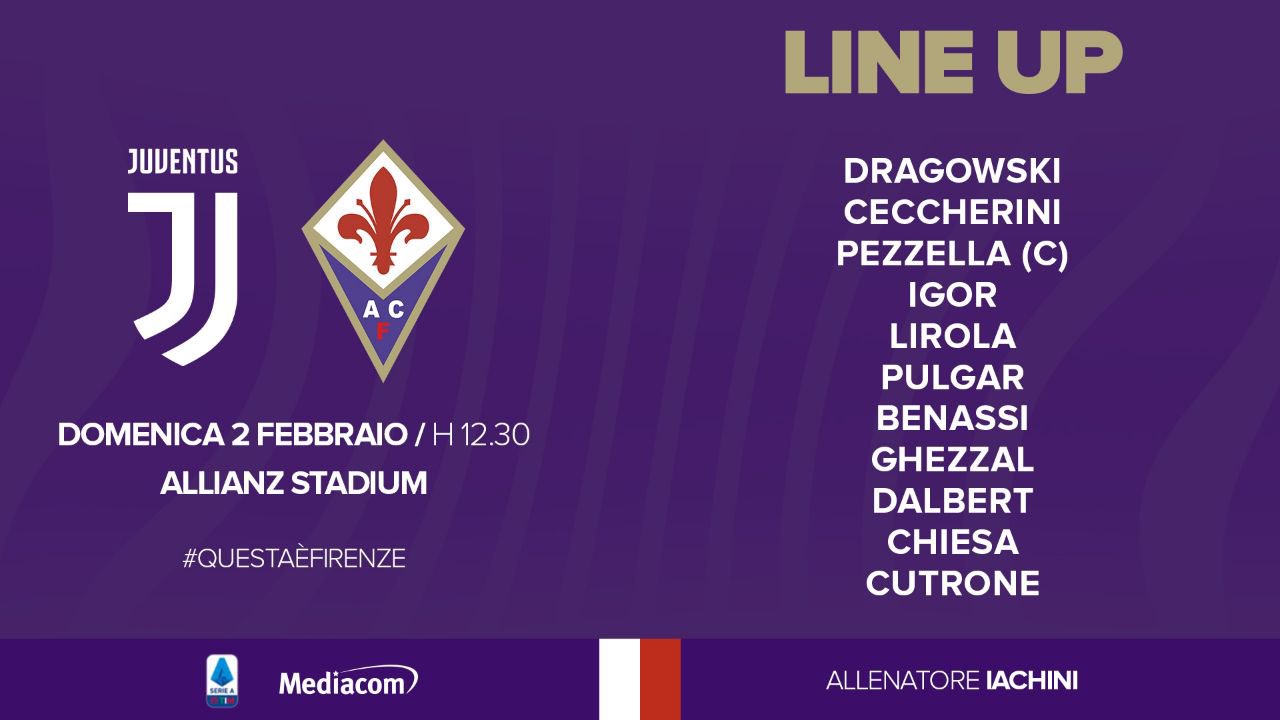 Formation of Fiorentina
Juventus vs Fiorentina
Juventus tops the Italian league table in the current season 2019-2020 with 51 points, Inter comes in second with 48 points, while Fiorentina occupies 13th place with 25 points.
The pressure increased on Mauricio Sari after his second 2-1 league defeat against Napoli, who reduced his progress at the top of the table to only three points, especially after Paulo Dybala, Gonzalo Higuain and Cristiano Ronaldo were powerless in San Paulo against the Napoli defense.
Sari said in a press conference yesterday: "Some phrases were corrupted in a twisted way, and it is natural that I have a good relationship with the Napoli players after working with these boys for three years and they helped me on a journey that eventually led me to the largest club in Italy, and the fans must be angry Not only did we lose, but we played very badly, which is the worst thing".
On facing Fiorentina, he said: "Viola is a team defending with a lot of focus, so we must try to move the ball quickly to avoid tripping in the midfield. It will also be important not to lose our positions when defending.. "
In the remaining matches of the Italian League today, Lazio will meet with Spal and Milan with Hellas Verona and Atalanta with Genoa and Lecce with Turin and Udinese with Inter and the round will end tomorrow with Sampdoria match with Napoli.