The artist Wael Abdel Aziz sent a message to his sister, the artist Yasmine Abdel Aziz, that the purpose of his publication is to know the nature of the relationship between her and the artist Ahmed Al-Awadi, indicating that from today she is out of her life and that she is free in her future, and that he cannot live that way.
Wael Abdel Aziz said, through a video on his Facebook account: "May God bless you, Yasmin, and succeed in your life … I swear to God, and you can speak in a way that annoys me. I am sorry … I am all who want, I know the nature of this relationship … Very .. From today, consider me the righteousness of your life while you are free in your life and your future .. I am not able to live in this way and this view .. may God grant you success. "
Wael sent his messages to his attackers on the social media: "If I had a role in fame, I would have used my sister's name, her fame, and her acquaintances for a long time, and all the media knew that."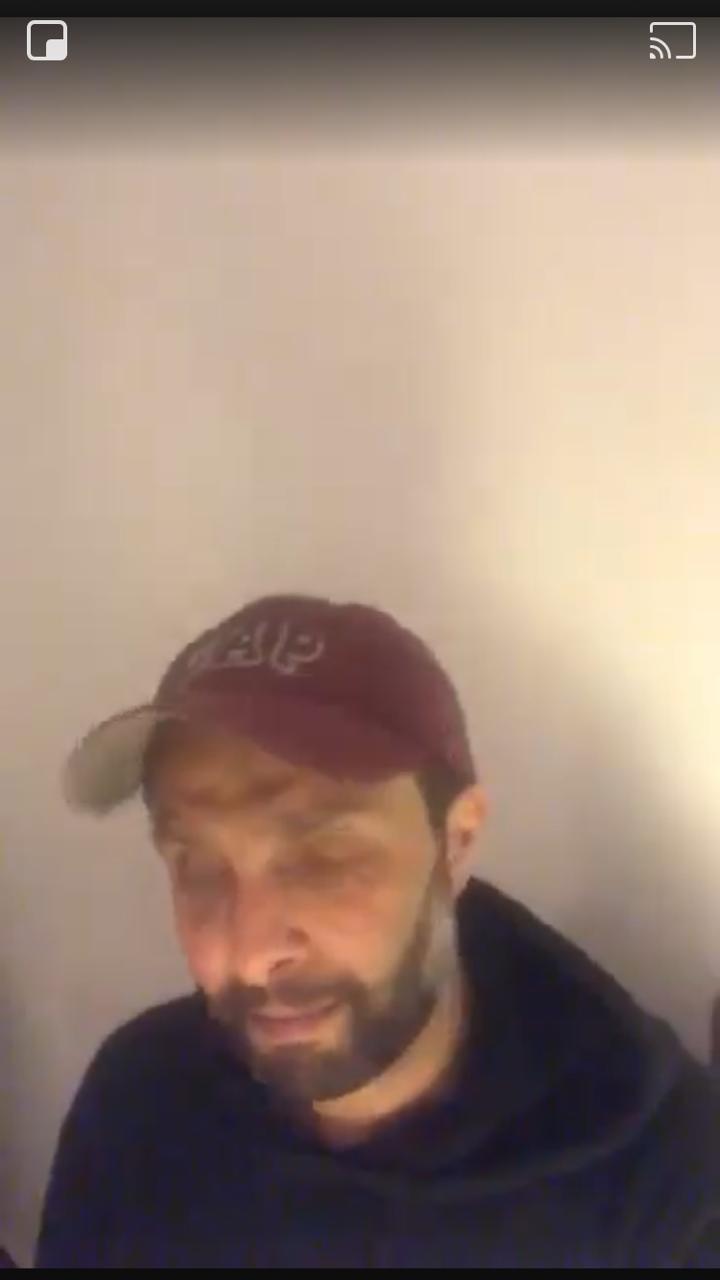 He explained that the beginning of the dispute began since the birthday of the artist Yasmine Abdel Aziz, saying: "The birthday of Yasmine came and the day of her birthday came pictures between her and a person … The pictures are my time and I felt that this was not Yasmine … I spoke to her and said to my nation we do birthdays as this is my friend. It is not your way, and I was surprised that I met her by saying that there was no invitation, and I was free and not small, and I was afraid to work it. I tried to speak with her once and two, she rejected my words very much …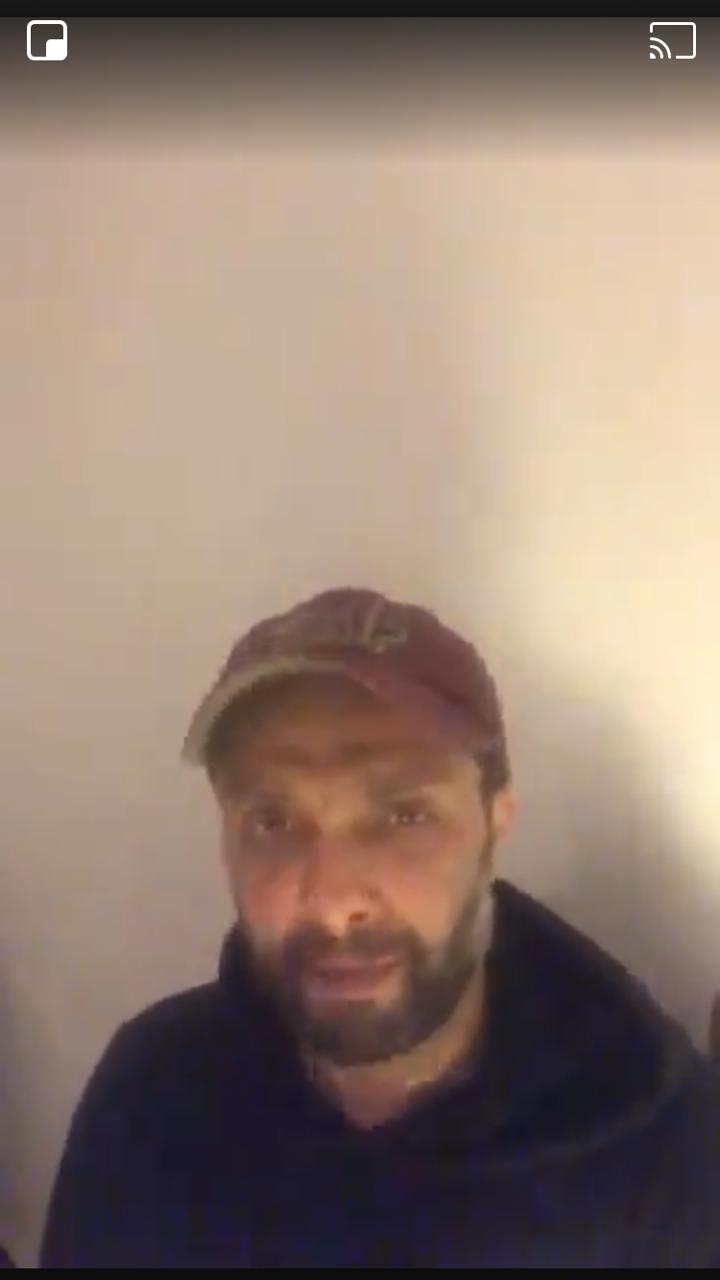 The star, Yasmine Abdel Aziz, responded to her brother Wael Abdel Aziz after attacking her through his personal account on the social networking site "Facebook", because of her pictures and the type of relationship that she brings to the artist Ahmed Al-Awadhi, where she published a new picture that the artist Ahmed Al-Awadhi gathered and commented saying, "I love you Ahmed, "and Al-Awadi also published the same picture and commented on it" I love you, Yasmin, "as an official recognition of the connection between them after the controversy during the last period and also to respond to her brother's comment.
It is noteworthy that the actor Wael Abdel Aziz attacked his sister, Yasmine Abdel Aziz, and the artist Ahmed Al-Awadi yesterday, because of an emotional relationship between them, as he monitored a group of facts that happened to Yasmine Abdel Aziz, confirming that he stood next to her in many situations, but this "Post" "It caught a big attack from Wael's followers on Facebook, which forced Wael to delete it.
---
---
Source link
https://www.youm7.com/story/2020/3/5/%D8%A3%D9%86%D8%AA%D9%89-%D8%A8%D8%B1%D8%A9-%D8%AD%D9%8A%D8%A7%D8%AA%D9%89-%D8%B1%D8%B3%D8%A7%D9%84%D8%A9-%D8%B4%D9%82%D9%8A%D9%82-%D9%8A%D8%A7%D8%B3%D9%85%D9%8A%D9%86-%D8%B9%D8%A8%D8%AF-%D8%A7%D9%84%D8%B9%D8%B2%D9%8A%D8%B2-%D9%84%D8%A3%D8%AE%D8%AA%D9%87-%D9%82%D8%A8%D9%84/4658111