Ahmed El Shennawi, the first football goalkeeper at the Pyramids Club, received the holy month of Ramadan with a "new look", where the goalkeeper shaved his beard and mustache, after he used to launch them.
And Ahmed Al-Shennawi is awaiting an offer from a Saudi club to join his ranks in the new football season, especially after his club officials signed Sharif Ikrami, Al-Ahly's goalkeeper, after his departure from the Red Castle.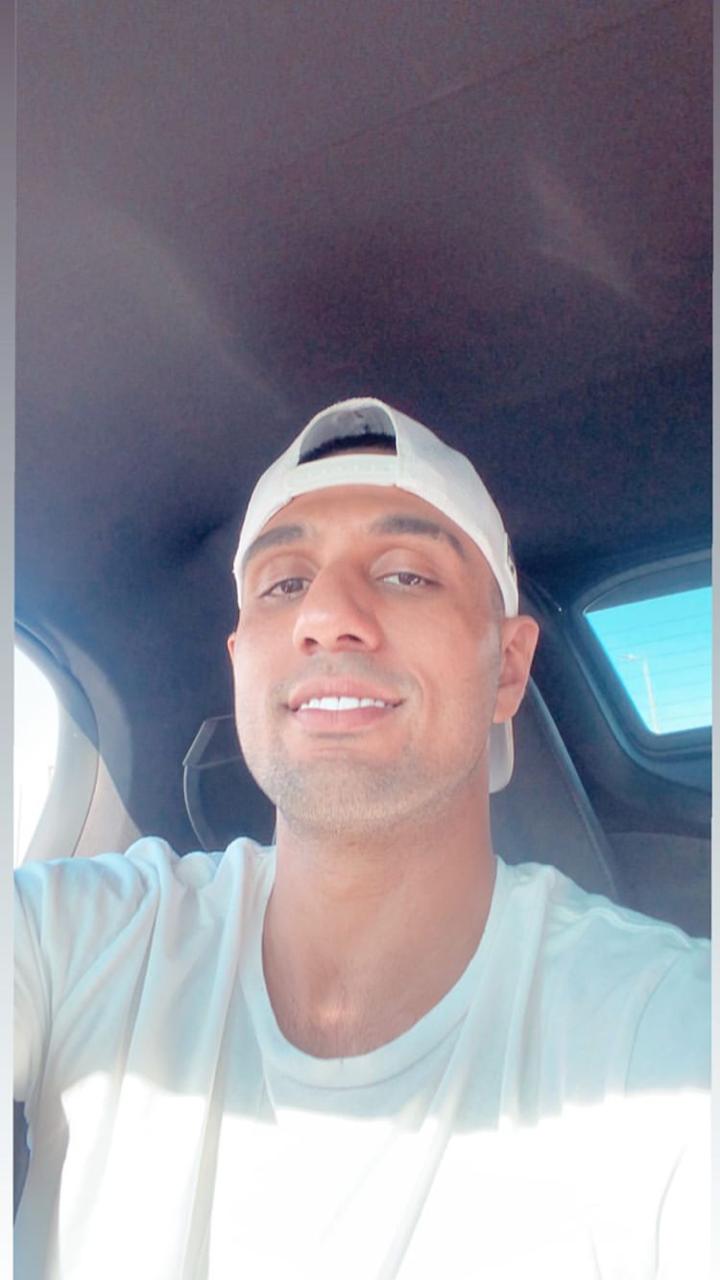 A source close to El Shennawy, That the goalkeeper spoke with a number of players 'agents in order to search for him for a distinguished offer in one of the Saudi clubs, pointing out that Ahmed Al-Shennawi does not want to move to local clubs in the coming period, which made him search for an external offer to leave the heavenly team, especially He is not regularly participating this season with Pyramids even before Akrami's transfer to Pyramids, where his fellow Mahdi Suleiman is mainly involved.
Pyramids officials obtained the signature of Sharif Ekrami, who got a promise to play essentially, especially since the participation file was one of the most important reasons for Akrami's decision to leave Al-Ahly.
A source inside the Al-Ahly Club had denied what had been reported during the past hours about the officials of the Red Castle negotiating with Ahmed El-Shennawi.
The source pointed out that Ahmed El-Shennawy is not a target for Al-Ahly during the next stage, pointing out that there is no link between the departure of Sharif Ekrami and the possibility of contracting with Ahmed El-Shennawy.
---
---