Ahmed Fathi, right back of the first football team in Al-Ahly club, reviewed the reactions of the fans of the Red Castle, after announcing his decision not to renew and leave the team at the end of the current season, and his desire to enter a new experience outside the walls of the club.
The Joker published via Instagram Instagram a number of messages addressed to him by some of the fans of Al-Ahly, which reflected the extent of love enjoyed by the player in the hearts of his fans, and the positions during which he appeared inside the green rectangle while fighting for the red genie.
And it was Ahmad Fathi He informed his club's management of his departure at the end of the season after he rejected the red offer to renew his contract, and Ahmed Fathi signed to Pyramids earlier for a period of 3 years starting from next season.
Al-Ahly officials confirmed that they offered the Joker Ahmed Fathi a fair worthy of his experiences, which amounted to 11 million pounds in one season, to be renewed for two seasons, while Pyramids entered into strong negotiations with Ahmed Fathi, where the player was tempted to obtain 15 million pounds in the season And exempt him from the participation rate and the club incurred the tax rate, but the Pyramids administration assured the Joker that it is difficult to carry the emblem in the presence of the star Abdullah Al-Saeed.
Al-Ahly offered Ahmed Fathi to be excused from the participation rate clause, so that he would get his annual salary in full without the participation rate having any role in reducing any amount of the value of his contract at the end of the season, while Al-Ahly officials confirmed to the Joker that he would be the team leader until his retirement, which was the offer that Fathi rejected In the end.
Nader Shawky, Ahmed Fathi's agent, announced the separation from the Al-Ahly player last Wednesday, due to his delay in renewing his contract with Al-Ahly, which confirmed the player's departure from Al-Ahly at the end of this season.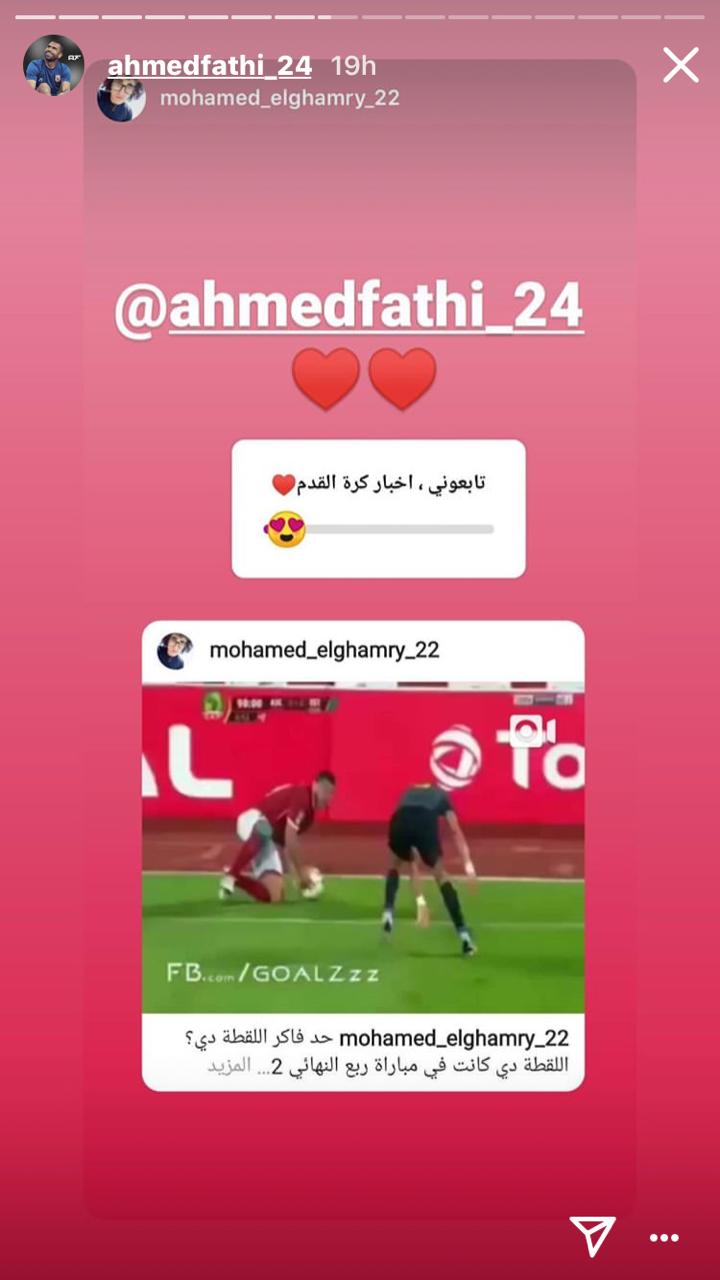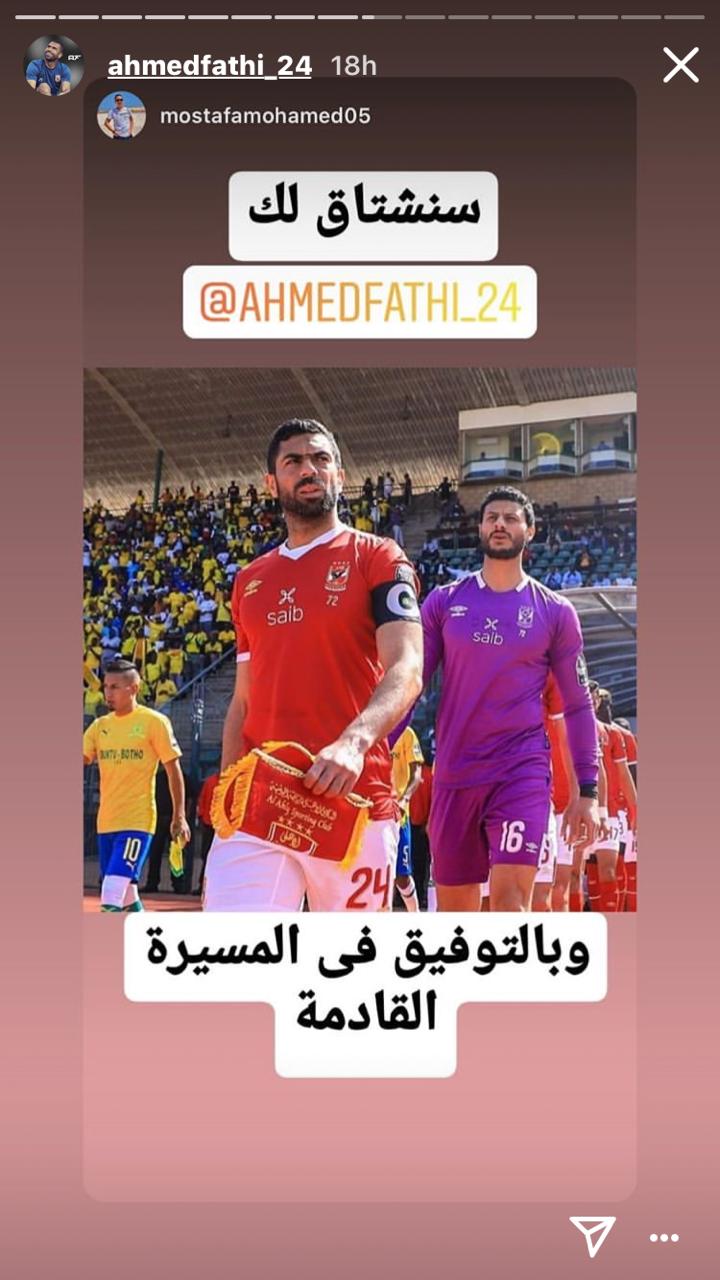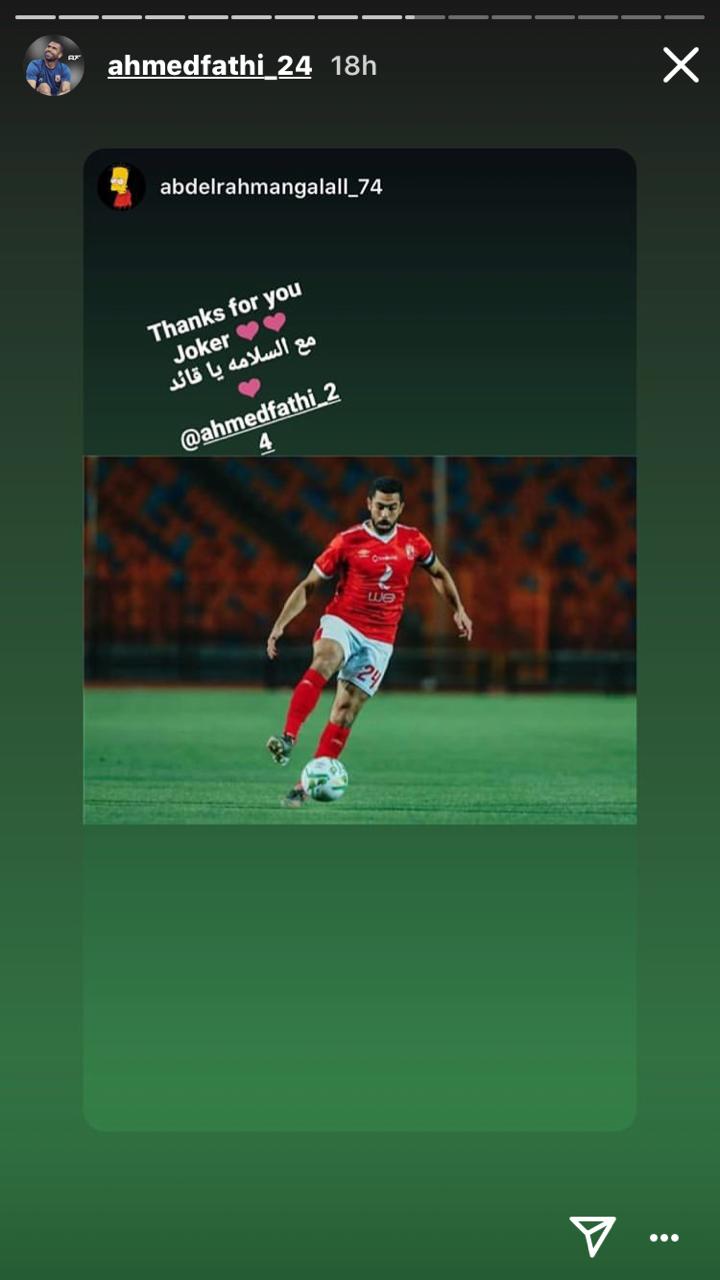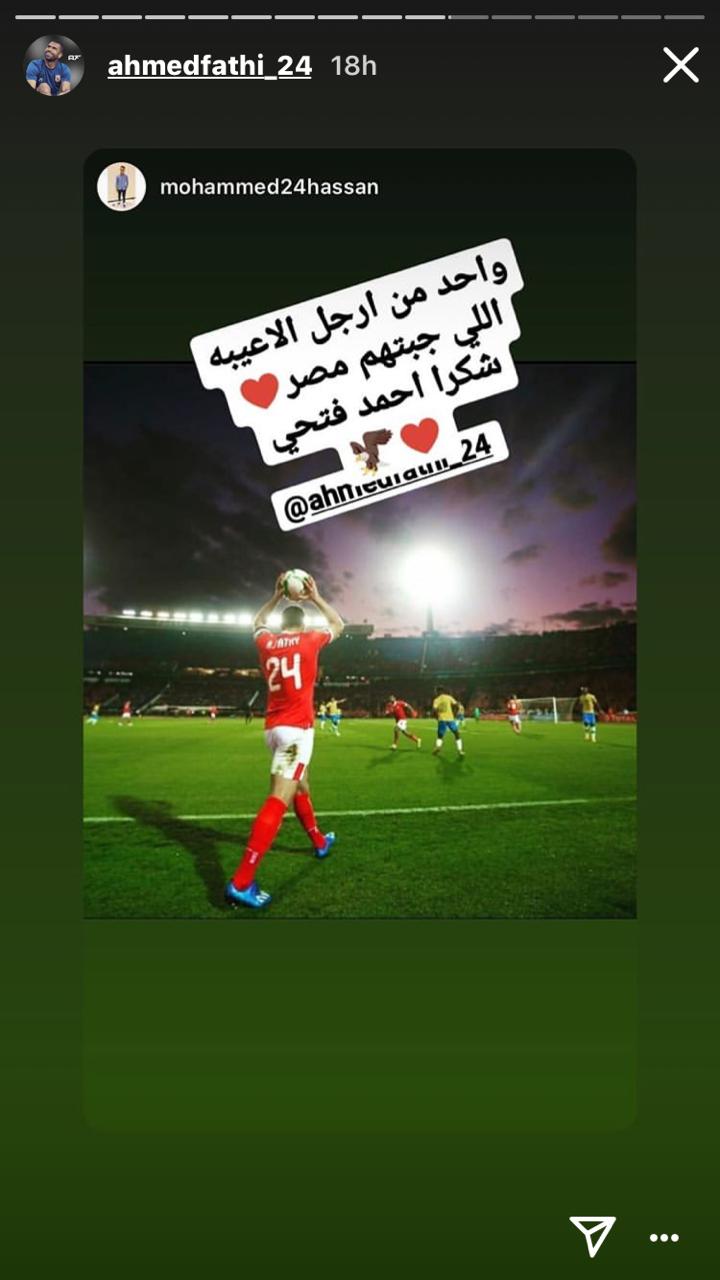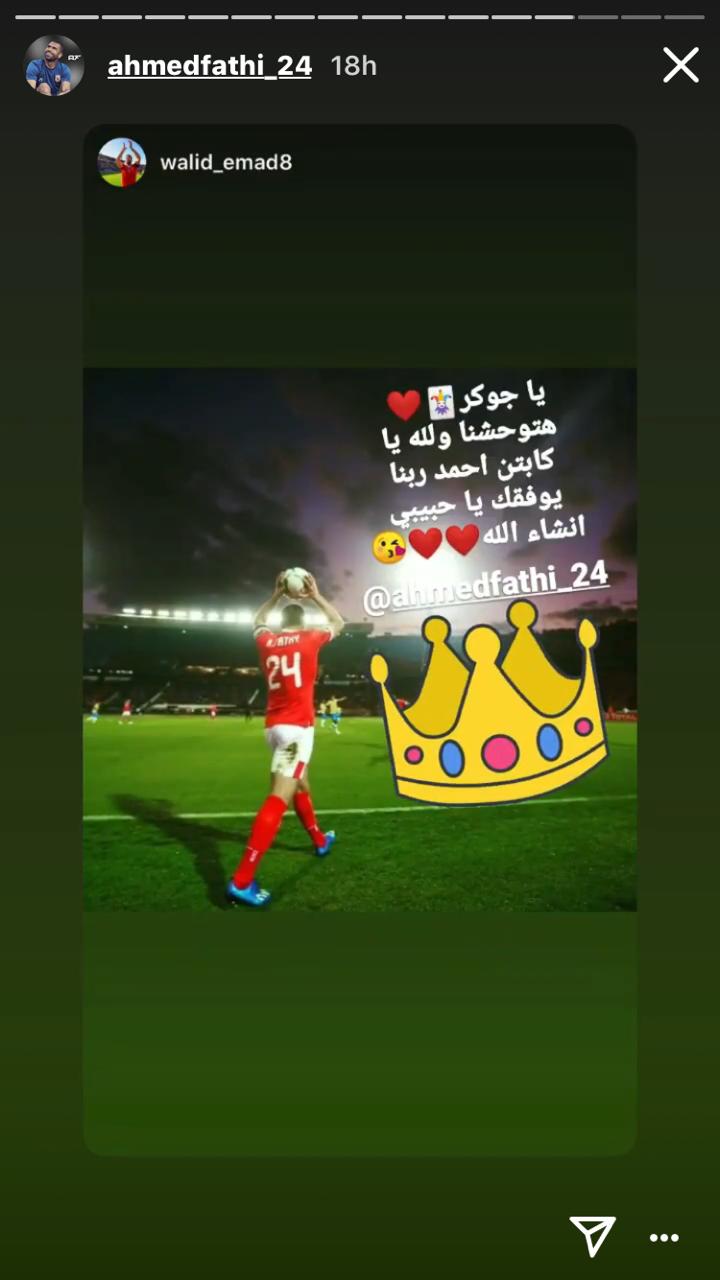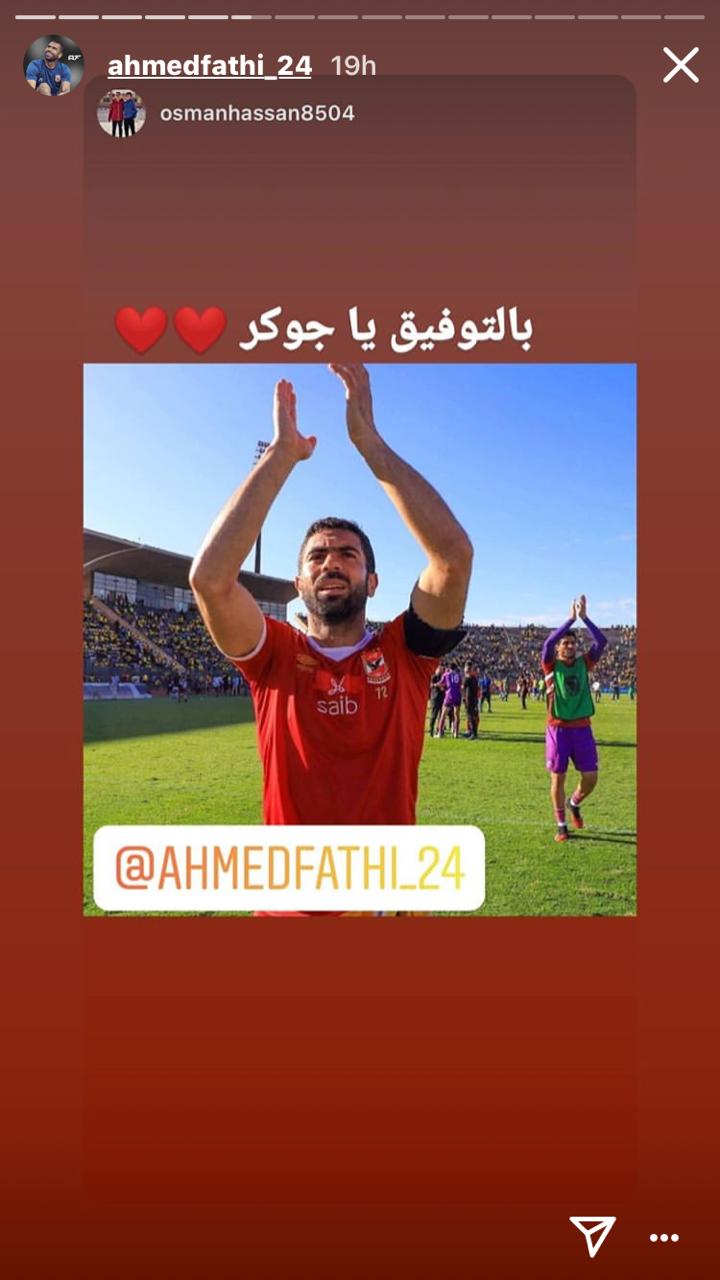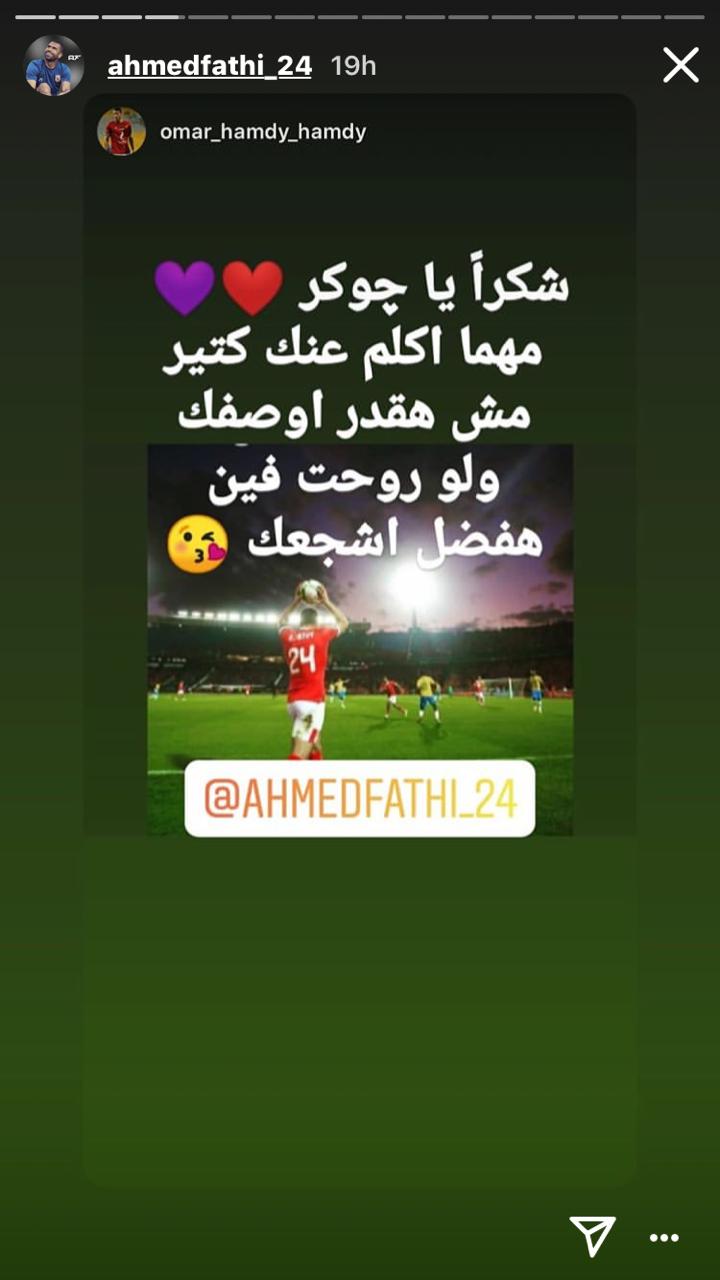 ---
---