Foot Essam ElHadaryFormer goalkeeper of the national team, an apology to the fans of Zamalek Club, against the backdrop of the recent crisis that erupted between him and the fans of the White Castle.
Al-Hadary published a video clip showing him with the player Tariq Hamid, player of Zamalek, through his personal account on the Instagram site, to apologize to the club Zamalek, against the backdrop of his recent statements that angered the fans of the White Castle.
Al-Hadari said in the video clip: "It is possible in people that have spoken words between me and the fans of Zamalek, and Tareq Hamed is the one who initiated a reconciliation initiative between me and the fans of the white club."
Al-Hadary added: "Anyone who has transformed my TV talk in the recent period is just a wrong transformation of my talk and has no basis in health, and the Zamalek fans on my head from above", following up "is a very excellent initiative, and its goal is to deliver a message to the fans that the relationship between all players and coaches, Clubs are a strong and distinctive relationship, and will remain for life. "
Essam El-Hadary appeared in a television interview a few days ago, and the player raised controversy after the statements he made, which may be called "shells" in light of their timing, and the statements are..
1- I haven't retired from football yet.
2- I got away from my honor and El Shennawy because of the magic.
3- Zaki Abdel Fattah and Bob Bradley exposed the team, and they did not deserve to take over the national team.
4- I cried after knowing that I am the third guard in the African nations in Gabon.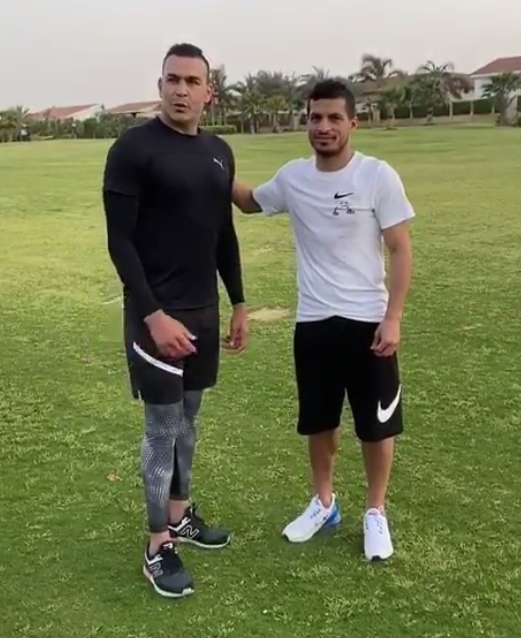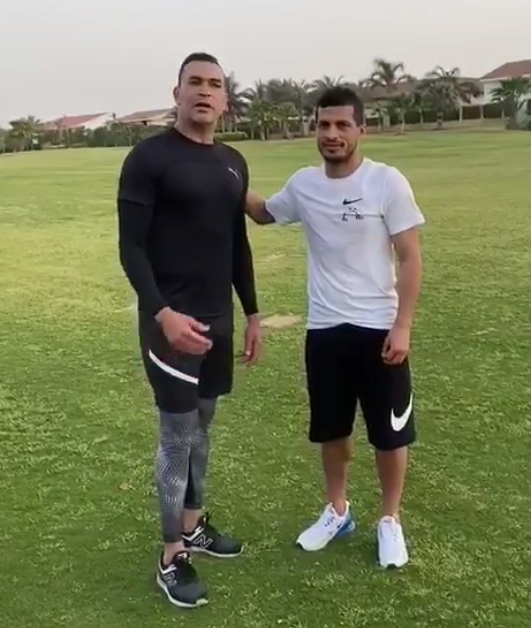 5– I told Ahmad Naji, "You are your money," when he said to me, "Untie you."
6– I said to Abu Raida: Egypt's interest is that I play because my honor and El Shennawy cannot bear the pressure, and the goalkeepers do not like each other..
7– The crises and problems of the goalkeepers from the days of the hero, Schubert and the Great Ekrami.
8– In the stadium, not a psychic.
9– Al-Ahly went to Schubert and, thank God, a champion, and I took over the goalkeeping after him, and she became number one in Egypt.
10– There is no one who can help me but our Lord .. Muhammad Al-Shennawi was with me before he joined Al-Ahly and it was his fourth arrangement, and when Al-Ahly came he was not in the picture.