<
div id="articleBody">
The star, Hala Shiha, the actress Abeer Sabry, and the young actress Hanady Mohanna with the veil appeared in the scenes of the series "Betrayal Ahad" for the star Yousra due to be shown in the upcoming Ramadan drama season, according to the scene that was filmed in the past days, a scene of graves in the city of October 6, where there is a case Death in the family of the heroine of work Yosra, so the trio appeared in a veil and robes of black color to match the events.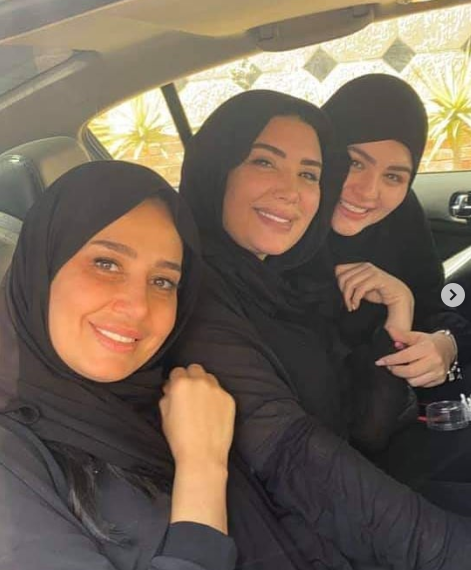 The makers of the series are racing against the time to finish filming, where the events revolve around the problems and family disintegration that causes a family member to escape out of those problems through addiction, and the events continue in a dramatic framework.
The star had filmed a solution to Sheiha Shiha, the scene of the accident that she was exposed to during the events of the series "Betrayal Ahad" by the star, Yousra, inside a media production city, and the overturning of her car while she was returning from her work. The events continued after that and her sister Yousra went to her immediately to check on her health, where she embodied a solution The role of a female doctor in the series.
The series "Betrayal Ahd" starring Yusra, Hala Shiha, Abeer Sabri, Bayoumi Fouad, Joumana Murad, Hanadi Muhanna, Khaled Anwar, Khaled Sarhan, written by Ahmed Adel, directed by Sameh Abdel Aziz, and the work is a joint production between United Media Services and Justice Group.