The spread of the Corona virus has put many countries under domestic isolation, forcing many home-based work, which has led to some unprecedented popular video conferencing applications, one of which is Zoom, and it is freely available on Google Play Store and Apple App Store.
But despite that, experts raised many concerns regarding the safety and privacy of application users, as many cybersecurity agencies warned of the existence of many weaknesses in the application, and said that unprotected use of the digital application could be vulnerable to cyber attacks, including the leakage of sensitive office information For cyber criminals.
Because of these cyber security concerns, many experts advise against using the app, so if you want to delete your Zoom account, here is a step-by-step guide that will help you.
– Visit the Zoom website.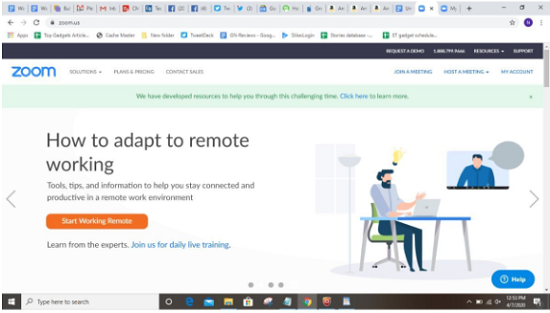 – Log in to your account on Zoom, then click on the "My Account" option in the upper left.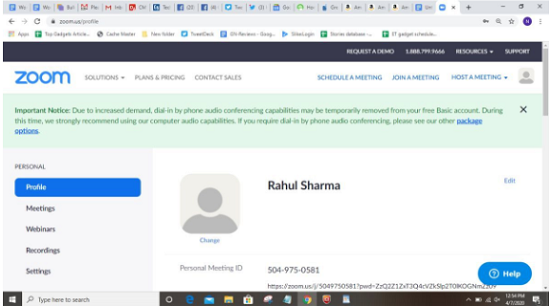 Scroll down and find the Admin option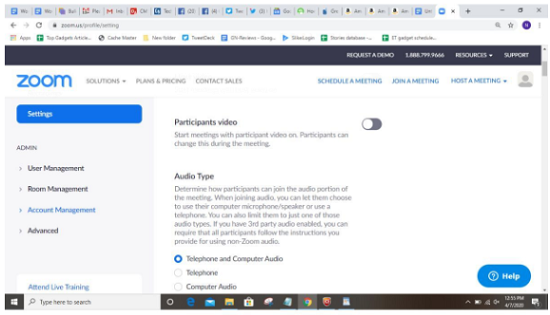 – Click on the Admin tab, then search for Account Management in the drop-down menu.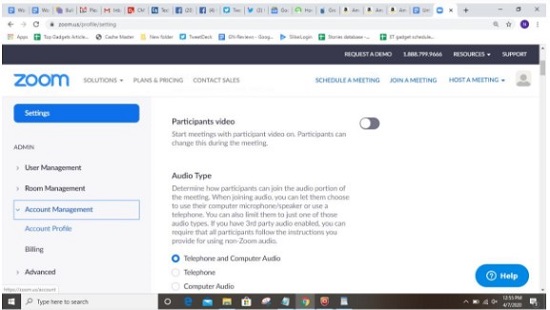 – Now, click on the Account Profile option, as this will open the basic user account information.
– Click on Terminate my account
Confirm the option to delete your Zoom account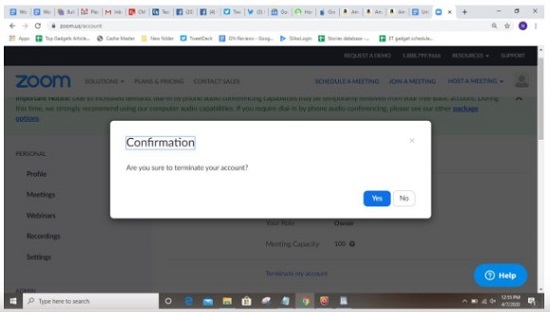 ---
---