Channel announced dmc, About a show date "Prince" series for the star Mohamed Ramadan During the month of Ramadan, which is broadcast after breakfast at 7:45 p.m. provided that the same episode is repeated at 2:00 p.m.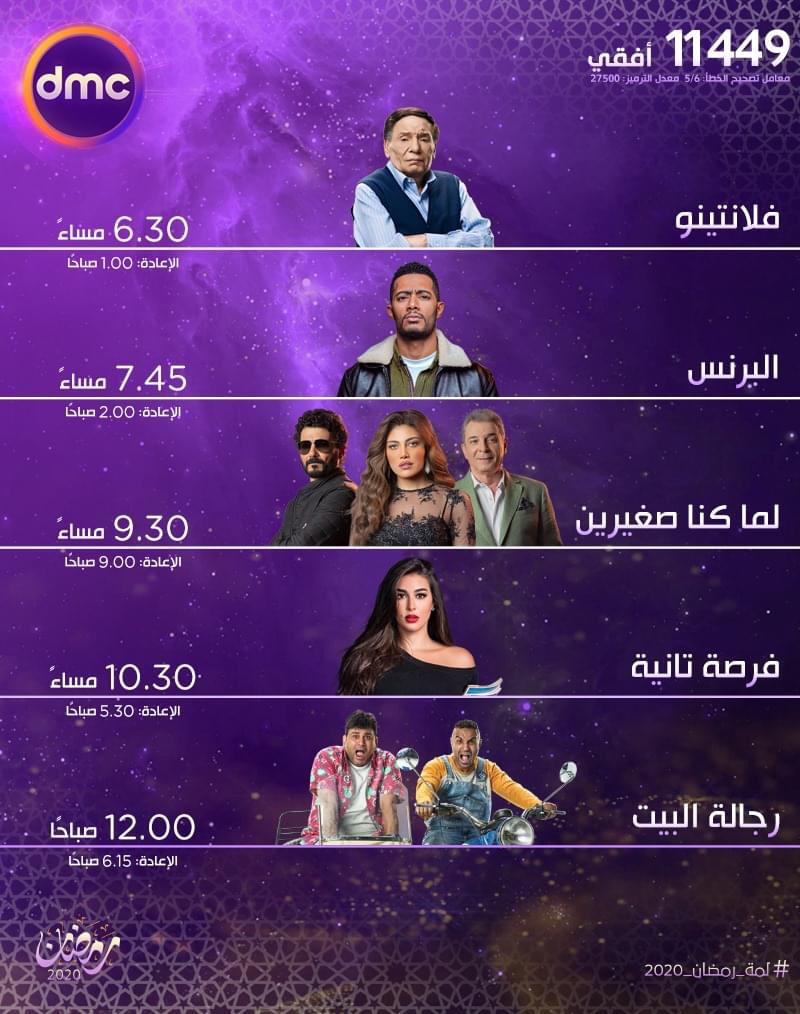 And Mohamed Ramadan finished filming the series "Al-Prince", produced by Synergy, where director Mohamed Sami filmed the last scenes of the work several days ago, which is the scene of the wedding of Mohamed Ramadan, and he also photographed the hours before the wedding, several scenes in the "Kit Kat" area, specifically inside one of the Buoys on the Nile, and the scenes were collected by Mohamed Ramadan, Ahmed Zahir, Regina, Mohamed Alaa Jamaica, and others.
"Prince" records the second cooperation between Mohamed Sami and Mohamed Ramadan in the TV drama, after presenting together the series "The Legend" in 2016, and achieved great public success in viewing ratios. Sami also cooperated with Ramadan in the cinema during the movie "Answer of Arrest" that was shown in 2017 In addition to presenting with him the clip "Rahayin Nishar", which was launched at the beginning of January.
The artist Ahmed Zahir said that he plays the role of Fathi's brother, Mohamed Ramadan, in the Prince series, and there are huge problems throughout the series between them, indicating that the character in its content is very good and the series itself will be a surprise, indicating that the series is written wonderfully, and each character speaks differently And performance, and that Mohamed Sami is one of the best directors who focus on the details of the performance of each actor and he is a genius at that point.
---
---