The world is experiencing a major health crisis due to the outbreak of the new Corona virus "Covid 19", which resulted in the cessation of many activities, including major leagues, which forced players and celebrities to stay in their homes in implementation of preventive measures to prevent infection with the virus.
And Share Egyptian Pharaoh Mohamed SalahThe national team star and Liverpool club, his followers and fans, with a new video of him, from his staying activities at home, while watching cartoon films in his spare time due to the household sanitary insulation.
The Egyptian pharaoh was at the top of the list of the 100 best deals in the history of the English Premier League "Premier League", which was chosen by the " ESPN" Globalism.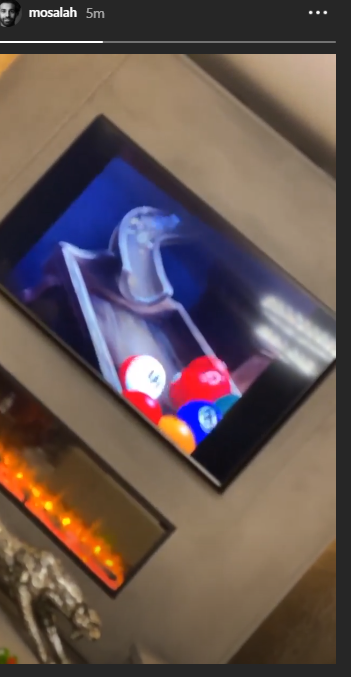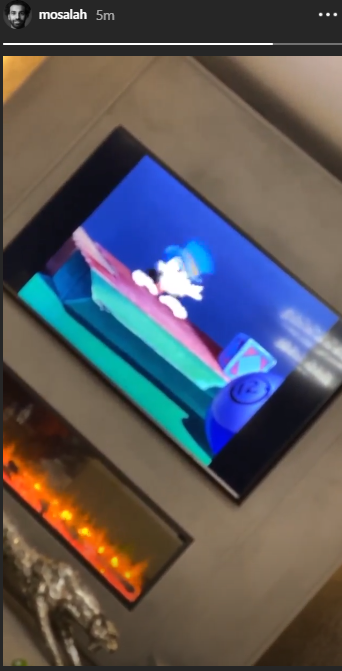 Mohamed Salah came in the 17th position in the list of the 100 best deals in the history of the Premier League, after joining the ranks of the Reds in the summer of 2017, coming from the Italian club Roma for 37.8 million pounds.
And the network talked about choosing Mohamed Salah in the list, "as is the case with Van Dyck, the duo managed to achieve a great imprint in a short time less than 3 seasons, and with Liverpool considering the English Premier League title this season .. Salah was crowned with two major championships with Liverpool, which is a league The European Champions and the English Premier League, which are the two most important trophies that he can win before the end of the third season. "The international network added that the Egyptian star Mohamed Salah played with Liverpool very brilliantly and still has more time to achieve more other successes.
Mohamed Salah outperformed the best deals in many Premier League stars, most notably Louis Suarez, Van Dyck, Rod Van Nestler, Peter Cech, Coutinho, Kevin de Bruyne and Yaya Toure.
---
---