<
div id="articleBody">
The artist topped Nevine Mandour Famous for the character Fayhaa in the movie "Ally Bali Balak" by the star Mohamed Saad, Trend Google today, Thursday, because of the photos of her latest appearance on one of her friends' occasions, but after the research we find that the pictures are old and not recent, but they appeared in 2014 with the same title the latest appearance of the artist Nevin Mandour, Also, the same photos appeared in 2016, like what happened today, too, with the same old appearance and circulation as one of its appearance, issued by Google Trend.
Police arrested Nevine Mandour 7 years ago, after being caught with two other people in a car, in possession of a quantity of contraband, with money and gunshots, and then released before being imprisoned on a similar charge in 2016, then released with a bond Accommodation.
In March 14, 2013 Nevine Mandour paid the sponsorship procedures after a decision was issued by the New Cairo Prosecution to release her on a bail of 5 thousand pounds. On February 14, 2016, the actress Nevin was arrested along with two other young men and was seized in possession of a hashish cigarette and 4 gunshots found in her car And record No. 6377 of 2016.
The most famous roles of Nevin Mandour, she is the character "Fayhaa", and she appeared in the movie "Eli Bali Balak" with Mohamed Saad, Hassan Hosni and Abla Kamel in 2003, and directed by Wael Ihsan.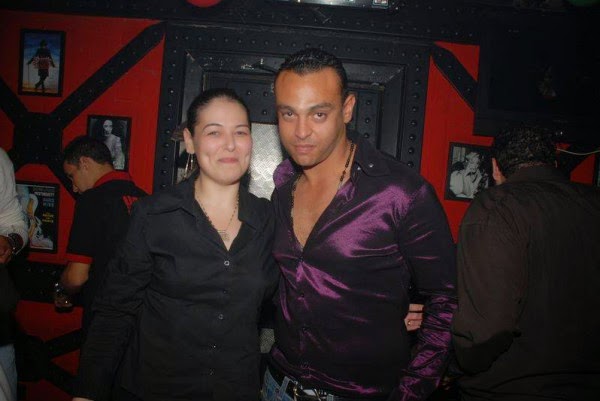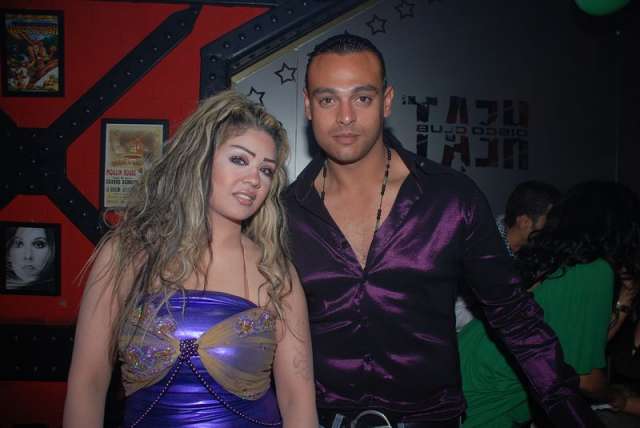 Nevine Mandour