Love in the time of CoronaIt has become a traditional slogan that can be heard a lot these days, as young people insist on completing their engagement and marriages, in defiance of the closures and social divergences imposed by the emerging Corona virus "Covid 19", and despite the commitment of new grooms to the restrictions and measures to prevent coronavirus, but technology and creative ideas did not It prevents them from enjoying the joy of engagement or wedding ceremony.
Among the innovative ideas to celebrate the engagement ceremony, two doctors from Mansoura, Ayah Mesbah, and Mohamed Fahmy, "Photo" in the operating room in Dar Al-Shifa Hospital in Mansoura, where it appears from the photo collection that the two young men decided to document their most beautiful moments in the most linked place to their lives, which are the corridors and rooms of the hospital And medical devices.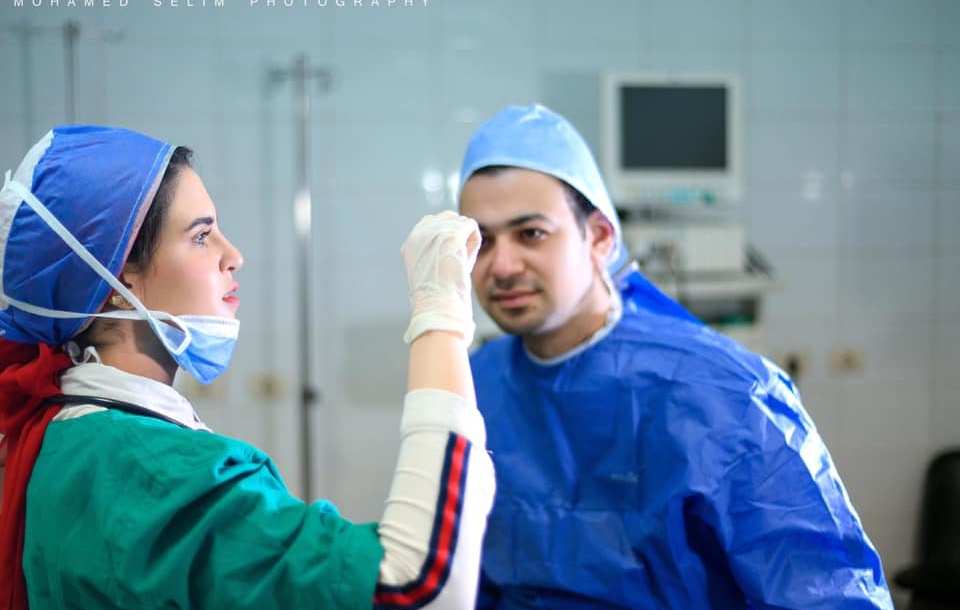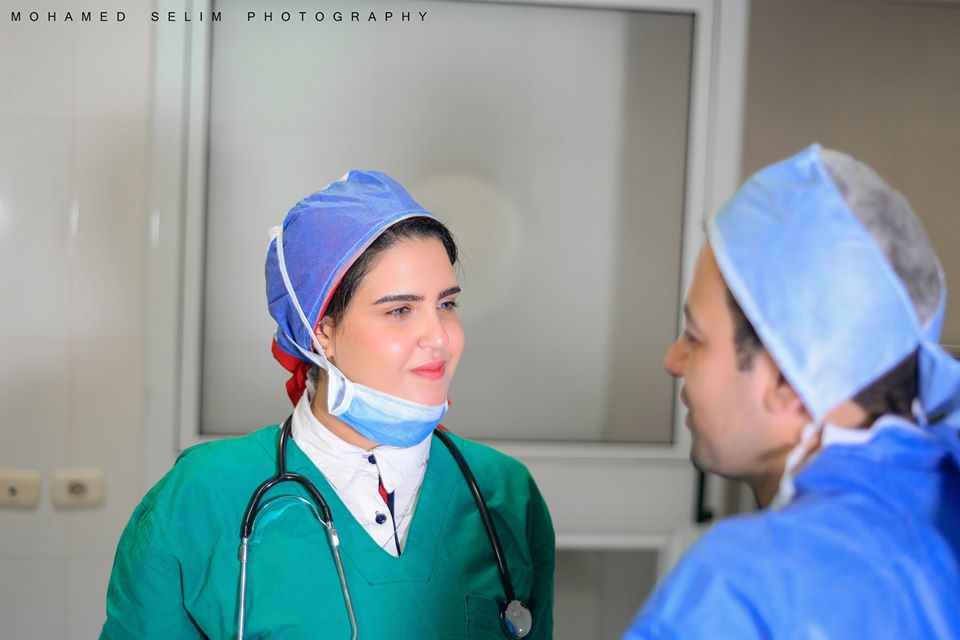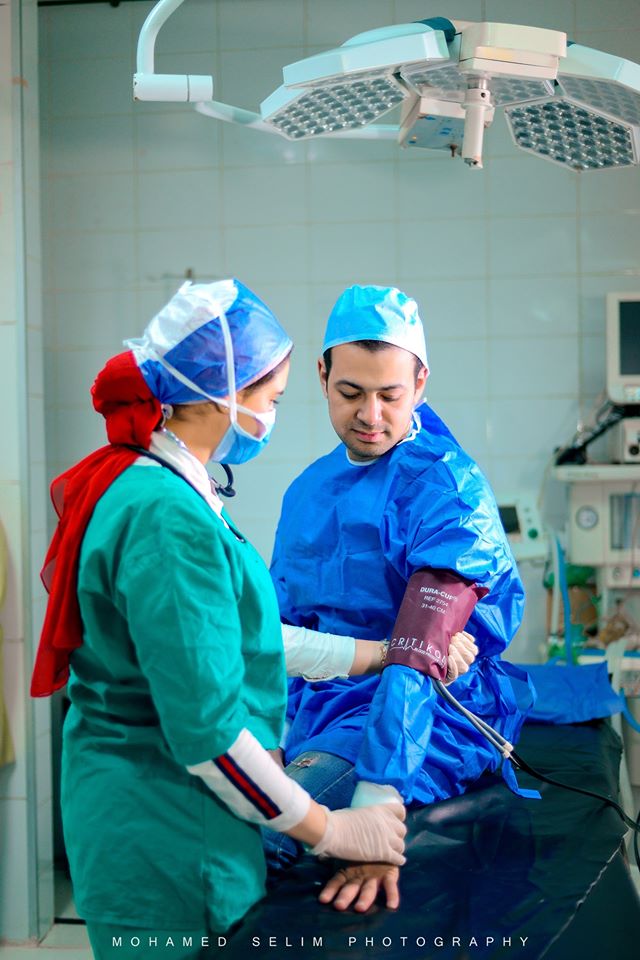 In the photos, Dr. Aya appears as she performs tests for her fiancee Muhammad, in a funny "Fotosation", where she supports him with an oxygen session, then measures his pressure and body temperature, and in some pictures, Muhammad surprised his fiancee by covering her eyes, followed by wearing a double engagement inside the operating room, and collected some Romantic moments between the newlyweds inside the operating room, while the smile did not leave their faces.
Aya celebrated, in her engagement image, the publication of "Photos" through her personal page on the social networking site "Facebook", after which she congratulated comments from her friends on the group of beautiful photos, while some called on God to protect them from envy.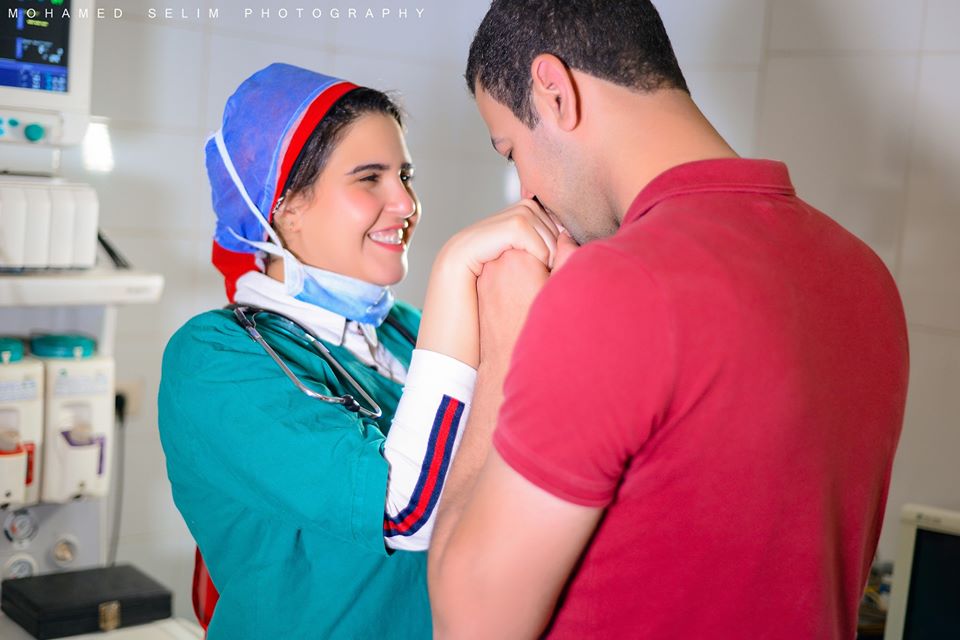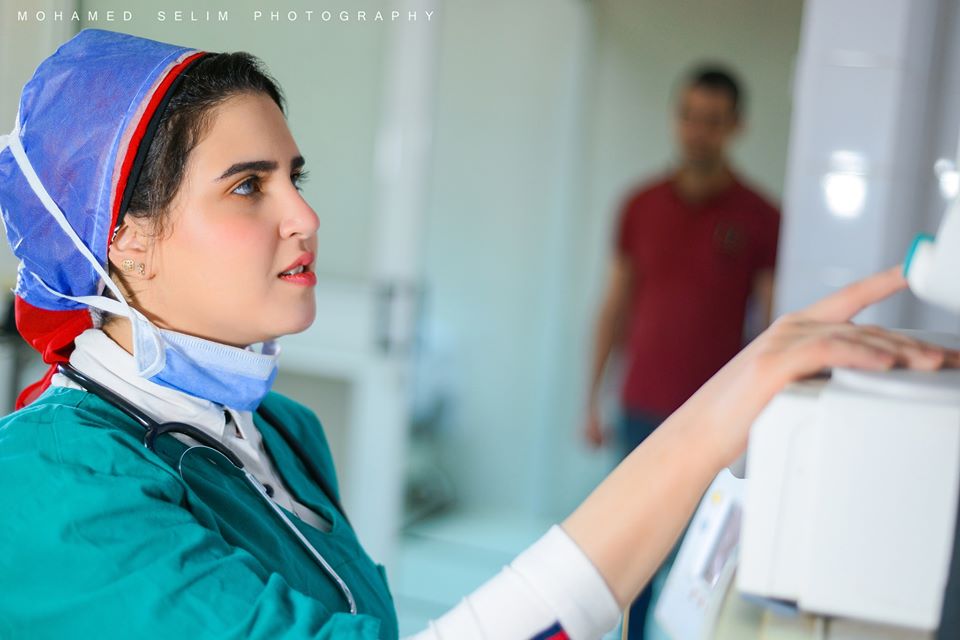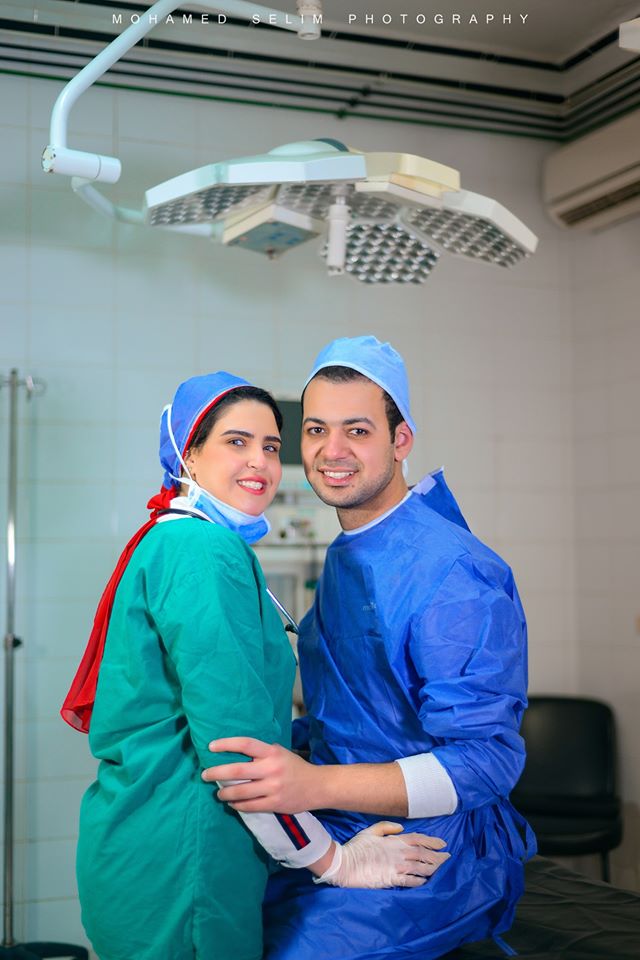 This experience was not the only one to celebrate the occasion of engagement or marriage despite the restrictions of Corona. Such scenes were repeated in Egypt and many other countries around the world. In Italy, for example, the Italian newspaper "El Massiero" had published an album of an Italian wedding wedding, despite Domestic quarantine imposed on the country, due to the outbreak of the Coronavirus, in light of the strict security measures.
The brides held their wedding at the Church of Sala Rossa del Campidoglio, taking the necessary precautions against wearing protective masks, and the bride Anna Marseille and the groom Alessio Lacuanetti took pictures of the square "Marcus Aurelius", the famous Roman Emperor in the fourth century AD.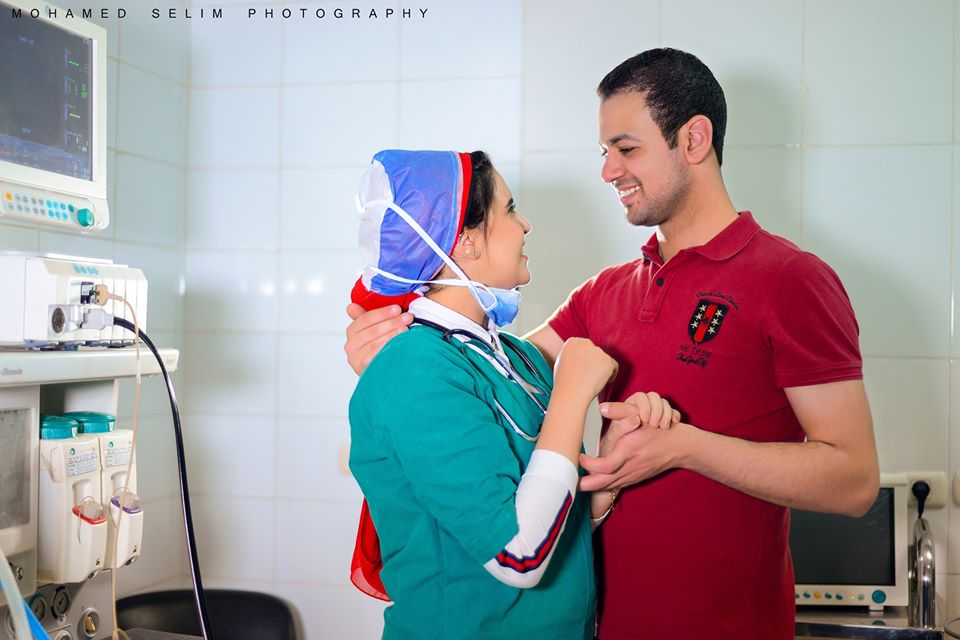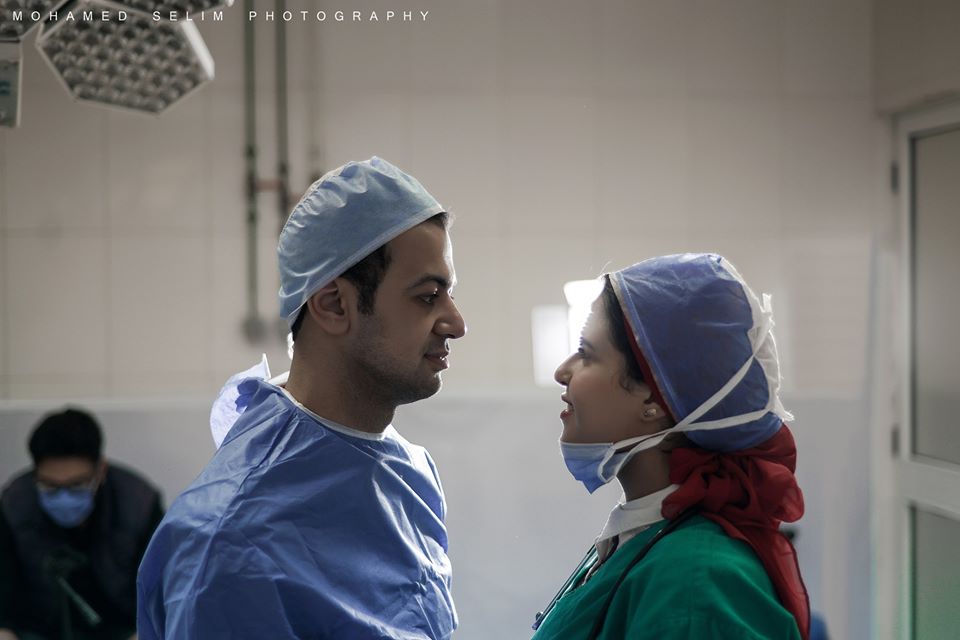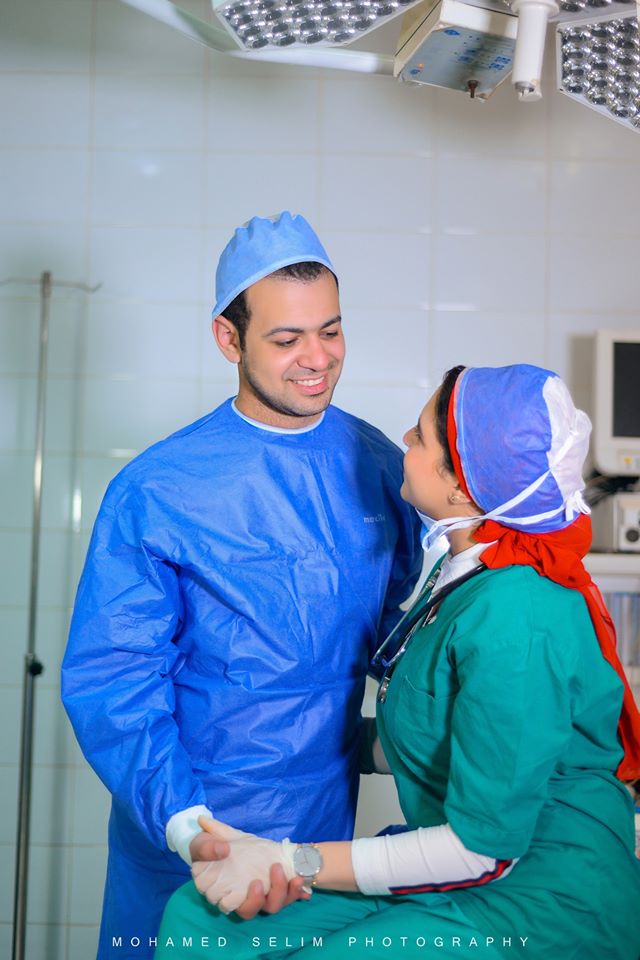 Anna said that their marriage is the cheapest wedding, according to the Italian newspaper. Follow-up, I arranged my hair and made makeup, nails, and the dress that I already bought, and I am here, and at lunch? The virus did not stop us.
As Alessio said, we paid attention to all the details and security measures, and we did everything at home, adding that during the wedding ceremony they found a plane flying in the Capitoline Square – the wedding headquarters – so they thought that it depicts a video of the wedding, only to be discovered that it belongs to the police and that it is within the procedures and security checks.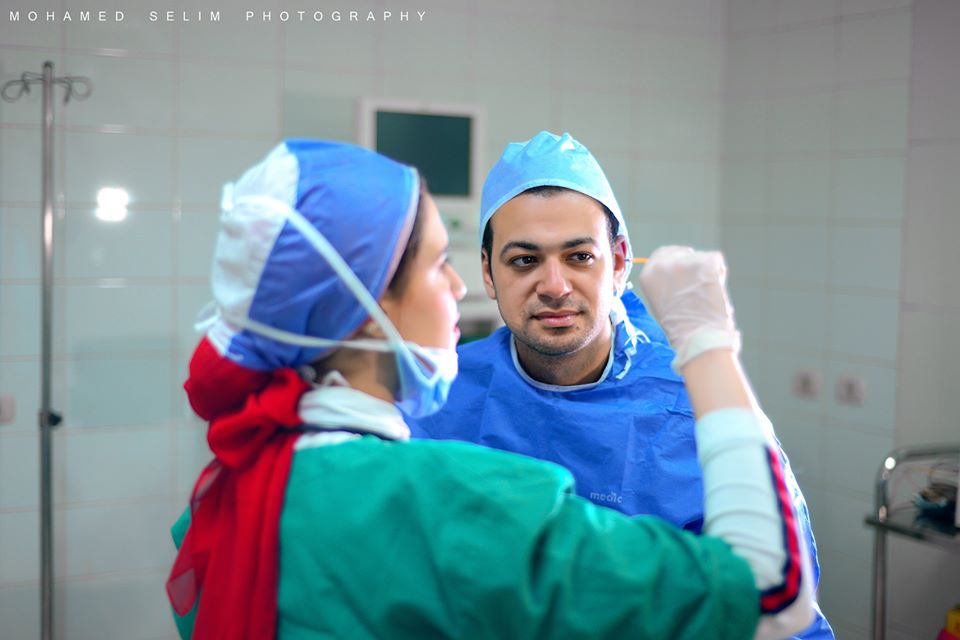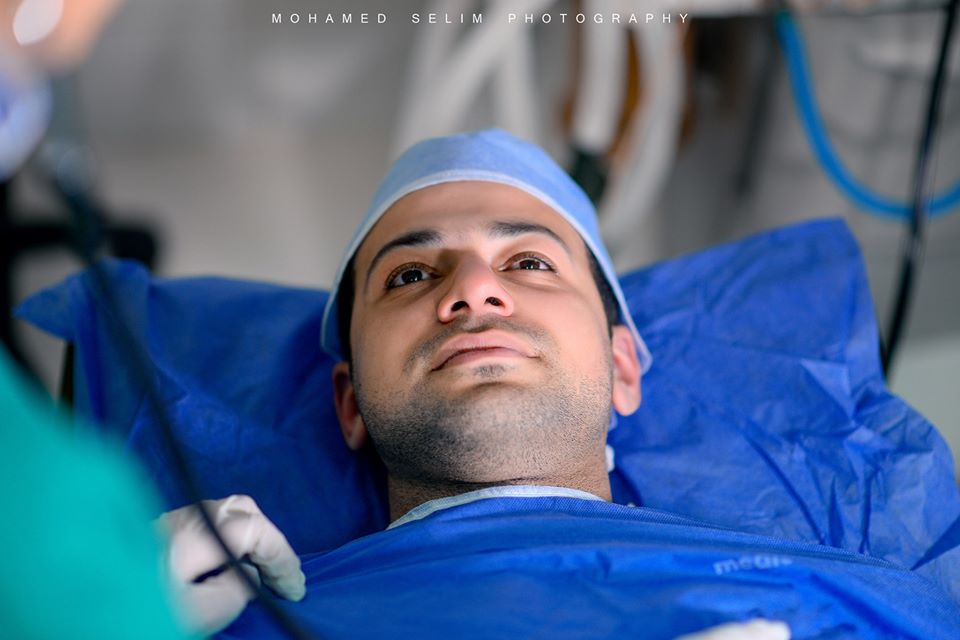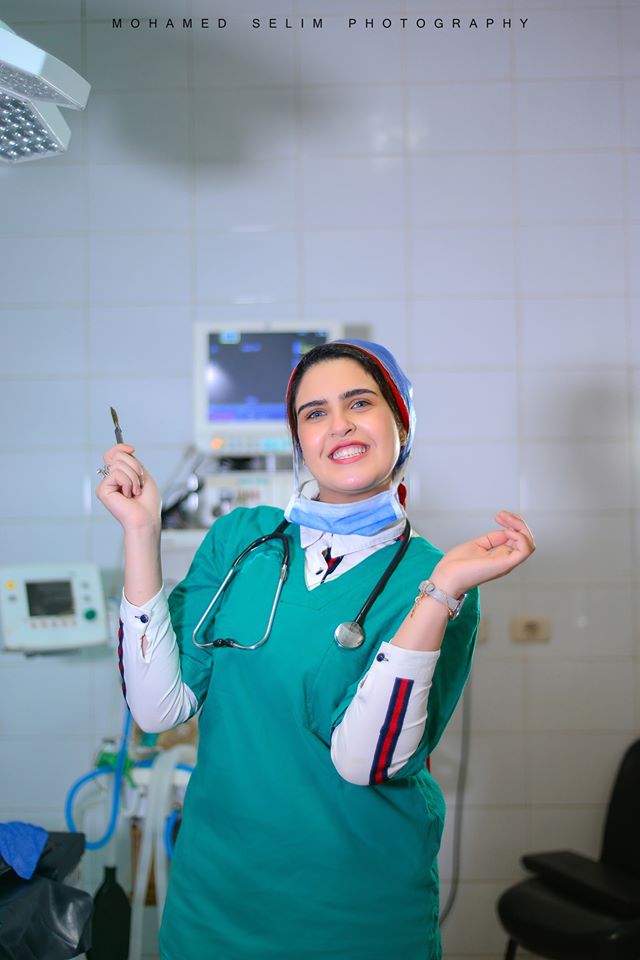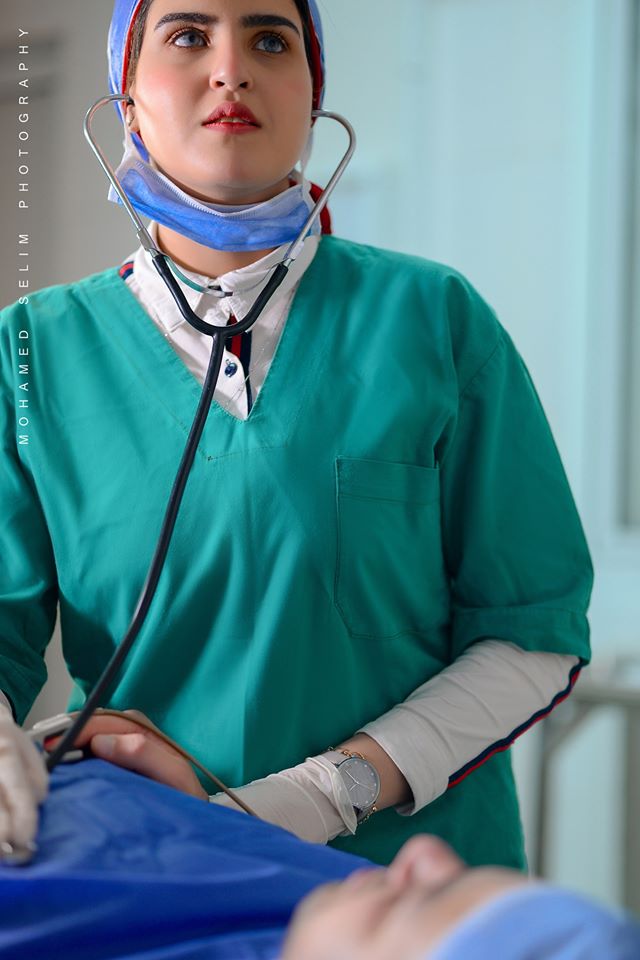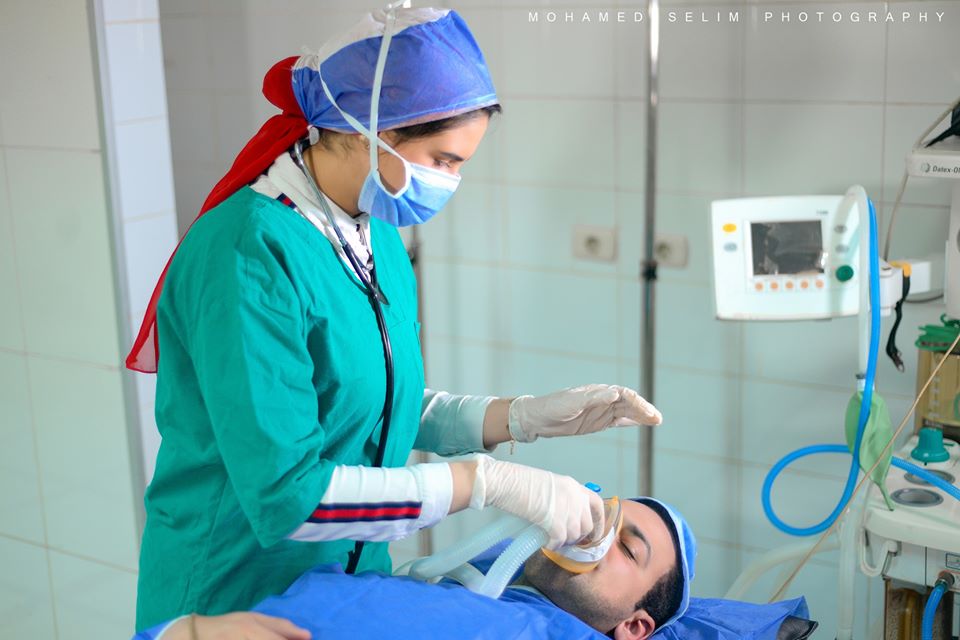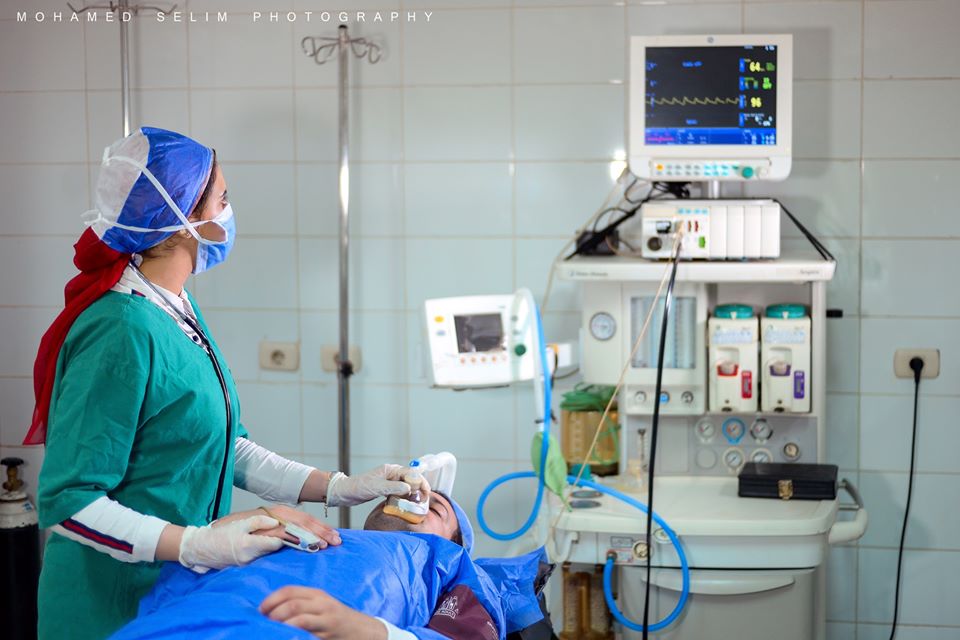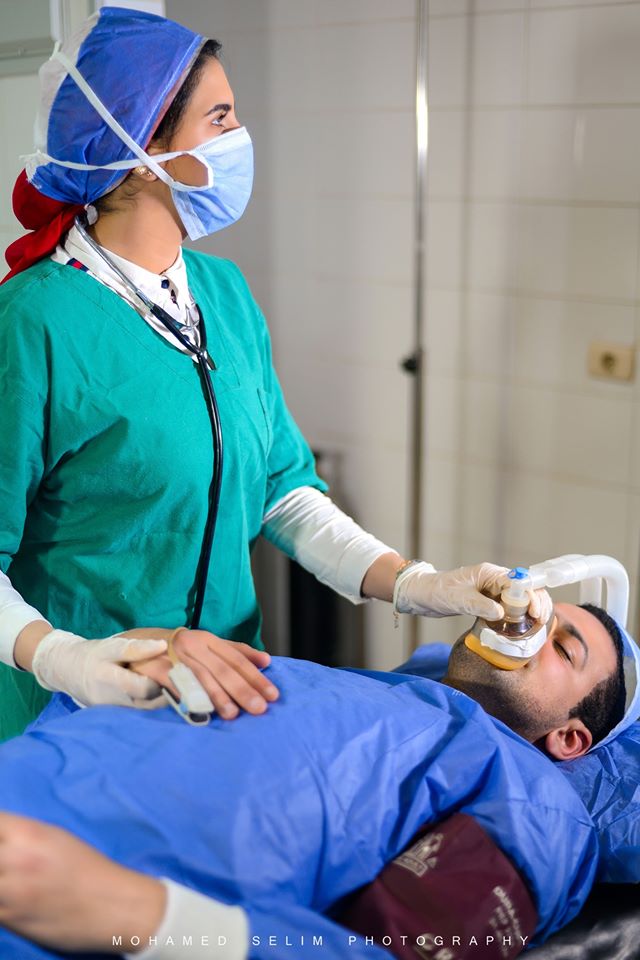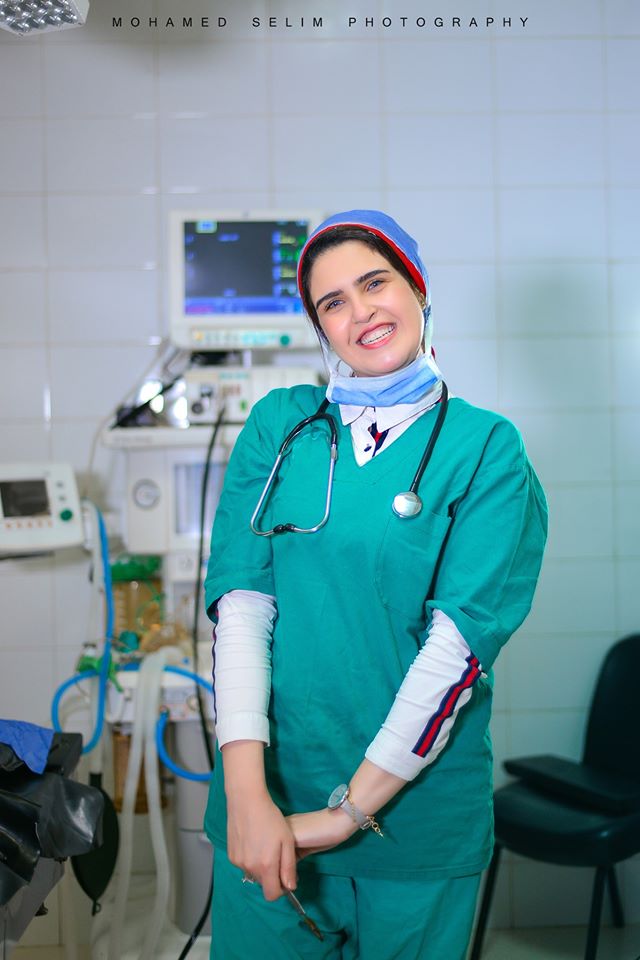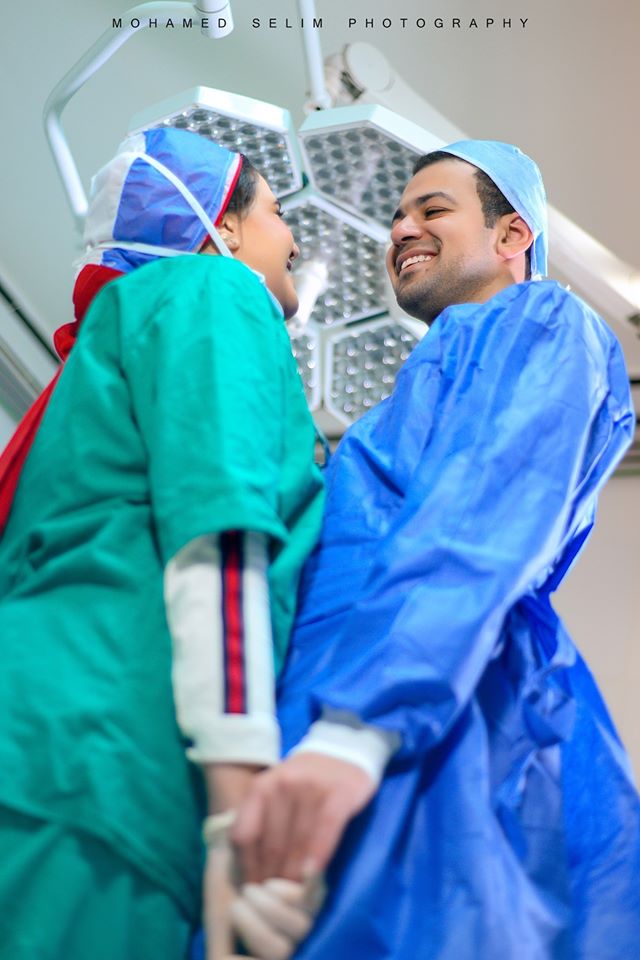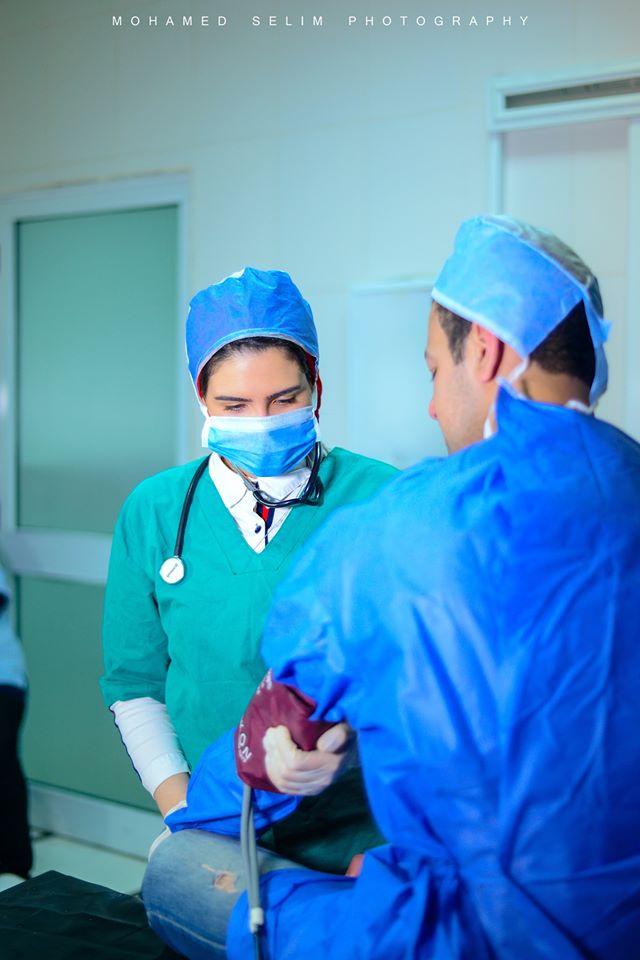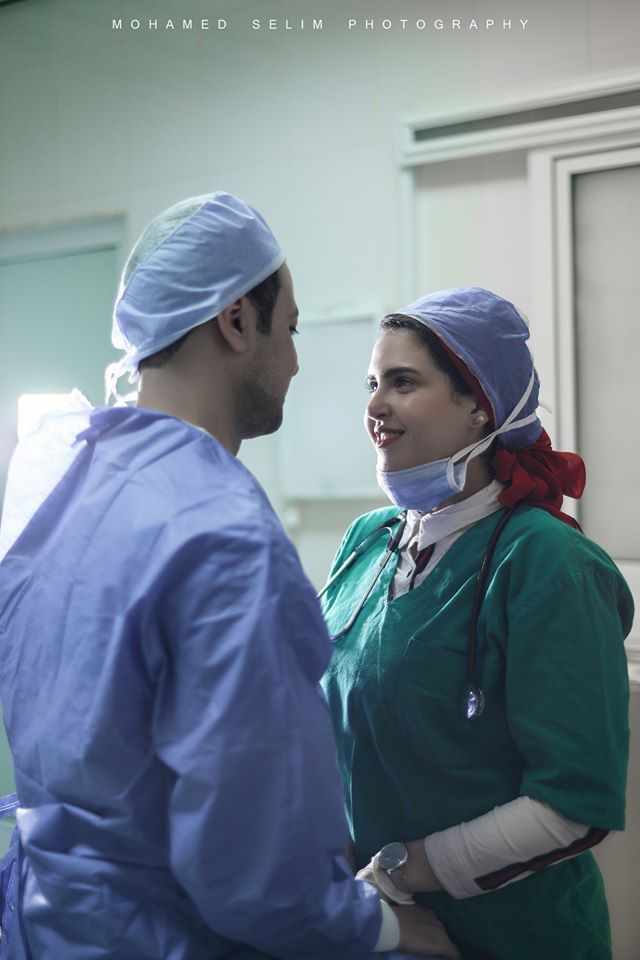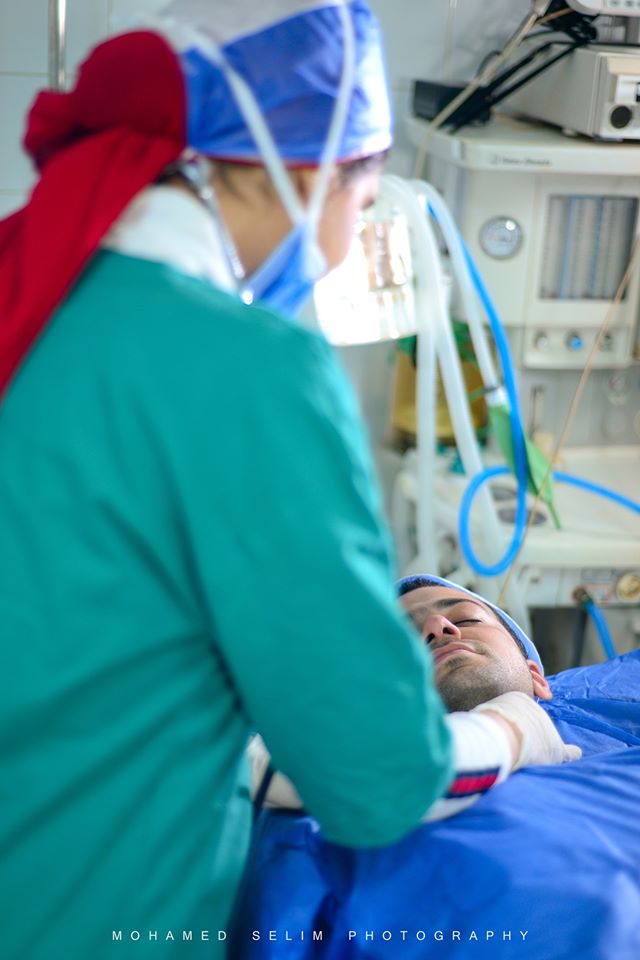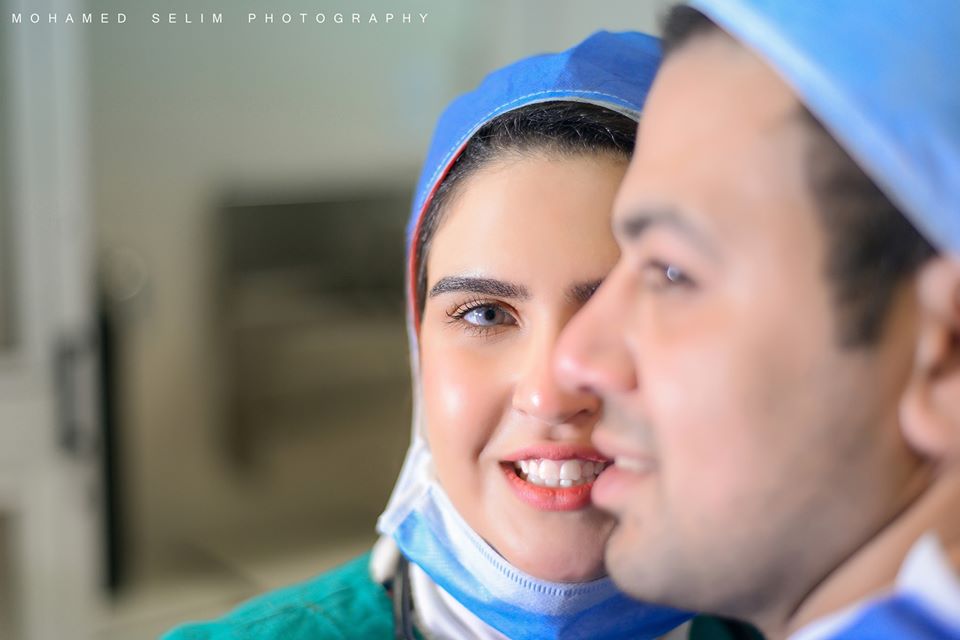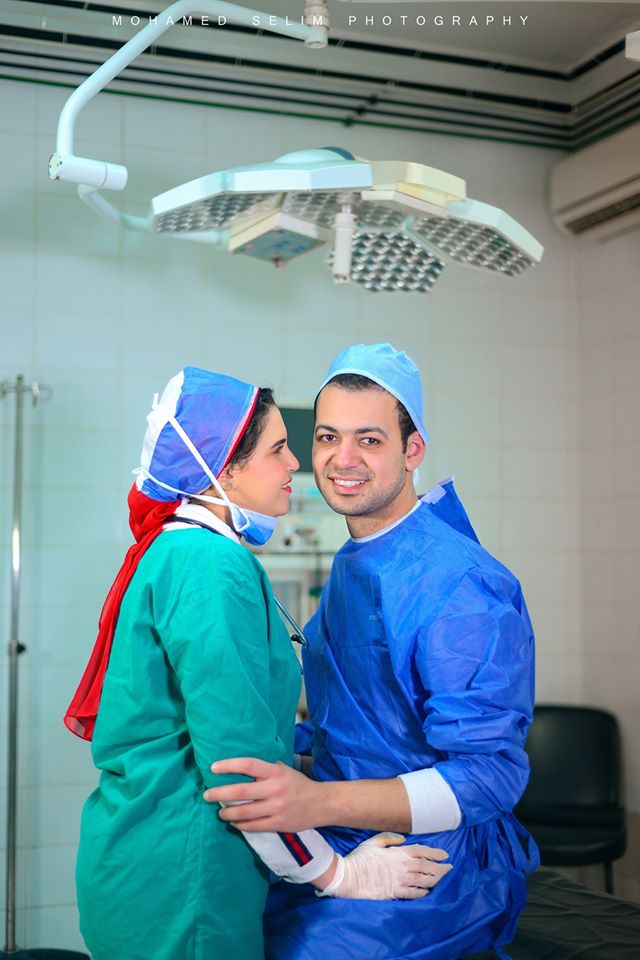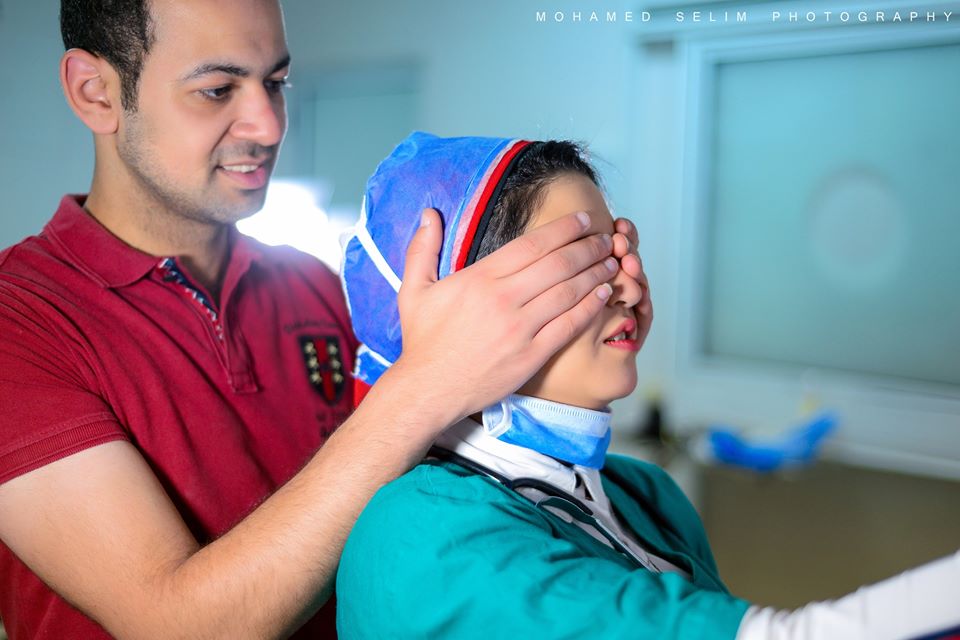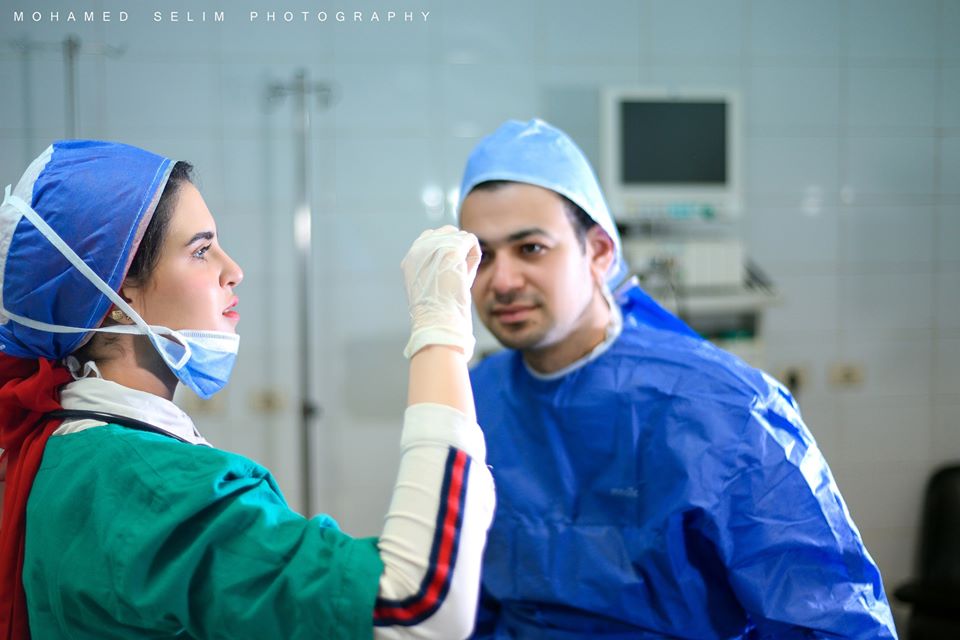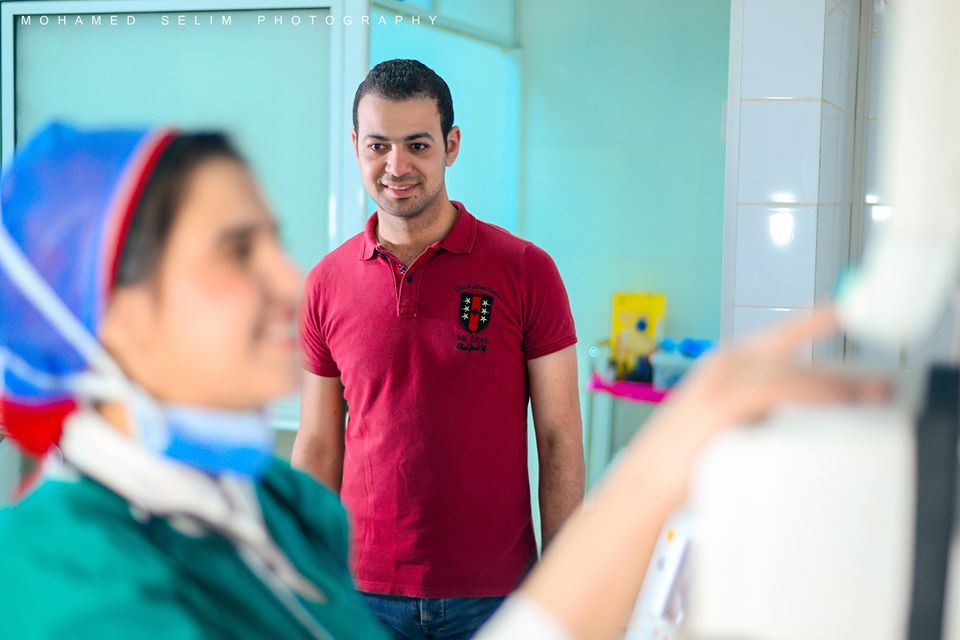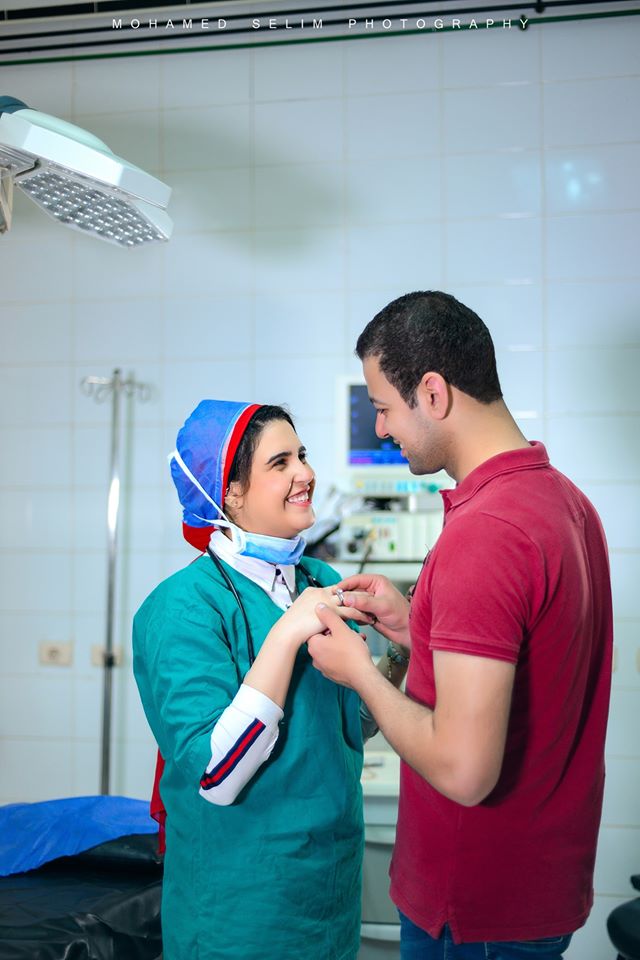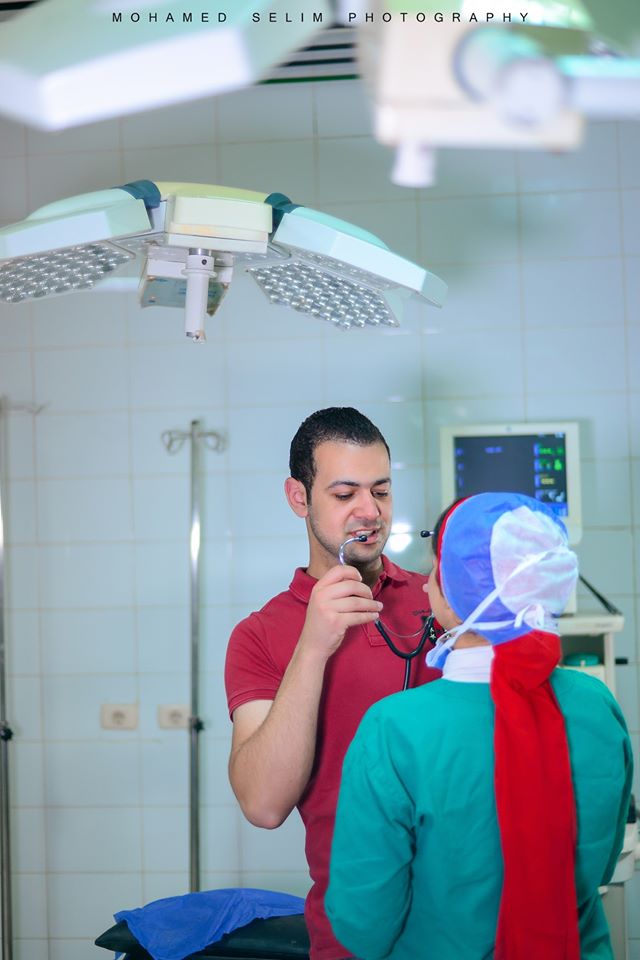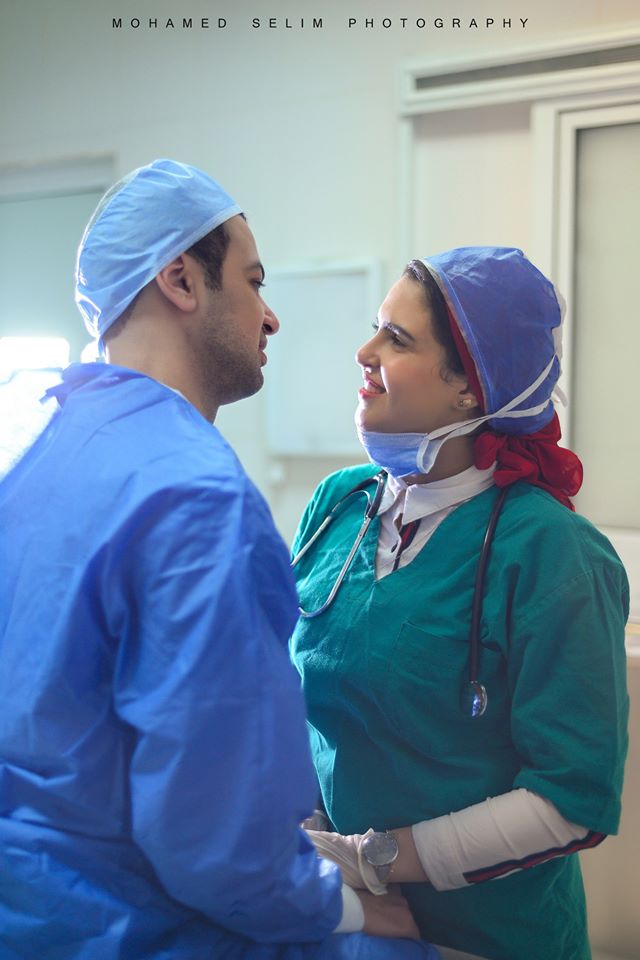 ---
---