Saw episode 16 of the series "Betrayal of the era" Yusra threatened Joumana Murad with the knife, as she put it on her neck, because she doubts that she is behind the killing of her son Khaled Anwar, but Joumana Murad denied her killing Hesham, but she admitted that she wanted revenge after she stopped escaping the way of her marriage to a groom who wanted to marry her and Wester On her, but he retreated after Yusra read the cup for him, which caused the expulsion of Jumana from her father's house after she put them in embarrassment in front of the people of her region because he was constantly entering and leaving the house.
It appears that Jumana told Yusra more details about her relationship with Hala Shiha, especially that Yusras views changed to Hula Shiha, her sister, and asked her and Salwa Othman to leave her and go to their homes.
The episode witnessed the collapse of a Shiha case due to the psychological pressure she lives in, as she killed Khaled Anwar, the son of her older sister, Yousra, and expelled her husband from the house.
The series "Betrayal Ahad" is shown on Al-Hayat channel in the sixth and a half, starring Yousra, Hala Shiha, Jumana Murad, Abeer Sabri, Hanadi Muhanna and Khaled Anwar, directed by Sameh Abdel Aziz, and written by Ahmed Adel and Amin Jamal, the series is a joint production Between Al-Adel Group for the product Jamal Al-Adel and United Media Services Company, and the business name was changed from "Dahab Ayra to" Betrayal of the Covenant "in the last moments.
Yousra returns with "Betrayal of Ahad" to the Ramadan drama after her absence last year, where she presented her latest work "We have other sayings" that was shown away from the month of Ramadan, and co-starred by Sherine Reda, Naglaa Badr, Ahmed Hatem, Noha Abdin, Mohamed Shaheen, Omar Zahran, Salma Abu Dhaif, Latifa Fahmy, and Hoda Al-Mufti, written by Abdullah Hassan, Amin Jamal Abdullah Abu Bakr, Ibrahim Mohsen and directed by Muhammad Ali.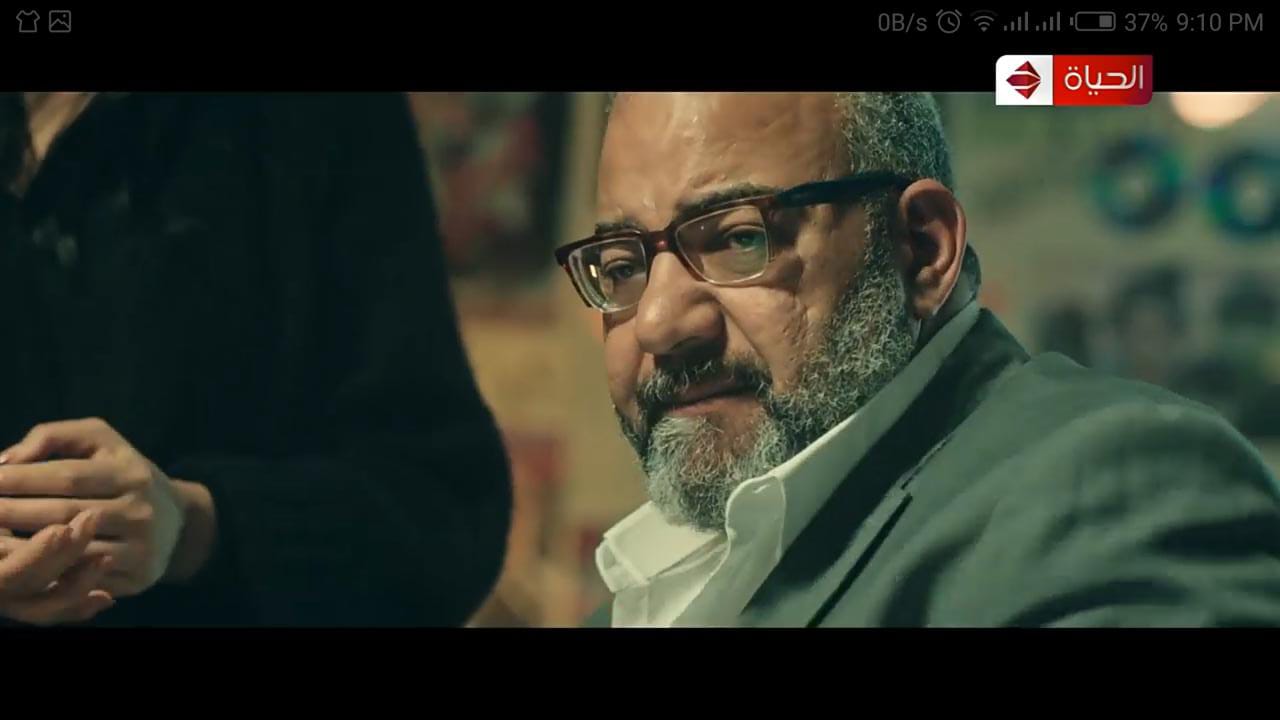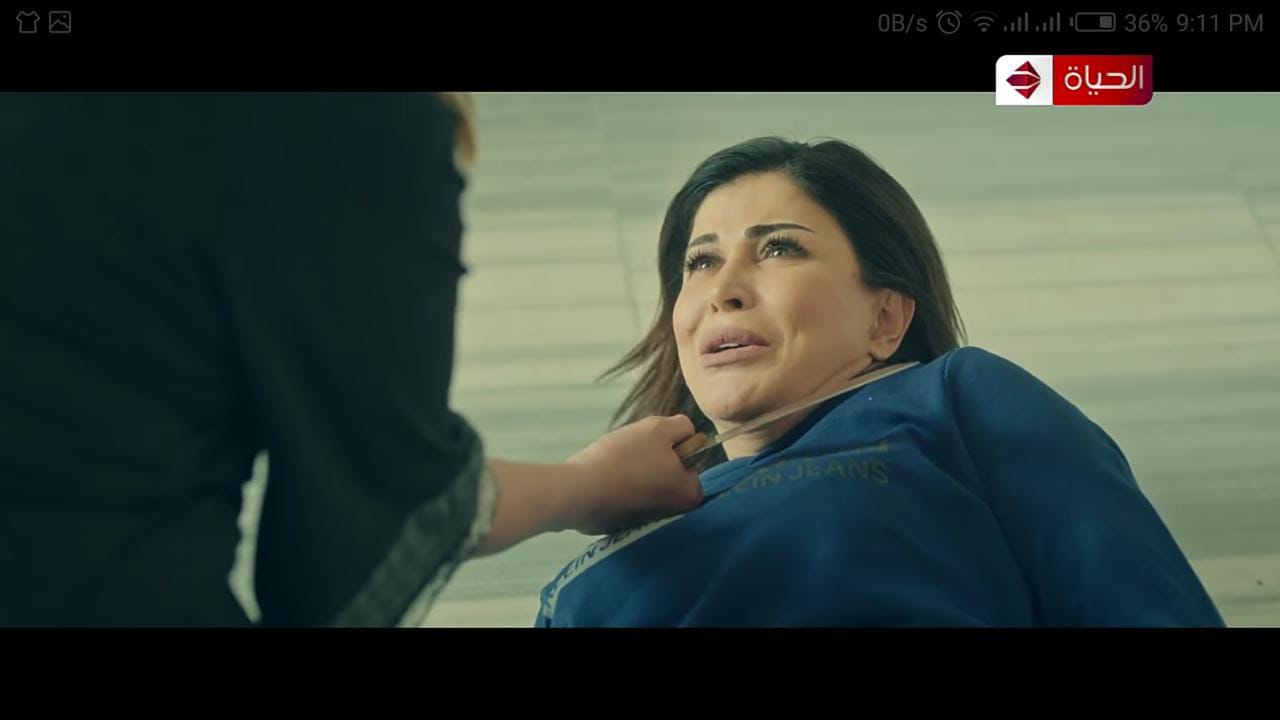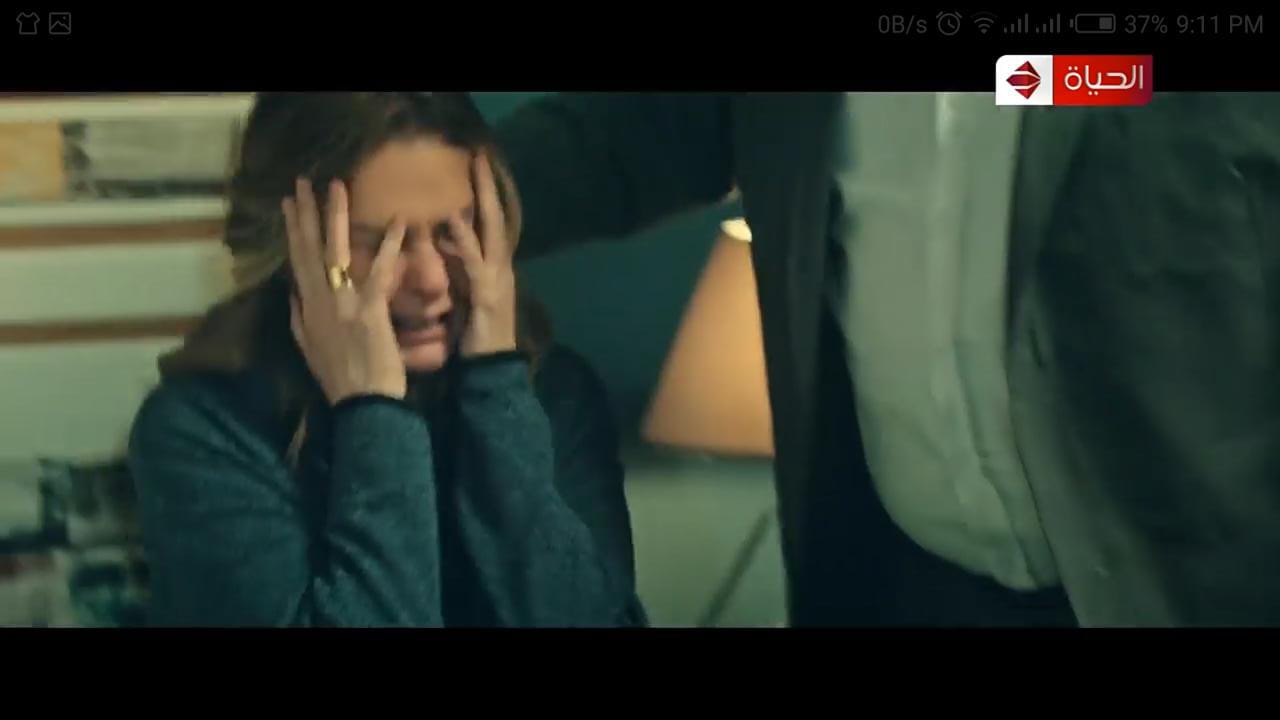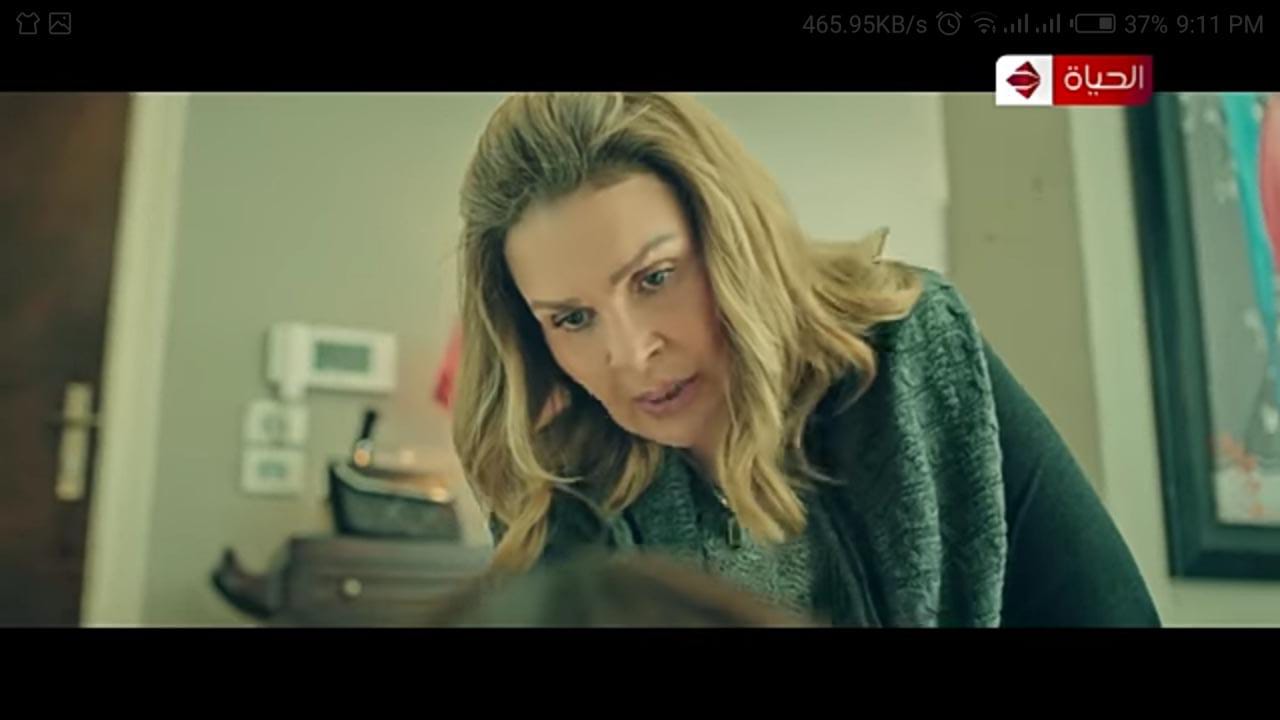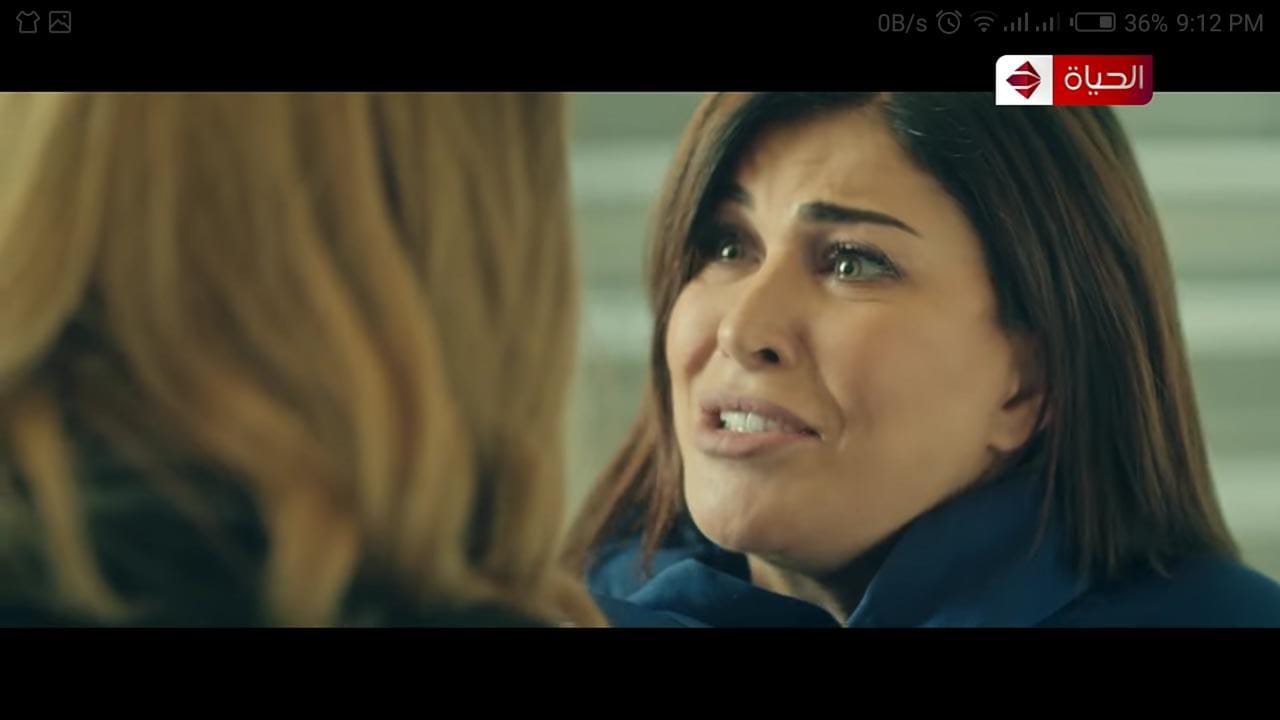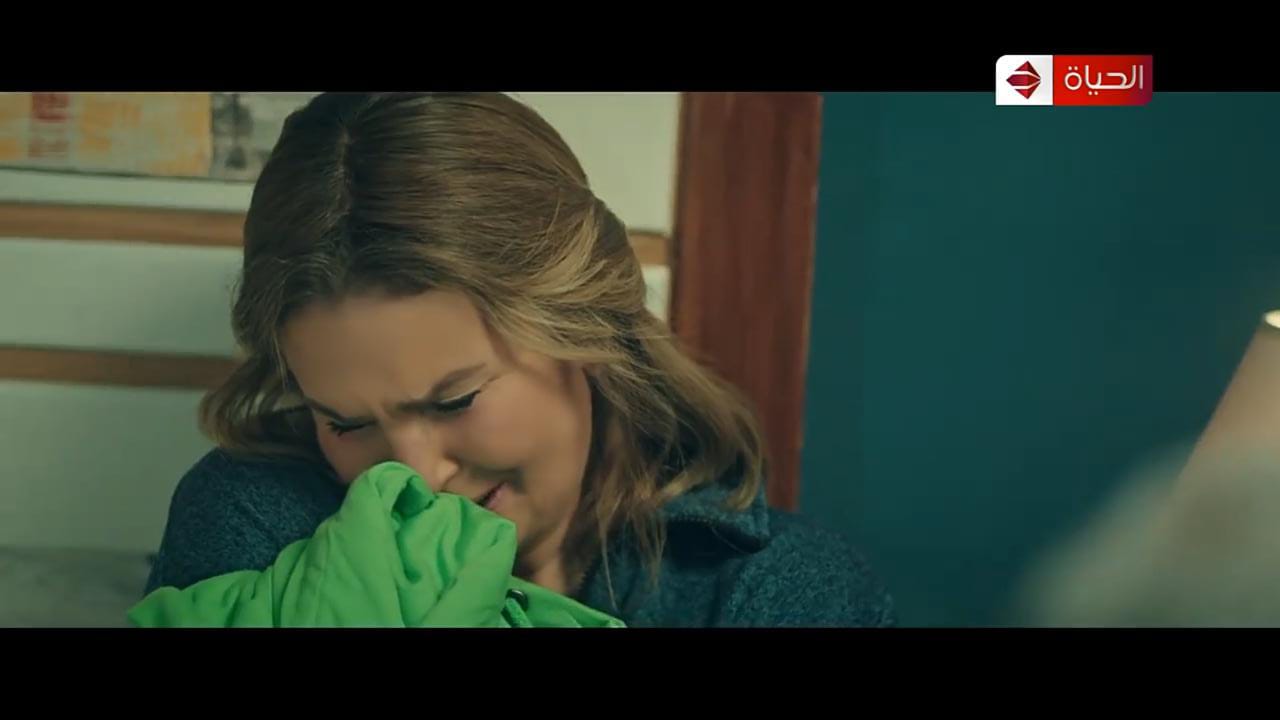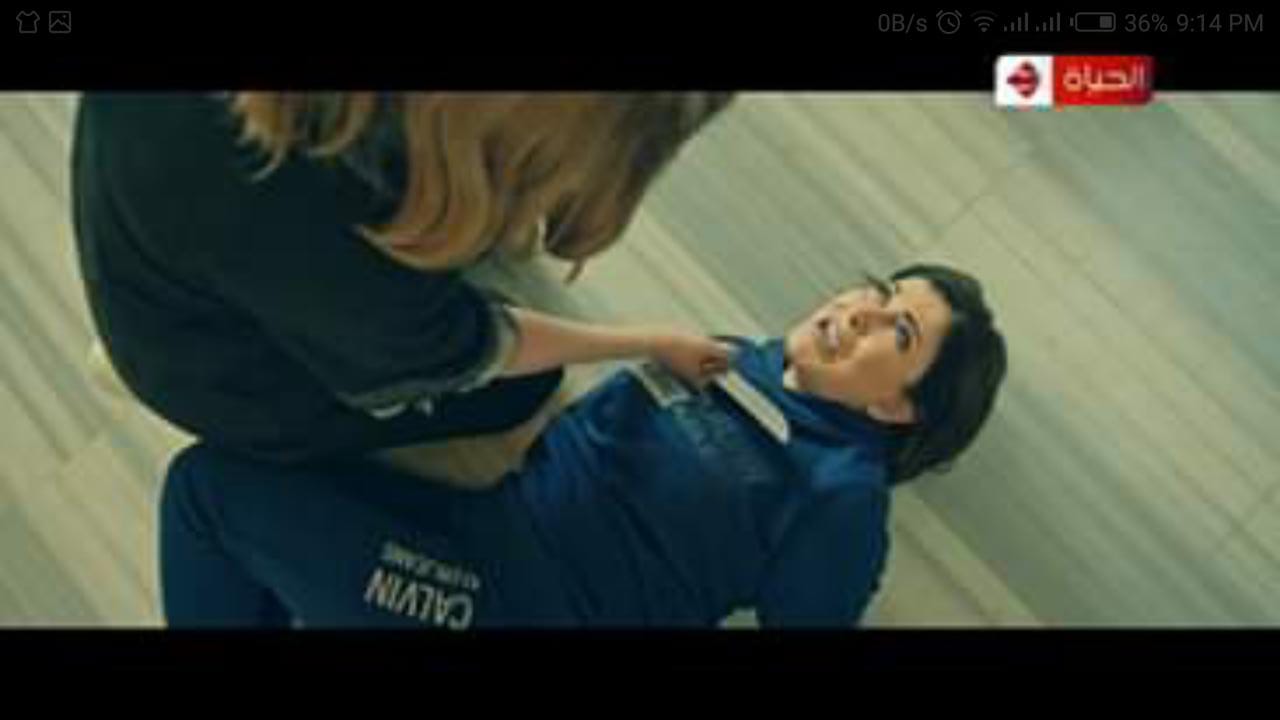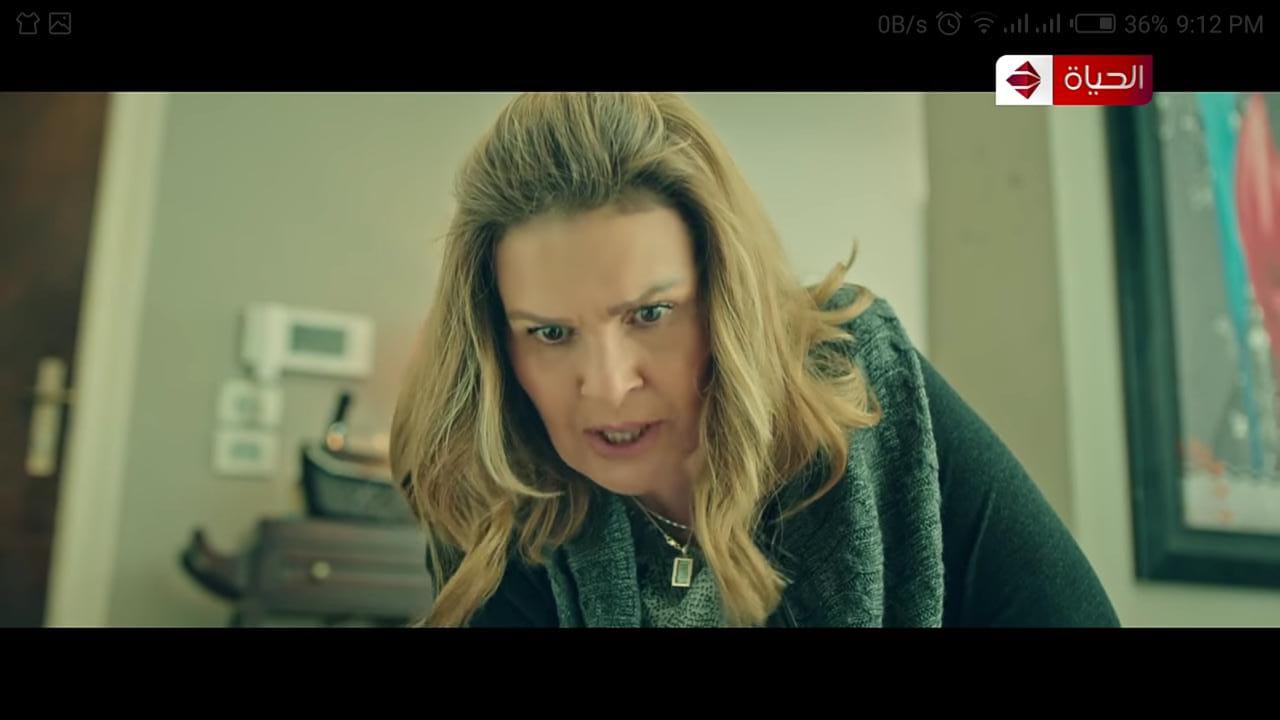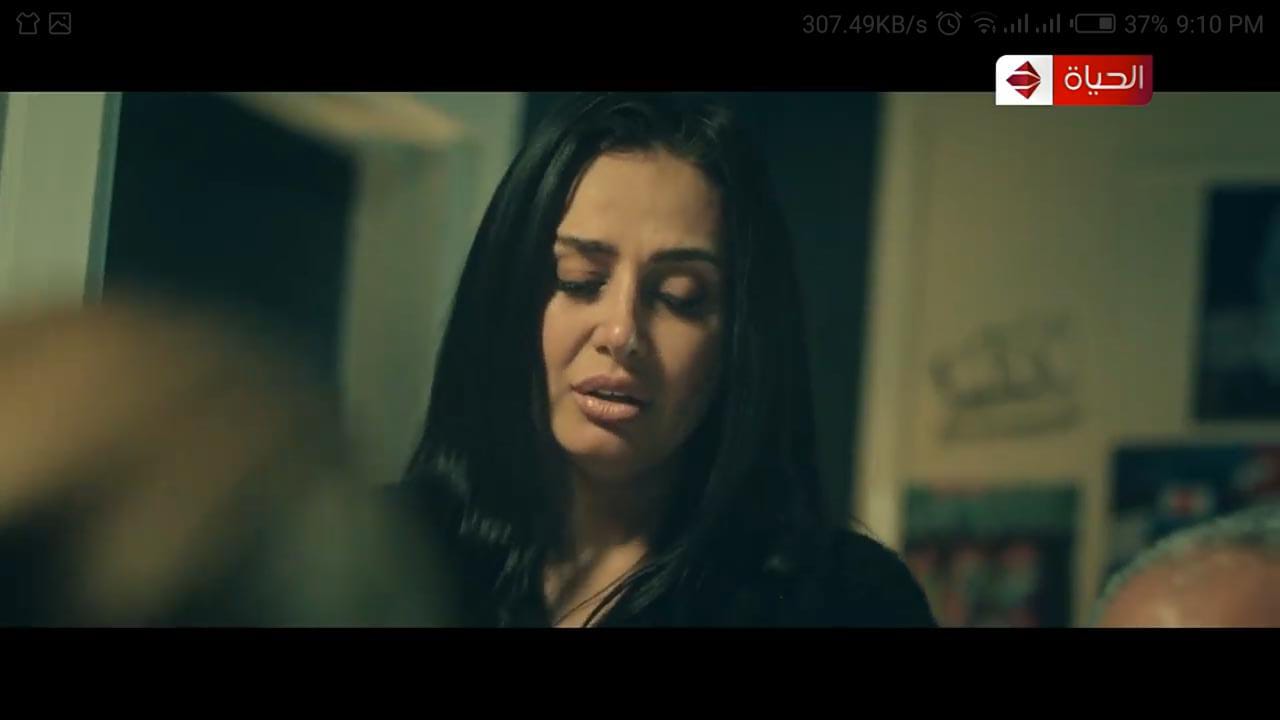 ---
---