The US Center for Disease Control and Prevention revealedCDC There are two types of tests available for detecting the Corona virus COVID-19And it is viral tests and antibody tests, where the viral test appears if you have a current infection with the Corona virus, and the antibody test shows if you have had a previous infection with the virus or not.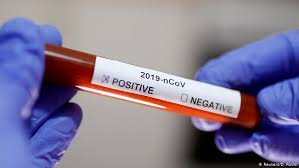 When to take the test
Who should be tested ..
To find out if you have an existing infection, viral tests are used, but not everyone needs this test. Most people may have a mild illness of the Coronavirus, and they can recover at home without medical care, and they may not need to be tested.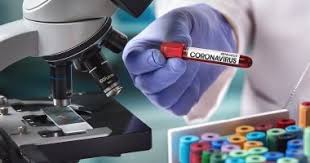 Corona virus tests
The antibody test may not be able to show if you have a current infection, because it can take anywhere from one to three weeks after infection to produce antibodies, he said, adding that we do not yet know whether the presence of antibodies to the virus can It protects a person from infection with the virus again, or for how long this protection may last.
Center for Disease Control
CDC offers (CDC) , On directions about who should be tested, but decisions about testing are made by government, local and foreign health departments or health care providers, and if you have symptoms Corona Virus COVID-19 You want to take a test, contact your healthcare provider first.
You can also visit the website of the Ministry of Health in your country, or your local area to search for the latest local information about the test, despite the increased supply of tests, but it may be difficult to find a place to take the test.
---
---