Surprised Super Star AdeleHer fans on social networks earlier this month have a new image of her showing her losing her extra weight and enjoying her graceful body, as her new look was very impressed by her fans who supported her and congratulated her on losing her extra weight.
Today, Pete Gerasimo, coach of world star Adele, reveals some secrets of Adele's loss of 44 kilograms of her weight, and this horrific transformation in her form, and she said: "When Adele was going through difficult days and she felt frustrated, she was changing the exercise style so that she could train easily, and move away Her mind of what was bothering her, and then, before you knew that, we were having a good session and working hard. "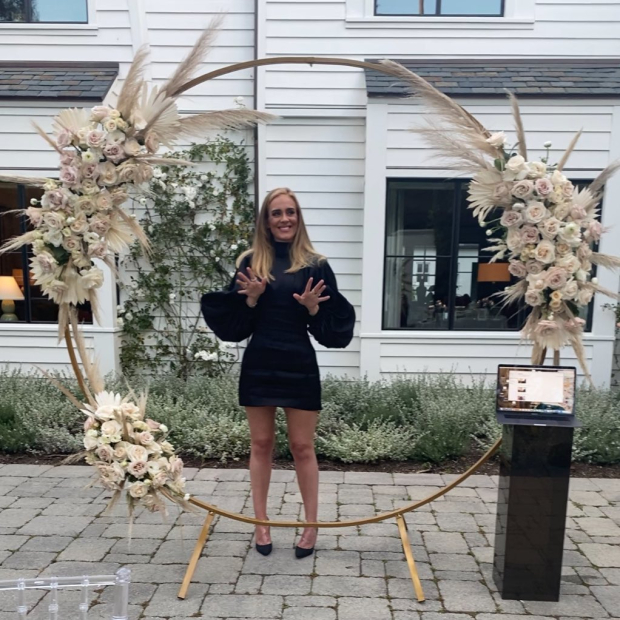 Adele, who filed for divorce from her ex-husband Simon Koniki in September, had a low profile while working on her fitness, but shared a picture of her that looks like a very slim body, which she thanked fans for their congratulations on her birthday earlier in May, according to When quoted by the British newspaper "The Sun".
After training the Grammy Award-winning star from 2012 to 2016, Pete was proud to see her former client make great strides in the fitness journey, and she told a magazineUs WeeklyThey had been training together for an hour, two to three times a week, confirming that she was in a much better mood recently, as she had previously suffered from her attempts to balance her work and her role as a mother, and she added, "The funny thing is that I did not deal with it differently than any From my other clients .. I am not surprised and trained her just as if she were not famous .. I loved her sense of humor and we used to laugh a lot. "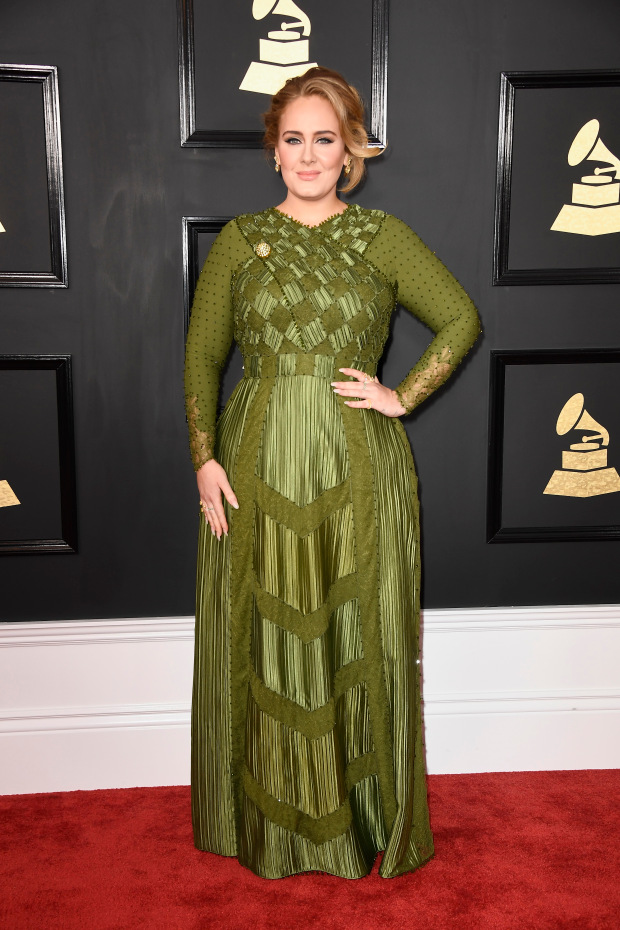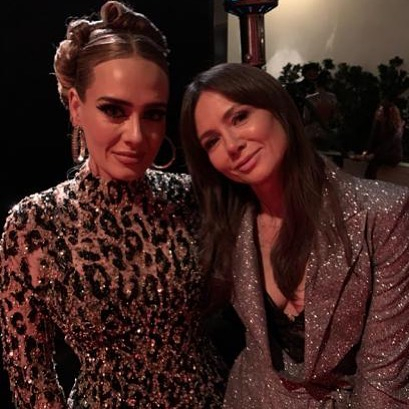 It was the competitive side that Adele recently formed that helped her push her forward on her weight loss journey, and she always wanted to improve from the previous time, as she participated in a fitness trainer, which made her work really hard and really pushed herself, even though she was "not a fan of training" At first".
At the time when the trainee separated from the international star, Adele continued to intensify her exercise regimen, which led to the new look that appeared recently, and on May 6, Adele showed a picture showing her skinny face and skinny legs in a small black dress on "Instagram", and wrote in her comment In the photo, "Thank you for Valentine's Day .. I hope you all remain safe and sane during this crazy time." She added, "I would like to thank all of our responders and key workers who maintain our safety while risking their lives! You are truly angels .. 2020 Well, thanks So much".