Microsoft recently revealed a new tool known as Windows File Recovery that can be used to undo the final deletion of some files, in order to overcome the problem of inadvertently deleting some files.
Windows File Recovery tool
It is a new command line application from Microsoft that allows users to recover deleted documents and files, whether from the storage disk and memory cards to flash memory, but the application must be used after the occurrence of the wrong deletion to raise the possibility of recovering the file.
The application also supports MP4 video files, MP3 music, electronic books, PDF, JPEG images, and zip files, as well as Office software package documents of various kinds. The application also supports retrieval from the NTFS file system, but it can be modified to support FAT.exFAT, ReFS.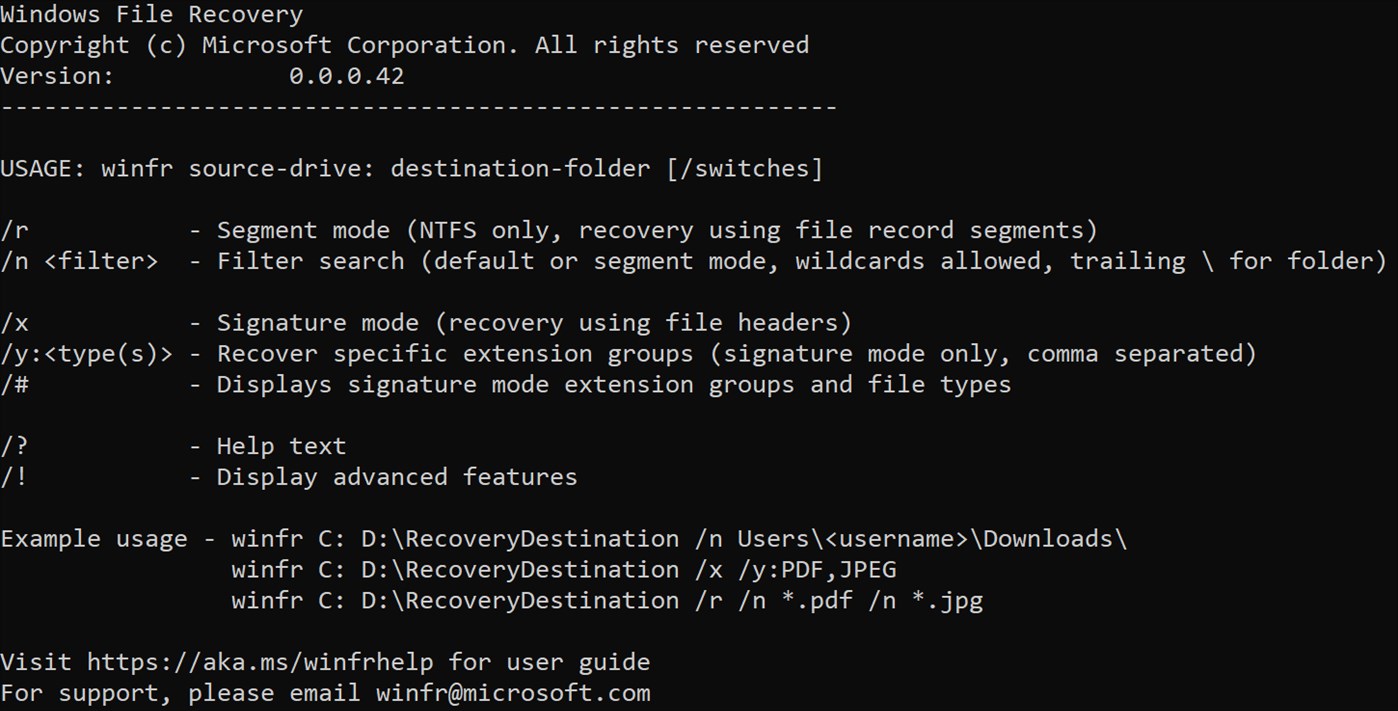 Microsoft has offered the Windows File Recovery application for free download via the Microsoft App Store.
---
---