Published The artist Mai Omar A picture of her in a short red dress on her account at the social networking site "Instagram". The platform lit it and the followers interacted with it, and many praised her and her beauty in the photo.
Mai had celebrated her mother's birthday days ago, and she decided to celebrate this occasion with her in a different way from all previous years, as she celebrated with her through a video call.
Mai Omar published a picture of her holding her mobile phone, through her personal account on the "Instagram" photo and video sharing site, and commented on her: "Today is when my birthday is my friend, the first time we do not celebrate with each other, and our celebration was with a video call, I love you, my mother, it is very difficult for me to be with you." Some on this day. May God bless you and protect all our people. "
It is mentioned that the last works of the artist Mai Omar, the series "Fatwa", starring: Yasser Jalal, Ahmed Salah Hosni, Naglaa Badr, Riyadh Khouli, Ahmed Khalil, Hanadi Muhanna, Ahmed Khaled Saleh, Laila Ahmed Zahir, Maha Nassar, Ahmed Gamal Saeed, Aida Riyad, Dhiaa Abdel Khaleq, Mahmoud Hafez and Magdy Fekry The era of Sadiq and Ghafran Muhammad, and written by Hani Sarhan, directed by Hussein Al-Manbawi, and produced by Synergy Company.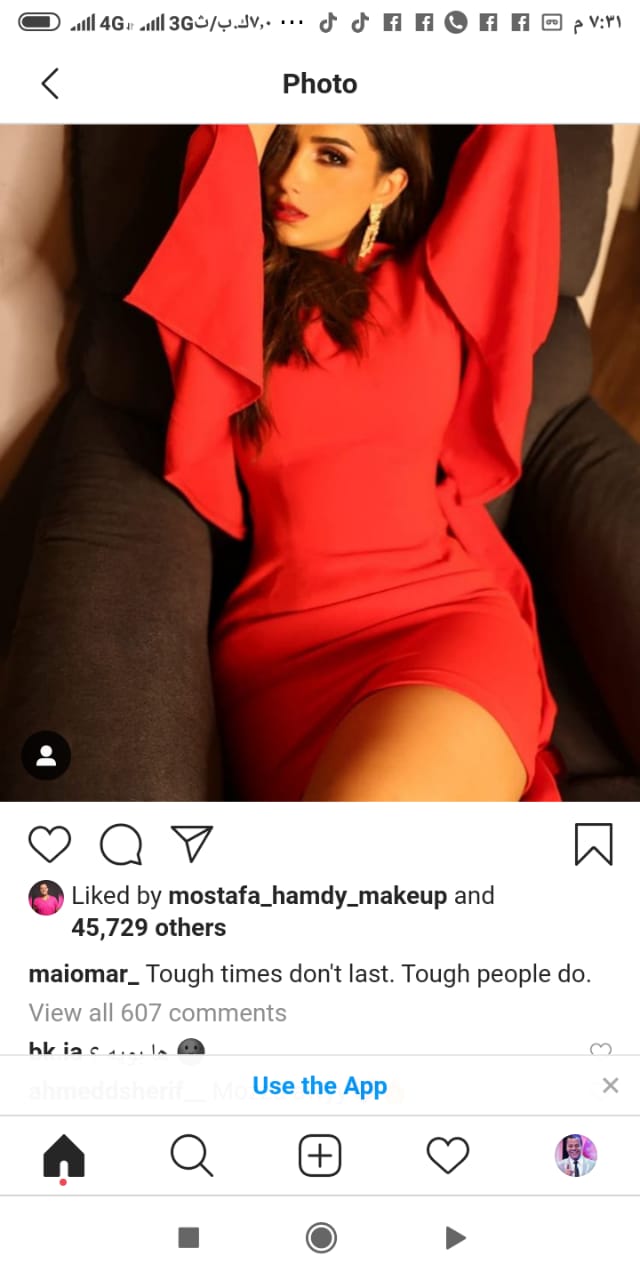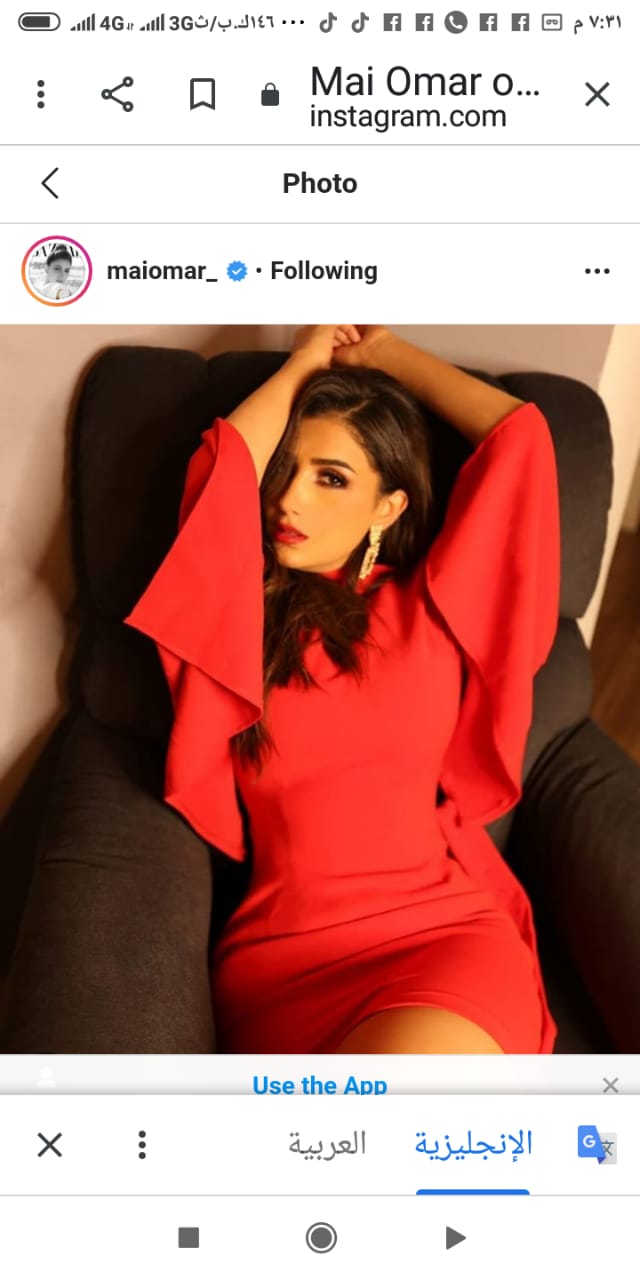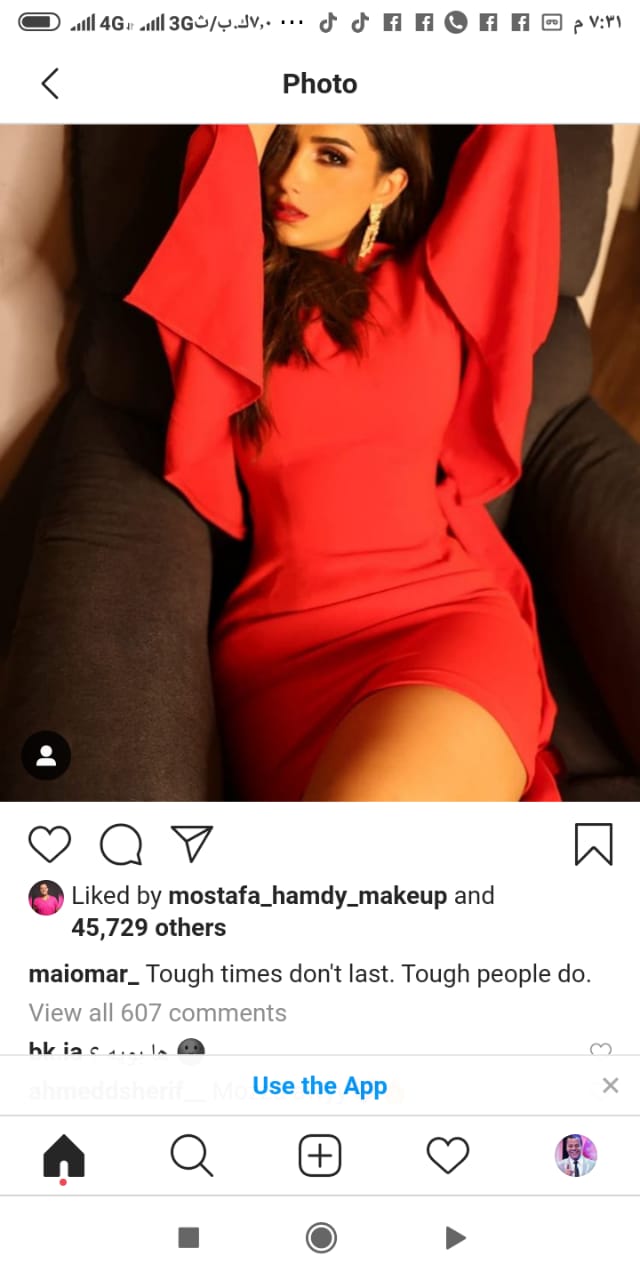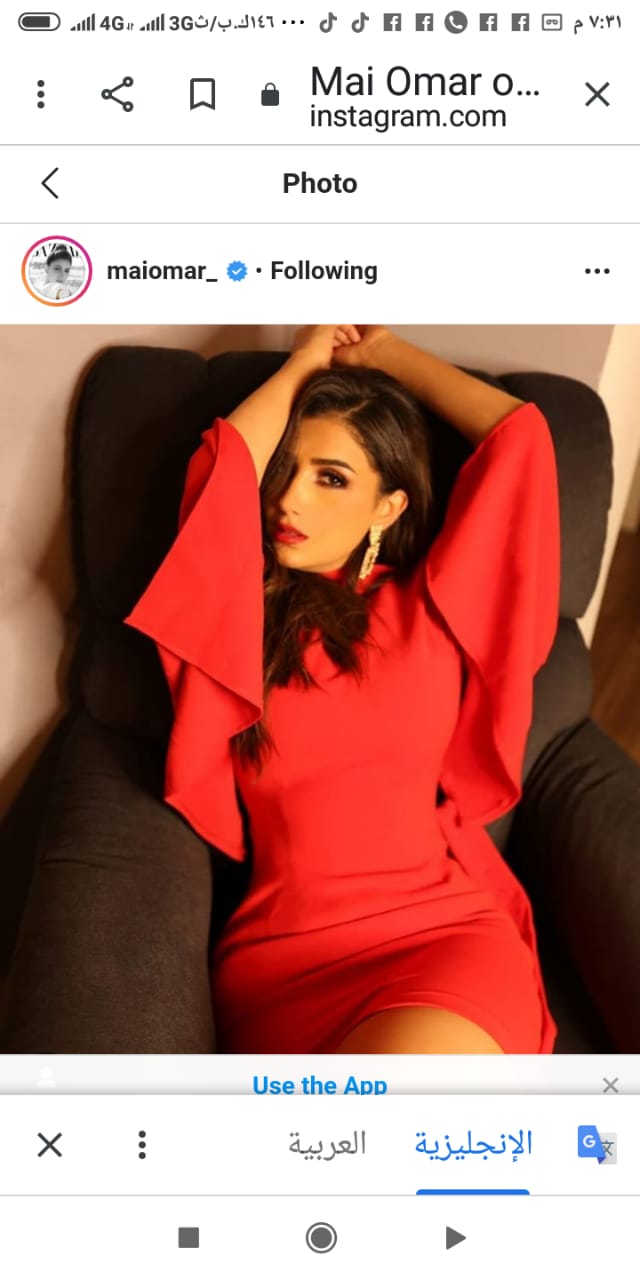 ---
---