I participated The star Yasmine Abdel Aziz, Her followers and her fans, with a video of her dancing inside one of the cars, on the melody of the plateau song, Amr Diab, "Sweet Beginnings".
Abdel Aziz posted the video through her personal account on the Instagram photo site, and appeared as she danced on the song and put a "filter", which adds some emoticon on the face.
From time to time, the star Yasmine Abdel Aziz interacts with her followers by sharing her moments, as it appeared recently when she published a short video from inside her car, to the melodies of one of Hamid El Shaeri's songs, as it appeared in the comments that interacted with the video, which did not last for 3 seconds until Within half an hour on her official account on Instagram, he achieved nearly a quarter of a million views.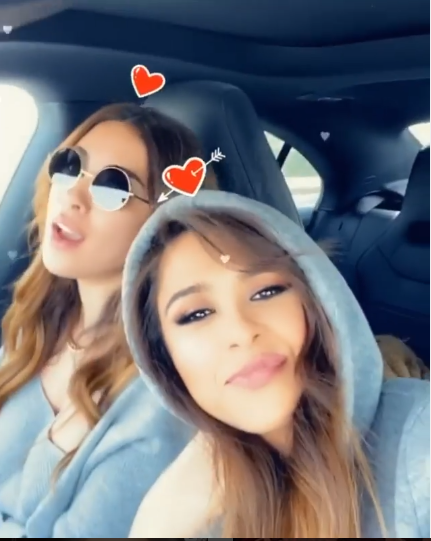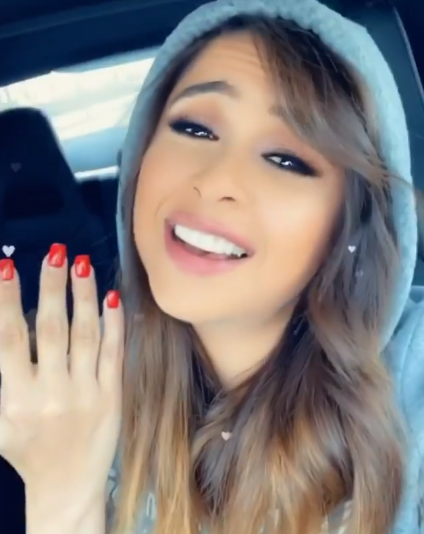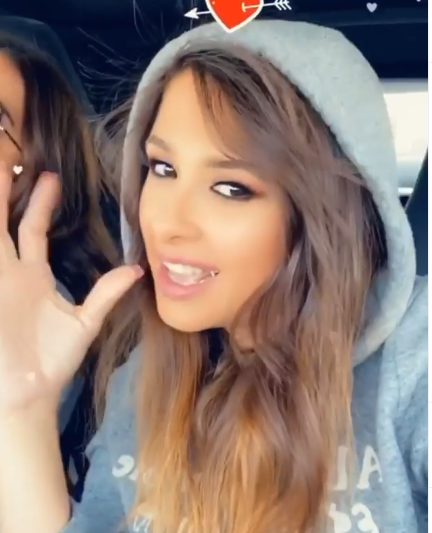 It is mentioned that the last work of Yasmine Abdel Aziz was the series "We Love Tani Les" with the artist Sherif Mounir, Karim Fahmy, Sawsan Badr, Laila Ezz El Arab and Tara Emad, written by Amr Mahmoud Yassin and it was stopped by Mostafa Fekry..
As for Yasmine's latest cinematic work, "The Apology TM Tam", directed by Ali Idris and written by Ayman Wattar, the story of the movie revolves around the escape of a group of prisoners through a secret underground tunnel, then they are surprised that they are inside a model school, so they decide to stay there until further notice. , In the shadow of resistance from the apologists TM TM.
---
---