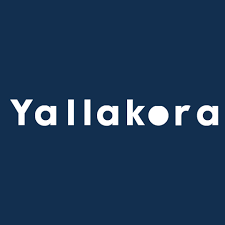 Wrote:

Ramy Beshay

Saturday 22 August 2020


10:06 AM

The French coach, Patrice Carteron, Zamalek club, has settled on the formation in which he will face Al-Ahly in the summit meeting in the Egyptian We League.
Zamalek will meet Al-Ahly at Cairo Stadium at nine oclock in the evening, in the 21st round of the League.
The expected formation of Zamalek will witness the return of the main players who missed the main formation against Masr in the last round.
It is expected that the formation of Zamalek, which is expected for the Al-Ahly match, will come as follows:
Goalkeeper: Mohammed Abu Jabal.
Defense line: Hazem Imam, Mahmoud Hamdi Al-Wensh, Mahmoud Alaa, Muhammad Abdel Shafi.
Midfielders: Tariq Hamed, Ferjani Sassi.
Pre-striker trio: Ahmed Syed Zizou, Youssef Obama, Ashraf Bin Sharqi.
Offensive line: Mustafa Muhammad.