Portuguese coach Jose Mourinho, coach of Tottenham Hotspur, entered into an argument with Chelsea coach Frank Lampard, during the confrontation between the two teams currently at "Tottenham" stadium in the British capital, London, in the matches of the 16th round of the English Professional League Cup, knowing that the half ended The first is to advance the Blues with a goal without response.
Tottenham begins against Chelsea with the following formation: Lloris, Deerfield, Dyer, Tanganga, Ure, Jedson, Ndombele, Sissoko, Regilon, Bergoine, Lamela.
On the other hand, Chelsea start against Tottenham with the following formation: Mindy – Azpeliquita – Zuma – Tomori – Chilwell – Kovacic – Jorginho – Vernier – Monte – Hudson – Giro.
Tottenham qualified for the final price of the Professional League Cup, after calculating the result of the third round match against Leyton Orient in his favor, after the match was canceled as a result of the infection of a number of players of the opposing team with the Corona virus, while the Blues settled for this role after beating Barnsley with six goals without a response.
The two teams enter today's meeting in similar circumstances, after they tied this week in the third round of the Premier League, as the Spurs were caught in a 1-1 draw at home to Newcastle United, while Chelsea snatched a 3-3 draw from West Bromwich Albion after it was late. In the first half with three.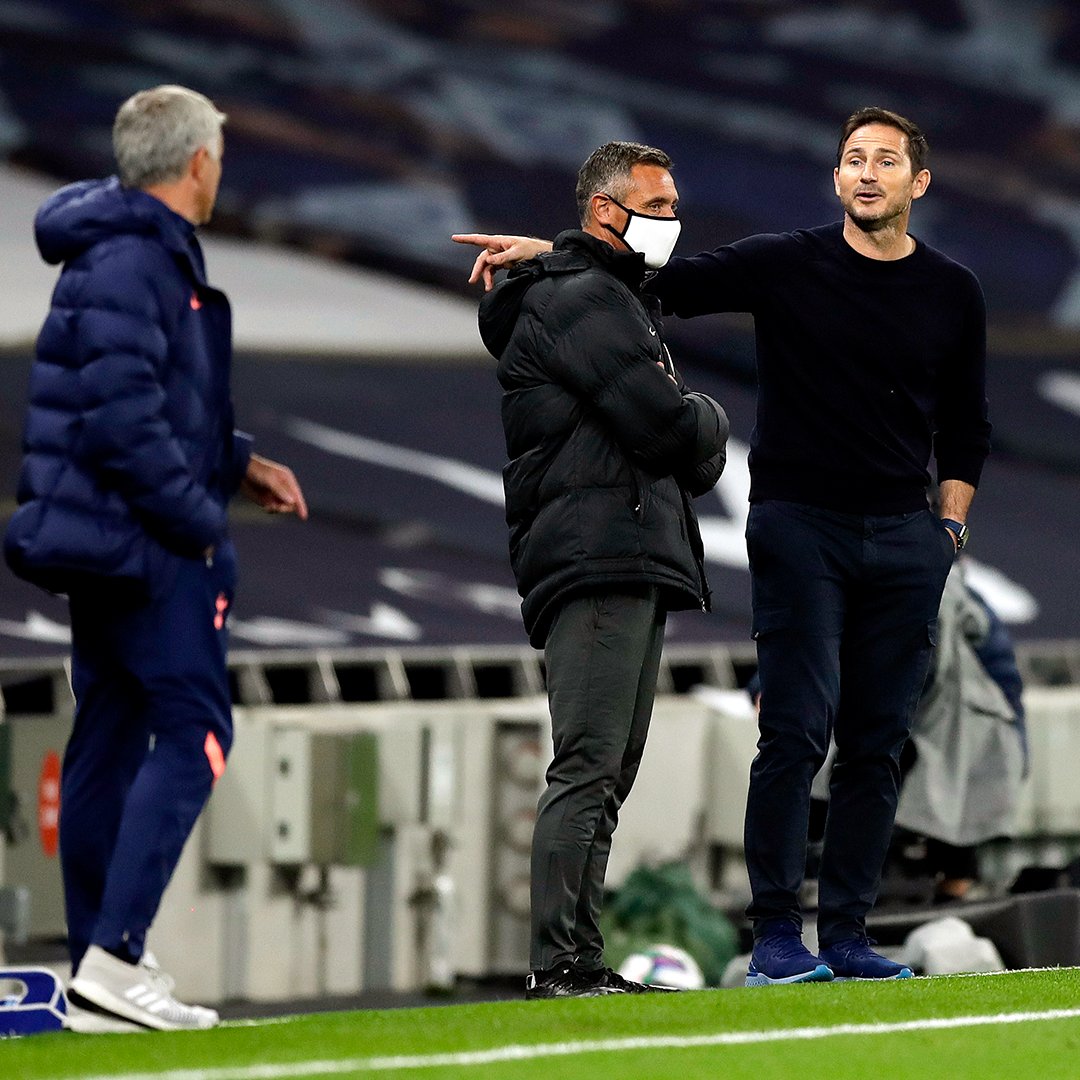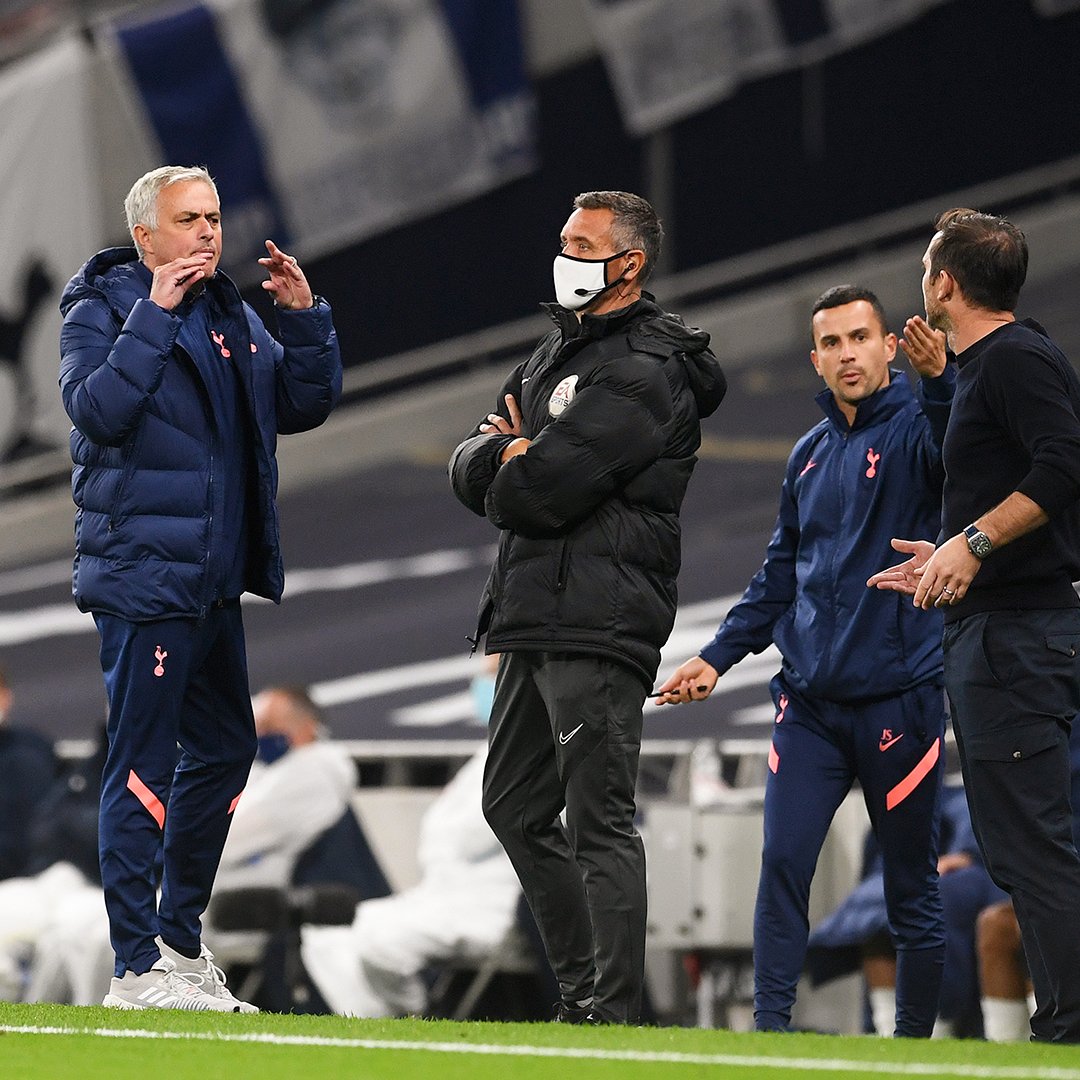 ---
---