Liverpool coach Juergen Klopp spoke after his team's victory over Arsenal, noting, "I'm very happy with the performance. We played very good football."
Liverpool beat Arsenal by 3-1 in the third round of the English Premier League. (See the details)
"We were definitely deserving of the victory and the three points out," Klopp said.
"You cannot rely on the same method against all teams," he added in his comments with Sky Sports and the BBC after the match.
"Teams that build play from the back need more players in that area, and we always tried to get the first ball and also the second ball (the return ball). We had to be courageous to create problems for them and this is what happened. I liked the game so much."
"The preparatory season was difficult for everyone and the teams started the new season differently than last season. We played against Arsenal and Chelsea, and that was a difficult start, but we got 9 points from the first 3 games and this is very good."
Klopp reduced his team's lead in the league, He said: "Carlo Ancelotti gave a great performance after a great transfer market. Leicester is Leicester and the team plays very good football. We are still at the beginning, who cares about being in the lead now? That's just the beginning."
"We were not lucky in the first counter-attack by Arsenal. I don't know why some people extract defense mistakes from things like that, as we played an excellent match," he added.
He pointed out, "Robertson's mistake? It is a single mistake, not a problem at all. His reaction was great and I liked the three goals that we scored, but from full-back to the back, it was the preferred goal (the second goal)."
And about Jotas hand touch in the shot of the third Liverpool goal, Klopp talked about the shot of Eric Dyer, Tottenham's defender, which caused controversy and made Jose Mourinho comes out with fiery statements.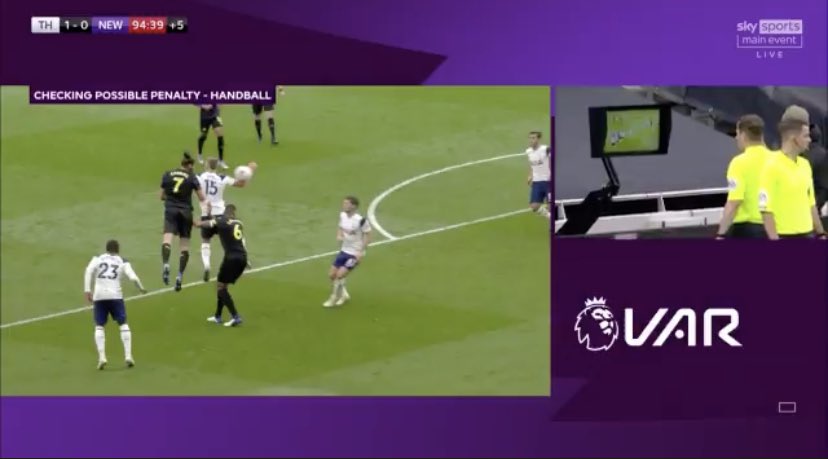 "We all saw what happened with Dyer and he didn't make a mistake in anything," Klopp said. "Despite that, a penalty was awarded. You cannot control all parts of your body."
"The rulers themselves do not like these laws, and I do not like them either, and I also do not like the time that we wait for the ruling of the flag to be considered infiltration. Some changes in the laws have not helped at all, but we have to accept that."
---
---
Source link
https://www.filgoal.com/articles/395196/%D9%83%D9%84%D9%88%D8%A8-%D8%A8%D8%B9%D8%AF-%D8%A7%D9%84%D9%81%D9%88%D8%B2-%D8%B9%D9%84%D9%89-%D8%A3%D8%B1%D8%B3%D9%86%D8%A7%D9%84-%D9%85%D9%86-%D9%8A%D9%87%D8%AA%D9%85-%D8%A8%D8%A7%D9%84%D9%85%D8%AA%D8%B5%D8%AF%D8%B1-%D8%A7%D9%84%D8%A2%D9%86-%D9%88%D8%AC%D9%85%D9%8A%D8%B9%D9%86%D8%A7-%D9%86%D8%B9%D9%84%D9%85-%D8%A3%D9%86-%D8%AF%D8%A7%D9%8A%D8%B1-%D9%84%D9%85-%D9%8A-%D8%AE%D8%B7%D8%A6