Great editorial the fourth session of El Gouna Festival Yesterday, in the presence of a large number of stars and stars who were not prevented by Corona from attending this great artistic wedding, and among these stars was the Syrian artist Samer Al-Masry who sang spontaneously to the El Gouna Festival during his dialogue with the broadcaster of the channel on When he spoke about the scenes of his participation in that session for the first time, which prompted us to shed light on him through several information about him in the following lines.
– He was famous on the local and Arab levels for his works such as the series "Bab Al Hara" in its first three parts, where the character "Al-Akid Abu Shehab" achieved great fame and success in the Arab world. He also has a long history of Syrian dramas that made him a star First grade.
Samer Al-Masry in Bab Al-Hara
– Participated in the historical epic "Zeer Salem" as Abu Nouira.
– He achieved great success during his participation in the movie "The Cell" through the character of the terrorist, as he achieved very positive reactions because of that character who was his birth certificate in Egyptian cinema.
Samer Al-Masry in the cell phone
– His success was not limited to the Arab scene, but he was preparing for international works through the participation of stars the size of Pierce Brosnan, the hero of a series of famous James Bond films, through Basem The misfits Which he filmed and is supposed to be presented later.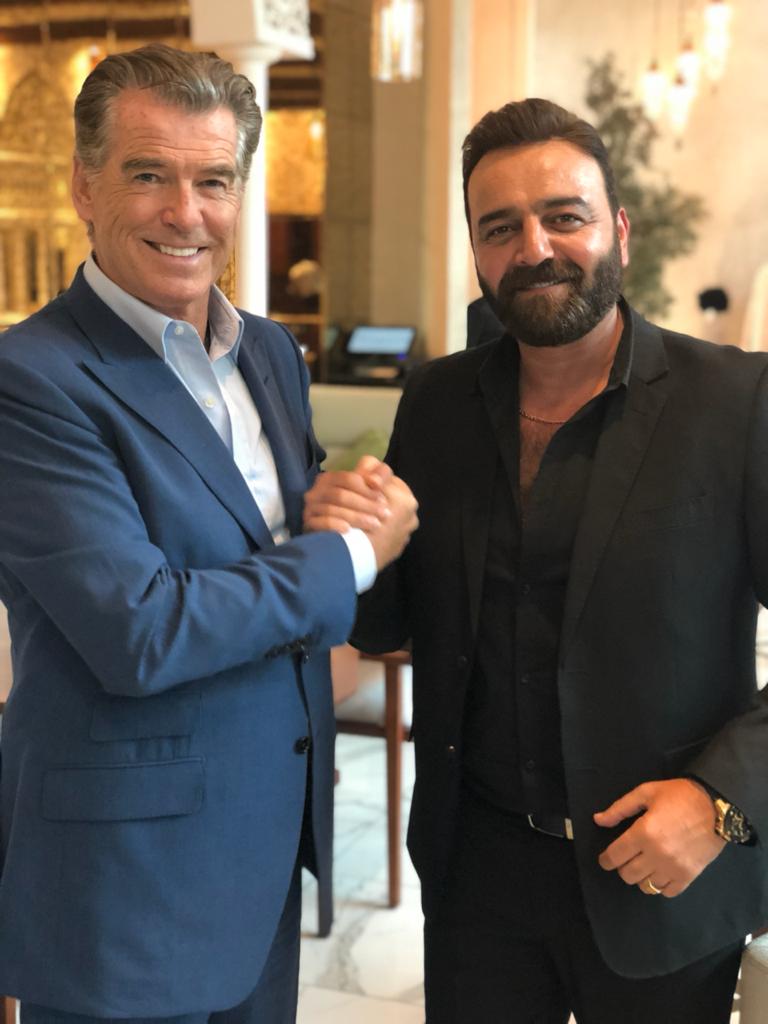 Samer Al-Masry with Brosnan
Samer Al-Masry with the former James Bond champion
Among his most prominent works is his role in the series "Haramlek", which achieved great success on the scene.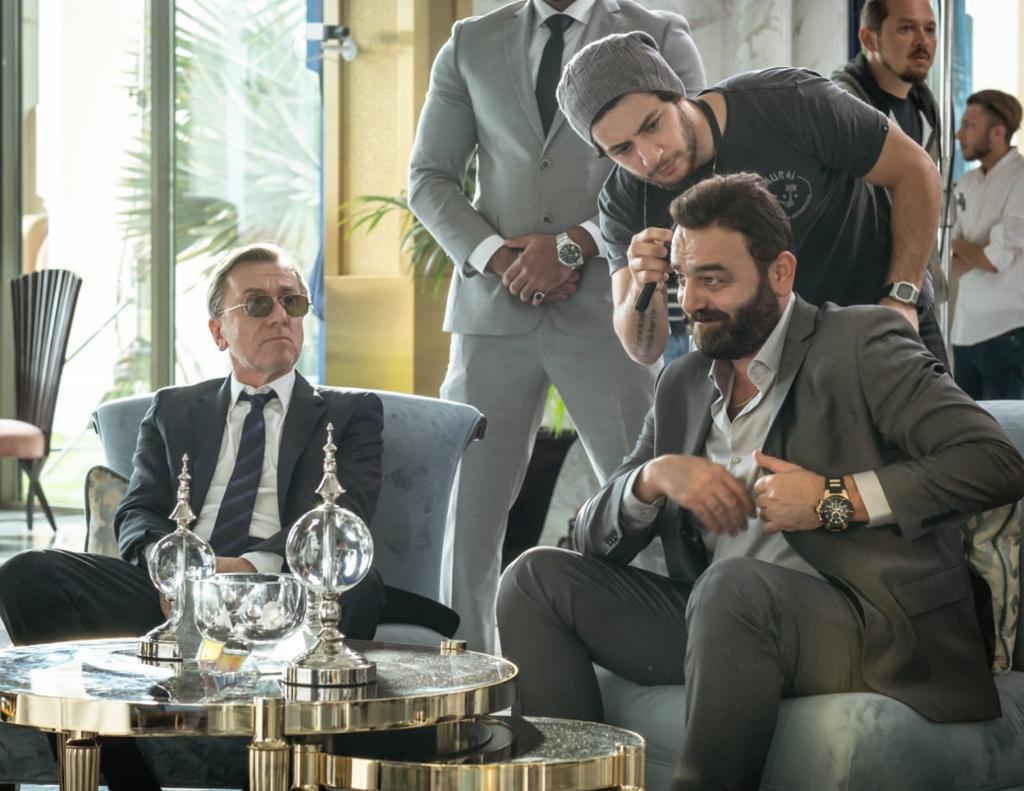 Samer Al-Masry in the scenes of his filming for an international movie with the star Tim Roth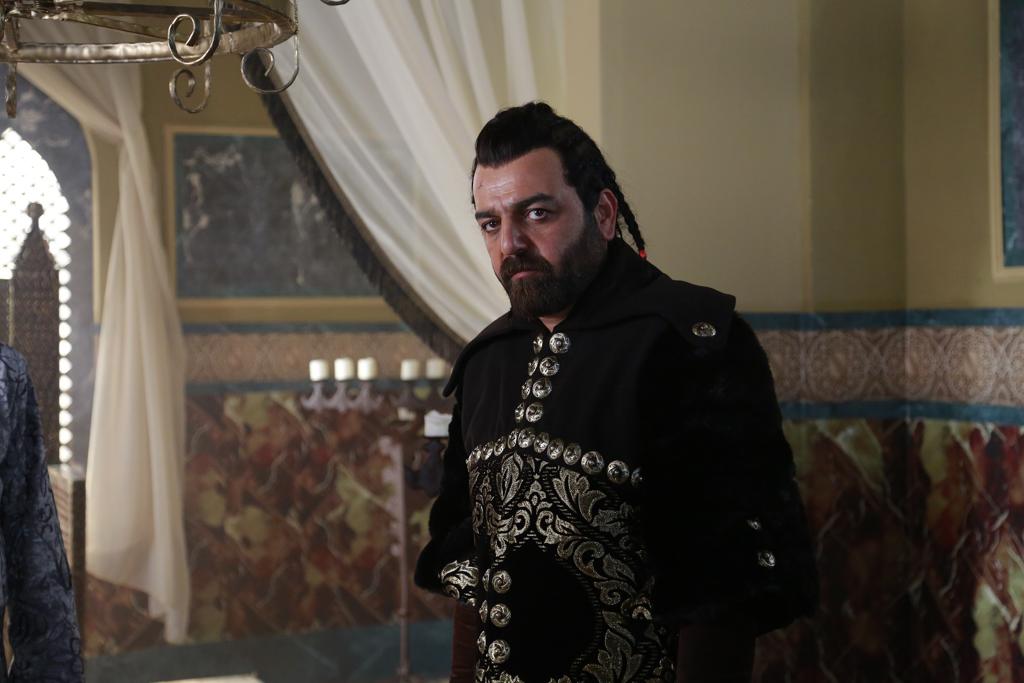 Samer Al-Masry starred in several roles that made him one of the most important stars on the scene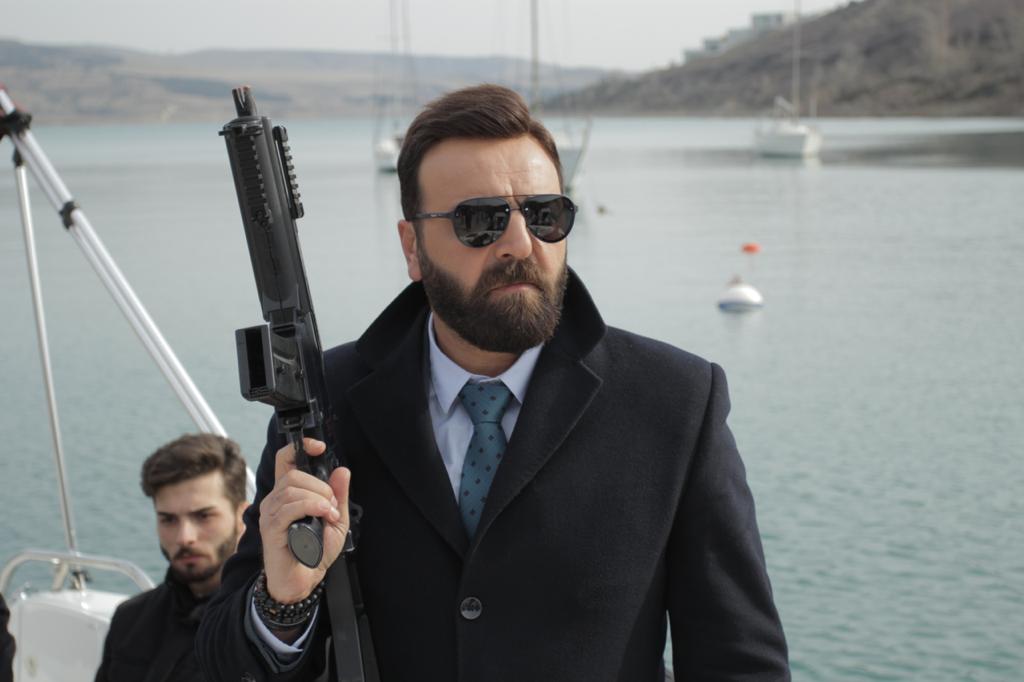 Samer Al-Masry