Wrote:

Menna Omar

Sunday 4 October 2020


02:01 PM

Mikel Arteta, the Arsenal coach, announced the formation of his team, which is preparing to face Sheffield United today, Sunday, in the English Premier League.
Sheffield United is scheduled to visit Arsenal in the fourth round of the Premier League match.
The Egyptian international, Mohamed El Niny, was in the starting line-up for the Janners for the third time this season.
Arsenal formation came as follows:
Bernd Leno, Hector Bellrin, David Luiz, Gabriel Magales, Kiran Tierney, Danny Ceballos, Mohamed Elnni, Bukayo Saka, Willian, Eddie Nikita, Pierre-Emerick Aubameyang.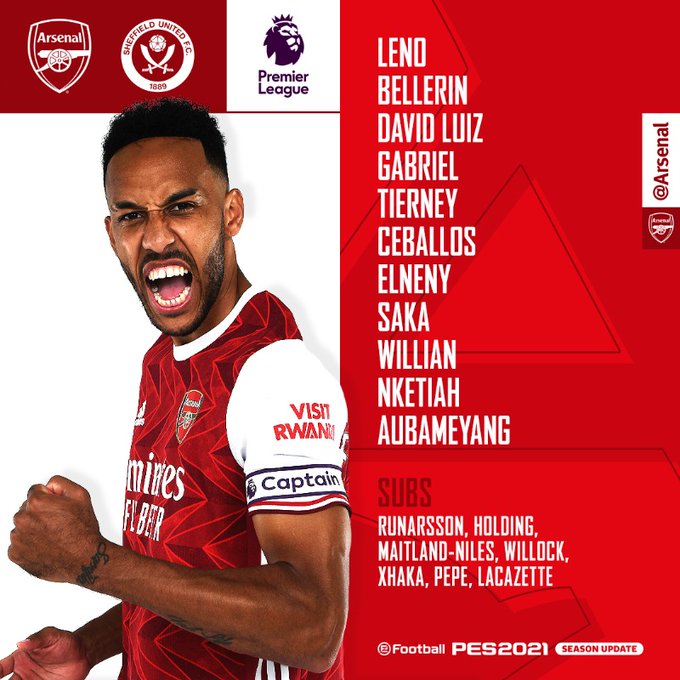 Sheffield formation: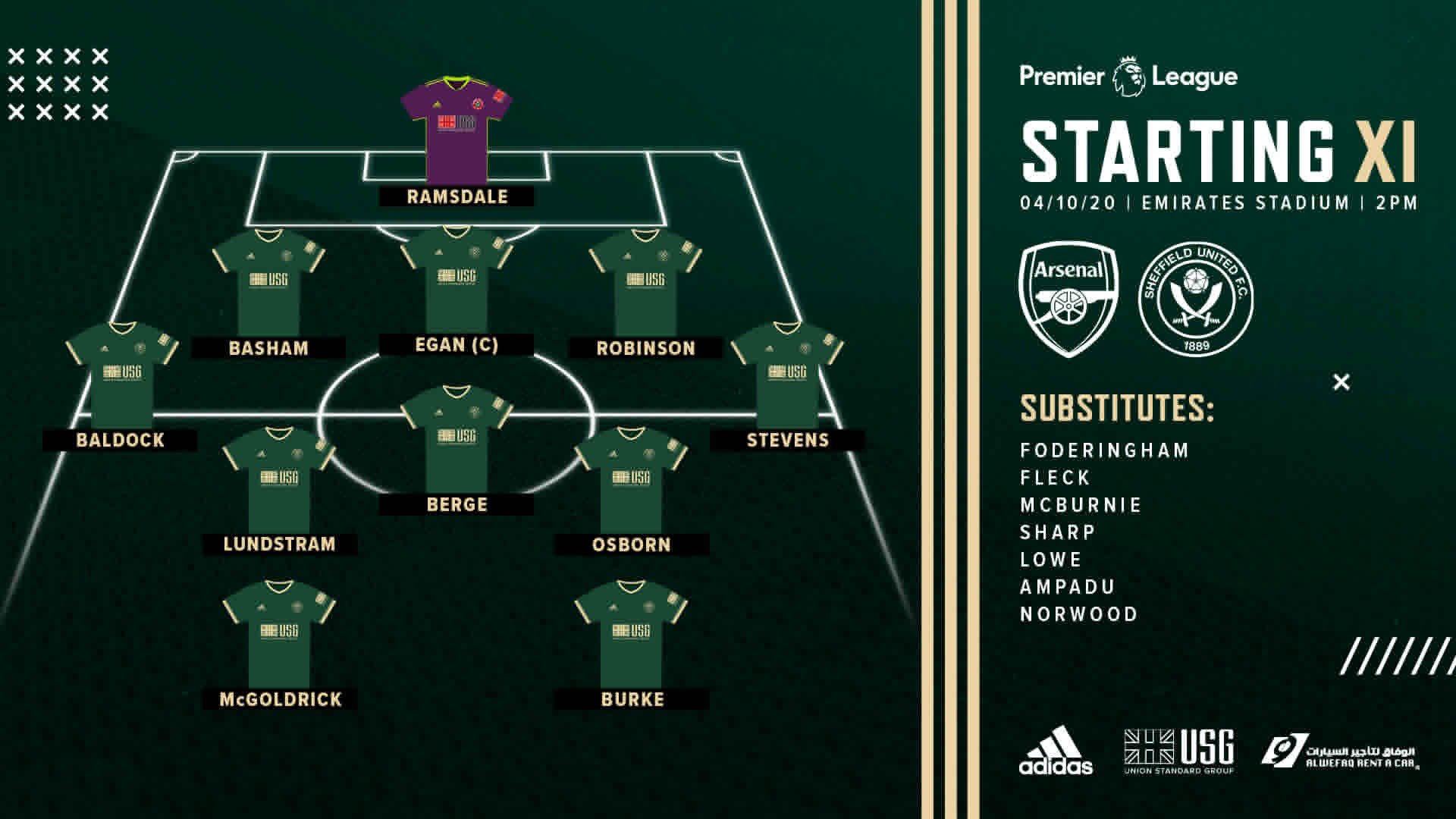 Arsenal ranks eighth with 8 points, while Sheffield is 18th without points.
Match details
In the 61st minute of the match, Saca made the first goal for Arsenal, through a distinctive header that landed at Sheffield.
In the 64th minute, Nicolas Pepe boosted the Al Janners lead with the second goal.
---
---