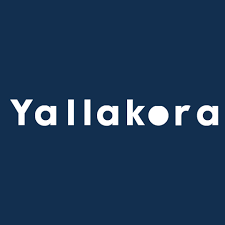 Wrote:

Ramy Beshay

Saturday 10 October 2020


09:46 PM

Mortada Mansour, Chairman of the Board of Directors of Zamalek, thanked the fans of the club for his support after the Olympic Committee's decision to suspend him for 4 years, saying that the decision was a breach of the law, and he made it clear that waiting more in order to retract it will affect the march of Zamalek.
Murtaza Mansour said in a statement he issued, addressing the fans of Zamalek, expressing his thanks for the support and support he received from them recently against the decision of the Olympic Committee, and also thanked the athletes, players and members of the General Assembly of the club for the support and assistance.
Mansour explained that he would deal with the law, pointing out that the General Assembly of Zamalek has the right only in matters pertaining to the club, and it is the one that chose it with the highest percentage of votes at the level of Egyptian clubs, especially since the law maximizes the role of the General Assembly, and those people who issued the decision violate the laws and violate them.
The President of Zamalek indicated that he had addressed the Minister of Youth and Sports and told him that he was responsible, as is legally followed, stressing also that he went to the administrative judiciary to file a lawsuit to invalidate the decision, and it is supposed to take place next Sunday, October 18, but we will go tomorrow in an attempt to shorten the period, and if stability is reached on me Sunday appointment, there is no problem.
The president of Zamalek added that the club cannot bear to wait in this matter, which affects the march of the White Castle in all fields.