The media, Dr. Amr El-Leithy, said of the program " One of the people " Broadcast on Al-Hayat channel, the case of Haji Mohamed Shaaban, the father of the artist, Bossi, who was suffering from watery white in a sample, led to severe vision impairment.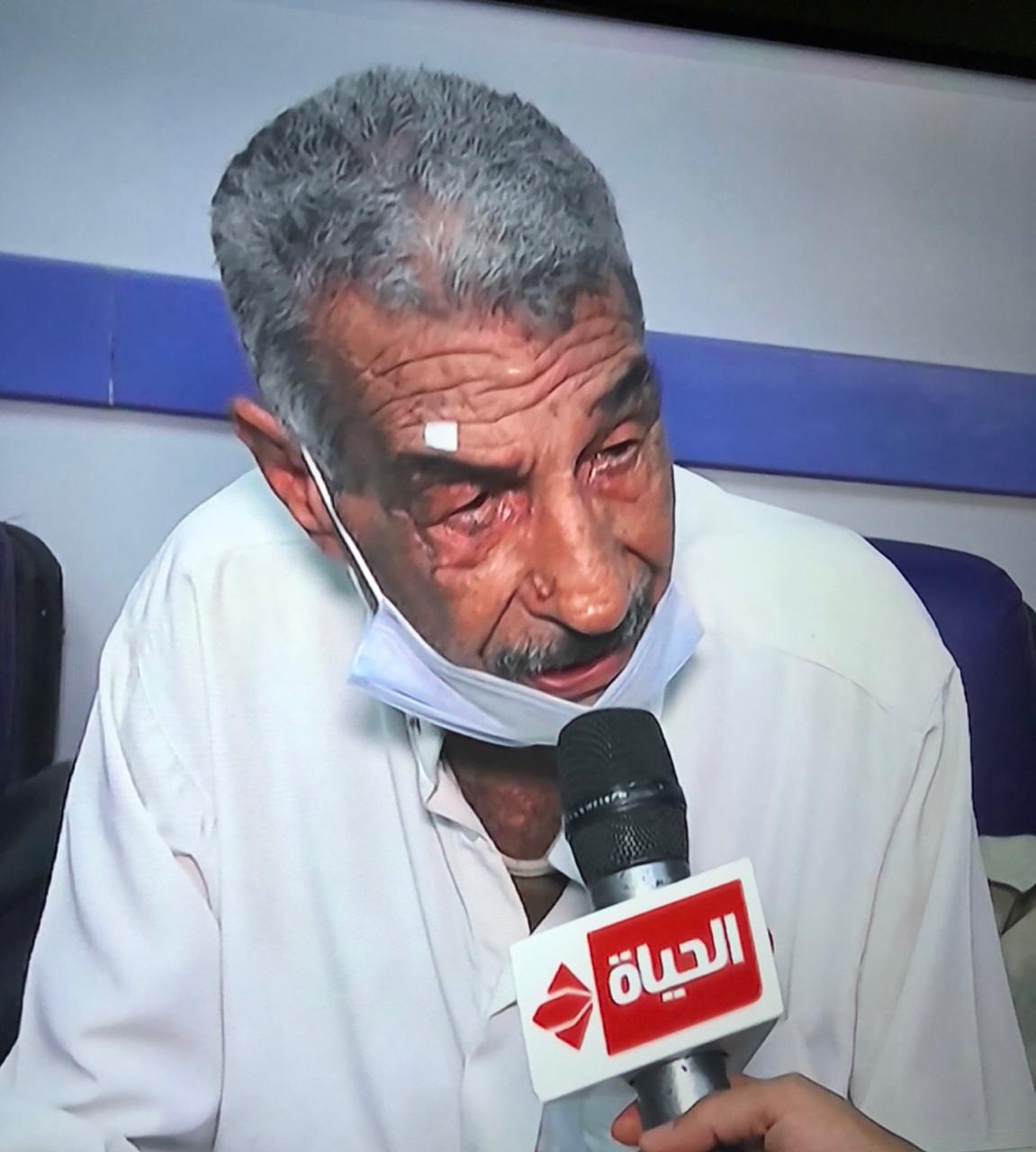 Father of singer Bossi
Al-Laithi added that the program, in cooperation with Dr. Adel Abdel-Razek, Professor of Ophthalmology at Zagazig University, performed the first operation that Hajj Muhammad needed in his right eye, and after a while, God willing, the second operation would be performed in the northern eye.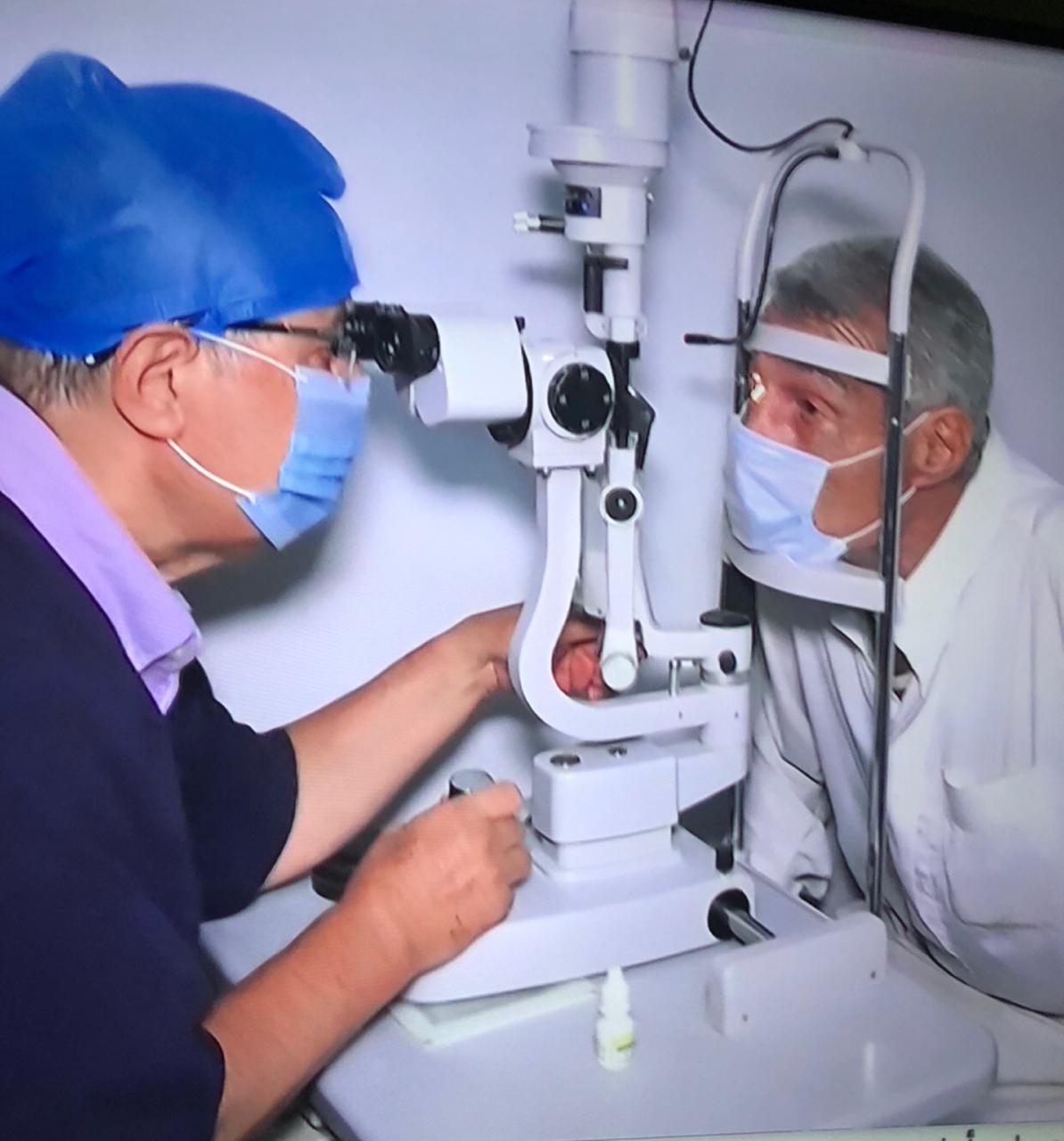 Father of singer Bossi 1
Amr Al-Laithi also added that the case of Hajj Muhammad Shaaban was dealt with as an Egyptian citizen and one of the cases of the program, not because he is the father of the artist Bossi, .. For his part, Muhammad Shaaban expressed his happiness with the operation and the attention and care of Dr. Amr Al-Laithi and one of the people program and his doctor.
Regarding his condition, the doctor assured the viewers of the program that the operation was successful despite the delay in going to the hospital and the delay in the case .. One program of people is broadcast Friday and Saturday at ten in the evening every week on the life screen.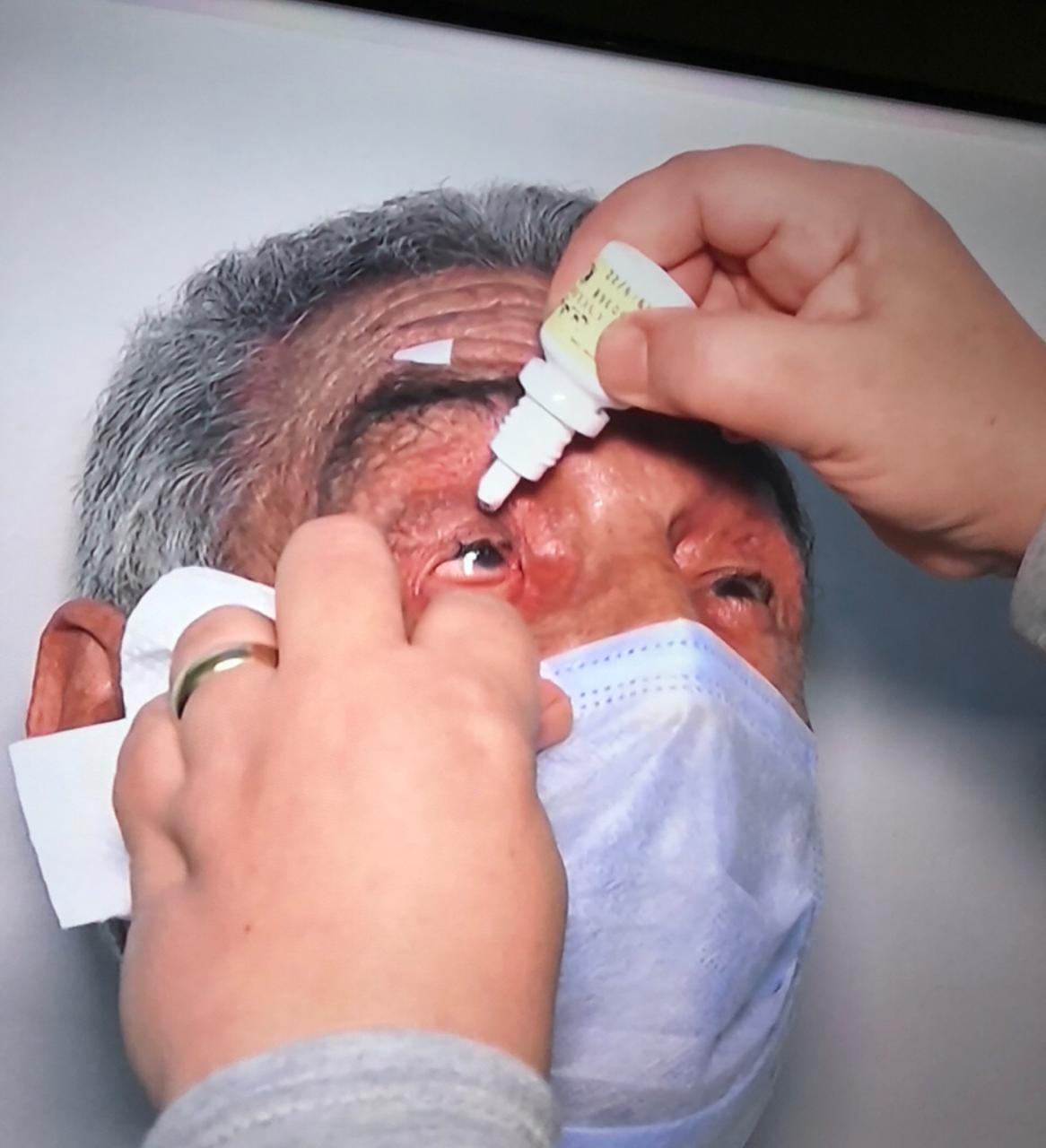 Bossi's father
Amr El-Leithy had hosted Mohamed Shaaban last Friday, currently broadcasting on Al-Hayat channel, and said: "My daughter Bossi and I had a good relationship, and at that time I worked in the decorations and my financial conditions were good until my eyes were injured, and I stopped working, and Bossi was sending me every month. An amount of money until problems occurred between her and her husband and she was away from me for years, and when I tried to contact her, she had put my number on the prohibited list and I was unable to contact her.
---
---