A while ago, the funeral of the great storyteller Saeed Al-Kafrawy took place in Al-Muqattam, and the seventh day was keen to be present at the moment of the body coming out in preparation for burial in the family graves at the beginning of Ain Sokhna, and no date has been set for the funeral yet. A number of writers and intellectuals were keen to attend the funeral, including the great poet Abdel Moneim Ramadan, the great poet Zine El Abidine Fouad, the great novelist Wahid Al Tawila, the journalist Sayed Mahmoud, and the writer Hisham Aslan.
It is noteworthy that the late writer was awarded the State Prize in 2015 and a member of the story committee for two consecutive sessions.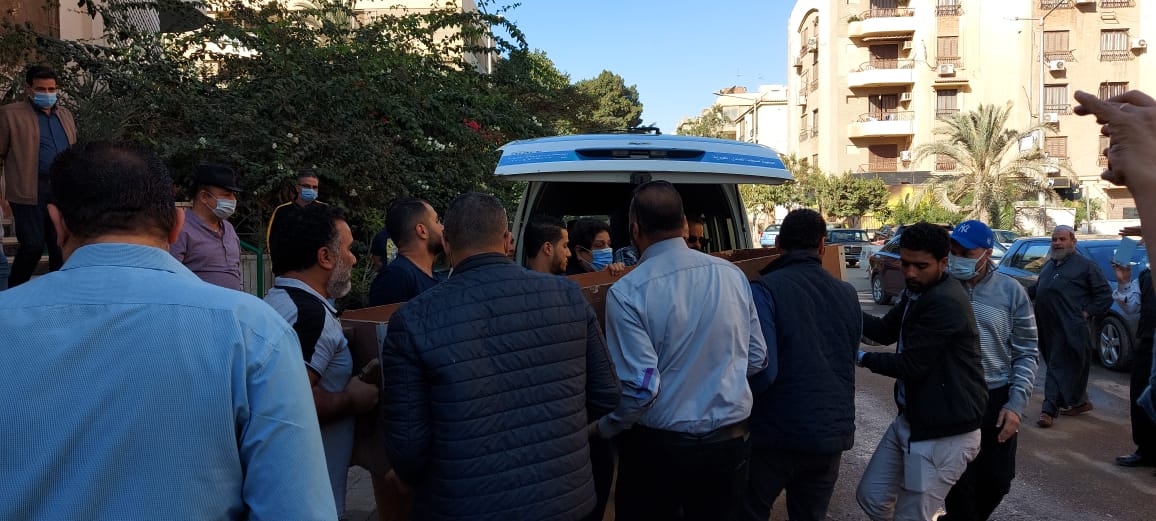 Al-Kafrawy was born in 1939 in the village of Kafr Hijazi, the center of Al-Mahalla Al-Kubra, and began his literary life in the Mahala Culture Palace in 1964 within the literature group that included: Nasr Abu Zayd, Jaber Asfour, Muhammad Al-Mansi Qandil, Muhammad Farid Abu Saada, Jar Al-Nabi Al-Helou and Muhammad Saleh, and they all formed an important current in Thought, criticism and creativity in modern Arabic literature.
Al-Kafrawi only wrote the short story, and he defended that art with honor and impartiality, and writing this figure was almost parallel to his life, and he considered it a prophecy expressing the submerged groups and the people of the margins, and at the time that all the children of his generation passed to the time of the novel, he remained loyal to the short story, defending his being The criticism even considered him one of two martyrs creating this unique form, with Zakaria Tamer.
Among the works of the late are: "The City of Beautiful Death," "Covering the Awrah," "Sidra al-Muntaha," "The Stream of the Eyes," "A House for Passengers," "Music Kiosk," "Circles of Hunayn," "Days of Antiquity," "Tales about People. Good, "O heart of those who buy you."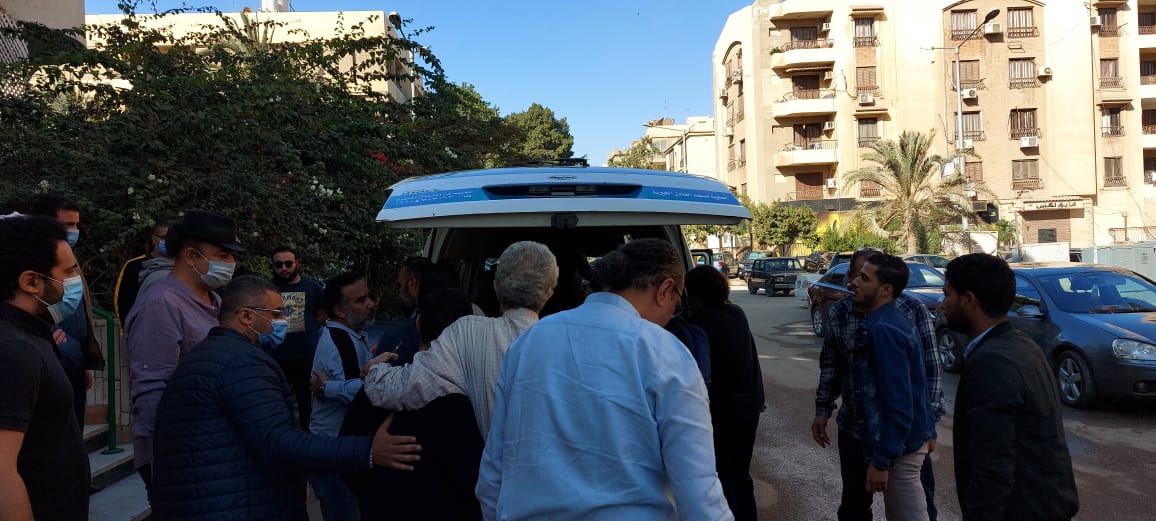 In addition to the State Appreciation Award, he has received the Sultan Qaboos Prize for the short story, and has been invited to many cultural and creativity forums and conferences in Egypt and the Arab world. Morocco – Kuwait – Saudi Arabia – Emirates – Iraq – France – Denmark. Iraqi cinema has produced a film about one of his stories entitled "Mutawa and Bahia".