Zamalek football team resumed its training today after the rest the players got after winning Ali Enppi in the fifth round of the league, as Zamalek prepares to face the Vanguards of the Army scheduled for next Saturday in the sixth round of the league.
The Portuguese coach, Jaime Pacheco, held a quick session with the players before today's training, during which he explained some technical points and tactical and tactical sentences, and called on the players to continue hard work and maintain positive results and continue victories in order to reach the top.
The training of Zamalek witnessed the presence of 19 players after the coaching staff decided that the training should be "optional", as it gives freedom to the players with his presence or not. Players to the highest physical level in light of the cohesion of matches.
Mahmoud Abdel-Rahim Jensh, the team's goalkeeper, continued to perform his qualifying program under the supervision of Amr Al-Matrawi, a rehabilitation specialist, as "Jensh" suffers from a connective muscle injury and is still performing his rehabilitative training in preparation for returning to the team's collective training in the coming period..
While the technical staff led by Portuguese Jaime Pacheco, set up a qualification program for Mohamed Abdelghani, the team's defender, where the player performed exercises by running around the stadium and then undergoing a training session in the club's gymnasium..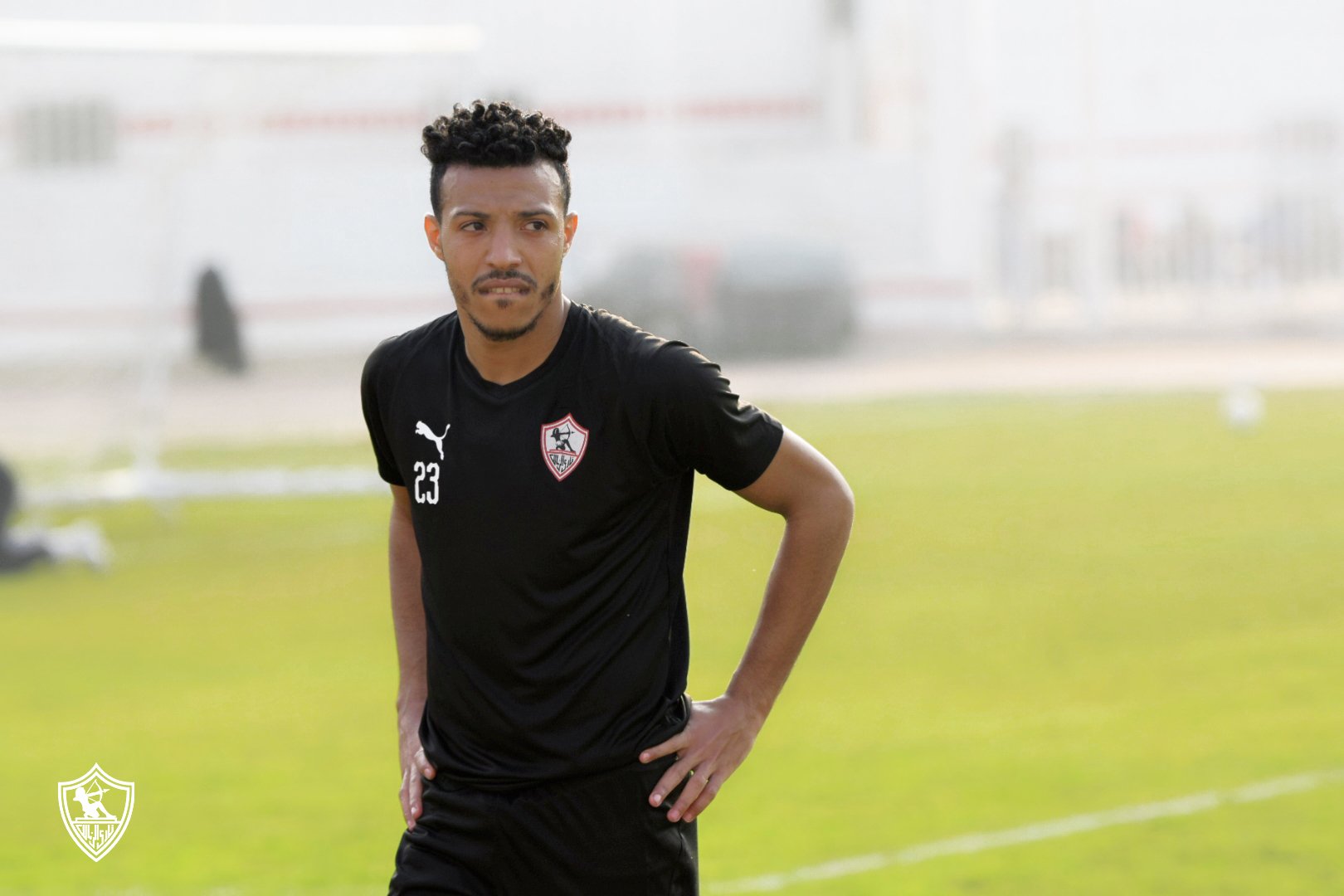 Islam Jaber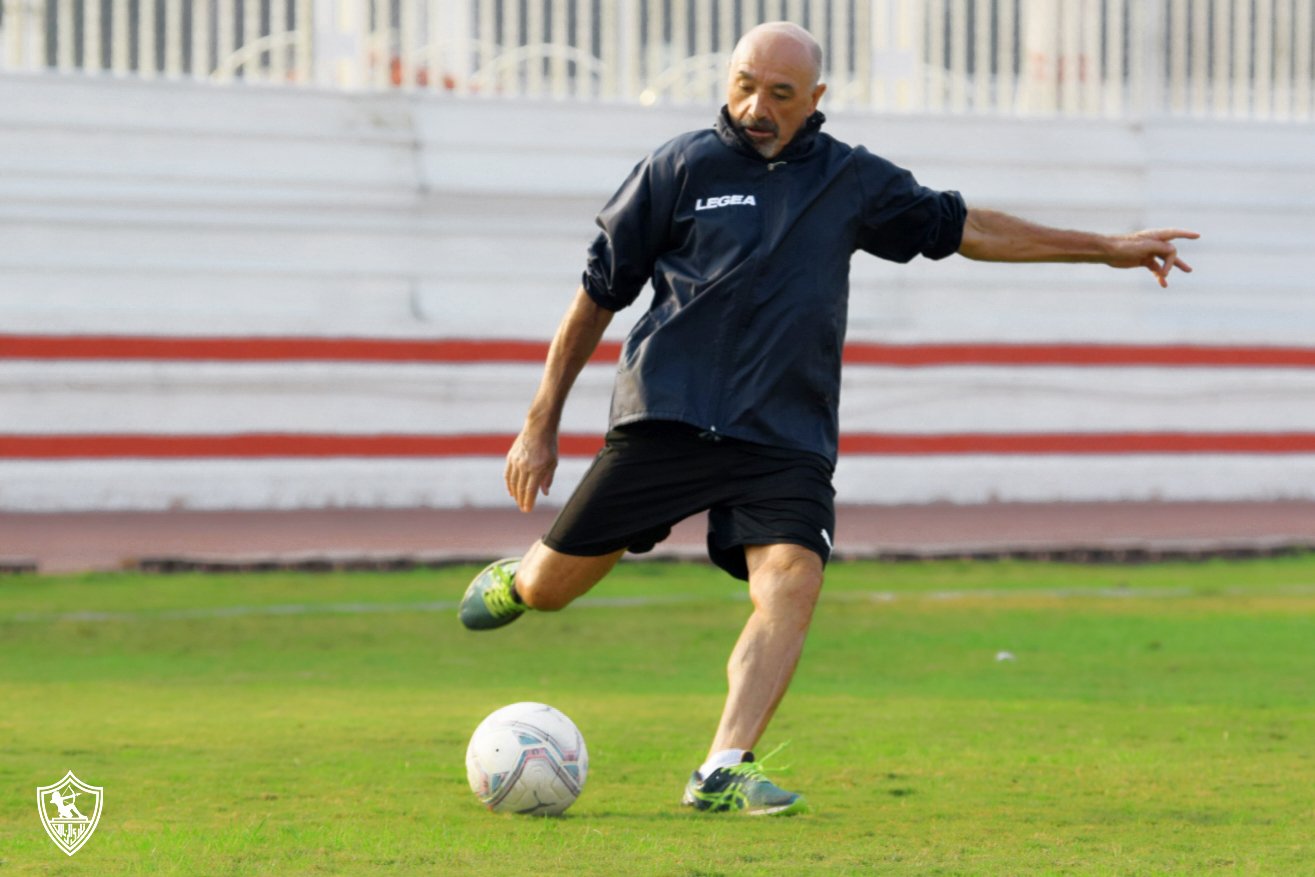 Pacheco hits the ball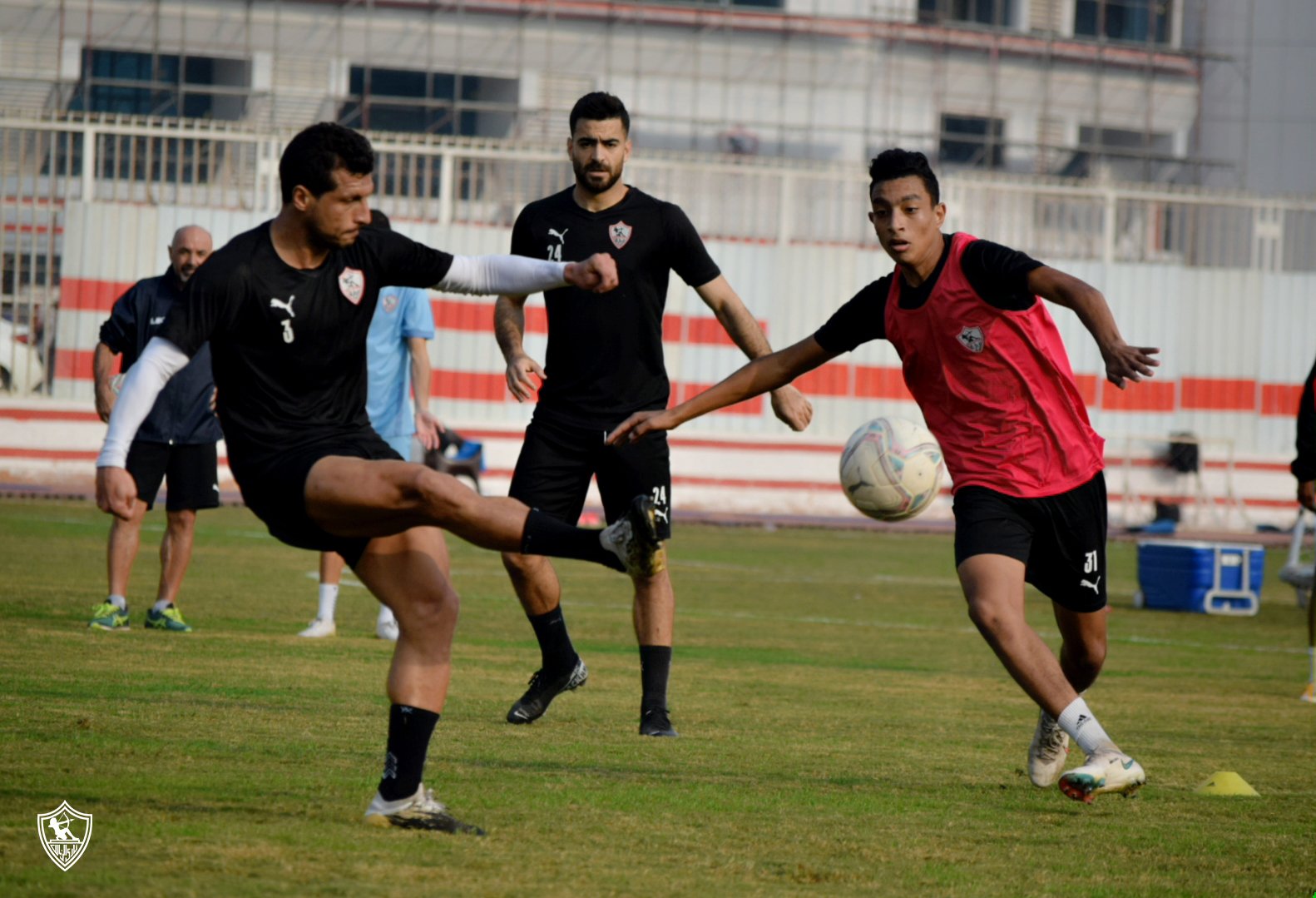 Zamalek training in preparation for the Vanguards of the Army match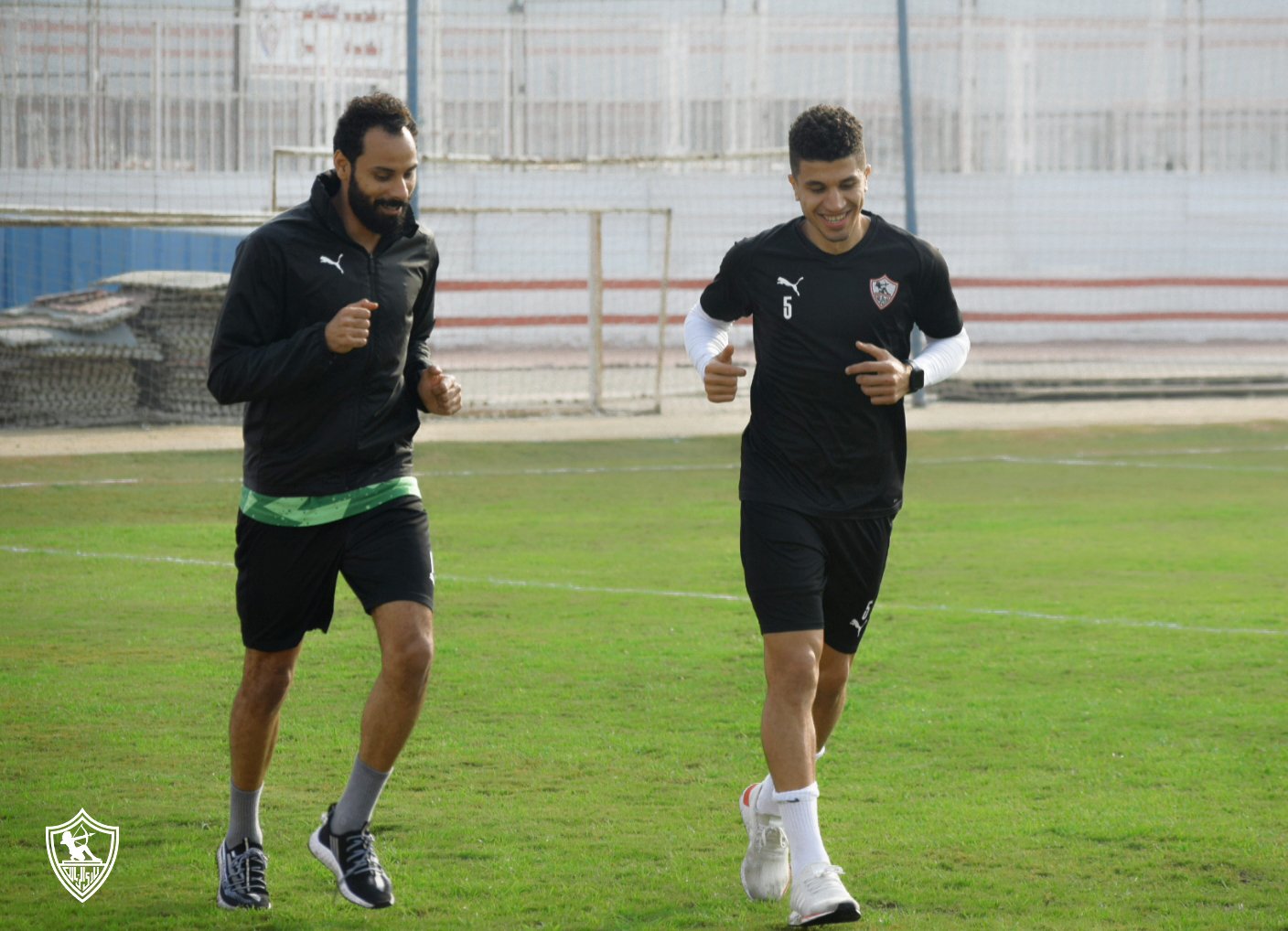 جنش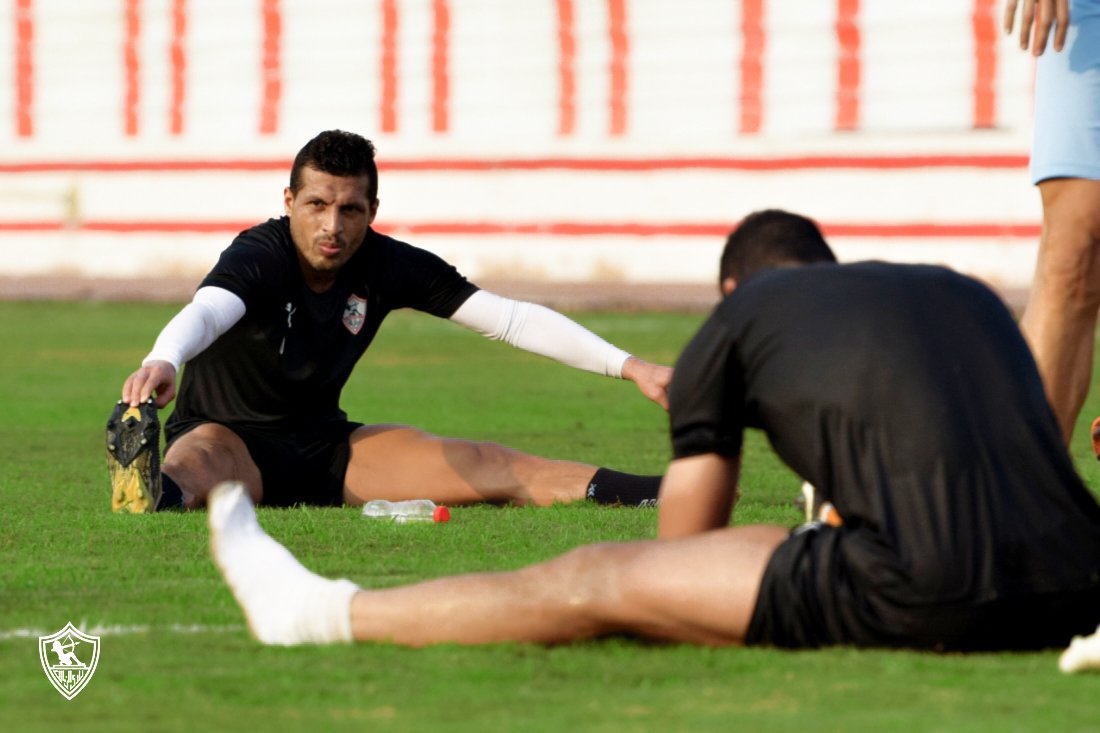 Tariq Hamed in training Zamalek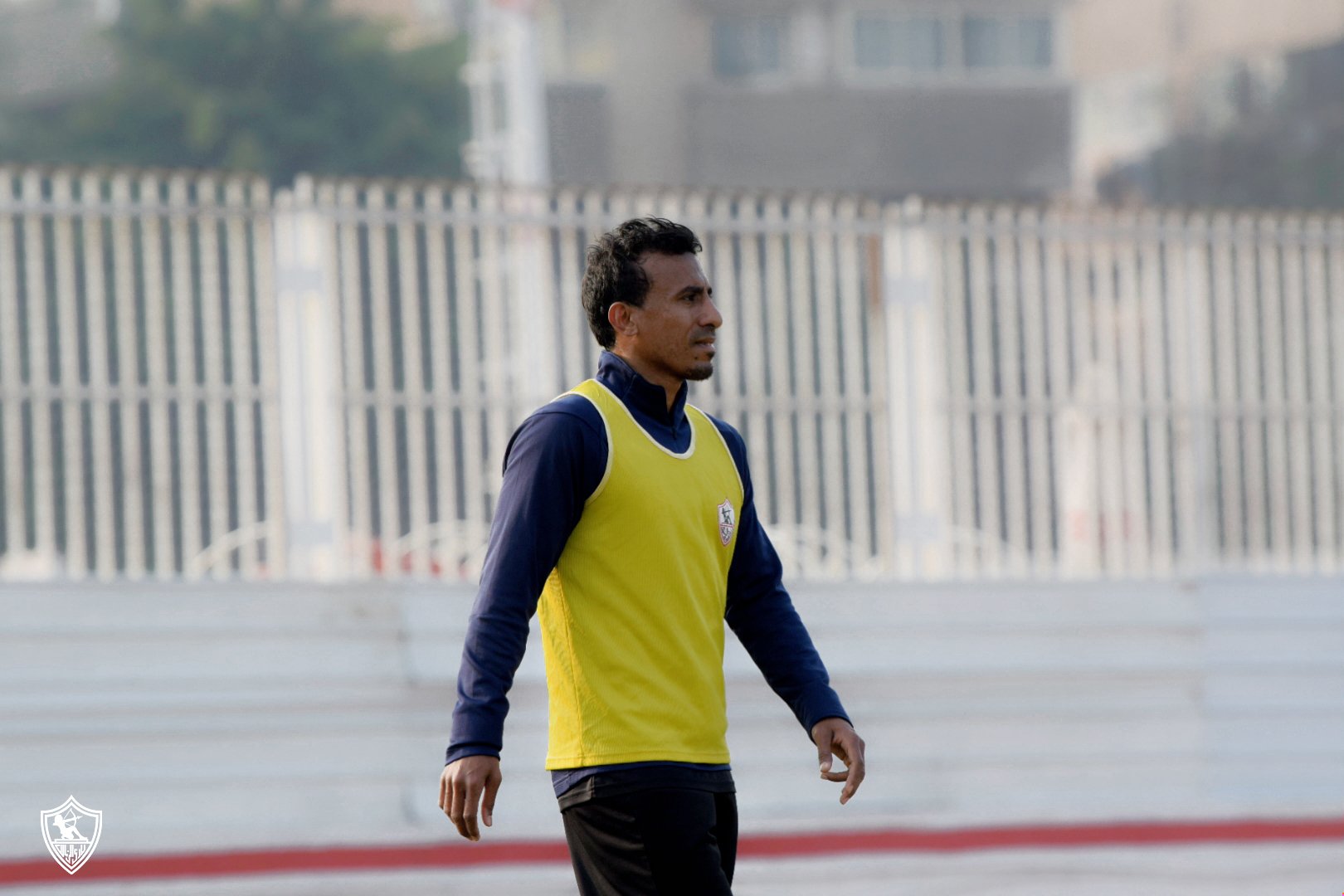 Mohammed Abdul Shafi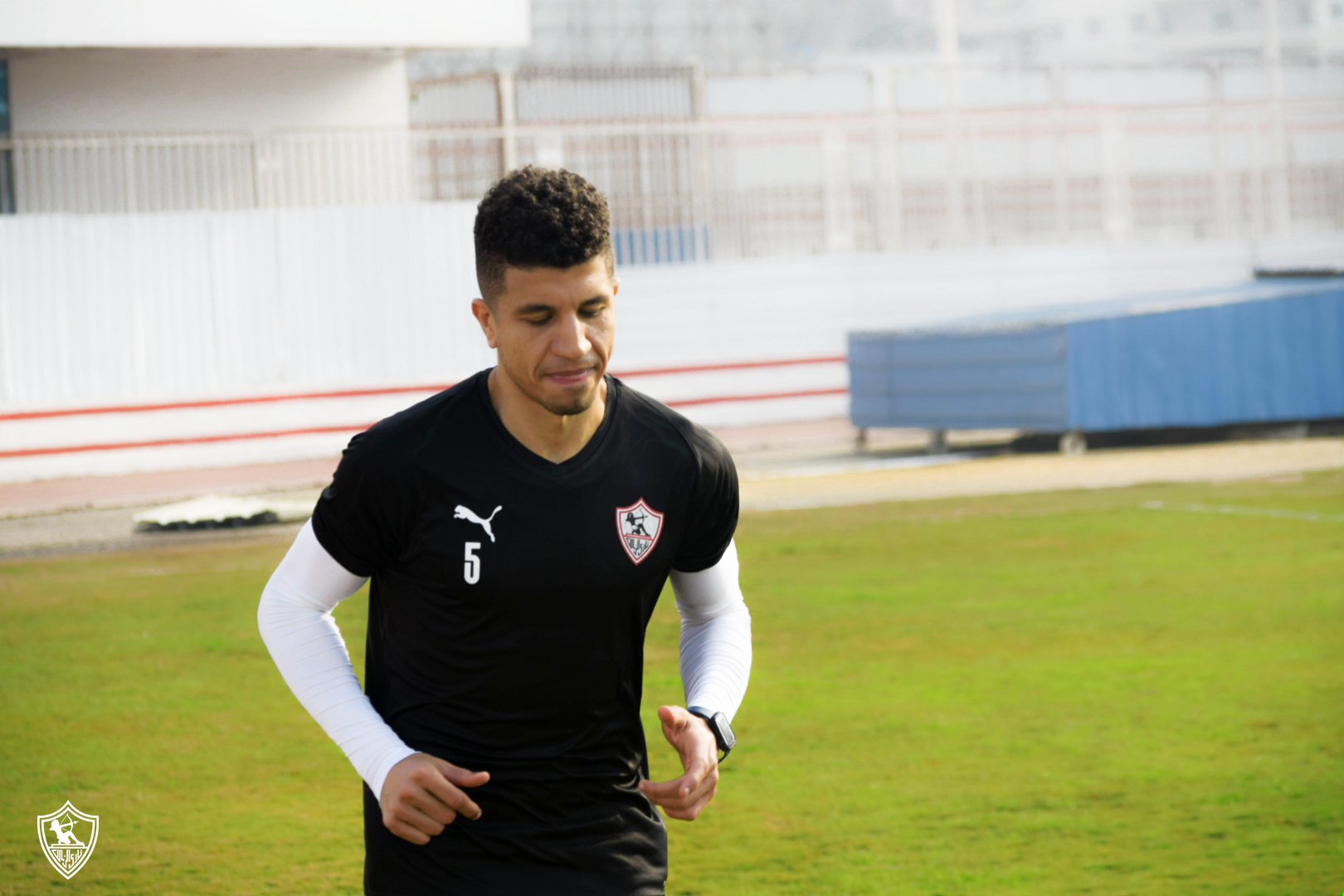 Mohammed Abdel-Ghani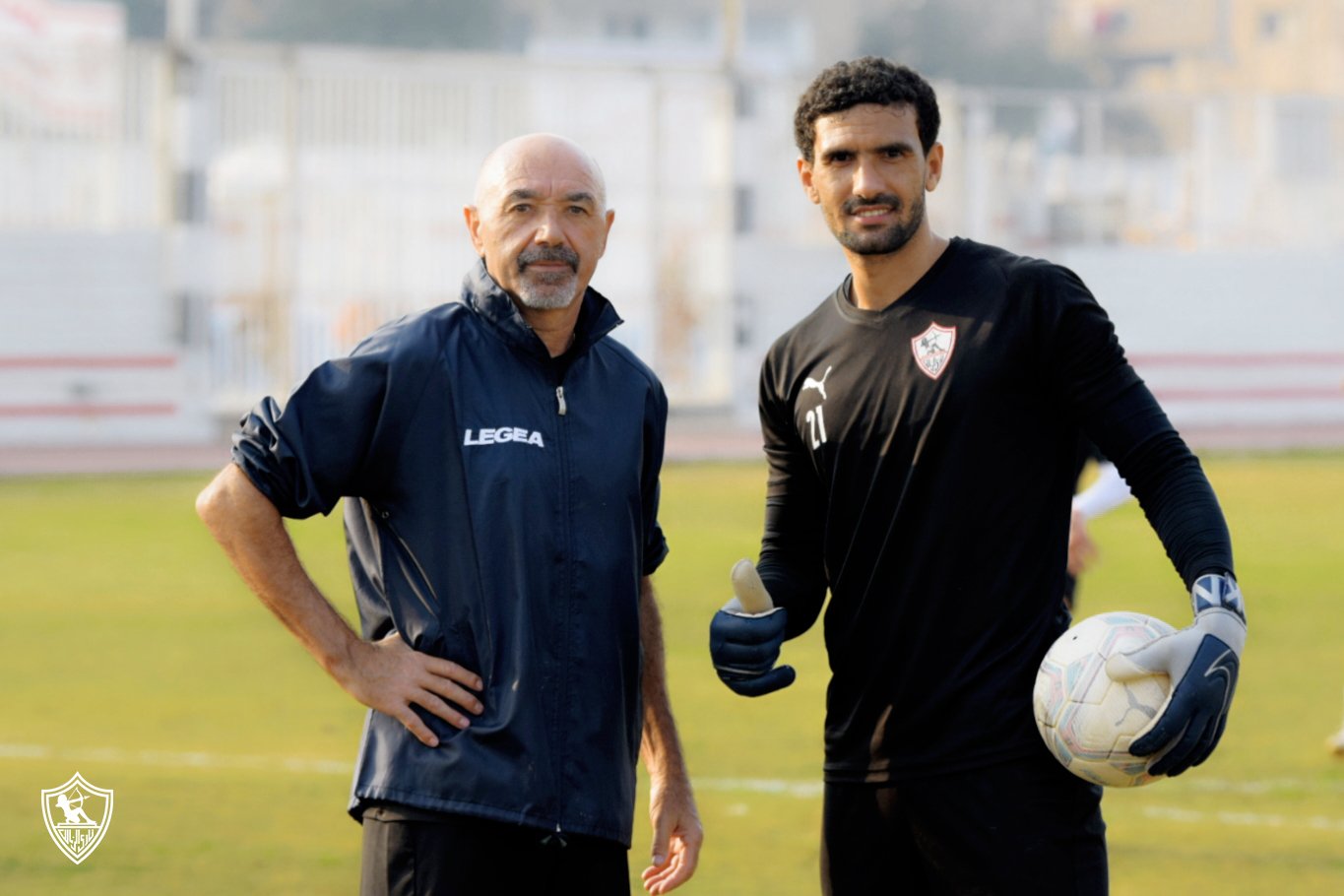 Mohamed Awad and Pacheco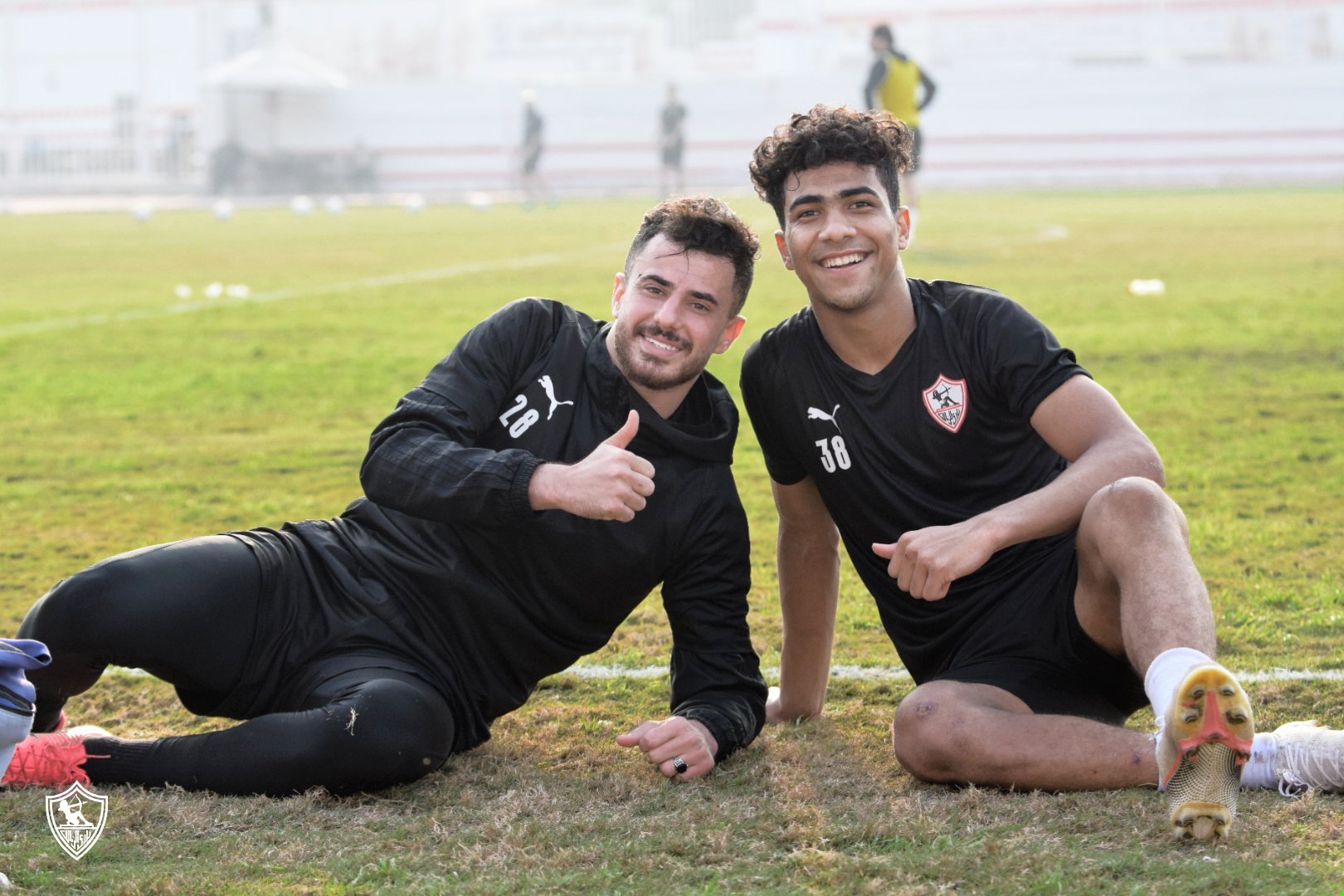 Mahmoud Al-Wensh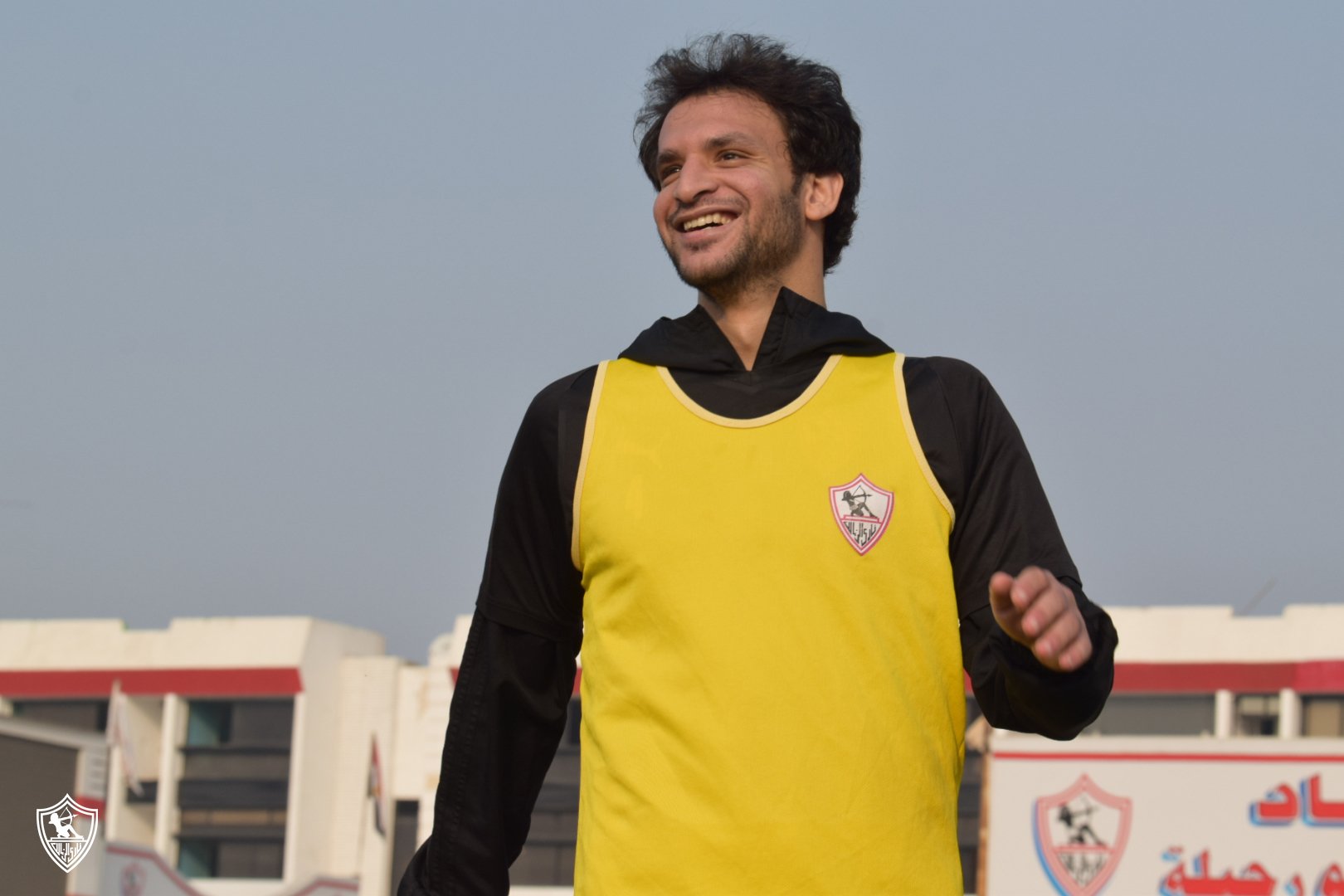 Mahmoud Alaa
Medhat Abdel Hadi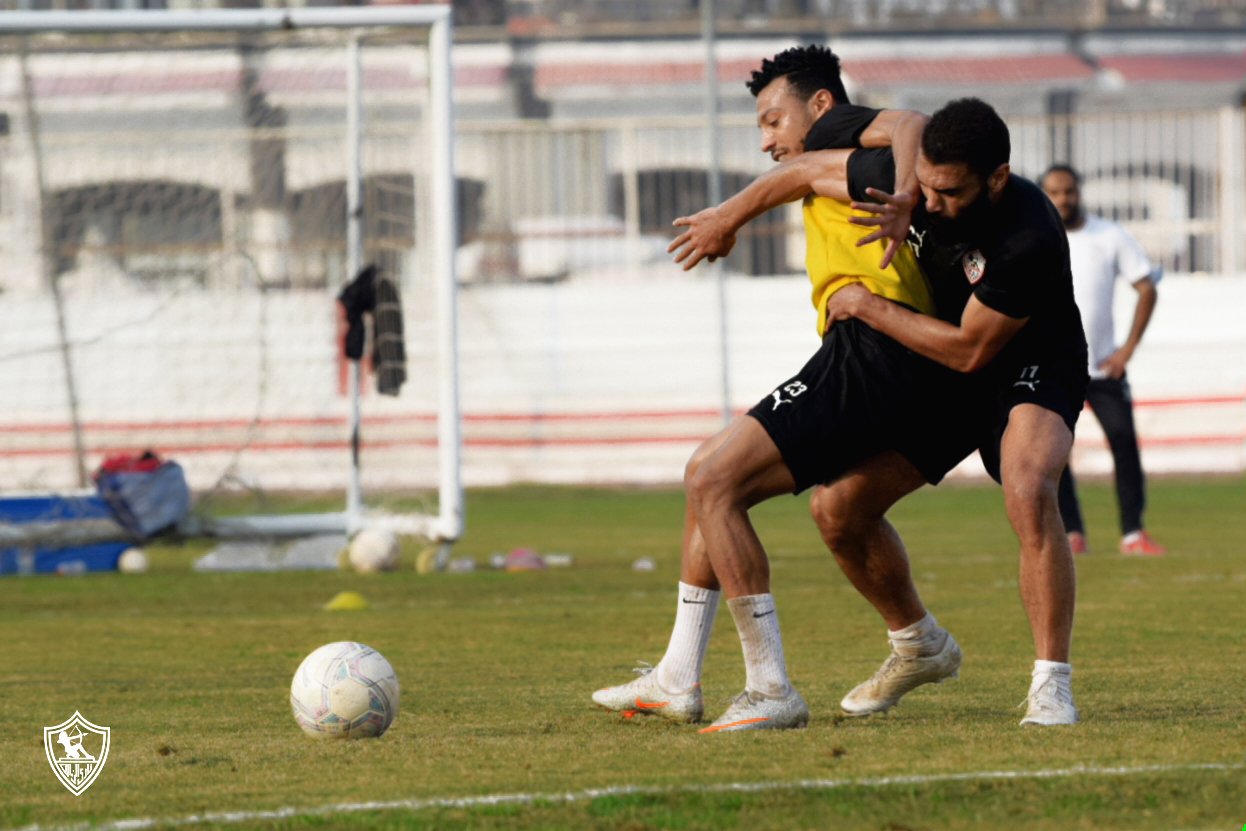 Maran enthusiastic in Zamalek
While the duo Hussam Ashraf and Osama Faisal performed rehabilitative training, after Dr. Muhammad Osama, head of the medical staff of the Zamalek team, decided to participate in the group exercises after the second medical confirmatory swab result to detect the Corona virus appeared, which came negative.
Mahmoud Alaa naturally participated in group exercises, after the confirmation of the second medical swab test to detect the Corona virus, which was negative, as he was exposed to the virus after undergoing a medical smear before facing Chadian Gazelle in the African Champions League.
The duo, Mustafa Mohamed and Mahmoud Alaa, went into additional training under the supervision of the Portuguese Jaime Pacheco, after the end of the training, and the duo performed the shooting exercises on the goal from outside the penalty area as well as dealing with cross balls from the left and right side, and the duo appeared in a strong way and received the praise of the technical director.
The team's players also went to a tactical training session under the supervision of Jimmy Pacheco and Medhat Abdel Hadi, the general coach, on the sidelines of the training session, and the technical staff was keen to implement some of the tactical and strategic technical sentences that the device seeks to apply in the upcoming matches..
---
---