Hamza Mathlouthi, Zamalek player, took advantage of the opportunity to get a leave during the past 48 hours from the White Castle training sessions, to spend quality time with his family, as the Tunisian took his son and wife on a picnic in the zoo, and Mathlouthi posted photos through his personal Instagram account that he collected with his family during That picnic.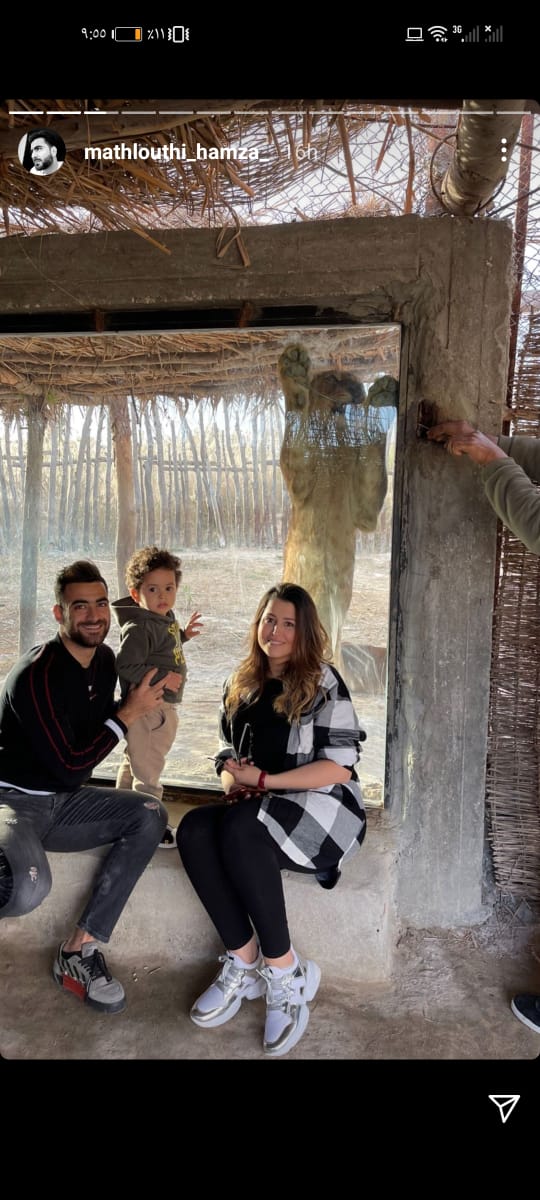 Hamza Mathlouthi (1)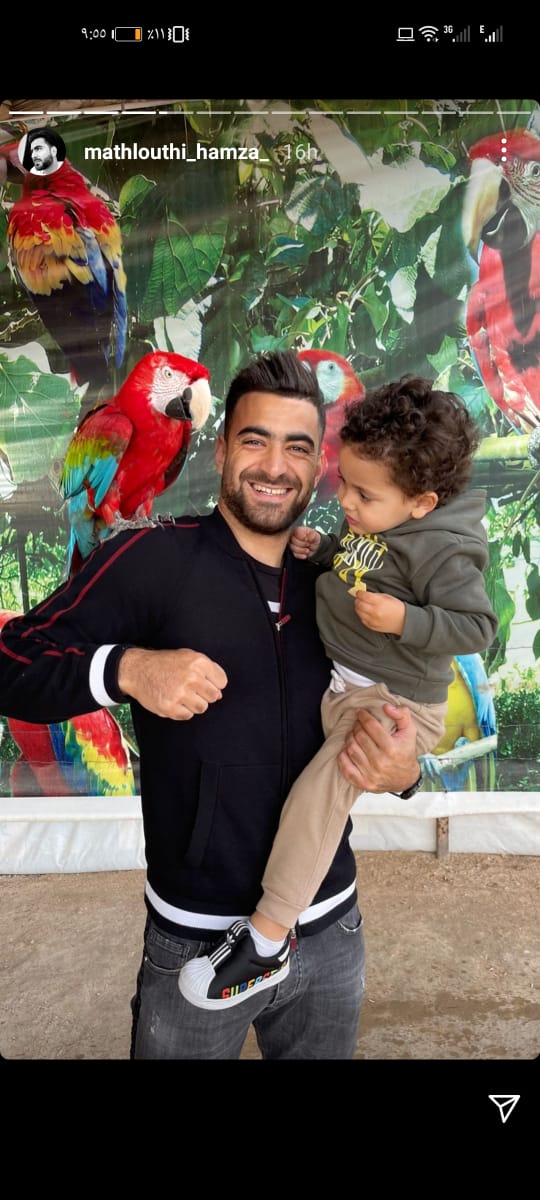 Hamza Mathlouthi (2)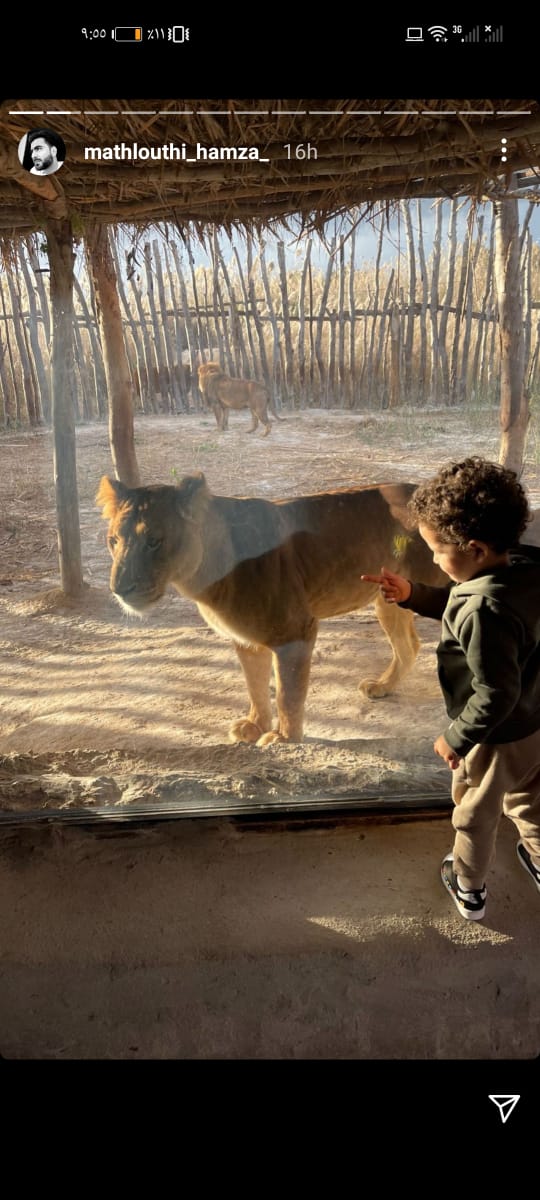 Hamza Mathlouthi (3)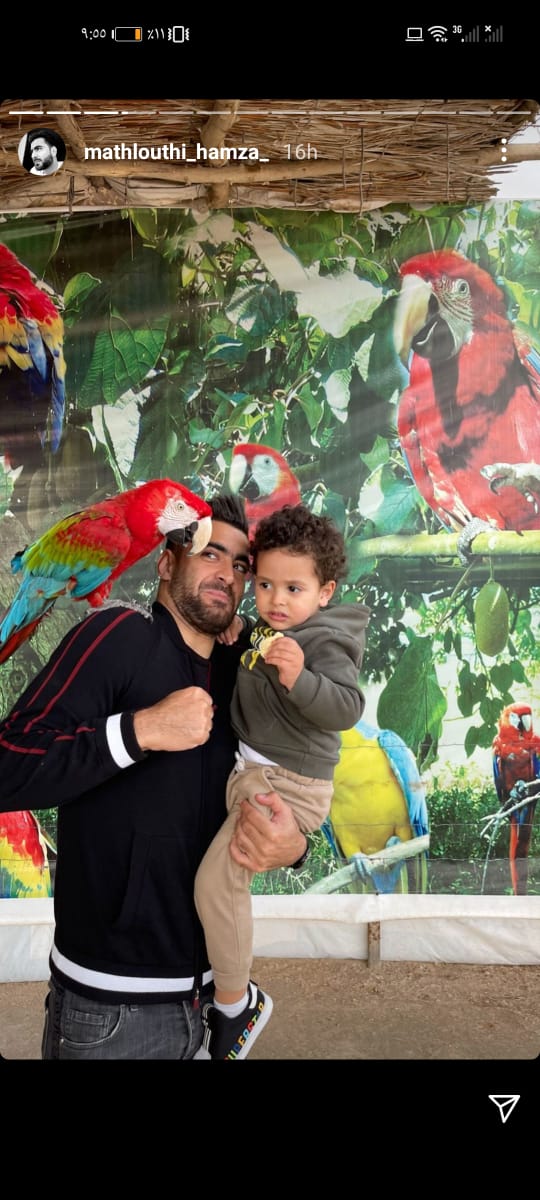 Hamza Mathlouthi (4)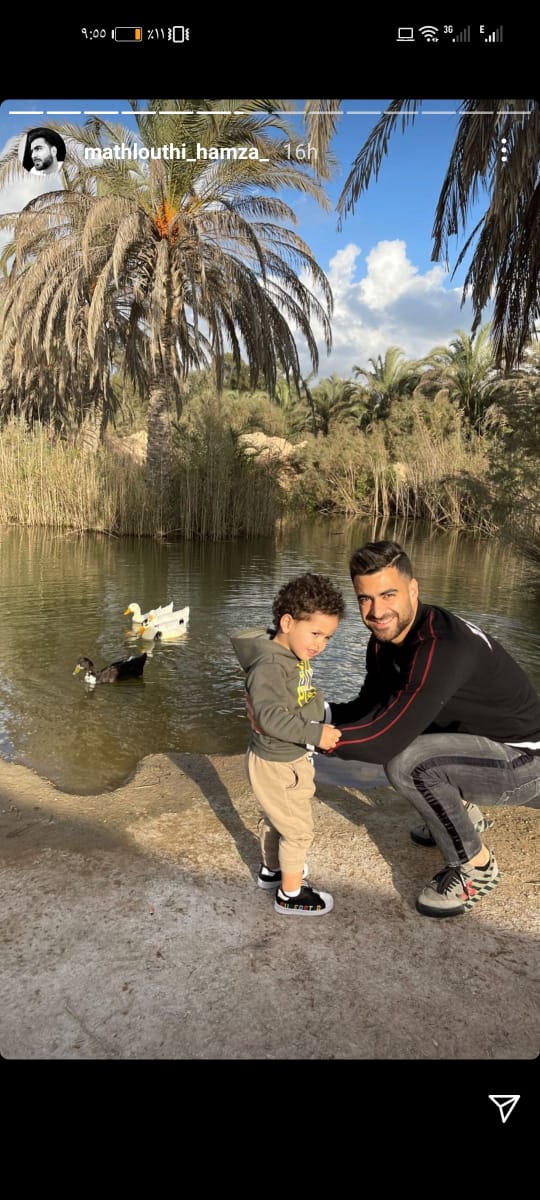 Hamza Mathlouthi (5)
The level of Tunisian Hamza Mathlouthi, the right-back of the first football team at Zamalek, raised questions with the technical staff led by Jimmy Pacheco, especially after the modest performance presented by the player in the last match against the Egyptian Port Said in the sixth round of the Premier League competition, which ended with the victory of the White with a goal. Without a response, Imam Ashour made a missile shot.
Pacheco was keen to speak with Mathlouthi and asked him to focus and work on appearing at his usual level, especially since the player appears in a distinctive fashion in training, unlike matches, and Pacheco confirmed that he trusts in the abilities of Mathlouthi and that it will be a strong addition to the right front of the team, provided that the focus and work to present himself strongly.
Mathlouthi was away from participating with Zamalek in the last period due to his weight gain and incomplete physical fitness, so Pacheco requested to qualify according to an intensive program.
The first football team at Zamalek Club returns to training at five in the afternoon in preparation for the El Gouna match scheduled for next Tuesday within the eighth round of the League matches, where Pacheco, the Portuguese coach of Zamalek, gave the team's players a 48-hour rest after beating Al-Masry Al-Port Said in the seventh round with a goal against Ashour.
Pachecos decision to give the players a 48-hour rest came after more than one player complained of fatigue due to travel between provinces to play the League matches, and it is expected that all players will attend training today, provided that Ashraf Ruqa will undergo a Corona test to ensure his recovery in preparation for his return again to participate in matches and training
---
---