When houses owned by a celebrity are offered, fans are quick to own it, to preserve something that their beloved artist owned, but there are some houses owned by some celebrities, deserted and no one thinks about approaching them or buying them, due to the large number of fairy tales around them. insider"A number of abandoned homes for some artists, which we recognize in this report."
Palace guitarist Pink Floyd
The house is located on 25 acres of land in South Oxfordshire, UK, and the house was bought by David Gilmour, a Pink Floyd band guitarist, who built a recording studio, inside the 11-bedroom house.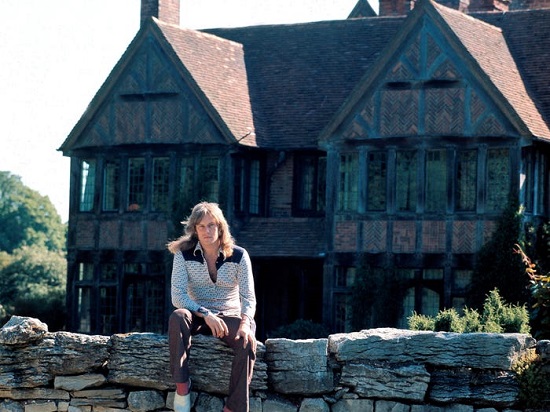 Pink Floyd's mansion guitarist David Gilmour
And sold by David Gilmour, to record producer Trevor Horn, in the nineties, who put the house up for sale, after his son shot his wife with a rifle inside the house, and who escaped death, but she spent more than three years in a coma and suffered brain damage, what It made her unable to move or speak and she died in 2014 of cancer.
It is noteworthy that the product offered the palace in 2009, for sale for 15 million dollars, but no one has bought it or renewed it so far.
Neverland Ranch by Michael Jackson
The Neverland Ranch was sold to the famous singer, Michael Jackson, for $ 22 million in 2020, after it has been on the market for years, and the farm contains many animals, collision cars and two separate railroad tracks, and Michael Jackson is reported to have bought the farm the size of 2,700 acres in California in 1987 for 19.5 million dollars, but in 2003, he faced many charges of child sexual abuse, and the police raided the farm, and he was later acquitted of child molestation charges in 2005, and that caused him a lot of financial losses. Jackson was eventually forced to sell the farm to Colony Capital, for $ 22.5 million in 2009.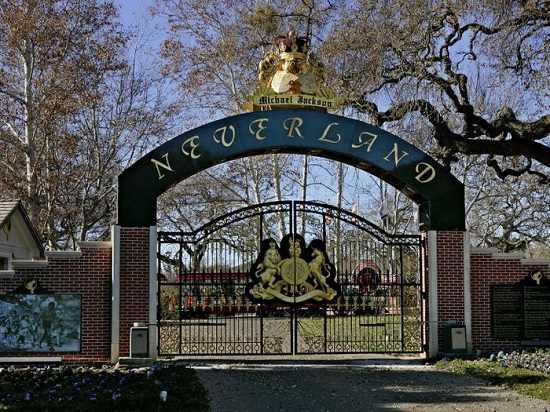 Michael Jackson's Palace
The farm house witnessed many restorations and the property was put on the market in 2015 for $ 100 million, after Jackson's death in 2009, $ 67 million was deducted two years later and then it was put up for sale again, for $ 31 million in 2019, and finally selling in December 2020 Of the Pittsburgh Penguins, Managing Partner of the Private Investment Corporation. The Yucaipa Companies Who paid $ 22 million to buy the farm.
Mike Tyson mansion
Boxer, Mike Tyson, owned a mansion located southeast of Cleveland, Ohio, with an area of ​​25,000 square feet, before he went to prison on charges of rape. In 1992, Mike Tyson lived in the mansion that contains an indoor pool, a spiral staircase of wrought iron and cages for his four tigers, According to the British newspaper "Daily Mail".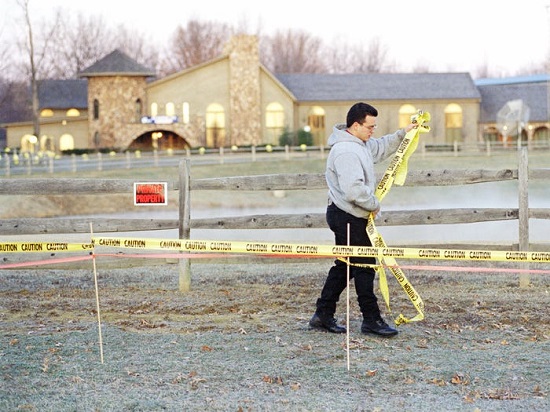 Mike Tyson mansion
Tyson returned home after three years in prison, before selling the house in 1999 for $ 1.3 million to businessman Paul Monia, who was sentenced to prison in 2008 on charges of conspiracy and money laundering, and the house remained vacant until 2010.
The house was then sold for $ 600,000 and donated to a church The Living Word Sanctuary ChurchThe palace remained intact for more than a decade, before undergoing renovation work.
---
---