The star Nabila Obeid received the first dose of the anti-corona virus vaccine today, Wednesday, and Nabila Obeid appeared receiving the vaccine injection.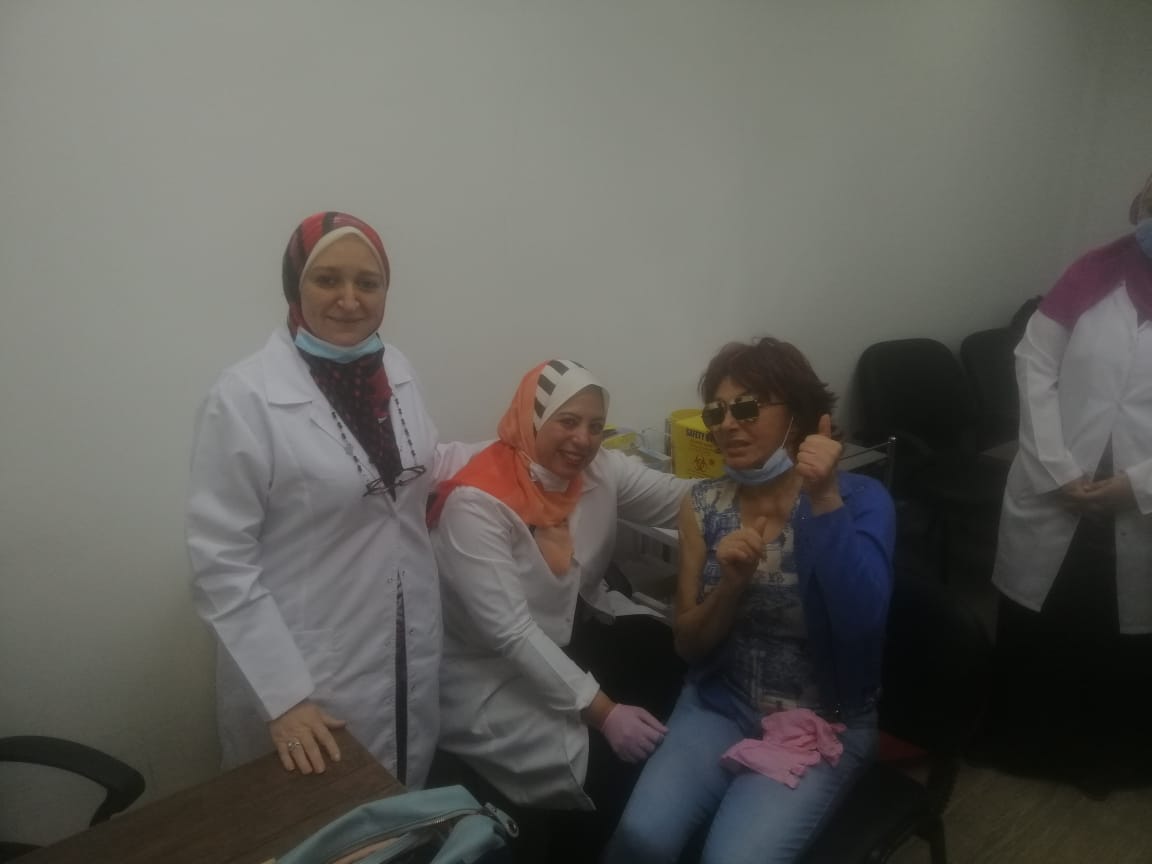 Nabila Obeid receives the vaccine
The star Nabila Obeid said to Al-Youm Al-Sabea, commenting on receiving the vaccine, that she registered through the website dedicated to receiving the anti-corona virus vaccine, and the site owners sent a message to her mobile phone of the date of receiving the first dose.
Nabila Obeid indicated that the process of receiving the vaccine was organized, and was done in ease, and that she did not feel any side effects of the vaccine, confirming that our country brought us the best vaccine to protect us from infection with the Coronavirus.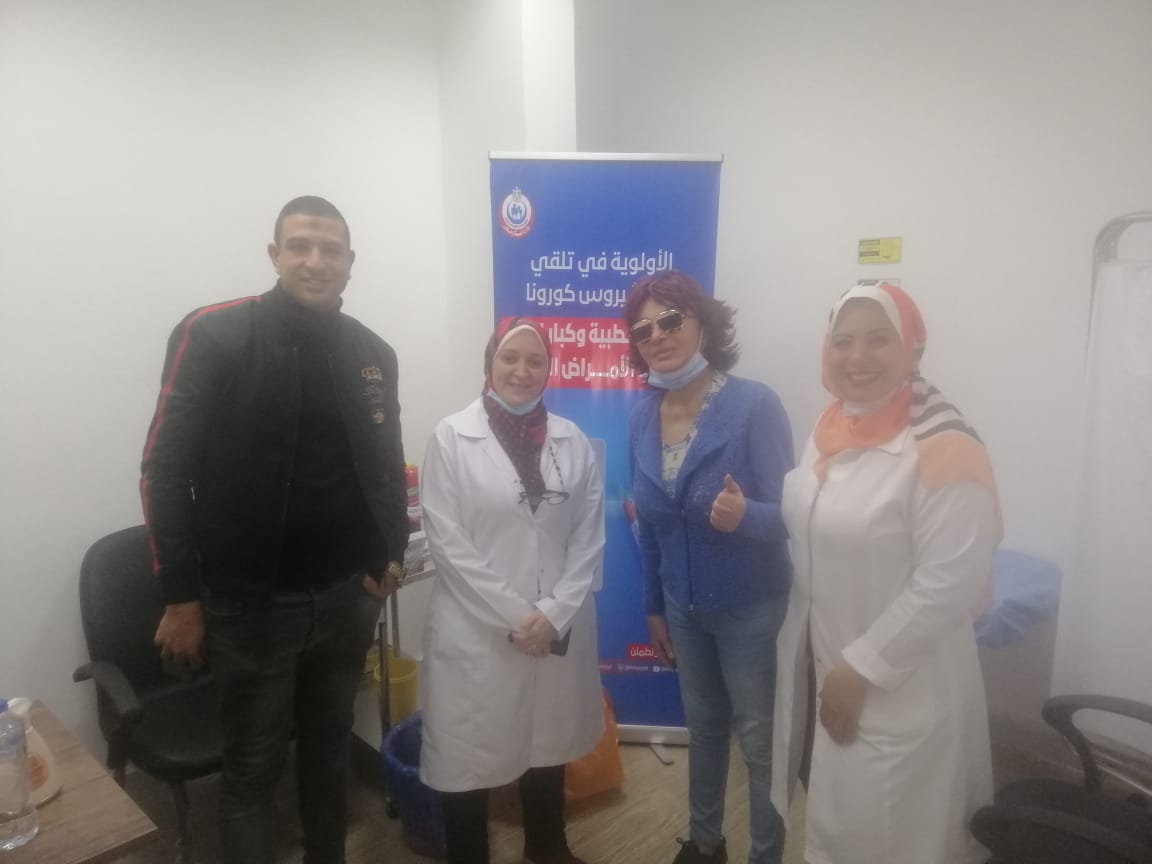 Nabila Obeid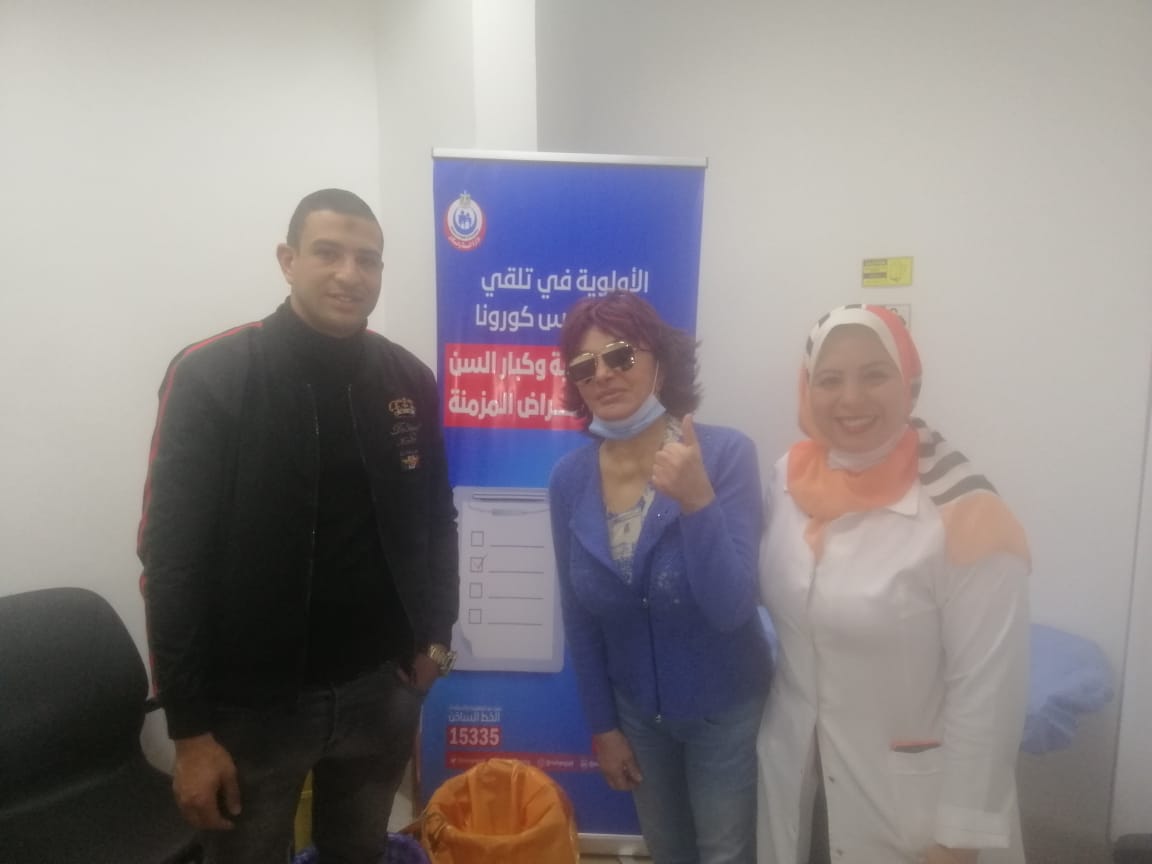 The star Nabila Obaid
It is noteworthy that Nabila Obeid is one of the most important movie stars and participated in a number of films taken from the novels of the writer Ihssan Abdel Quddous and achieved great success in it in the eighties, as she presented the films "The Dancer and the Politician", "The Dancer and the Drummer", "The Suicide of the Owner of the Apartment" and "Days In the lawful, "Please give me this medicine," "The Virgin and the White Hair", and "I fell into the Sea of ​​Honey," and the investigation is still ongoing.".
In the nineties, Nabila Obeid continued her stardom and presented films among the most important works in her career as well, most notably "Kashf Al-Murtoor", "Samiha Badran's Scandal", "Tut Tut", "The Woman and Al-Sattour", "Hoda and His Excellency the Minister", "Al-Gharqana" and "Samara Al-Amir." "Qasakis" Al-Lovers ", and her latest film was" There is nothing but this ", which she presented in 2006 with director Khaled Al-Hajar.
---
---