The English newspapers published this morning, Wednesday, shed light on the statements of the Egyptian international Mohamed Salah is the star of LiverpoolIn his interview with the Spanish newspaper, Marca, in which he talked about a number of files, the head of which was his failure to retire before Leading the Egyptian national team to be crowned championsAnd there is no crisis with Liverpool coach Klopp, and the possibility of playing in Spain in the future.
Echoes of Mohamed Salah's talk with "Marca" continue
The beginning is with the "Daily Star", which I commented on Mo Salah's statements About playing in the Spanish League, saying "Salah's Spanish whispers."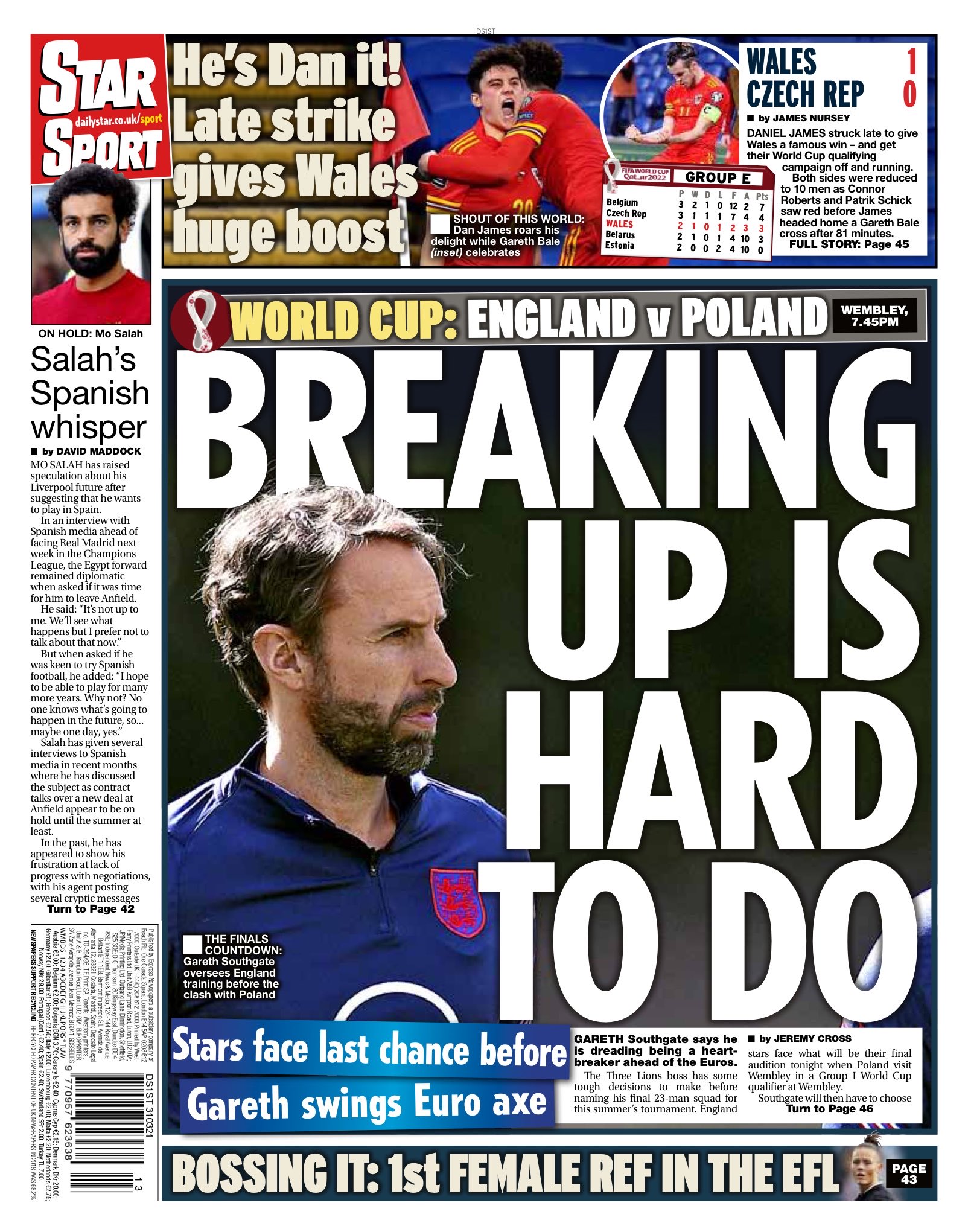 The Daily Star
While the "Daily Express" newspaper wrote, "Salah: playing in Spain? Why not", referring to the possibility of moving to La Liga in the future.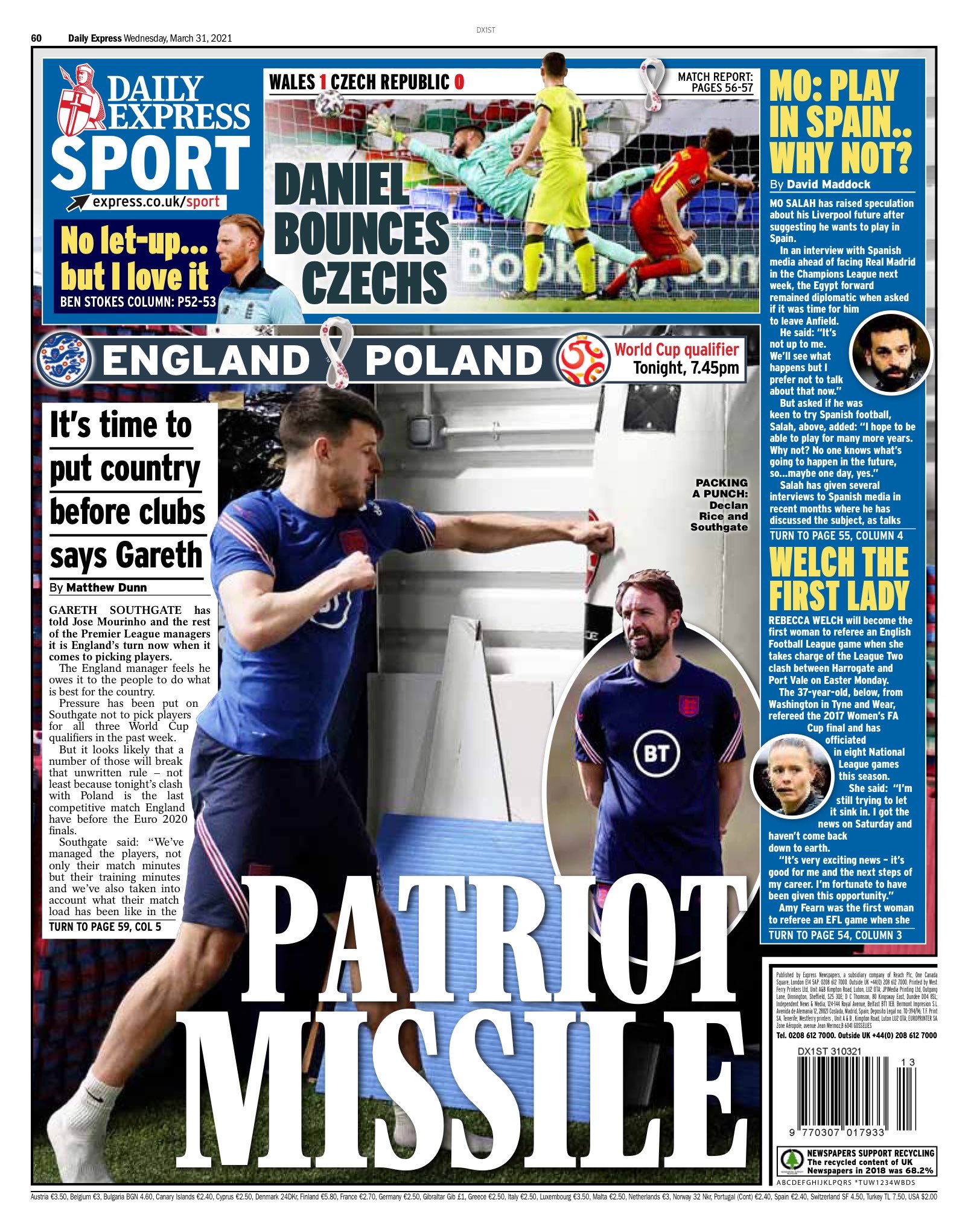 Daily Express
The Daily Mirror newspaper titled "Mohamed Salah: Playing in Spain? Maybe … why not, one day. "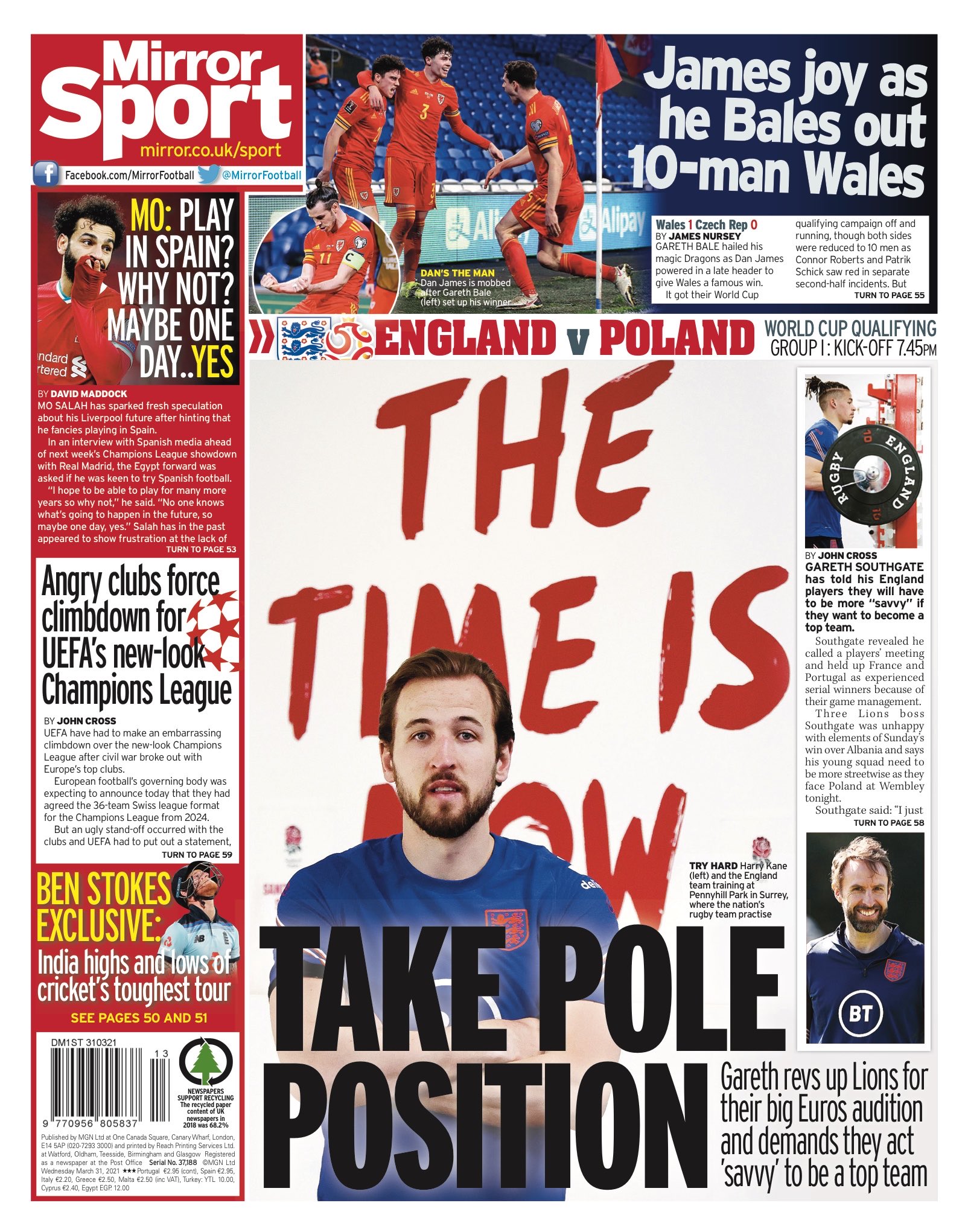 Mirror
The statements of the Egyptian international, Mohamed Salah, with the newspaper "Marca", raise doubts about the future of the Egyptian star with Liverpool again, despite the extension of his contract at Anfield until June 2023.
It is worth noting that Mohamed Salah has participated with Liverpool in 40 games in all competitions this season, scoring 25 goals and making 4 goals.
Liverpool star Mohamed Salah is tied with Tottenham Hotspur striker Harry Kane, in the top scorer in the English Premier League, with 17 goals each.
---
---