Al-Hayat TV shows two series consisting of 15 episodes, exclusively in Ramadan, and they are "parallel world" starring Donia Samir Ghanem, Amr Wahba, Shaima Saif, Muhammad Utaka, Islam Ibrahim, Dalal Abdulaziz, and he is written by Amr Wahba and Hisham Gamal, who is responsible for directing the work The other series is "Ahsan Ab", starring Ali Rabei, Ahmed Fathy, Ahmed Shami, Sami Maghawry, Hala Fakher, Hajar Ahmed, and directed by Moataz El-Tony.
The series "Parallel World" is a joint production between United Media Services and Hisham Gamal. Amr Wahba, Shaima Saif, Utaka, Islam Ibrahim and Dalal Abdel Aziz, along with Donia Samir Ghanem, and a large number of honorary guests participate in the series.
As for the series "Best Ab", it is written by Muhammad Muhammadi and Ahmed Mohi, directed by Moataz Al-Tuni and produced by Synergy Company..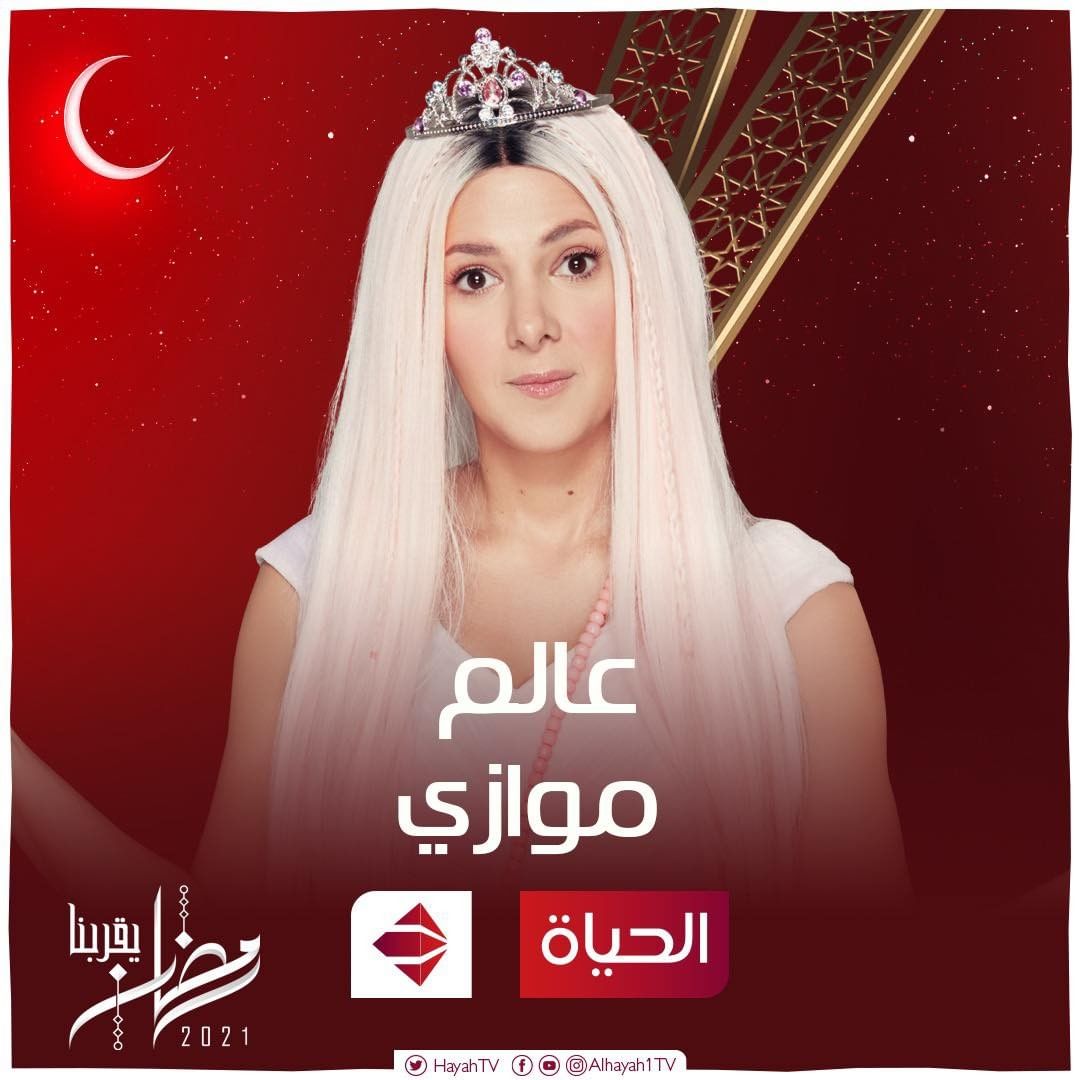 A parallel world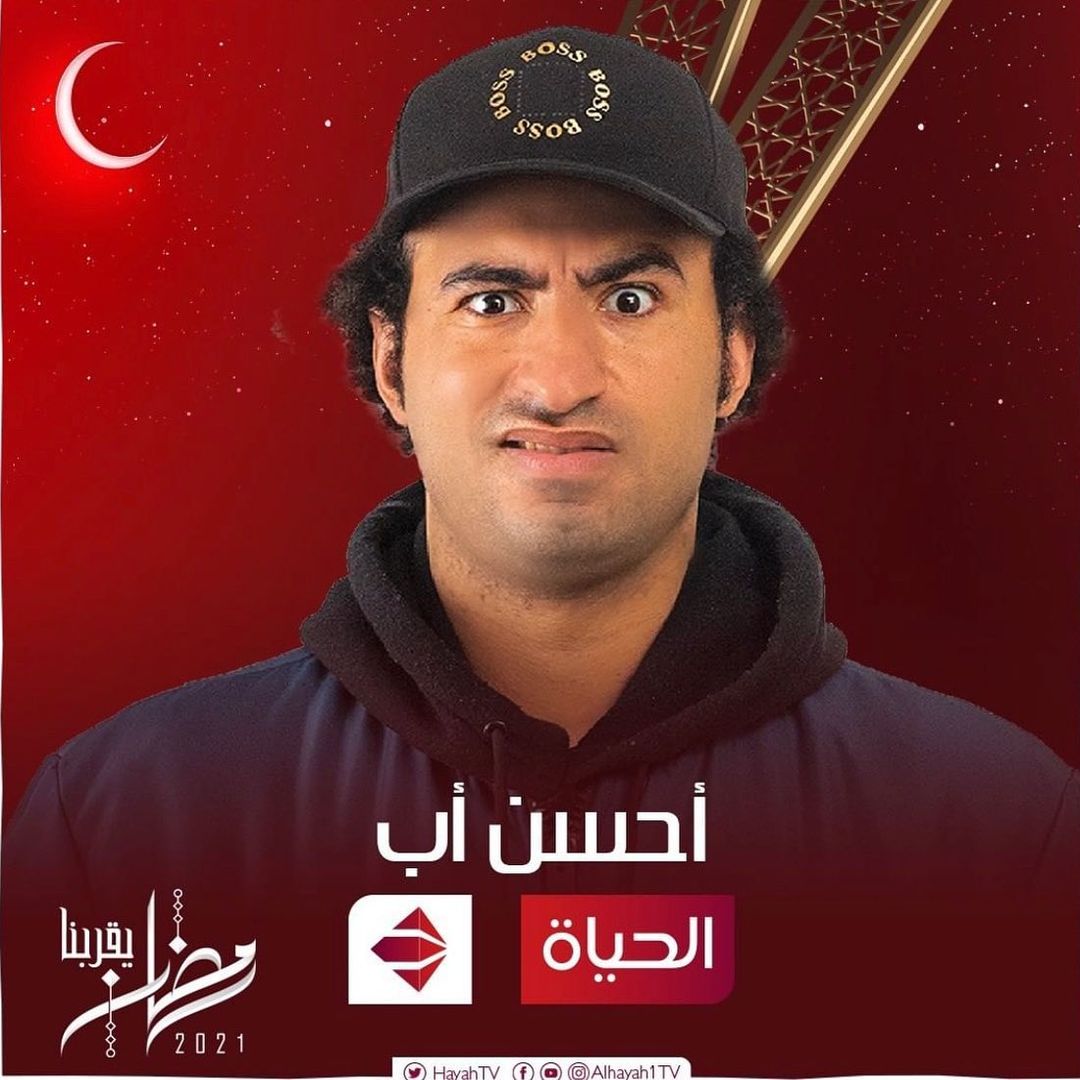 The best father
---
---