In 1954, Japanese director Akira Kurosawa accompanied us with his immortal masterpiece, The Seven Samurai.
The story of the film tells how 7 samurai warriors managed to defend a poor village and confront dozens of armed bandits alone.
Over the course of 3 and a half hours, we watched an asymmetric combat saga, but the Samurai Highness made it a possible mission, just as the Agilas Doradus Riongro warriors did in 2021‍!
Yesterday, Sunday, in the Colombian Premier League, we saw a new saga with 7 champions as well, but they are in the western part of the globe, not the eastern, like the superb Kurosawa.
Agilas Dourados had to play its match against Boyaca Chico with only seven players, including two goalkeepers!
This happened due to the absence of 22 players due to the outbreak of the Corona virus in its ranks, in addition to the stadium injuries that afflicted the team.
The story here looks very strange, but it will get even weirder when you realize that these warriors held out for a full 57 minutes without shaking their nets!
The Colombian League refused to postpone the match, and it produced an unusual scene for us.
Poor Agilas' team had to rely on a 3-2-1 method and pushed Juan Valencia, reserve goalkeeper, into the center of defense to complete the formation.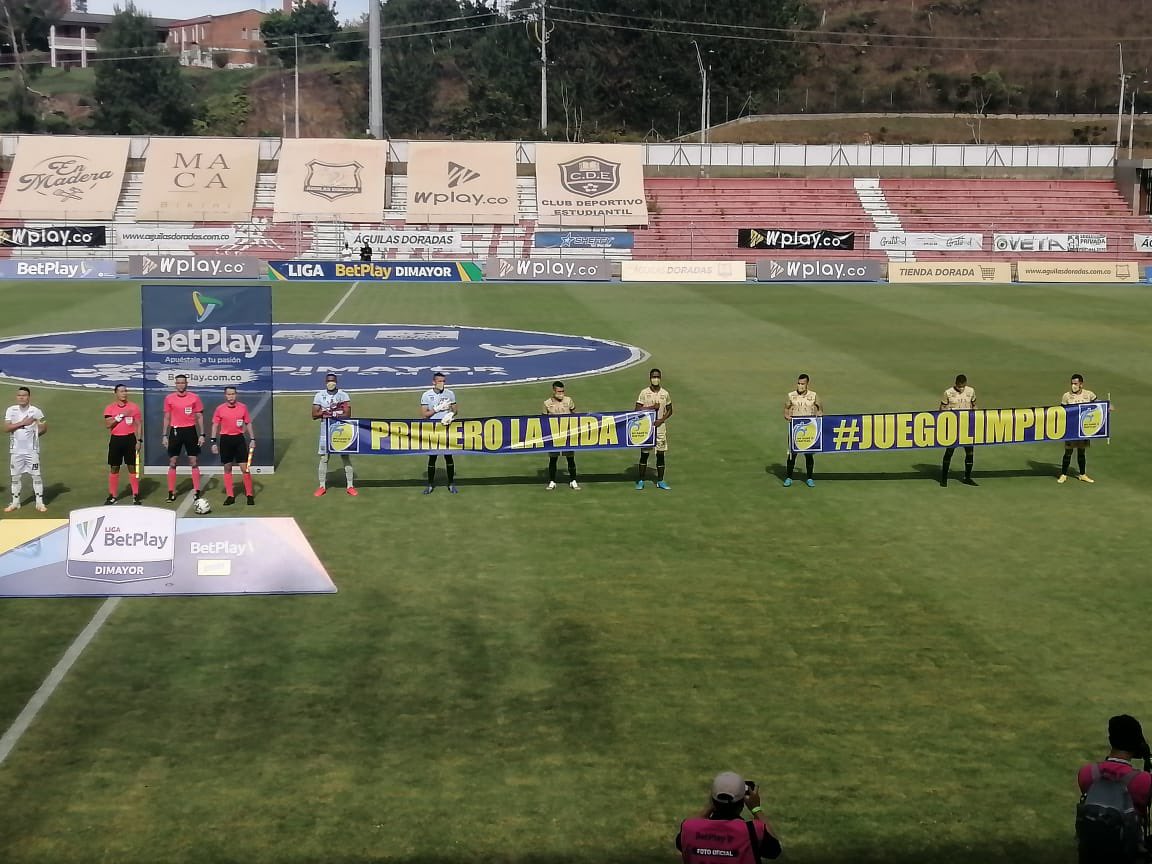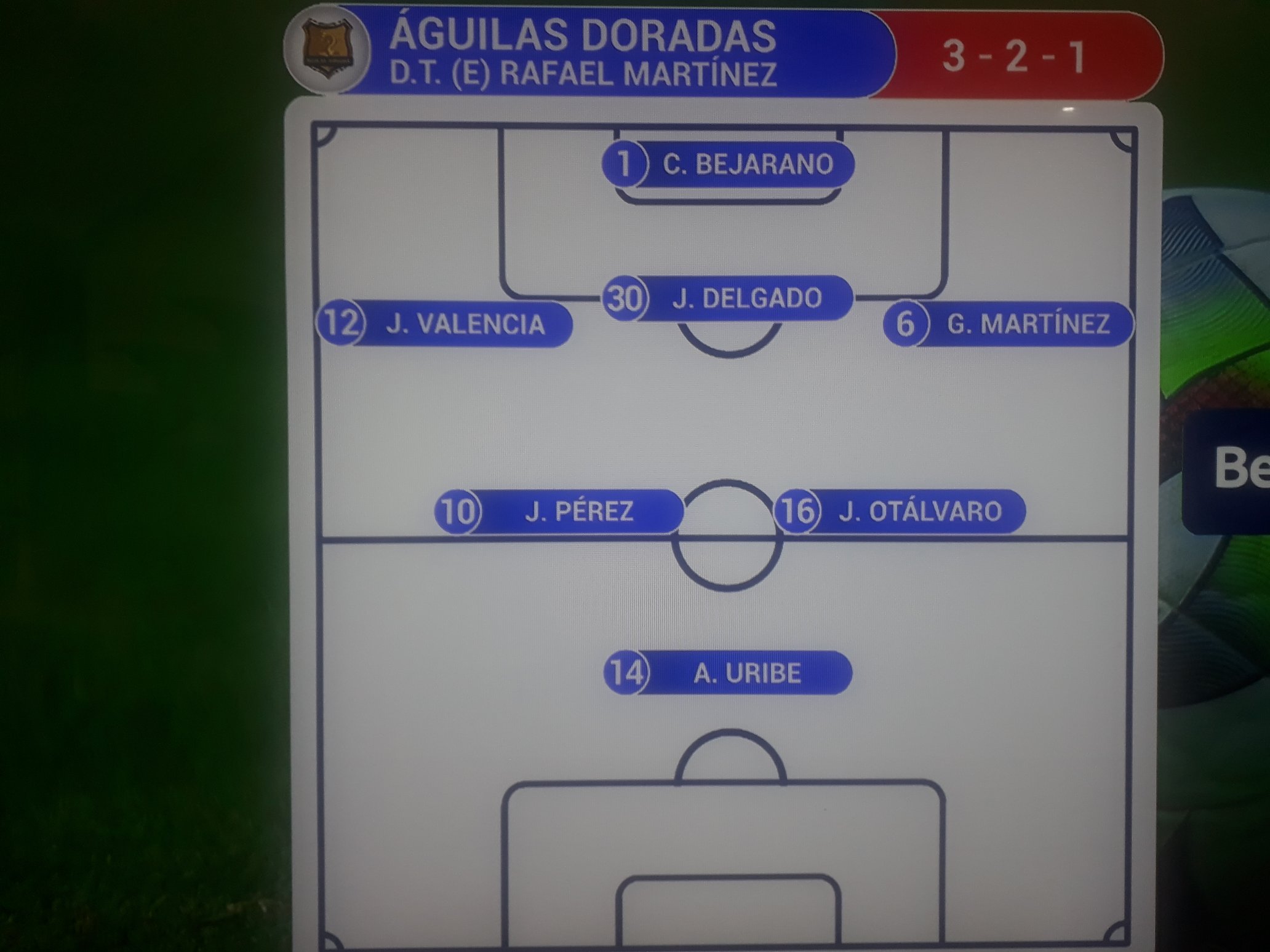 The kick-off was delayed when goalkeepers Carlos Becharrano and Juan Valencia entered the club, in order for the referee to order Valencia to return to the locker room and strip of those clothes, and to wear the uniform of the rest of his teammates.
After just 13 minutes, Boyaca Chico coach realized it was a different match, so he decided to make two changes and insert two more forwards to score.
But the surprise was that the first half ended with just 4 shots on Agilas Dourados' goal, without conceding the net.
The saga continued in the second half as the Agilas champions held out until the 57th minute when Henri Blazas finally scored for the guests and celebrated with a bang.
In the 68th minute, Diego Ichibiri scored the second goal, and only in the 77th minute he conceded the net for a third and final time with a penalty kick that was translated by Jimir Ballanta.
Then, one of Agilas' players fell injured and got out, bringing the number of the team to 6, which caused the match to be canceled and the team considered withdrawn, as the rules of the game stipulate the presence of at least 7 players on the field.
The victory brought Boyaca Chico to 18 points in 13th place, while Agilas stuck to 14 points in 17th.
Nevertheless, Boyaca Chico is the most likely to relegate, as it ranks last in the overall ranking for the last 4 seasons, which is the system on which relegation is determined in most South American leagues.
The unknown team of Agilas Dorados, whose greatest achievement was reaching the 2010 Colombia Cup Final, is now the talk of the world, thanks to 7 fighters who immortalized their names in the history of the club:
Carlos Becharano
Juan Valencia
Juan Pablo Delgado
Giovanni Martinez
John Perez
Juan Pablo Autalparo
Anthony Uribe
---
---