The star Ragheb Alama revealed the scenes of an emotional relationship he lived in his late twenties that caused many problems for him, and regretted them later, during his meeting with the biography program presented by the media Wafa Al Kilani, on the channel dmc, Stressing that this relationship later resulted in his threat in Beirut and then shooting him in Jordan.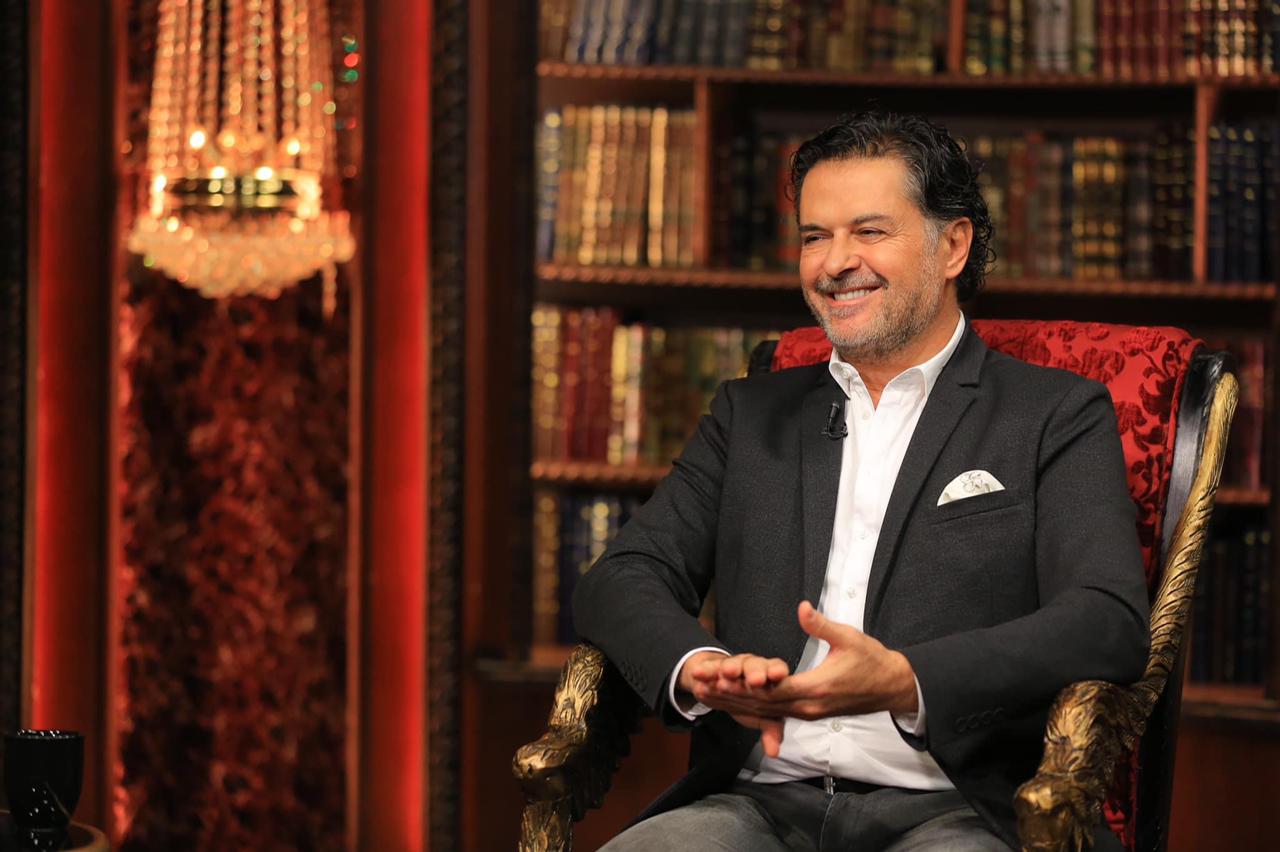 Ragheb Alama
He said during his hosting of the program: "I have never regretted anything in my life except for not listening to the opinions of those around me and those close to me for a period of time who advised me, not to be swept away by my heart, which brought me into an emotional relationship that caused me many crises, as this character had political ties to her circle. And I received death threats during that time while I was associated with her. "
He continued about that period: "I insisted at that time in an emotional relationship with my life that was not worthy of my reputation, and everyone alerted me, but I did not learn, I was in the late twenties, and I was threatened in Beirut, and by virtue of my great relationships I ran this threat, alerting the circle surrounding that character, and with the passage of a month of this threat I was shot by someone who continued to stalk me in front of the door of the hotel in which I was staying in connection with a party in Amman at the time.

Ragheb Alama in the biography program
Ragheb Alama added: "My analysis of the matter is due to the emotional relationship that I was in, because I have no enemies, and therefore this person who shot him has a relationship with that story."
The star Ragheb Alama also revealed in the program many things that he lived in his childhood for the first time during his meeting in the biography program presented by the media Wafaa Al-Kilani, on the channel dmcHe started by touching on the memories of the wars in Lebanon and the location of their home, where he described it as a line of contact between the warring parties inside Lebanon, stressing that they had suffered a lot from those wars.
He also recalled the memories of his father's beating of him once when he was young, saying: "My father did not beat us, but once he knew that I had risen on the tree of the neighbors children and picked a lemon without permission, and therefore he hit me considering what I did theft and was very violent for what I did. "
---
---