The singer Ahmed Saad posted on his account on the Instagram photo site pictures from the scenes of Musas episode in which he appears in one of the scenes of Muhammad Ramadan in Episode 21 at his wedding ceremony on Sumaya al-Khashab within the events of the series, and Ahmed Saad appears singing and dancing with joy, and Saad filmed with Ramadan and Sumaya al-Khashab a number of from pictures.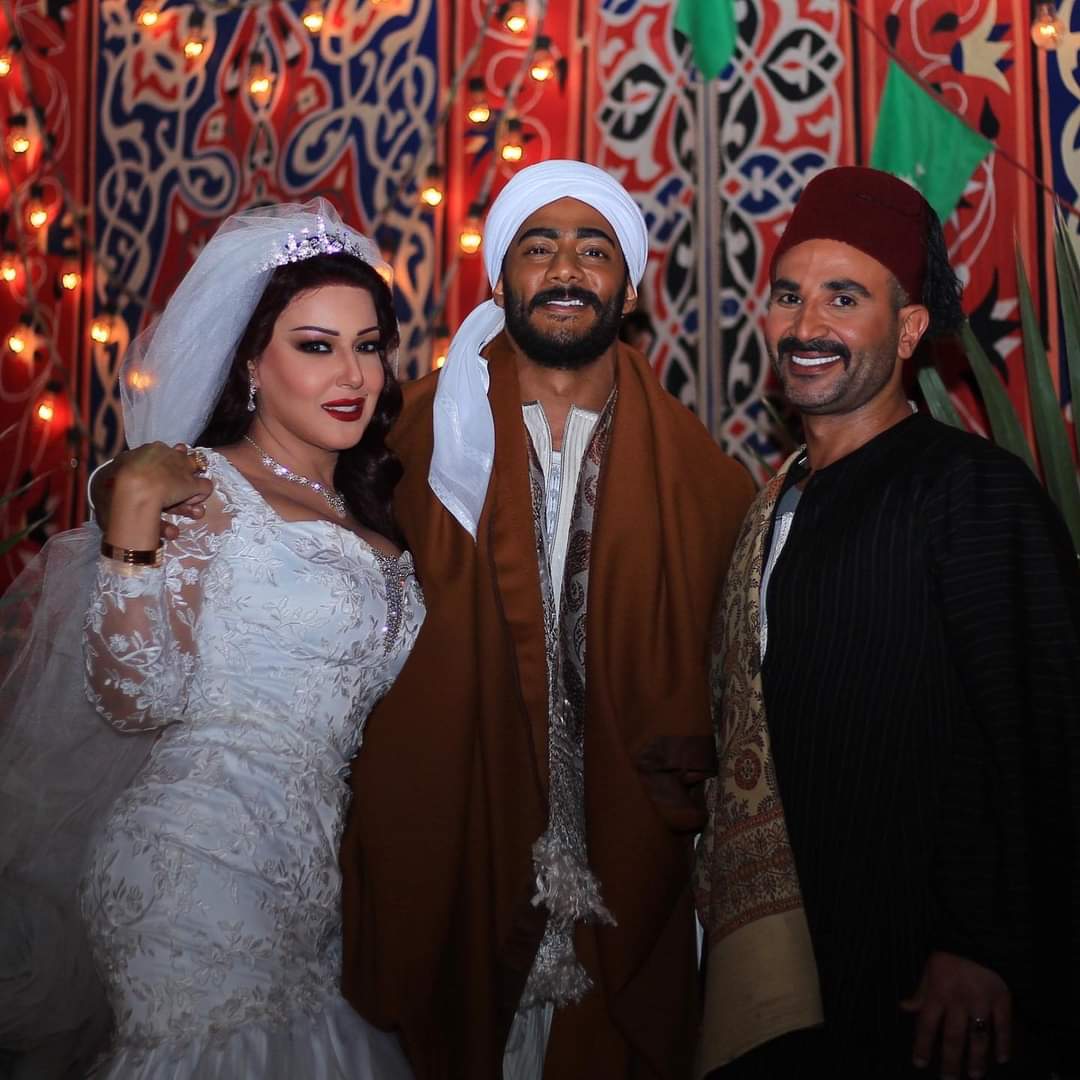 1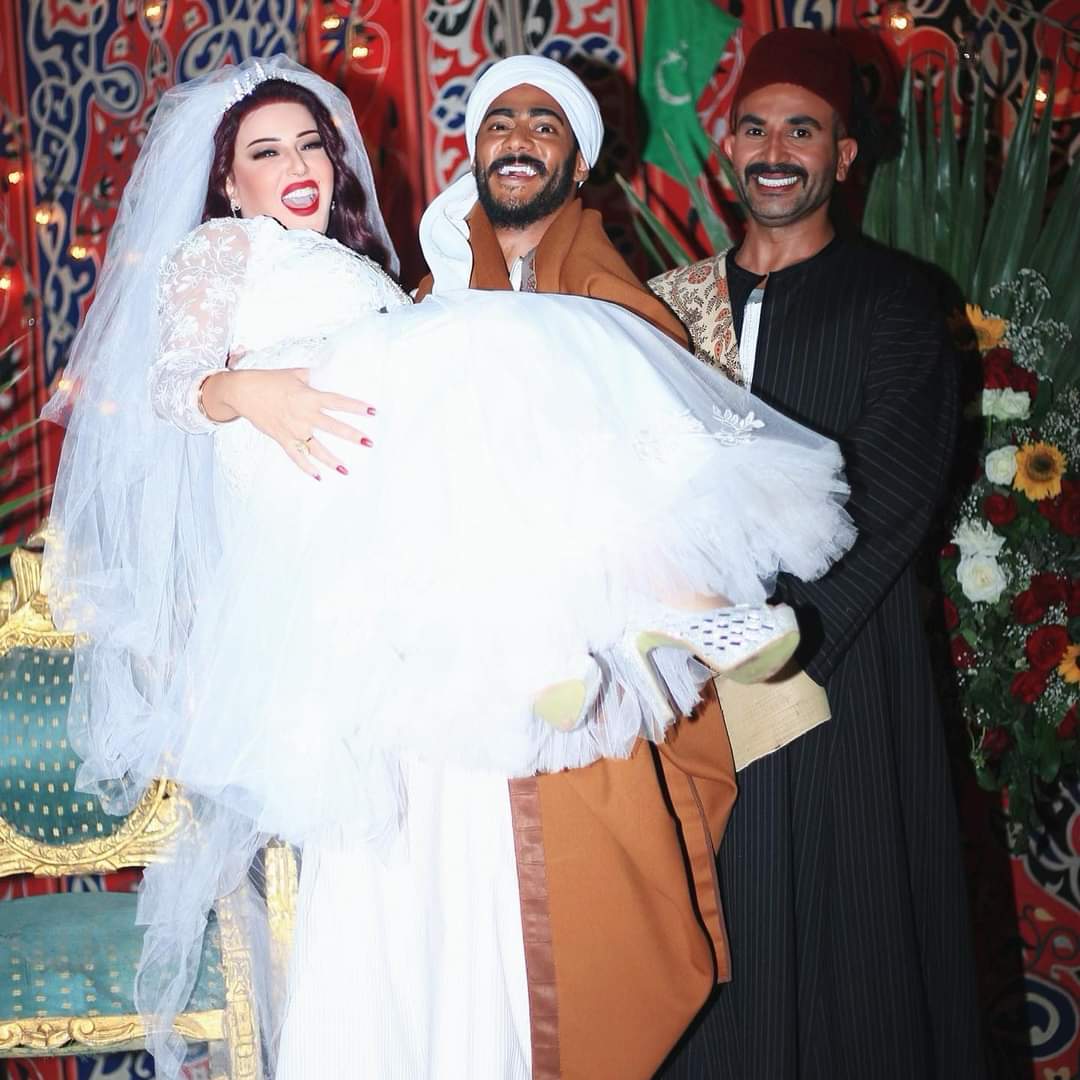 2
3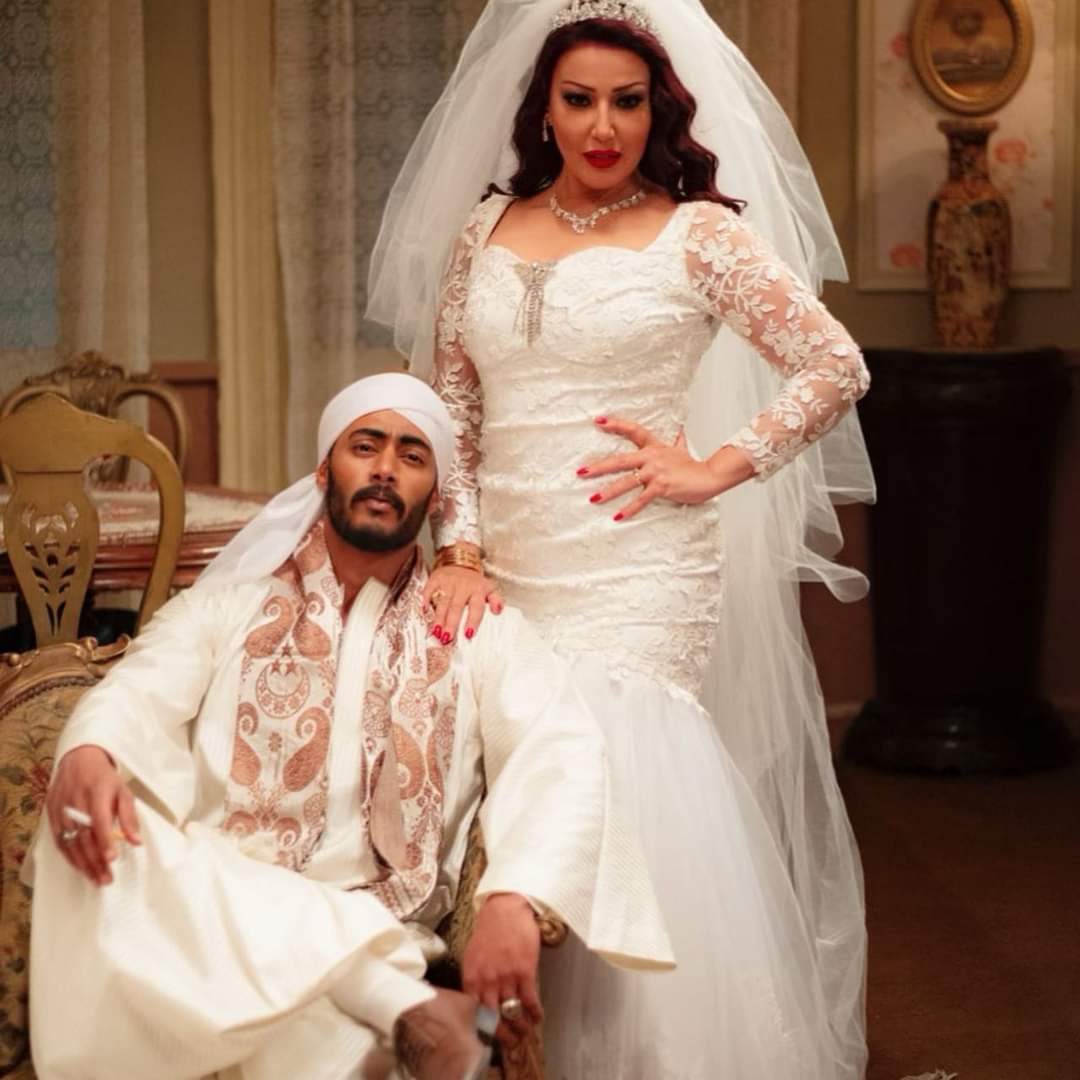 4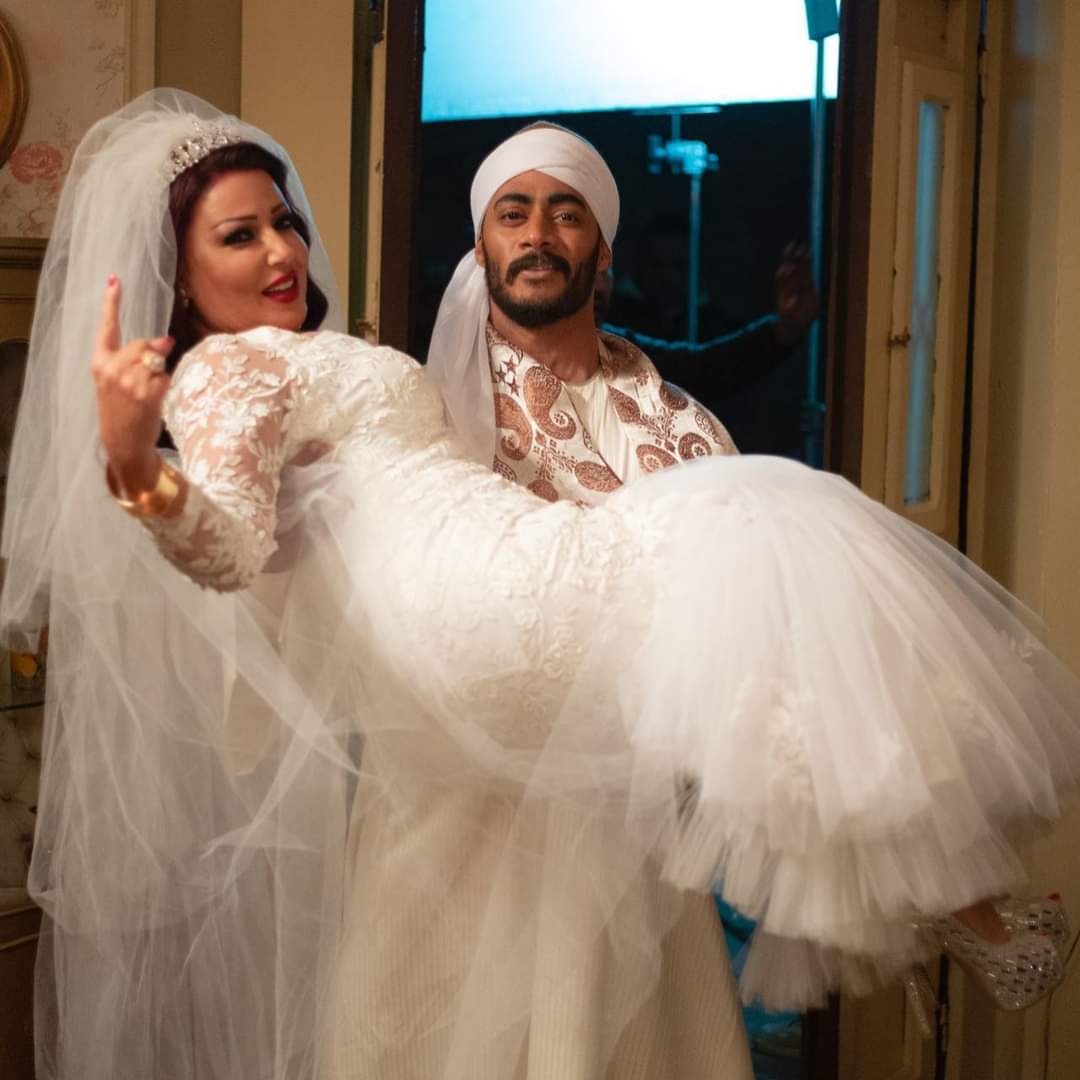 5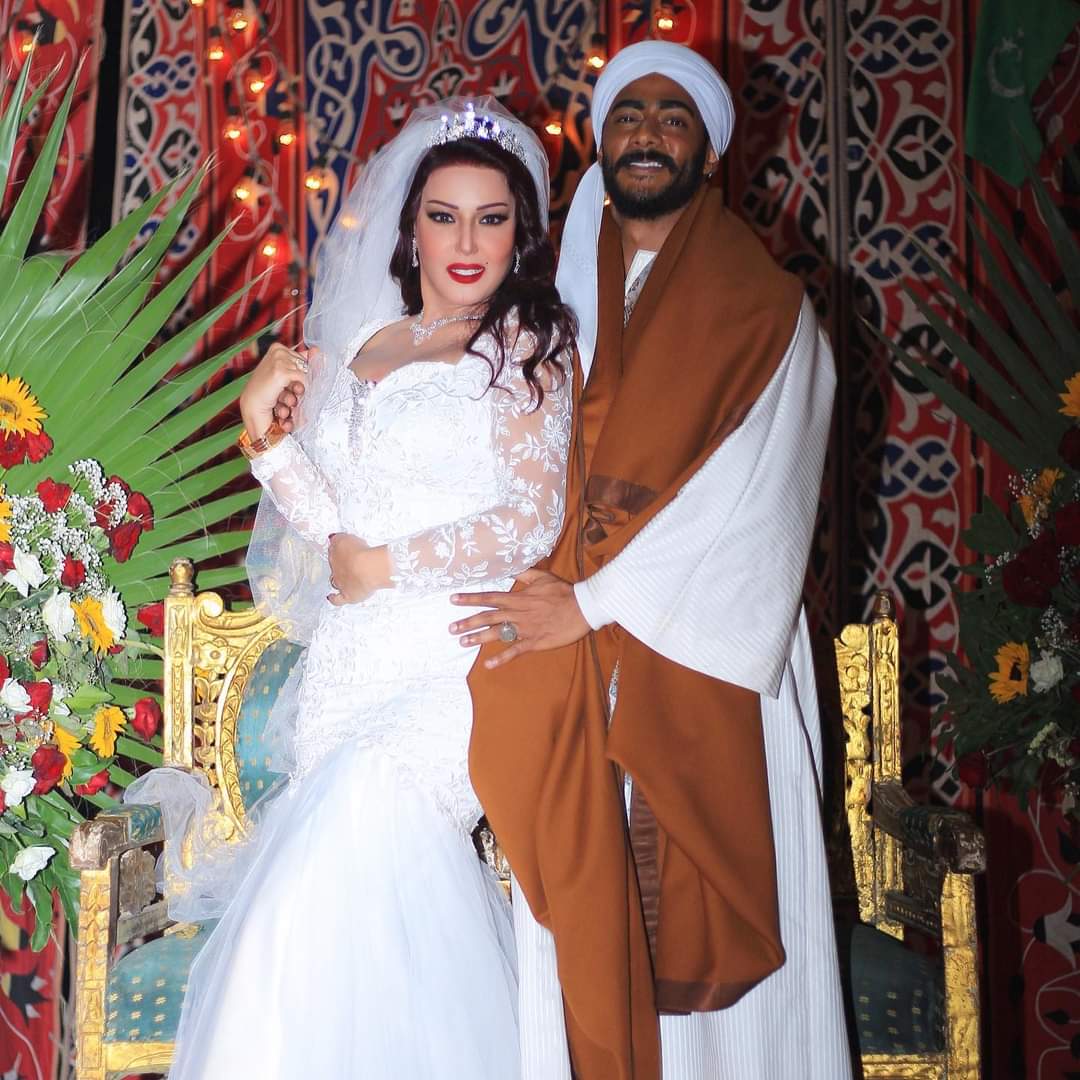 6
The dmc channel displays the series "Musa" by the star Mohamed Ramadan on its screen exclusively at 6:30 pm during the month of Ramadan, and it will be repeated at 11:30 pm and 11:00 am.
The series "Musa" starring Muhammad Ramadan, Sumaya al-Khashab, Abeer Sabry, Riad El-Khouly, Sayed Ragab, Sabri Fawaz, Munther Rayahneh, Heba Magdy, Farida Seif Al-Nasr, Arifa Abdel Rasoul, Amir Salah El-Din, Diaa Abdel-Khaleq and a number of other artists. Nasser Abdel Rahman, directed by Mohamed Salama and produced by Synergy Company, and its events are set in the framework of the Saidi drama.
---
---